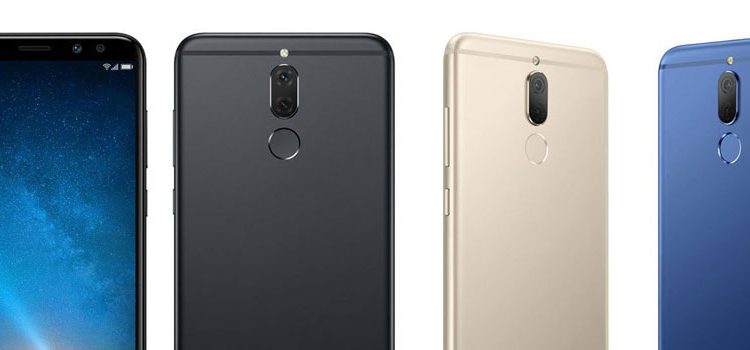 Owning a Huawei Nova 2i is now easier thanks to these options.

Christmas is just around the corner and this is usually the time when people start to consider if it's time for a tech upgrade or not. People are also thinking about special Christmas gifts for loved ones or even a hard-earned self-present for a hard-fought year.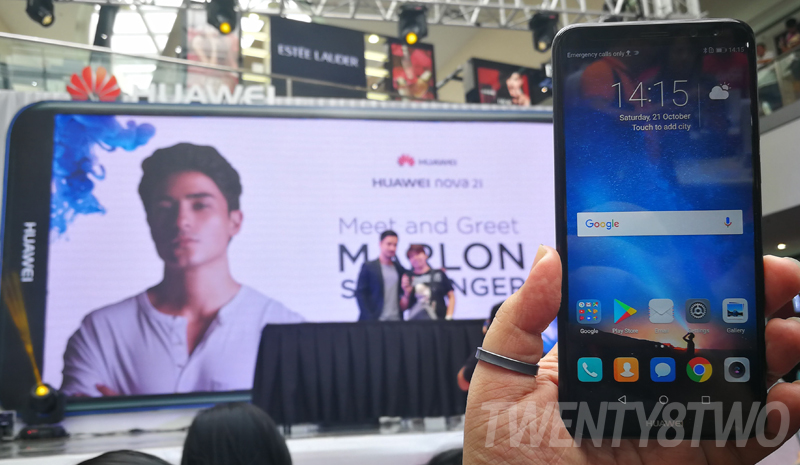 If you've lived under a rock the past few months, Huawei's new midrange smartphone, the Nova 2i has been released and sold out on the very first day. You might be thinking that the hype overtook better judgement, but different reviews online have been popping up and the Nova 2i has been getting good feedback.
Packed with a quadruple camera, a 5.9" Full View display, and a long-lasting battery life for only Php 14,990, the Nova 2i is the perfect lifestyle smartphone within the sweet spot of Pinoy gadget budgets. To sweeten the pot, Huawei has made owning the Nova 2i easier, thanks to a few options:
1. HUAWEI EXPERIENCE STORES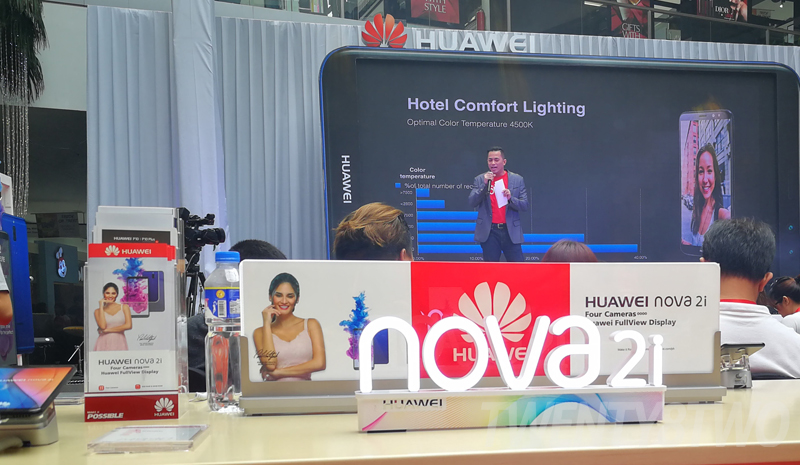 Visit over a hundred Huawei Experience Stores and partner retailers nationwide to avail the new Huawei Nova 2i. Also, starting October 21 to November 18, 2017, each purchase of Nova 2i in participating stores will come with a free speaker worth Php2,990. A perfect early Christmas treat, right? You may learn more about this promo at bit.ly/EarlyChristmasPromo.
2. SMART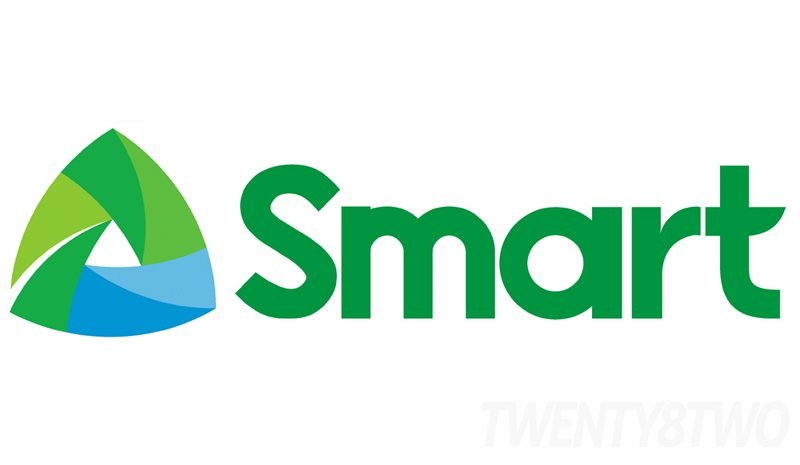 You can also get this exciting new offer from Huawei by adding Php500 on top of any Smart Postpaid plan, with the most affordable one starting at Plan 399 (3GB Monthly Data, 500MB for FB Messenger, Viber, and WhatsApp, Unlimited All-Net Texts, 20 mins All-Net Calls, and Discounted calls to Smart/TNT) with a Php899 cashout and an Php899 (399 +500) monthly fee for 30 months. See the plan breakdown and more info at the website.
3. GLOBE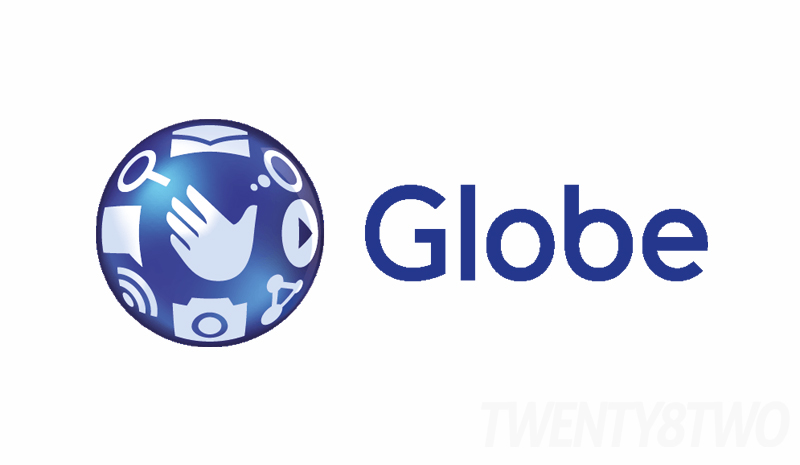 Partners from Globe also offers convenient way to avail the Nova 2i. This device with four cameras is yours for free with ThePLAN P1499. This plan includes 4GB mobile internet, 10GB GoWatch, Unli Calls to Globe/TM 7 Unli All-Net Text, Free Facebook (1GB allocation per month), 6 months subscription of Netflix, Gadget Care, and is for free shipping. Learn more here.
4. HOME CREDIT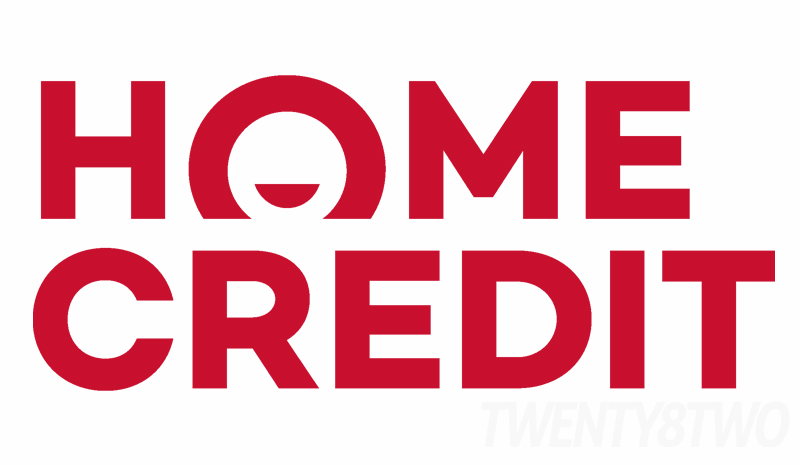 Lastly, treat yourselves this Christmas season with the Huawei nova 2i via Home Credit at 0% interest for 6 months without the need for a credit card. Promo runs from October 21 until December 31, 2017 in select Huawei Concept Stores nationwide. Visit Home Credit's website for more information.