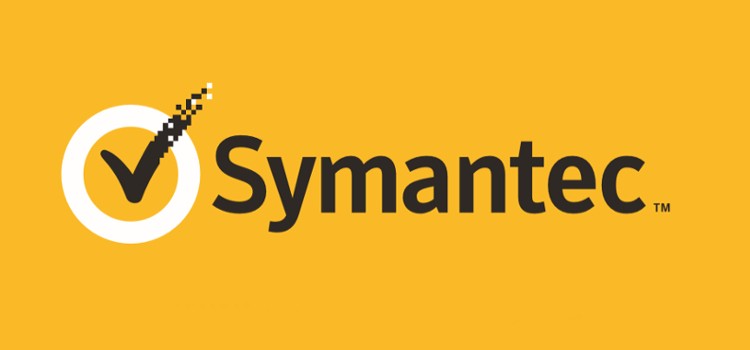 Cyber criminals revealed new levels of ambition in 2016 – a year marked by extraordinary attacks, including virtual bank heists and overt attempts to...

Cyber security risks are at an all time high in our current landscape, as the previous year marked a number of high-profile cyber attacks such as bank heists and even attempts to disrupt the US elections. Find out more of the threats to Internet Security in Symantec's Internet Security Threat Report (ISTR).
Cyber criminals revealed new levels of ambition in 2016 – a year marked by extraordinary attacks, including multi-million dollar virtual bank heists and overt attempts to disrupt the U.S. electoral process by state-sponsored groups, according to Symantec's Internet Security Threat Report (ISTR), Volume 22.

Symantec's ISTR provides a comprehensive view of the threat landscape, including insights into global threat activity, cyber criminal trends and motivations for attackers. Key highlights include:

Subversion and Sabotage Attacks Emerge at the Forefront

Cyber criminals are executing politically devastating attacks in a move to undermine a new class of targets. Cyber attacks against the U.S. Democratic Party and the subsequent leak of stolen information reflect a trend toward criminals employing highly-publicized, overt campaigns designed to destabilize and disrupt targeted organizations and countries. While cyber attacks involving sabotage have traditionally been quite rare, the perceived success of several campaigns – including the U.S. election and Shamoon – point to a growing trend to criminals attempting to influence politics and sow discord in other countries.

Nation States Chase the Big Scores

A new breed of attackers revealed major financial ambitions, which may be an exercise to help fund other covert and subversive activities. Today, the largest heists are carried out virtually, with billions of dollars stolen by cyber criminals. While some of these attacks are the work of organized criminal gangs, for the first time nation states appear to be involved as well. Symantec uncovered evidence linking North Korea to attacks on banks in Bangladesh, Vietnam, Ecuador and Poland.

Caving in to Digital Extortion: Americans Most Likely to Pay Ransom Demands

Ransomware continued to escalate as a global problem and a lucrative business for criminals. Symantec identified over 100 new malware families released into the wild, more than triple the amount seen previously, and a 36 percent increase in ransomware attacks worldwide.

Cracks in the Cloud: The Next Frontier for Cyber Crime is Upon Us

A growing reliance on cloud services has left organizations open to attacks. Tens of thousands of cloud databases from a single provider were hijacked and held for ransom in 2016 after users left outdated databases open on the internet without authentication turned on.

Cloud security continues to challenge CIOs. According to Symantec data, CIOs have lost track of how many cloud apps are used inside their organizations. When asked, most assume their organizations use up to 40 cloud apps when in reality the number nears 1,000. This disparity can lead to a lack of policies and procedures for how employees access cloud services, which in turn makes cloud apps riskier. These cracks found in the cloud are taking shape. Symantec predicts that unless CIOs get a firmer grip on the cloud apps used inside their organizations, they will see a shift in how threats enter their environment.