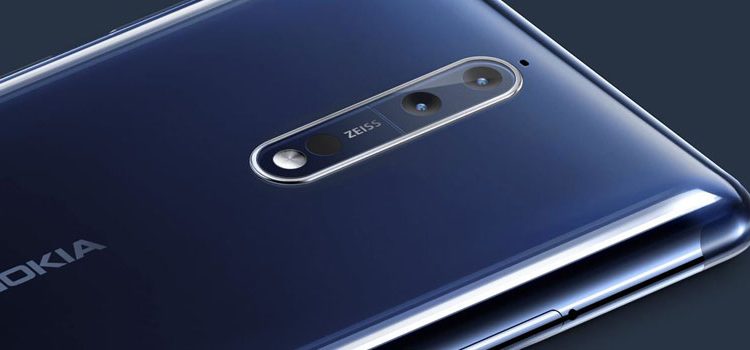 Nokia fans, rejoice! Not only is the Nokia 8 an affordable but power-packed flagship, it now has the latest version of Android: Oreo!

Nokia seems to have put its very rough and humbling start in the smartphone race behind it. It's flagship, the Nokia 8 has just gotten the Android 8.0, or Oreo update, as announced by HMD Global, who houses Nokia. This is great news to Nokia fans from the 5110 days, as we've always believed in the ability of Nokia as a brand to shift gears and be more competitive in the smartphone scene.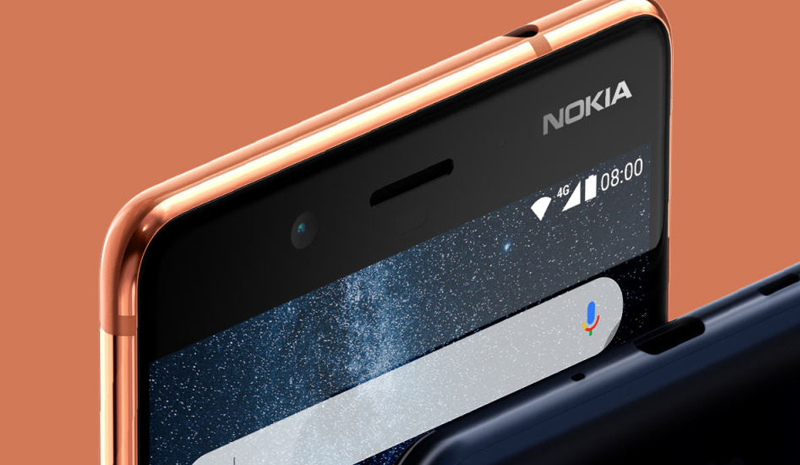 The Nokia 8 retails for P29,990, a very competitive price considering its specs: 5.3-inch QHD IPS display, 2.5GHz Octa-Core Qualcomm Snapdragon 835 processor, Adreno 540 GPU, up to 6GB RAM, up to 128GB native storage (expandable to 256GB), 13MP color and 13MP monocolor with dual LED flash rear cameras, and 13MP wide angle front camera with flash. HMD Global has announced that the new Nokia phones will be running the pure Android experience, which is great for fans of the OS and it seems like they have made good on their promise. The Nokia 8 now runs the latest in the OS's line of updates, which features a lot of creation and productivity enhancements.
Juho Sarvikas, Chief Product Officer of HMD Global, said: "We're proud to deliver our pure and secure take of Android 8.0 Oreo on the Nokia 8. We always want to give our fans the best possible Android experience. That's why we've taken the time to test, optimize and refine the platform.
"Working together with our fans under our newly setup Nokia phones beta labs, we've created a pure version of this highly anticipated mobile platform, delivering all the exciting new features with none of the unnecessary clutter and paired with great performance and even better battery life. Android 8.0 Oreo is packed with new features that make communicating, creating, gaming and exploring even more fun."
Shannon Mead, Country Manager of HMD Global Philippines, said: "It's our best intention in HMD Global to continue the legacy that the Nokia brand has established, which is to make sure that we offer only the most innovative mobile technology. Working hand in hand with the top operating system in the world, we are focused on giving our patrons a pure and secure Android experience. We are looking forward to our progressive development in the Philippine mobile industry because of Nokia's strong brand affinity to the Filipinos."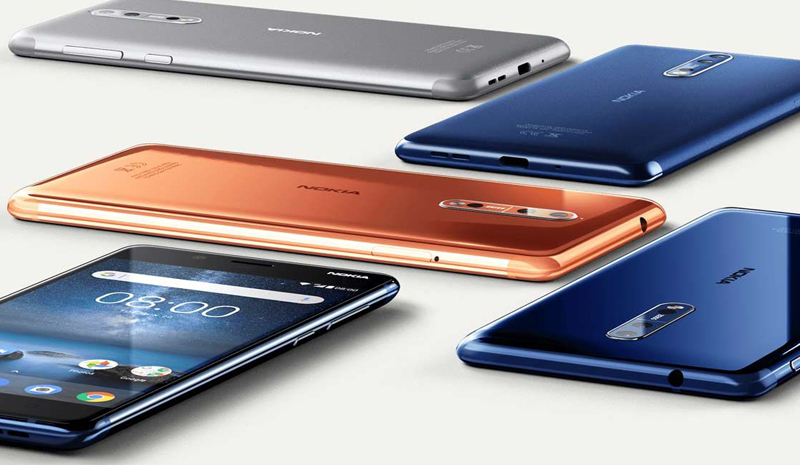 Always pure, secure and up-to-date Android experience
Nokia 8 delivers a pure version of Android 8.0 Oreo with no skins and no changes in the user interface. And with no pre-installed apps you don't need or hidden processes that eat up battery life, it guarantees a snappy experience every time you pick up your smartphone. Monthly security updates come as standard to keep your smartphone safe, and give you real peace of mind in the palm of your hand.

Super powers that deliver the best real-life experiences
The Android 8.0 Oreo update on Nokia 8 enables fans to enjoy new features that will enhance their day-to-day experiences with none of the gimmicks:

Picture-in-Picture mode gives the power to multitask while the processing power of Nokia 8 ensures the smooth operation of even the most demanding apps. Watch a YouTube clip while catching up with friends or check bank balance while ordering from Amazon – the Nokia 8 processor ensures smooth operation.

No unnecessary apps come pre-installed on Nokia 8 and with Android Instant Apps, de-clutter software even further. Just go to the supported link on Chrome and be able to use new apps without having to install them. Google Play Protect works to keep the device and data safe from misbehaving apps by scanning more than 50 billion apps per day, even the ones not installed yet.

Smart software helps the Nokia 8 power up even faster, letting users create content quicker than ever as moments unfold. Exclusive to Nokia smartphones, Dual-Sight™ mode means users can also stream reaction to events on social media in real-time, using both the front and back cameras simultaneously.

Android Oreo smart features limit background activity on the apps used the least, maximizing battery life so the Nokia 8 will be ready for action anytime.

Because Nokia 8 stands for self-expression through content creation, fans can now visualise their emotions better than ever before, thanks to the fully redesigned set of emojis on Android 8.0 Oreo – more than 60 of them being brand new!

The Nokia 8 will automatically update to the Android Oreo. This latest Android version will soon be available to the other Nokia smartphones.

To make elevated smartphone experience of Nokia accessible to more Filipinos, HMD Global partnered with global consumer finance expert Home Credit. The all-new Nokia 8 with an update to Android Oreo is now available on a 12-month installment plan with 0% interest. The Nokia 3 and 5 are also under the same interest rate promo for a 6-month installment package.