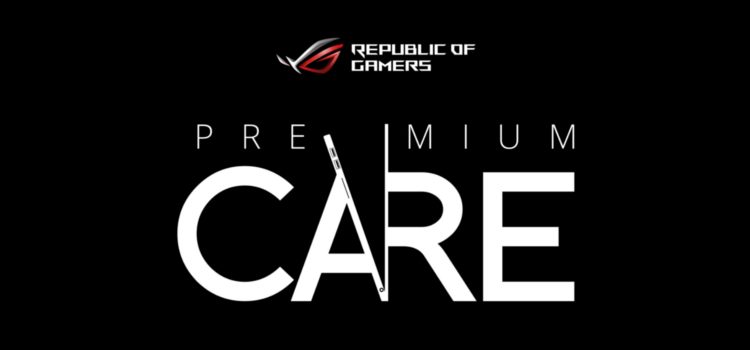 ASUS Republic of Gamers has made buying their gaming laptops an even better deal, as they've recently announced ROG Premium Care, a premium and...

ASUS Republic of Gamers has made buying their gaming laptops an even better deal, as they've recently announced ROG Premium Care, a premium and exclusive maintenance service for ROG gaming laptops.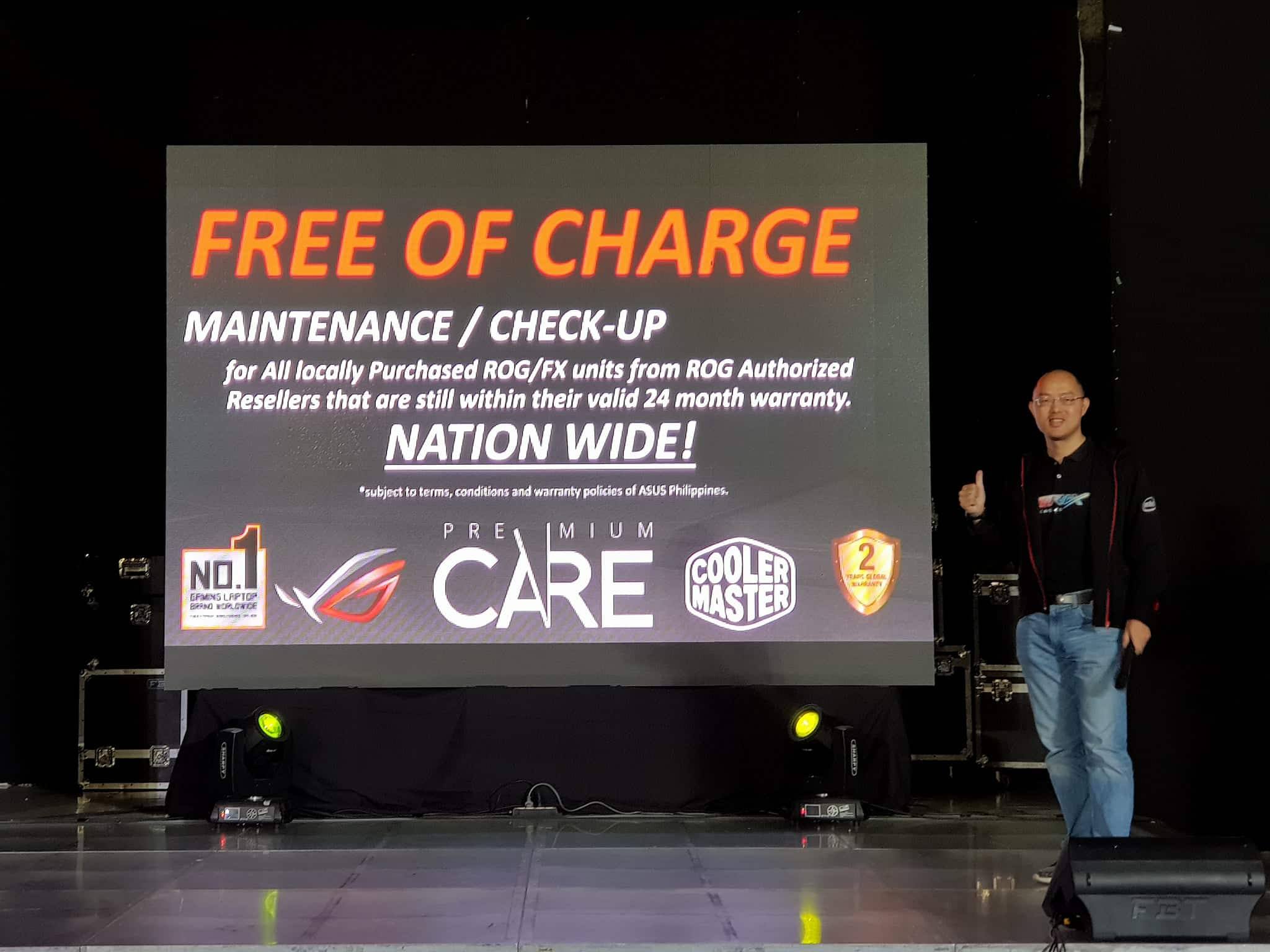 In line with its 10 years of dominance and service excellence, ASUS Philippines last Saturday announced a new service program dubbed as the "ROG Premium Care" that puts advantage to all customers with ROG series and FX series notebook to have direct access to an ASUS technical expert from selected Authorized Service Partner (ASP) for diagnosis and preventive maintenance on their purchased ROG and/or FX series notebooks.

The best part of the ROG Premium Care program will eventually cover all notebooks that have 24-month warranty as long as the Notebook is purchased through authorized local resellers and that the warranty is not void due to customer-induced damage and its Serial Number verified thru ASUS system database.

Staying true to its commitment to provide service excellence for customers, ASUS is dedicated to offer several service options – from extending the length of your standard warranty to on-site repair privilege which would make it a hybrid approach in maintaining the well-being of your product through our premium care program. This sets them apart from all other gaming laptops available in the Philippine market.

"At ASUS we strive to offer the best product experience possible to all our end-users and fans. The ROG Premium Care program is one of the many efforts that we have to better our customer service and it is born out of our passion to provide superior service excellence." shares George Su, Systems Group Country Manager.

The 9-Step ROG Premium Care Maintenance Program        

  

ROG and FX notebook users will be entailed for the premium care program and will undergo the following preventive maintenance steps:

Step 1:   Over-All System Diagnosis

Step 2:   Thermal Compound Re-pasting

Step 3:   Fan / Air Vent cleaning

Step 4:   Memory "golden pins" cleaning

Step 5:   Keyboard Cleaning

Step 6:   Cosmetics Part Cleaning

Step 7:   LCD Cleaning

Step 8:   Recommendations

Step 9:   Final Over-All System Check-Up

ASUS ROG has also partnered with CoolerMaster, the leading innovator of cooling technology, to provide the cooling compound for the CPU and GPU to prevent system from damage that is usually caused by abnormal increase in temperature and promote longer lifespan of the product.

The first phase of the program roll-out will start by November 2017 and will be highly supported by key ASUS Authorized Service Partners (ASPs) from different regions of the country to ensure service quality. A specific list will be announced later on this month.

Please click this link to see complete list of ASUS Service Centres in the Philippines.