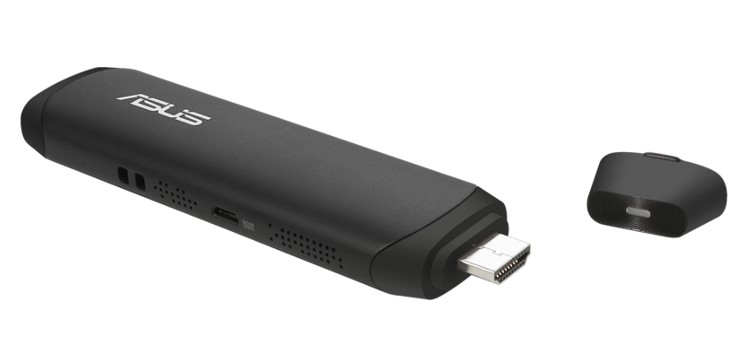 ASUS has announced the VivoStick, a pocket-sized PC that turns any HDMI display or TV into a Windows PC or smart TV for work...

Many tech manufacturers today are coming up with different streaming devices; gadgets such as Google's Chromecast, the Roku, and others are making streaming to TV sets much easier. ASUS has released their own in the VivoStick, though it doesn't just stream media, as it's also a fully functional Windows PC.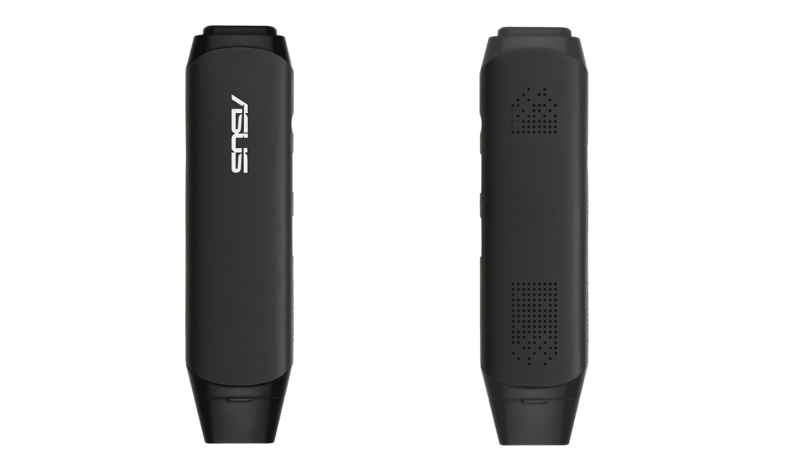 ASUS has announced the VivoStick, a pocket-sized PC that turns any HDMI display or TV into a Windows PC or smart TV for work or play. VivoStick is powered by an Intel® Atom™ processor with 2GB RAM, and has 32GB of onboard storage space. It delivers fast and responsive performance and is plug-and-play-ready without the need for complicated setup. Despite its compact size, it has 802.11ac Wi-Fi, Bluetooth® 4.1, USB 3.0 and USB 2.0 ports, an HDMI port and an audio jack, plus an internal cooling fan to guard against overheating. VivoStick is an affordable and space-saving PC that is ideal for the home or office.

Wireless home entertainment

Users can cast content to larger screen with ASUS HyStream, this app lets them mirror or stream Full HD movies, videos, or photos stored on their Android™ or iOS smartphones, tablets, or PCs to a HDMI-enabled TV in any home theater setup.

Users can control VivoStick via their mobile phones or tablets with the ASUS VivoRemote app. This app gives users a wireless keyboard and mouse feature, one-click shortcuts to Home or the Windows start menu, as well as media playback and volume control.

VivoStick gives users the full PC experience anywhere in the home, allowing them to get work done, stream HD videos, or catch up with family and friends via social media apps on their TV. Xbox One™ support even allows users to access their console with VivoStick. VivoStick can also be plugged into a projector for presentations or movies.

For business or commercial use

VivoStick is ideal for individuals who are always on the go, or as a low-maintenance and cost-effective solution for a fleet of computers for business, commercial, and educational use. VivoStick can be used as a thin-client platform for call centers, computer labs in schools, or small businesses. The firmware-based Trusted Platform Module (fTPM) safeguards internal data structures against real-world threats.

To guard against theft when used in public places, an eyelet notch lets users secure VivoStick to a monitor or display, with a buzzer sounding if it is removed.
The ASUS VivoStick is available now at Villman Stores for PHP7,999. It can be bought online here.