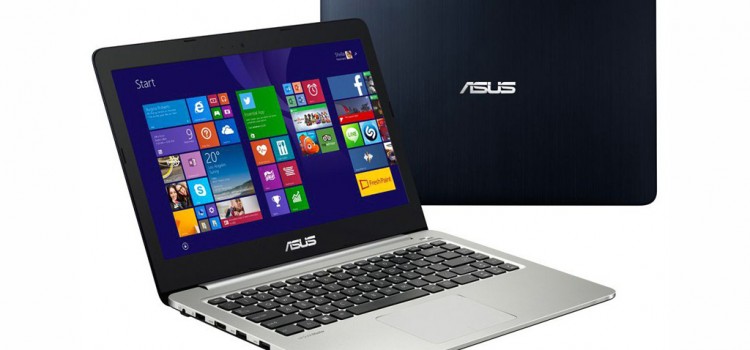 When it comes to computing devices like laptops, performance is always the first thing to consider, with price coming in at a very close...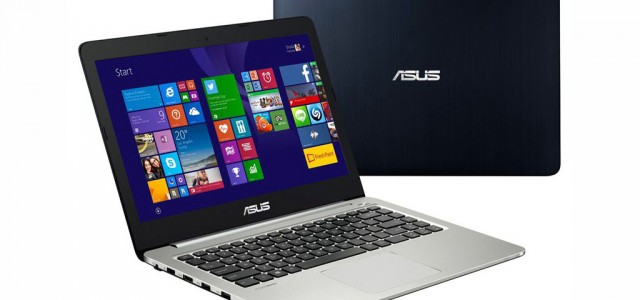 When it comes to computing devices like laptops, performance is always the first thing to consider, with price coming in at a very close second. ASUS has the solution for consumers who want a decent-performing laptop without going overboard on the price. The K Series laptops are now available locally!
If you're a fresh grad who can't wait to strike out on your own and change the world, chances are you'll probably need a laptop. Laptops nowadays are light enough to be carried in a backpack during your daily commute to work. They're small enough to not take up too much desk space at work and at your cramped apartment. They're also feature-packed enough so you could watch movies and surf the net on your days off or finish your reports so they're ready first thing tomorrow morning.
Performance aside, having a laptop that performs well should also be in range of your budget. For someone who's just starting out in the great corporate rat race, money isn't the most abundant resource, so a mid-ranged machine is just the right balance of power and price.
Enter the new K Series laptops from ASUS. The 14-inch and 15-inch variants are powered by up to Intel® Core™ i7 processors and NVIDIA® GeForce® GTX™ 950M discrete graphics for smooth performance in everyday computing, video playback and gaming. In addition, they feature several innovative ASUS-exclusive technologies.
Tactile metallic surfaces and a solid build quality

ASUS K Series laptops have a solid build quality, and feature a minimalist aluminum design with crafted lines for a premium feel that is ideal for work or play. With a brushed-aluminum top cover finished in black and a sandblasted palm-rest, K Series laptops have tactile surfaces that invite the user's touch. There are also attractive little design touches like the spun-metal finish on the power button and precise diamond-cut touchpad edges.

Fast, responsive computing for work or play

ASUS K Series laptops are powered by up to an Intel Core i7 processor for fast and responsive multi-tasking computing; and can be specced with up to NVIDIA GeForce GTX 950M graphics with Microsoft DirectX® 11 for fast and fluid gaming visuals and movie playback as well. K Series features a choice of 14- and 15-inch LED-backlit, Full HD 1920 x 1080 panels (K401 and K501). The K501 provides 94% sRGB color gamut for accurate, life-like colors when handling design tasks, watching movies, or viewing photos. K Series laptops can be optioned with a 128GB or 256GB solid-state drive (SSD) for faster data access and application loading times.

ASUS IceCool and other exclusive technologies

ASUS K Series laptops have ASUS IceCool technology that uses a unique internal component layout to address palm-rest heating issues. This keeps palm-rest surface temperatures between 28 and 35 degrees Celsius, significantly lower than body temperature so users stay cool and comfortable. The 15-inch K501 has an exclusive dual cooling system design — an intelligent thermal solution that is both efficient and silent, ensuring users enjoy a comfortable computing environment.

K Series laptops have a seamless one-piece keyboard for a solid typing feel, along with a large touchpad with ASUS Smart Gesture technology to support a range of Windows 8.1 touch commands for quicker, responsive input.

Exclusive ASUS SonicMaster audio, incorporating ICEpower® technology, delivers outstanding audio quality; while ASUS AudioWizard gives users five preset audio modes with settings tailored for music, movies, or games. ASUS Splendid technology ensures accurate color reproduction, incredible detail and vibrant, lifelike colors, ensuring K Series laptops deliver stunning visuals for work, movies or games.
The K401 i5 version retails for P34,995, the K501 i5 for P37,995, and the K501 i7 version goes for P47,995 at all ASUS stores and affiliated retailers nationwide.