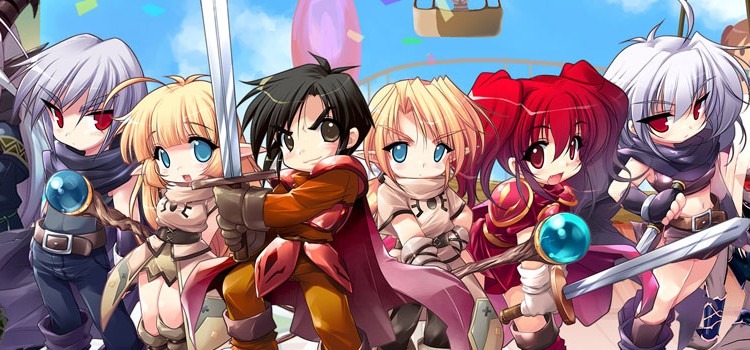 Closed Beta Testing starts this month!

It seems like people can't get enough of old games, especially MMOs we grew up with and spent a significant amount of time playing. The memories and friendships forged during the infancy of online gaming in the Philippines are still strong today, and anyone who's ever tried MMOs in the early 2000s would have their own unique, funny, and crazy stories to tell.
Another classic MMO is making a return to the scene, and this time, it's 2008's Luna Online. Playpark is the mastermind behind this return, and they're making pre-registering for the closed beta testing (CBT) period worth your while.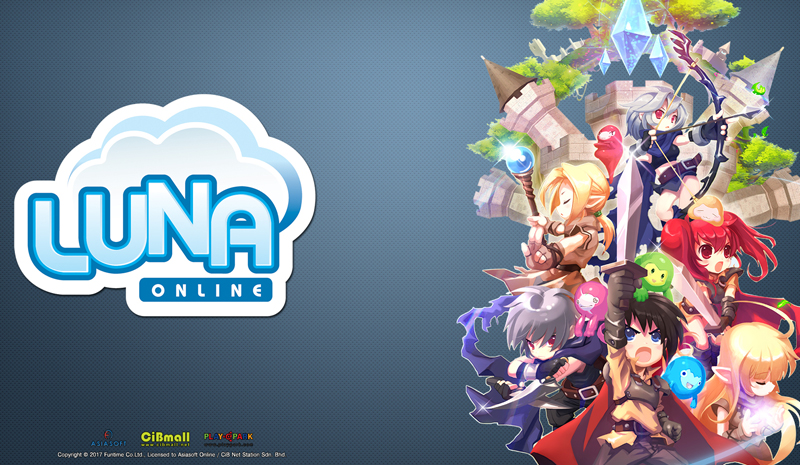 Set in the anime themed world of Blueland, humans and elves fight alongside the Dark Race Majin to defend their land against evil. On top of that, pre-registration is NOW open to all players in the region. By simply signing up, players can get the thrilling "Dream Pack".

Topped with hundreds of quests, flexible character development and jobs, ultra-cute character designs, superior graphics and fast paced action, LUNA Online is bound to excite & enchant both old & new game players. Also making a comeback is a community favorite and one of the game's unique social features – the Match Making System. It assists players find the perfect match to play together. You could even find a date through it. There's also the Family System that allows players to team up and manage a farm through a robust scheme.

Playpark LUNA Online features 116 different classes and hundreds of unique skills, allowing players near limitless customization choices. You can even build & design your own house. Make sure to have fun as an interior designer. Whether you are playing solo or with a group of friends, powerful character customization tools and deep crafting options allow you to maximize your character's potential based on the choices you make and the allies or friends you meet along the way.
Harness the power of the Goddess Luna by banding together with the armies of humans, dwarves and elves to defend Blueland and defeat the hordes of evil demons.
You can register to take part of the CBT period here. You can also follow the official Luna Online Facebook page for more updates on the game.