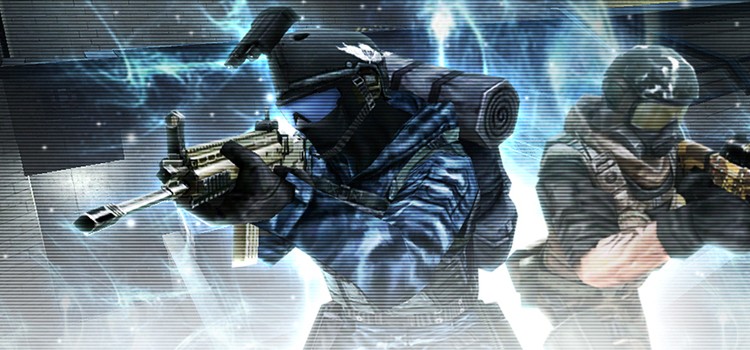 Crossfire Philippines is set for major tournaments this weekend to showcase our local players against the best the world has to offer.

Local FPS are no stranger to Crossfire, the online multiplayer game that joins the ranks of international esports tournaments with decent prize purses. Two tournaments starting October 14 will showcase our best players as they compete for top prizes in the National Finals and the Invitational Manila.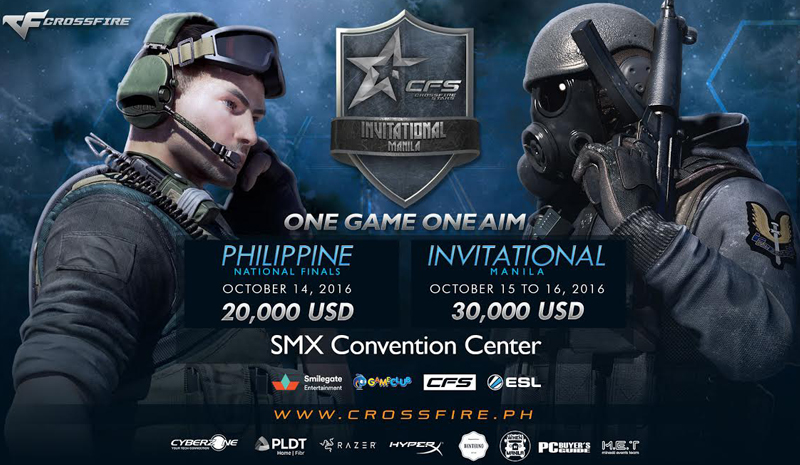 SMILEGATE WORLWIDE, the publisher of CrossFire in the Philippines, through its wholly-owned subsidiary, GBPLAY, INC., will soon announce several significant developments for the game. These include some exciting new in-game content, plus events that the game's many fans are eagerly waiting for—the Crossfire Stars National Finals and CFS Invitational Manila.

The said competitions are slated on October 14 (for National Finals) and October 15 to 16 (Invitational Manila) to be held at the SMX Convention Center in Pasay City. For CrossFire Stars National Finals, 16 teams will battle for 20,000 USD (prize pool) and the champion will represent the Philippines in the CFS Grand Finals in China on December 2 to 6.

Meanwhile, for Invitational Manila, this will be the game's first international tournament in the country, where teams from the Philippines, Brazil, Vietnam, and China will battle for 30,000 USD (prize pool).

Players from both local and international leagues will go head-to- head in an all-out action-packed operation that will surely get FPS fans cheering from the edges of their seats. There will also be In-game items and merchandise giveaway and raffle during both competitions.
Good luck to our teams!