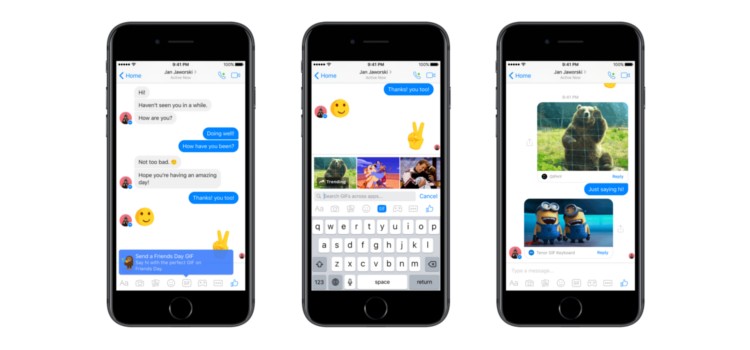 Facebook has recently celebrated its 13th birthday with Friends Day, which they celebrated with new features such as the Friends Day Video and Messenger...

Facebook is officially 13 years old! The biggest social media site celebrated their birthday last February 4 with "Friends Day." It's a day to connect with friends and telling them how much they mean to us. Facebook's Friends Day celebration was done through the Friends Day Video and Messenger friendship themed GIFs.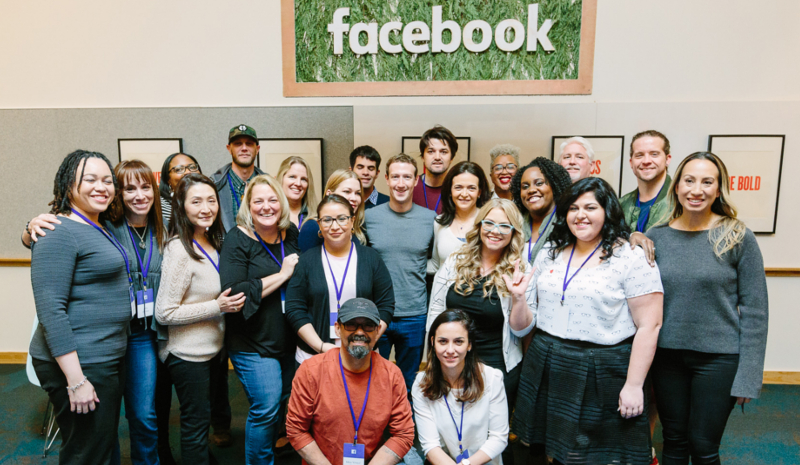 Here is a letter from Oren Hod, Product Manager of Facebook, that was delivered before Friends Day:
Through friendship, our world grows more connected, powerful things can happen, and lives and communities can be changed. Today, connecting is more important than ever.

This Saturday, February 4, is Facebook's 13th birthday, a day we call Friends Day. We'll be sharing some stories of powerful connections made in our community, as well as launching products to celebrate friendship and encouraging people to take time to connect with their friends.

Inspirational Stories of Friendship

This week, we hosted an event here at Menlo Park. Members of our community who've been using Groups to connect with friends around the world joined us to share their stories. We spoke with them about the powerful impact of friendship and how technology makes it easier than ever to build truly global communities.

Your Friends Day Video

This week you may see your personalized Friends Day video at the top of your News Feed in celebration of Friends Day. This video is a compilation of your Facebook friends and the memories you've shared together. You can spark a conversation with your friends by sharing your Friends Day video, as well as other photos and stories about friendship using #friendsday.

Say Hi with Friends Day GIFs

For a fun and easy way to start conversations with friends, Messenger will highlight friendship-themed GIFs.

This Friends Day, celebrate friendship by taking time to connect with your friends and share these moments using #friendsday.