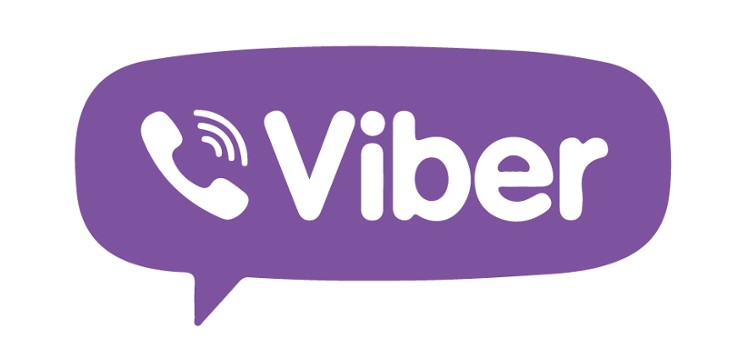 Viber has introduced the new delete feature, which enables users to delete messages that were wrongly sent, either on one-on-one or group chats.

Everyone at some point has sent a message to the wrong person, be it through SMS or IM. There are some occasions when this can be brushed off easily, though not so much for others, especially if it's a message meant for a significant other. It's a good thing that Viber now has a delete feature, now users can minimize these embarrassing mishaps.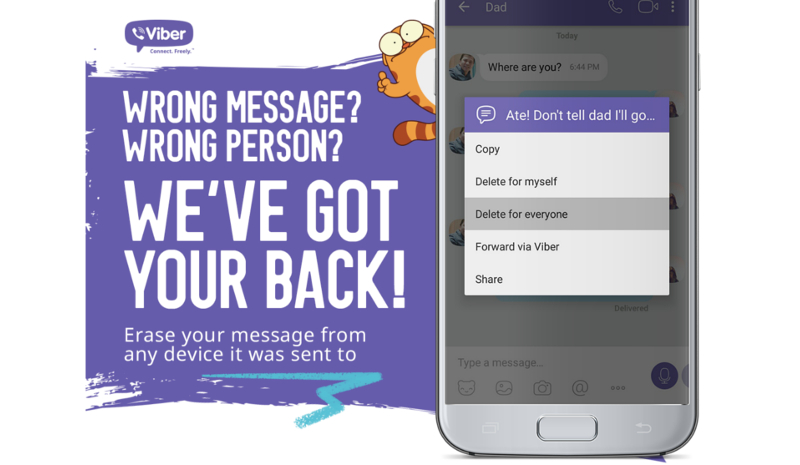 Ever mistakenly sent a sweet IM meant for your bae to your boss? Or perhaps messaged someone a heartbreaking hugot, only to regret it a few minutes later? Whether it's because of confusion or a momentary wave of emotion, these mistakes take only a few seconds to make, but their impact on your life can last forever. Save yourself from getting in trouble and get a second chance to redeem your reputation with Viber's delete feature.

This unique feature is loved by many Viber users because it allows them to correct their mistakes easily. Simply long press on the mis-sent Viber message and choose whether you want to delete the message only for your device or delete it for your recipients as well. This works even in group chats, so your mistake won't be part of the conversation trail. Whatever decision you make, Viber's got your back.

Viber's delete feature works on both one-on-one and group messages. However, if you want to delete a message that someone else has sent to you, it will only be removed from your own device. This can be especially helpful if you want to forget someone's empty promises and failed commitments and move on from relationships that didn't work out.

Viber's delete feature gives you control over your fate in a way that other moments in life cannot. Update to the latest version on Android and iOS.