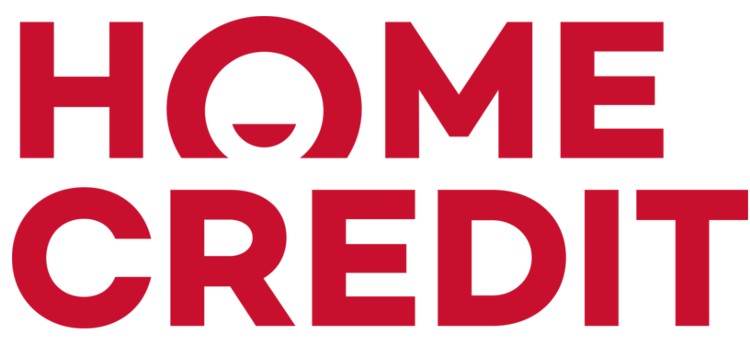 Home Credit Philippines, a company that allows customers to avail of gadgets and other goods through installment payments, recently unveiled a new, modern look....

Most companies rebrand or refresh their logos/corporate designs, mostly as an adaptation to changing design trends. Though most companies don't rebrand for a change of design alone, most accompany this with a renewal of focus. Home Credit's recent rebrand is one such example, as their new logo exemplifies their "customer first" philosophy.
Home Credit Philippines, a company that allows customers to avail of gadgets, appliances and other goods through installment with simple requirements, recently unveiled a new, modern look. It is part of a worldwide rebrand that includes Home Credit's home country Czech Republic.

This comes as Home Credit continues to take on a "customer first" philosophy, and this direction shows in the company's new logo.

The new Home Credit icon? It's none other than the company's own version of the classic smiley. This new look is much different from the old logo, which showed the very first-ever item bought via Home Credit: a refrigerator.

From products to people

Ms. Witschard explained that the company has been implementing new processes in line with their customer-centric approach. This includes implementing new communications channels such as web chat on the HCPH website, which allows customers to get real-time feedback on their inquiries, on top of the HCPH social media channels that are already in place.

According to Witschard, the company is "taking extra steps in training our customer-facing employees, such as sales associates and credit advisors, to be even better listeners and communicators, to understand where our customers are coming from and what kind of approach is best for them."

Other new innovations include a special unit in the company which reviews cases of customers experiencing extraordinary financial difficulties, and try to find solutions for loan repayment.

Safe lender

These changes are on top of existing "safe lending" features that Home Credit offers to customers, such as the option to avail of insurance along with the loan; a 15 day "cooling-off" period that allows customers to pay back the full loan at no added cost within this time period; and a loan "safety guarantee" that promises full transparency on loan products with no hidden charges.

Enjoy your life today

The rebrand also includes a brand-new tagline for the Philippines: "Enjoy your life today." According to Ms. Witschard, the new tagline aims right at the hearts of audiences, while still emphasizing Home Credit's simple application process and fastest approval time in the market.

For more information on Home Credit's latest promos, go to www.homecredit.ph.