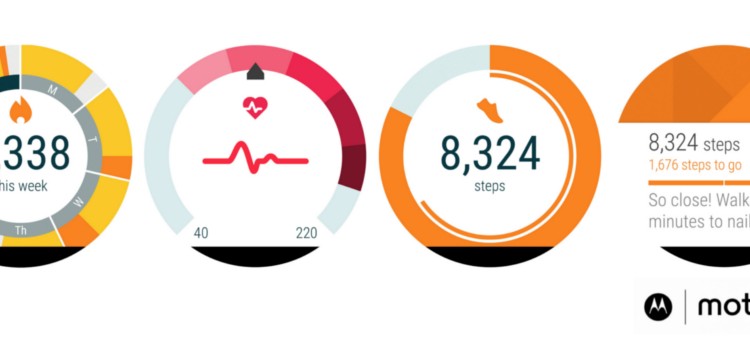 Motorola released the second-generation Moto 360, the smartwatch for health and fitness.

In order to be healthy, exercise is important. And the best exercise is usually a regular workout schedule at a gym of your choice. Exercising isn't limited to the gym though, it can be integrated with daily activities such as walking around more instead of riding a PUJ/cab, or even doing a few aerobic exercises in the morning before going out. Whatever form of exercise you do, the new Moto 360 smartwatch is sure to help with its multiple fitness functions.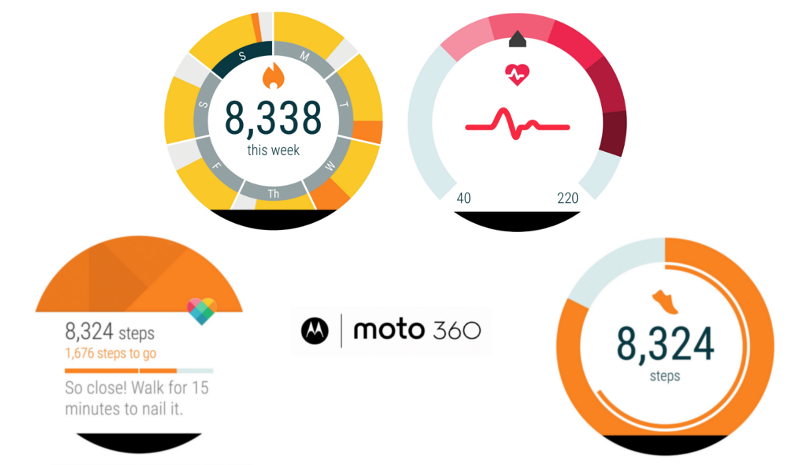 Staying fit and meeting fitness goals is so much easier with the second-generation Moto 360 smartwatch. It has a Moto Body feature that estimates calories burned, shows heart rate patterns, and gives fitness tips.

The new Moto 360 comes with the Moto Body activity tracker, which works perfectly with a companion app which can be downloaded free on Google Play and App Store right into a compatible smartphone to stay active and live better. Moto Body tracks daily activities, keeps users motivated with timely daily progress notifications, and even offers personalized insights for a healthier lifestyle.

Talk to the wrist: It's a digital fitness coach that features voice control

After compiling all the tracked data of a person's fitness activities, the Moto Body app can provide a deeper analysis for smart, personalized insights and fitness tips. Like a fitness coach, it tells users how close they are to their goals, as well as gives links to useful articles. All the activity information gathered by the Moto 360 will be synthesized and analyzed to help users set achievable and measurable goals throughout a specific period of time. Fitness buffs who complete the User Profile in the app are able to get more accurate analysis and coaching.

To start an activity, users just have to tap on the screen of the Moto 360 and say, "Okay Google, track my workout!" Or, to check one's heart rate, one just needs to say, "Ok Google, what's my heart rate?" The voice control functionality comes in really handy, and not only for fitness related questions or instructions. A user can schedule a meeting, dictate a note or send a text by simply saying "Ok Google" without having to pause his or her treadmill session, and even when out of Bluetooth range.

Shed calories in style

The new Moto 360 is sleek and stylish, perfect for users who want their fitness companions to be wearable in and outside the gym. This beautifully designed, water- and dust-resistant smartwatch is precision-crafted from aircraft-grade 316L stainless steel and scratch-resistant Corning Gorilla Glass.
The Moto 360 Sport is available now in Gadgets in Style (TriNoma and Shangri-la branches) and in Power Premium Gadgets (Mall of Asia and SM Megamall branches), with prices ranging from Php16,999 to Php18,999.