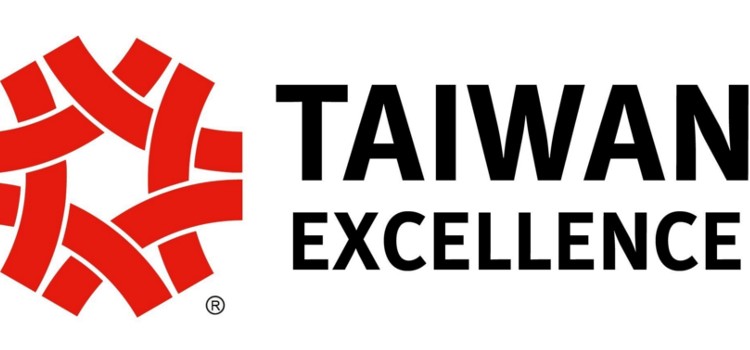 The 25th Taiwan Excellence have recently concluded, and six Apacer products, along with Kingmax's AirQ Check have been given Taiwan Excellence Awards.

The 25th Taiwan Excellence Awards has recently concluded, and a number of innovative Taiwanese products from different manufacturers have been given awards. In the tech field, manufacturers Apacer and Kingmax products have been given the Taiwan Excellence Award.
Apacer Wins 8th Streak of Taiwan Excellence

Apacer was recently awarded for the 8th streak during the 25th Taiwan Excellence. A total of 1188 products entered contest, but only 528 products from 230 brands won titles after the rigorous selection process. Six of Apacer's products received Award, which proves that Apacer has a strong core advantage in developing outstanding innovations for digital storage.

Customer needs have always been the center of focus for Apacer. By making breakthroughs and introducing products designed for better user experience, Apacer is ceaseless with dedication in providing better memory solutions. Apacer's areas of expertise include embedded solution, gaming, mobile, cloud, and big data.  With supports from all around, the products that won 25th Taiwan Excellence include: AS720 Dual Interface SSD, PANTHER DDR4 Gaming Memory Module & AS330 SSD, AH180 USB 3.1 Type-C Dual Flash Drive, AH159/AH118 USB 3.1 Gen 1/ 2.0 Super-mini Flash Drive, AC830 Military-Grade Shockproof Portable Hard Drive, and Super-Mini Industrial SSD SDM7 7P/180D DP.

KINGMAX AirQ Check wins the 2017 Taiwan Excellence Award

KINGMAX reports that its trailblazing AirQ Check TVOC Air Quality Monitor Device has won the 2017 Taiwan Excellence Award again, after the Golden Pin Design Award. Over the years, KINGMAX has garnered 24 Taiwan Excellence Awards for innovative products in recognition of its product development, quality, marketing, and design. After a rigorous review process, KINGMAX's recently launched smart AirQ Check won 2017 Taiwan Excellence Award again, as the one of most integrated and innovative product in a field of 1188 entries, and as a proud representative of Taiwan's industry.