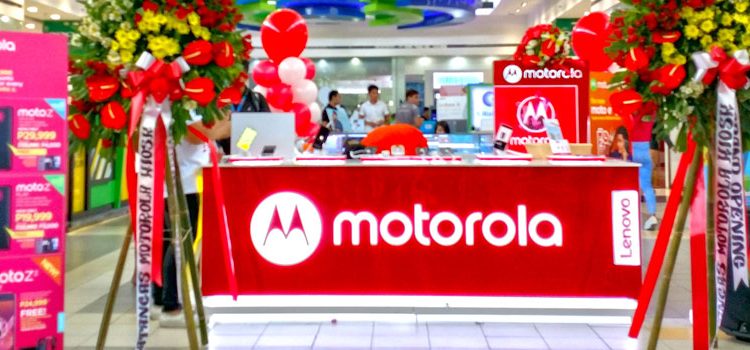 Motorola opens its first store outside of Metro Manila, bringing their unique smartphone products and services closer to Pinoys everywhere.

Riding on the strength of their products, Motorola has opened an experience and retail kiosk in SM Batangas, the first brick and mortar for the company outside of Metro Manila. Moto's unique products – stressing modular flexibility in addition to high-quality builds – aims to target the on-the go users. Their Moto mods literally turn their Z line of smartphones from phone to camera to projector to music player with speakers and back again to phone mode with just a few snaps of the modules.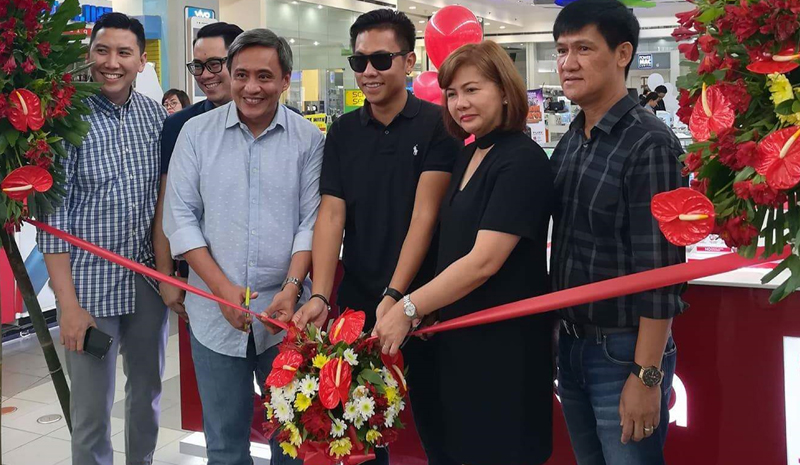 Motorola is maintaining its momentum of expansion as it officially marks its fourth local retail store after entering the Philippine market barely a year ago last October 2016. The new kiosk in SM Batangas comes on the heels of a new retail kiosk in Cyberzone, Mall of Asia, which opened just two months back. Earlier this year, Motorola opened its first two concept stores located at the fourth level of the Cyberzone areas in SM North EDSA Annex and SM Megamall. Both stores are operated by MemoXpress.

"We aim to cater to the smartphone needs of all Filipino consumers, including those outside Metro Manila. We stay true to our promise of making the Motorola experience available to every Filipino consumer with our lineup of entry-level smartphones, midrange models and premium offerings. As we open our first retail kiosk outside Manila, we assure that more opportunities to bring Motorola closer to Filipinos will open before this year ends as we create more consumer engagement through experiential activities and communications," said John Rojo, Country Manager, Lenovo Mobile Business Group Philippines.

With a bold new industry challenger mentality, Motorola continues to enhance its user experience with cutting-edge technology. The Moto Mods, one of the brand's offerings, creates a unique mobile experience in a snap when partnered with the Moto Z family. It can transform a smartphone into a super-zoom camera, projector, high-quality speaker or power bank.

Motorola also aims to simplify smartphone use with Moto actions, which are convenient ways of enabling some features such as chopping twice motion for flashlight, twisting twice motion to open the camera, twisting twice motion again to take selfies and flipping or placing the phone down to switch to silent mode.

All Motorola concept stores carry the Moto smartphone lineup: Its flagship family composed of the Moto Z, Moto Z Play, newly launched Moto Z2 Play and the Moto Mods; its midrange offering, Moto M; and the newly launched Moto C, Moto C Plus and Moto E4 Plus.