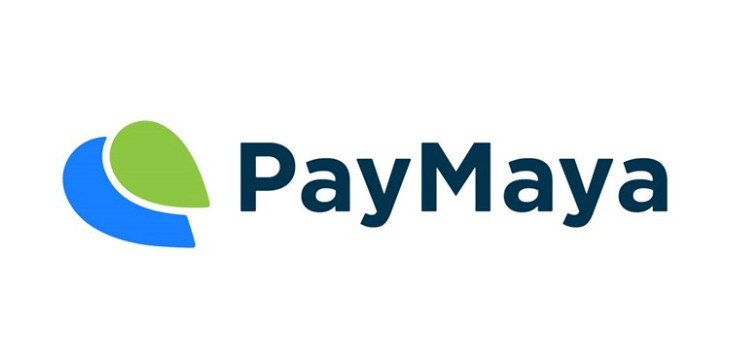 PayMaya has launched a new campaign that aims to further inspire and empower the young generation of Filipinos to pursue their passions, dubbed "Millennials...

Millennials are often given negative stereotypes by some of the older generation, such as them being self-centered and lazy. This is very much an unfair labeling, which lead to leading digital finance service PayMaya, to launch their new campaign to empower millennials.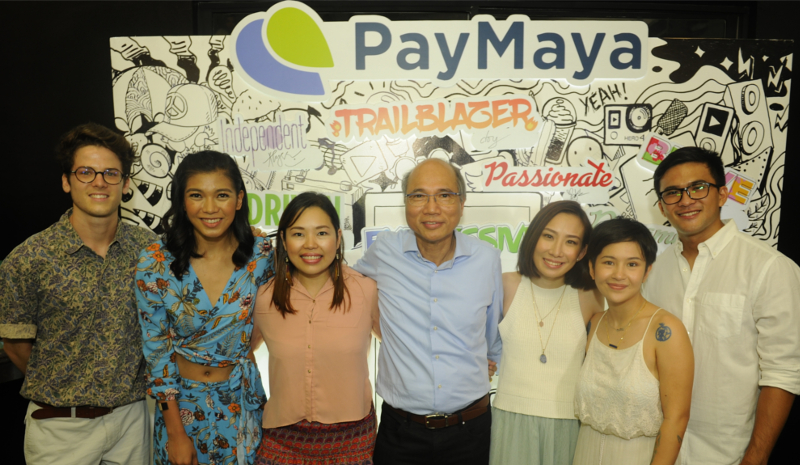 PayMaya, the country's pioneer and leader in digital financial services, has launched a new campaign that aims to further inspire and empower the young generation of Filipinos to pursue their passions and to achieve goals beyond the ordinary. Dubbed "Millennials Beyond the Selfie," the campaign seeks to spark deeper conversations and help debunk the stereotypes and myths surrounding this much talked-about generation.

Globally, millennials are an emerging market force, especially in the digital economy. In the Philippines, around 35% of the country's population belong to this generational group (based on the number of Filipinos aged 15 to 34, projected 2015 data from the Philippine Statistics Authority).  In the next decade, millennials will be the largest living generation–and their numbers and lifestyle will drive society's socio-economic and cultural development. By helping enable this frontier market segment, PayMaya is helping build an important backbone of the nation.

"Millennials are often labeled as entitled, shallow, and self-centered. But we know that this is not true. They have a passionate purpose, they have creative imagination, and most of all, they are not afraid to take action and execute their aspiration no matter how niche or risky it may be in the eyes of others," said PayMaya Philippines co-COO Benjie S. Fernandez.

"Towards this end, we are committed to continuing to empower #NowNation with the help of digital innovations, especially in the area of payments and other financial services," he added.

For the campaign, PayMaya introduced new brand ambassadors who are redefining their generation. They are: The Phenom with a Purpose Alyssa Valdez, The Expat Community Builder Louis Faure, The Philippine eSports Champions TNC Pro Team, The Pinay Solo Backpacker Gael Hilotin, The Mural Master Jappy Agoncillo, The Artsy Mom Ava Te-Zabat, and The Online Jill of All Trades Wiji Lacsamana.

To celebrate the campaign, PayMaya opened a one-day exhibit at the art venue, Pineapple Lab, to creatively narrate the stories of the brand ambassadors. Alyssa's installation portrays a volleyball artwork made out of coffee beans while an egg mosaic of the Eiffel Tower represents Louis. Jappy and Ava created a mini mural around the campaign theme and a giant flatlay, respectively. TNC Pro's display made use of a PC monitor to show key moments from their competitions while Gael mounted an exhibit of her travel photos from 81 local provinces. Finally, Wiji presented a panel designed with tattoo art and perfume bottles.