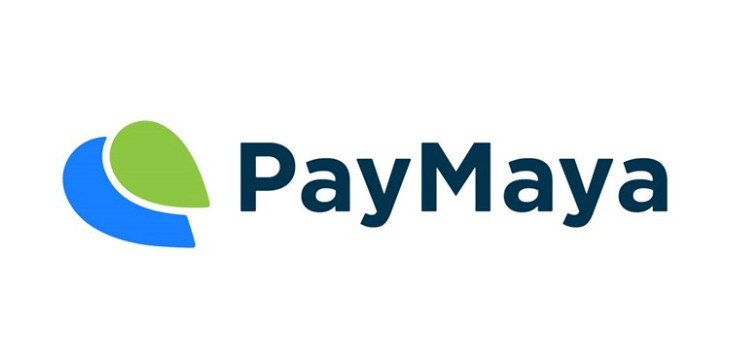 PayMaya offered a surprise for LRT 2 commuters last Valentine's day, as they were serenaded by love songs, and were given roses by PayMaya...

Valentine's day is a day of love, love not just for couples, but also for family and friends. Though it's also a day of heavy traffic, as couples and families go out to celebrate. To help ease a bit of the stress of commuting last Valentine's, PayMay had a surprise for LRT 2 riders.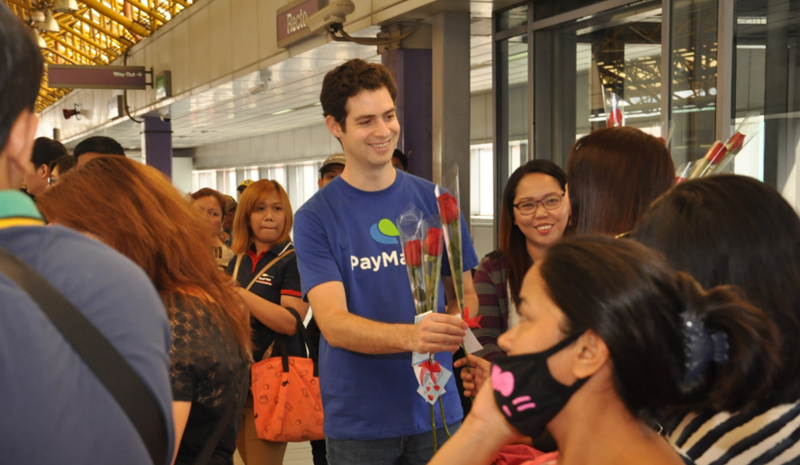 To help spread the love and ease a bit of the traffic-induced stress on this day of love, PayMaya Philippines, the digital financial services arm of PLDT and Smart's Voyager Innovations, offered a romantic treat to the busy commuters of the LRT 2.

The sound of the bustling train and the shuffling passengers were replaced by love songs fit for the special occasion. As commuters listen to the beautiful music rendered by the violinist, the dashing executives of PayMaya Philippines and Voyager Innovations surprised the passengers with long-stemmed roses.

"We know that commuting – especially on this day – can be a bit of a hassle. We're happy to share some joy through this simple treat for our customers." said Paolo Azzola, co-COO and Managing Director of PayMaya Philippines.

The executives also gave some lucky passengers their very own PayMaya card. PayMaya is a reloadable e-wallet that allows consumers to shop for the things they love – including clothes, books, food, and even a ticket to their dream destination – even without a credit card. A variant also doubles as a beep card, which definitely comes in handy for the everyday commuter.

PayMaya can be used online and offline. All they have to do is download the app, register, link the card, and load it up at the nearest 711 with Cliqq Kiosks, Ministop with Touchpay Kiosks, SM Business Centers, Robinson's Department Stores, UnionBank ATMs, or Smart Padala Centers. They can also opt to load it up via BDO online banking.

"Similar to this Valentine's surprise, our service, PayMaya, aims to offer a delightful experience to our users. Before, consumers have to apply for a credit card in order to shop or pay for the services they love online. And now, they can easily do all of these without having to go through the tiring and tedious process of getting a credit card," shared Sharon Kayanan, Marketing and Brand Head, PayMaya Philippines.