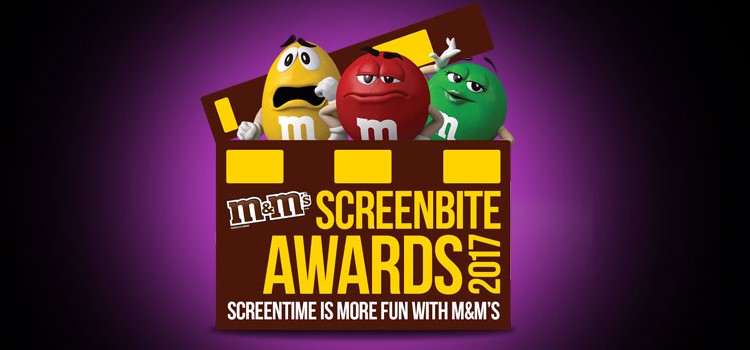 Turn your love of movies and snacking into a chance to win a trip for two to Universal Studios Japan with the M&M'S Screenbite...

When you go to watch a movie at the cinema, very few foods make it to the must-take category. For us, popcorn is always a safe bet, especially when you're on a date (just keep it butter-flavored to avoid cheese-dusted fingertips) and hotdogs come in when you're hungry. These two keep your mouth stuffed so you won't talk too much during the film, but they sort of fall under "quiet food" you can munch on and not disturb your seatmates in the moviehouse too much.
One movietime staple people overlook are chocolate candies. You have the chocolate candy bars, and then you have M&M'S. These little bits of chocolatey goodness are the perfect companion for movie watching because one piece has everything: candy, chocolate, and may or may not have peanuts or other fillings. What's great about them is that they don't give you cheesy fingertips!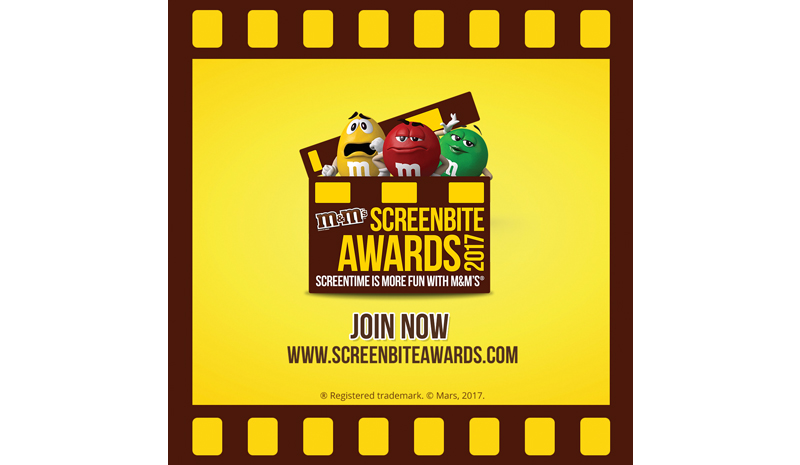 To celebrate the involvement of this popular movie time snack, M&M'S is bringing back its Screenbite Awards and this time, the gang of Red, Yellow, and Green are upping the stakes: a trip for two to Universal Studios Japan!
All you need to do is to visit the Screenbite Awards website www.screenbiteawards.com. Take a photo or video of you and your friends' reactions while watching a TV series, movie, or any video on any screen (e.g. TV, Mobile, Laptop) and snacking on M&M'S®. The theme for your videos must fall under the generes the M&M'S gang enjoy: #BESTWOW (for Red), #BESTLOL (for Yellow), and #BESTXOXO (for Green)!

Be sure to capture your or your group's reaction while watching videos and consuming M&M'S® – after all, sharing the screentime experience makes it even more fun. Multiple entries are allowed so keep on posting to get more chances of winning! Promo will run for 7 weeks starting on August 1, 2017 at 12:00AM until September 21, 2017 at 11:59 AM. For full contest details, visit www.facebook.com/MMsPhilippines.

So what are you waiting for? Sit down, watch, enjoy M&M'S® and join the M&M'S® Screenbite Awards 2017 because screentime is now more fun with M&M'S®!