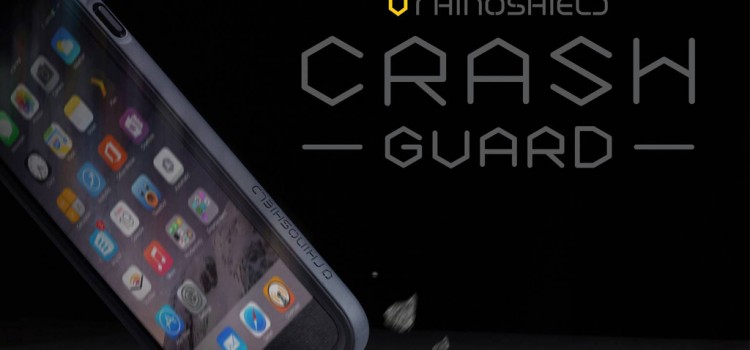 Paying for a smartphone isn't really the end of it. As soon as we get our new gadget, we also have to make a...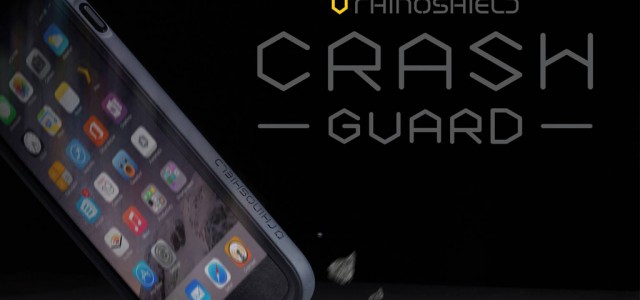 Paying for a smartphone isn't really the end of it. As soon as we get our new gadget, we also have to make a side trip and get a screen protector and a case. A cheap case plus a tempered glass screen protector may do the job for the short term and vice versa, but that's not really enough to protect an investment like a smartphone. RhinoShield has the solution in their Impact Protection and Crash Guard products.
When it comes to high-end protection for your prized smartphone, there are a lot of brands to choose from. However, most impact-resistant cases make your phone bulky. for people with small hands, handling these shell-encased phablets present problems. RhinoShield offers products that protect your phone but keep the form factor minimal, thanks to the Crash Guard.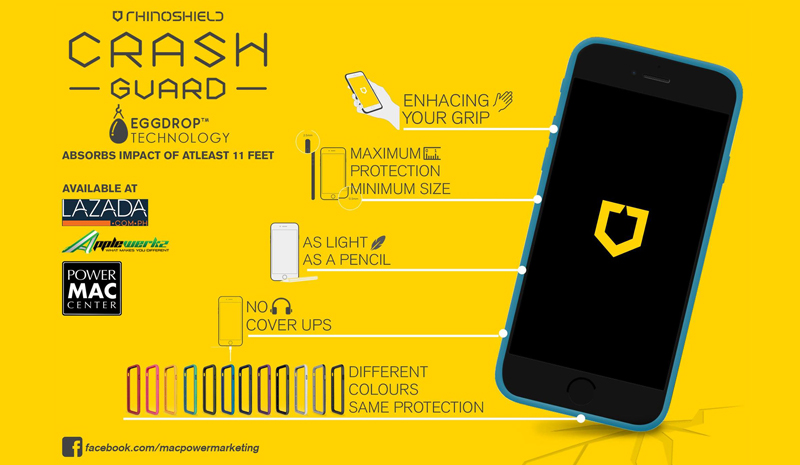 Crash Guard, is the first of its kind to have an egg drop technology, it has a built-in custom formulated polymer that absorbs almost 90% of the impact of the phone dropping. It also has a protective honeycomb structure that also serves like an airbag dispersion compartment that absorbs 10-15% more of the impact of the drop.

What's more is that it was made to have a matte finish which means that gripping your phone won't be such a chore especially since it weighs just as much as a pencil or a pen, 12 grams and is 2.5 cm thick. It understood the need for efficiency of easily accessing the buttons and port holes without sacrificing the overall look of the case.
When it comes to screen protectors, there are always cheap tempered glass ones you can buy for as low as P150, but that doesn't really come with a guarantee it will protect the screen from breaking on impact. RhinoShield also has something to address this need: the RhinoShield Screen Protector.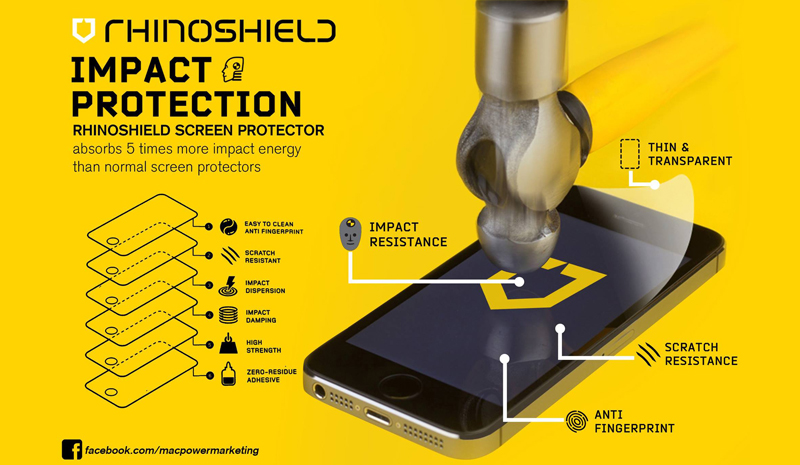 The Impact Screen Protector was engineered to be scratch resistant and could withstand high pressures, despite it being 0.029 cm thin, practically as thin as three layers of print paper but highly transparent. This was also designed to have an oleo phobic coating, a technology that keeps from smudges, droplets of water and all that nasty stuff you get on your phone, whilst maintaining a clear and smooth texture to glide your fingers on.

What really sets this apart is that it is impact resistant; it was specially designed with a shock-damping layer that could endure pressure five times from a gorilla glass three. What's great is that it serves a huge market. From Apple, Nexus, Samsung, Sony, to LG and even Motorola.
The Crash Guard is available for iPhone 5, 6, and 6 Plus. The Screen Protector is available for Apple, Nexus, Samsung, Sony, LG, Motorola, and other models. RhinoShield products are now available in gadget stores nationwide.