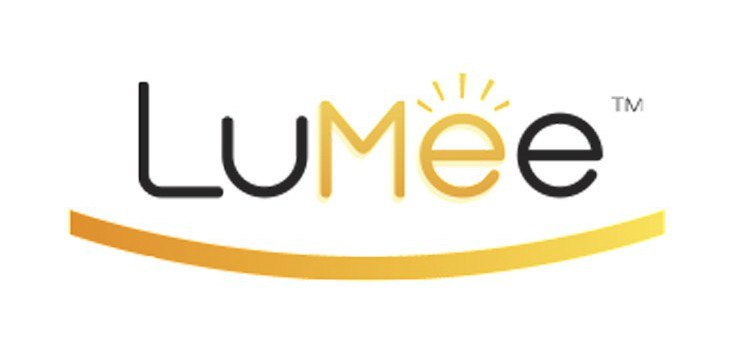 Selfies are taken almost everyday from different angles, different versions, different backgrounds. Lumee makes it easier for you to take a selfie, even in...

Selfies have evolved into its own genre of photography. Like any kind of photo, selfies need the right amount of light and there are times that you need more lighting during the night time. For Apple users who need that extra bit of lighting, LuMee saves the day!
Take Selfies Like the Kardashians with Lumee at Affordable Price!

Today everyone wants to be seen in their best light, and LuMee makes it happen. This brilliant front-lit smartphone case is changing the way people shoot and share social media. It's your time to shine with LuMee available in all Switch stores and Globe GEN 3 stores nationwide for only Php2,490 for iPhone6/s and 2,690 for iPhone 6/s Plus.

Brilliant Vacation Memories

After a gorgeous day in the country, the fun doesn't have to set with the sun. LuMee brightens all your best vacation moments.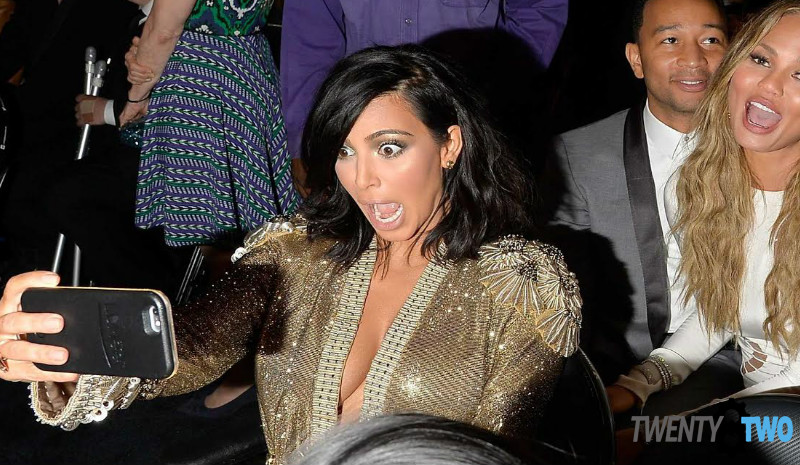 Nightlife

After dark is when you take a selfie LuMee really shine. At clubs or concerts, limos or luaus, restaurants or rooftop parties, you can take brighter selfless selfless, video chat, even apply makeup brilliantly. Light up the night right with LuMee!

Special Events

Look your best, day and night, LuMee provides more light. Brides and groom, besties and guests love LuMee. It's the must have special event accessory!
Everyday

LuMee Shines bright everyday. From lighter selfies to brighter ussies, putting in FaceTime or putting on makeup, LuMee is there for you. Pics you'll want to post. Selfies you're sure to share.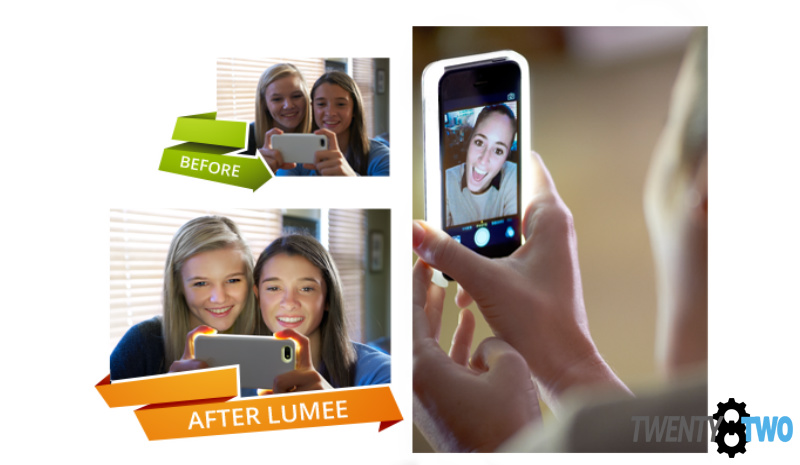 Apple Mobile Phone is now reinvented and complete with this Light Accessory From LuMee. Better head down to Globe Gen 3 Stores for availability and testing.