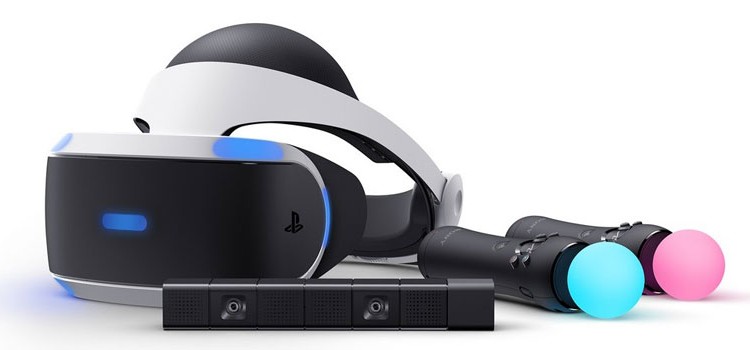 Sony is going to release a slew of new VR titles in the coming months, so they're offering the PSVR system bundled with the...

Have you always wanted to play Resident Evil VII in VR? Well getting the PlayStation VR is now a little easier thanks to Sony's Bundle promo: The Sony PlayStation VR AND the PlayStation Camera now comes at a bundled price of P22,400. Before this, the PSVR was sold separately at almost P25,000 SRP. Now you can get the full VR experience just in time for new titles to come out!
The number of PS VR software titles and experiences reached more than 140 globally and the number of developers and publishers has increased to more than 360, as of 29 May 2017, ranging from smaller independent teams to the industry's top publishers as well as a range of entertainment companies across movies and music.
There is a great lineup of games on the horizon, including The Elder Scrolls V: Skyrim VR, Bravo Team, and The Inpatient. Sony will continue to vigorously promote PSVR and further enhance the entire PlayStation4 ecosystem by offering choices from a variety of hardware line-ups and continually releasing exciting new software titles.