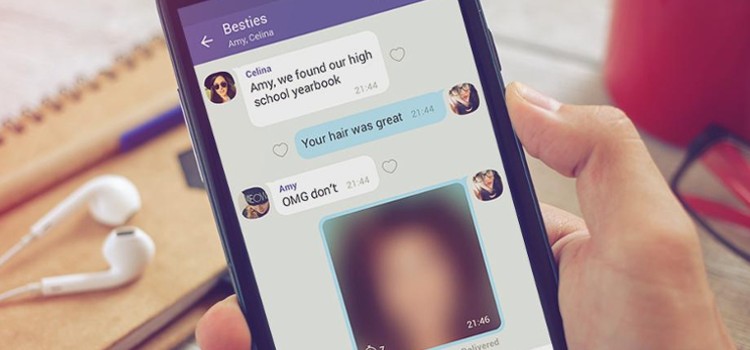 Viber's new feature, Secret Messages, enables users to send images and videos that are deleted after viewing, so you can spice up your chat...

Sending more flirty or risqué videos or messages in chat applications is not often done, as there is a danger that people you know might see. That may be one of the reasons why video messaging apps such as Snapchat became popular, as videos are deleted upon viewing. Just in time for Valentine's day, Viber has released their new Secret Messages feature, which lets users share images and videos that are also deleted upon viewing.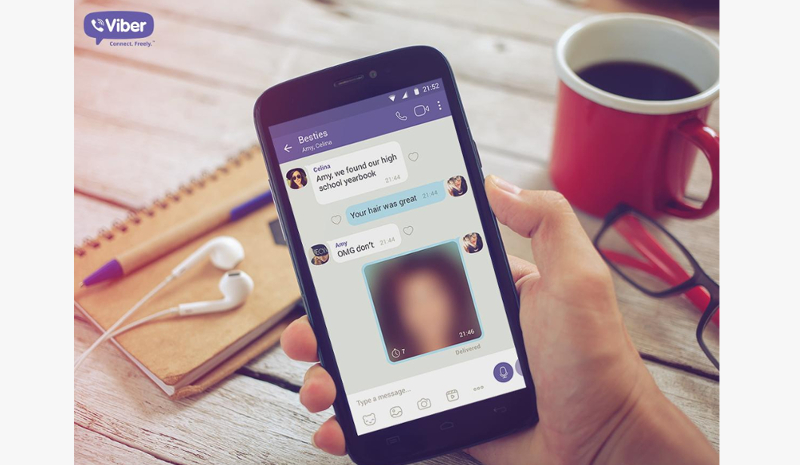 Viber, one of the world's leading messaging apps, has recently introduced Secret Messages. The new feature makes your conversations even more exciting by letting you share images and videos that disappear after viewing. Whether you're looking to tease your special someone about the hot date you have planned or send a preview of the sizzling dance move you just learned, secret messages can only be seen once and can't be shown to anyone else again – letting you keep the fun between the two of you.

To get started with Secret Messages, simply take a picture or video using the Viber camera or choose one from your gallery, set a time limit, and then send. Once the media is opened by your recipient, the Secret Message will be visible for the time set, then it will disappear without a trace.

Secret Messages, together with Viber's Instant Videos, Chat Extensions, and colorful Sticker Packs, let you connect with your loved ones in richer, deeper, and more meaningful ways. Update to the latest version on Android and iOS.