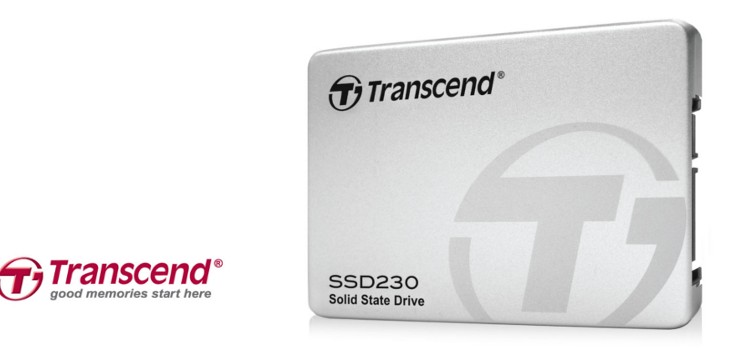 Transcend has announced their new SSD with built-in 3D NAND Flash, the SSD320 2.5" solid state drive.

SSDs are becoming increasingly affordable, compared to some years back where SSDs were absurdly expensive. Soon enough, most PCs will all have SSDs for storage. Though these drives are not just becoming more affordable, they're getting even faster too. With an increasing demand for speedier drives, Transcend announced their new SSD with built-in 3D NAND Flash.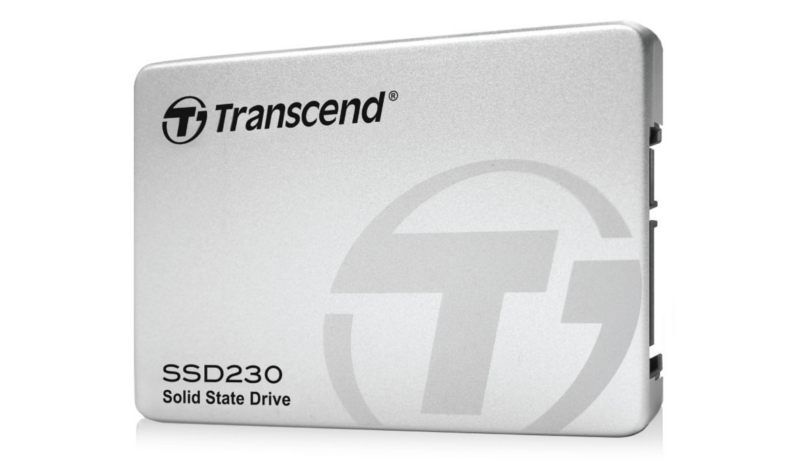 With the growing needs for high-capacity and high-performance storage, Transcend has adopted 3D NAND flash technology for its 2.5" SSD230 solid state drives, boosting storage capacity, transfer rates, and reliability all at once.

3D NAND Flash Technology for Upgraded Capacity, Performance, and Endurance

To achieve higher densities, 2D planar NAND flash technology shrinks each memory cell onto a single layer of cells. However, this technology increases cell-to-cell interference and hence reduces reliability as it approaches its physical scaling limit. 3D NAND flash was developed to resolve this bottleneck, as it features multiple layers of memory cells stacked vertically. 3D NAND flash not only resolves the density limitations of 2D horizontal NAND, but also boosts read and write performance, as it does not require the invocation of algorithms to prevent data corruption.

Exceptional Performance up to 560MB/s and Enhanced Reliability

Besides built-in 3D NAND flash, Transcend's SSD230 is equipped with a DDR3 DRAM cache that provides an incredible 4K random read and write performance of up to 340MB/s, making it the perfect choice as a boot disk for everyday computing tasks and programs. Taking full advantage of the SATA III 6Gb/s interface and built-in SLC caching technology, the SSD230 achieves exceptional sequential transfer speeds of up to 560MB/s read and 520MB/s write.

Warranty

Transcend's SSD230 solid state drives are offered in 128GB, 256GB, and 512GB capacities and backed by Transcend's Three-year Limited Warranty.