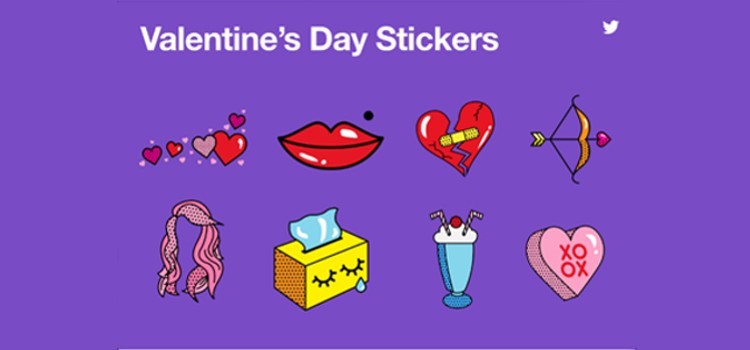 Twitter is celebrating Valentine's day with new stickers and emojis. Just use the hashtag #LoveHappens, among other love related hashtags, and the emoji will...

Valentine's is the day of celebrating love, be it with family, friends, or with a significant other. Though people significant to you may not always be with you physically on Valentine's; some might be far away, others might not even know you personally (like celebrities and personalities). Now you can communicate how much you loved these people on Twitter, with their new stickers and emoji for Valentine's day.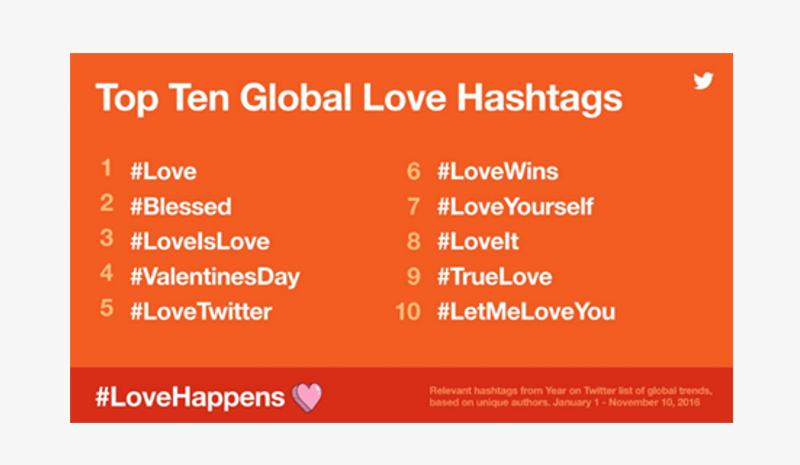 Twitter shows what's happening in the world. And often #LoveHappens on Twitter. In the last year, people Tweeted the word "love" more than 2.5 billion times globally. To celebrate Valentine's day and how #LoveHappens on Twitter, the company has launched a set of stickers and a brand-new emoji for 2017. People just need to use #LoveHappens hashtag and the emoji will appear in the Tweet. The emoji can be used starting today until February 20.

Aside form #LoveHappens, other hashtags that Twitter users can use to unlock the new emoji and to spread love are: #bemyvalentine, #bemine, #candyhearts, #valentinesday, #hugsandkisses, #secretadmirer, #SinglesDay, #sweetheart, #thatslove, #valentine, #valentines, #valentinesday2017, #whoneedsavalentine, #willyoubemyvalentine, #loveontwitter.

This Valentine's Day, we celebrate #Love on Twitter and the millions of ways people use the platform to express love and connect with others. Twitter is the place to see love unfolding around the world, to show love as things happen, share love in the face of adversity, to find love and share love for the people who make a difference in our lives.
TWENTY8TWO