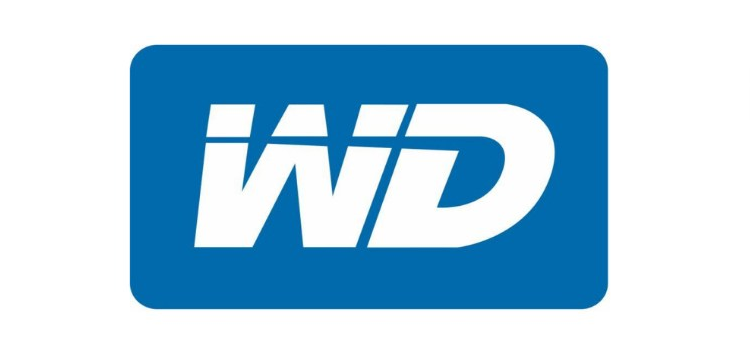 Western Digital has shipped more than 10 million hard drives since the launch of its HelioSeal platform of helium-filled internal hard drives.

Reliability and storage capacity, these two factors are what makes or breaks an Internal Hard Drive. An HDD must have enough space to store important files, and be reliable enough so these files are not lost. Western Digital, through its innovative HelioSeal platform launched last 2013, has created the highest density and reliability HDDs for large-scale workloads. Now, Western Digital has announced that it has shipped more than 10 million helium-filled HDDs.
"Extreme capacity hard drives are increasingly a key value enabler for enterprise applications and Western Digital continues to be a technology and time-to-market leader in terms of delivering capacity-optimized enterprise HDDs," said John Chen, vice president, TRENDFOCUS. "As cloud and traditional enterprise customers continue to develop applications that make use of all of their accessible data, high density drives will be a crucial component that enable cost-effective storage of that data at scale. Western Digital's HelioSeal platform has proven to be a key differentiator that addresses high capacity needs."

The HelioSeal technology complements future magnetic recording technologies, and will enable even higher density HDDs expressly designed for enterprise applications and hyperscale workloads that require capacity to capture vast amounts of operational and historical data. Helium-based drives are also well suited for applications such as the Internet of Things (IoT), search and social media. Spanning three generations, the HelioSeal platform enables the highest density HDDs available today and delivers the highest HDD reliability ratings to reinforce its capabilities for use in cloud and enterprise workloads where availability and reliability are paramount concerns.

Underscoring the overall TCO benefits is the power efficiency of the HelioSeal platform. The 10 million helium hard drives, or approximately 76 exabytes (EB) of storage capacity, are a testament to energy efficiency at scale. As architects continue to design for hyperscale cloud applications, 76EB of data stored on 10TB helium-filled drives would save over 1 million kilowatt hours (KWh) of operating power each day, about half the power required for 8TB air-filled drives. The energy saved in one day of operation from these drives would be enough to power about 35,000 U.S. homes for the same day, illustrating how the efficiency of the HelioSeal line can help data center architects meet eco-environmental goals and requirements.

Western Digital offers the HelioSeal platform on its enterprise-class products (under its HGST product brand as Ultrastar® He10 and Ultrastar He8, and under its WD product brand as WD Gold), and its NAS and surveillance offerings (WD Red, WD Red Pro and WD Purple) in volume today.