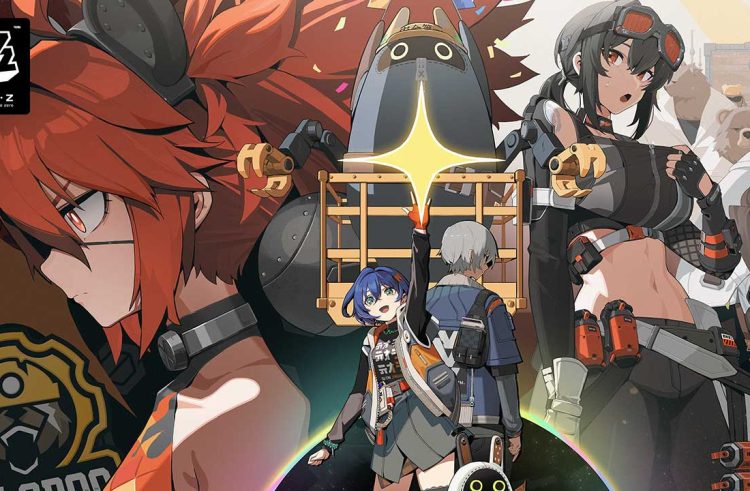 Fine-tune your equalizers and sign up for the 2nd closed beta for Zenless Zone Zero!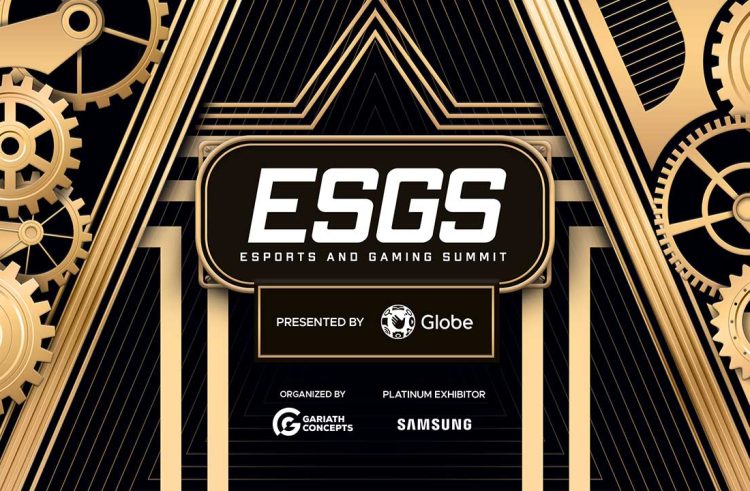 It's that time of the year again! ESGS 2023 is going to be 3 days of video games, esports...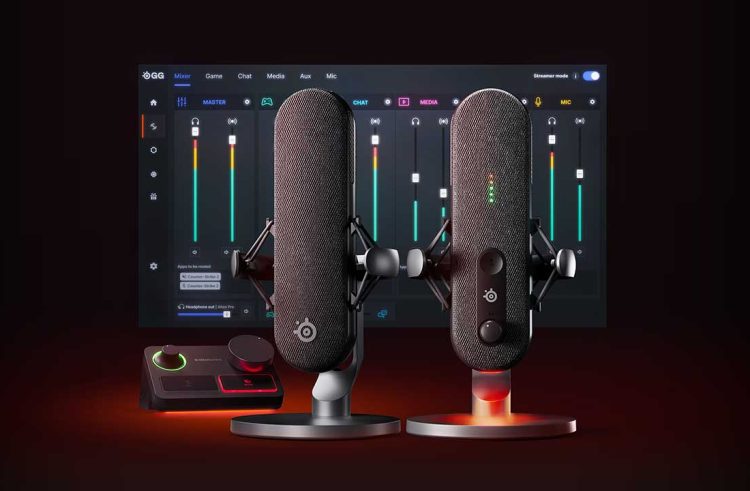 Gaming peripheral brand SteelSeries dips their toes in the audio scene with their new Alias series streaming microphones.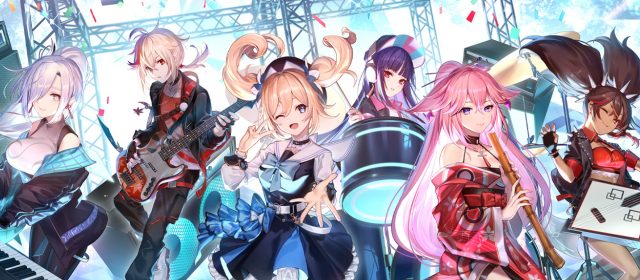 Genshin Concert 2022 promises over an hour of your favorite Genshin Impact themes that have accompanied you throughout Teyvat.
Read more