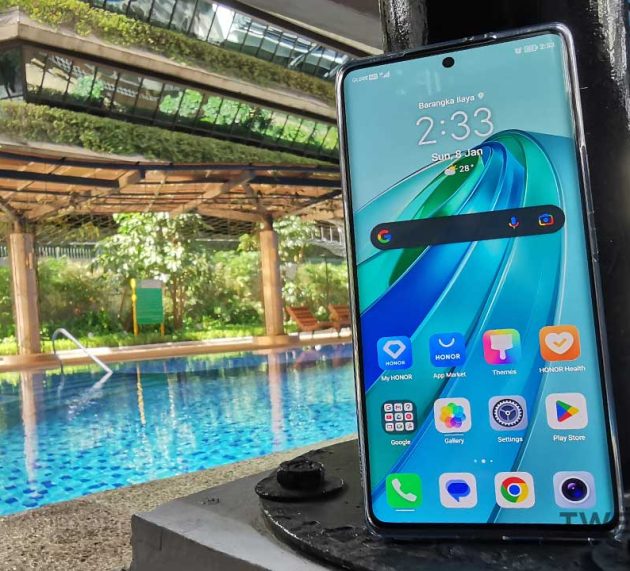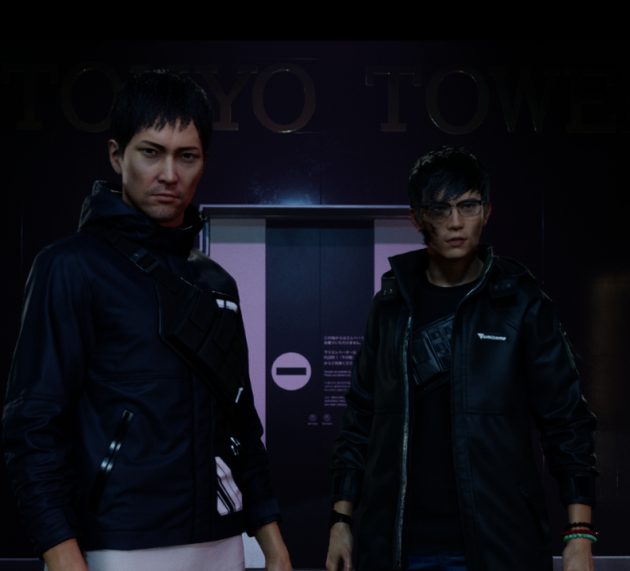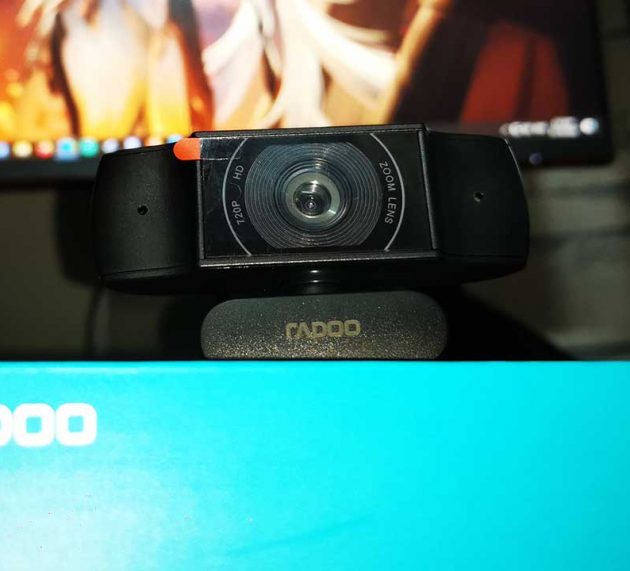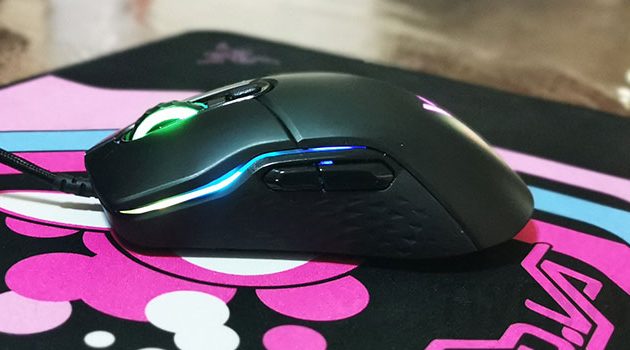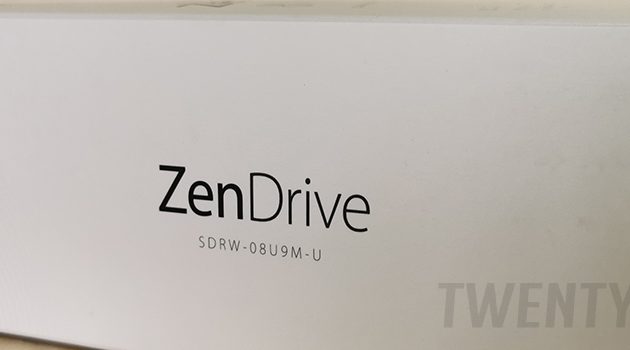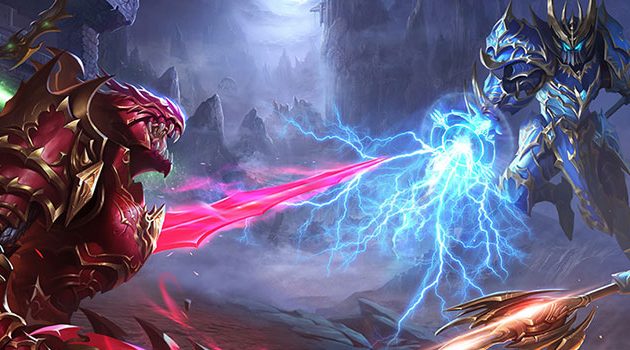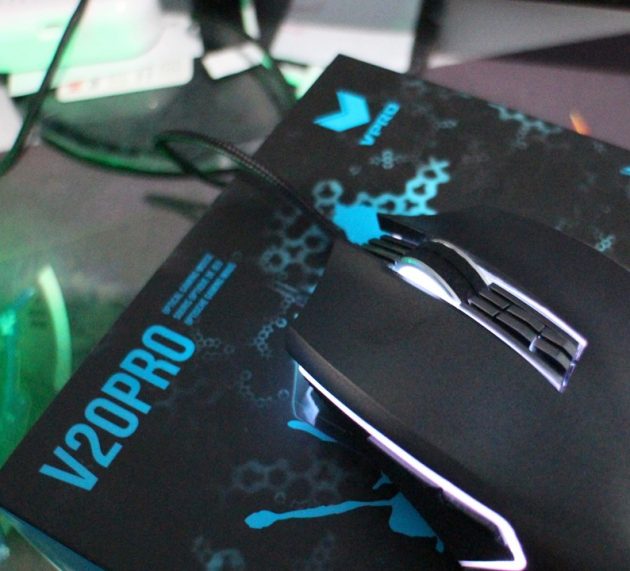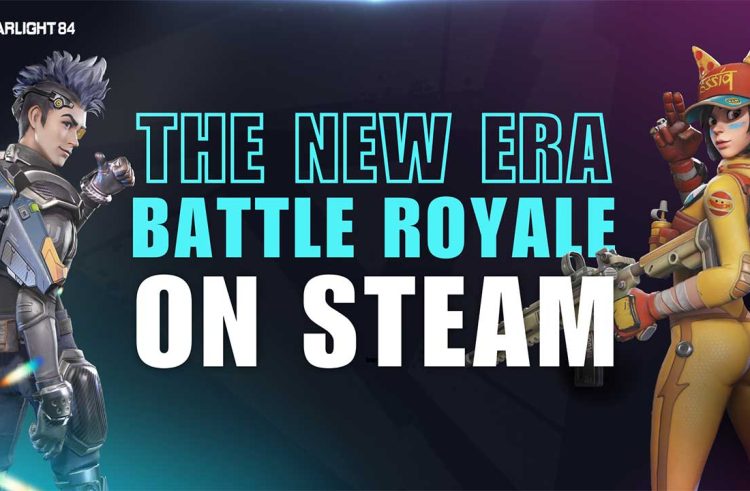 Gamers in the Philippines can now play Farlight 84 on PC via Steam!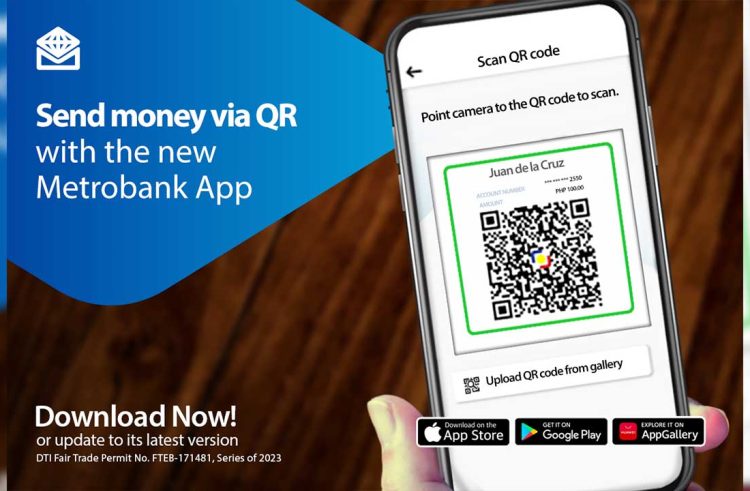 Plus enjoy waived fees on your Instapay transfers 'til September 30 via the Metrobank app!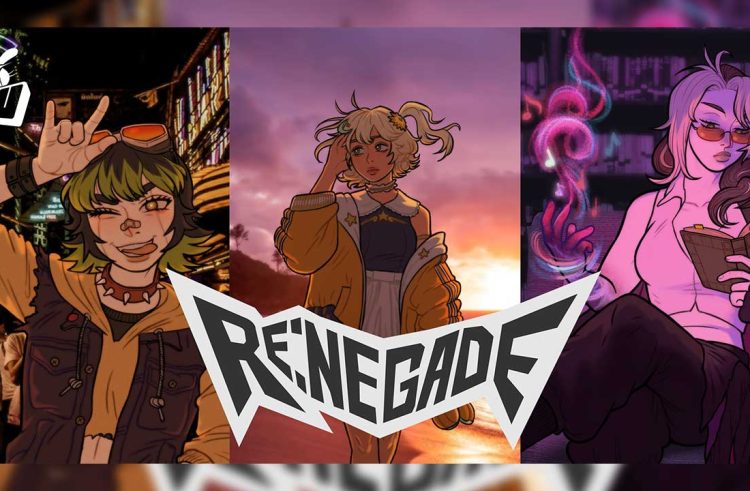 RE:NEGADE is HEYU's first generation of vtuber talents and will debut on August 31, 2023!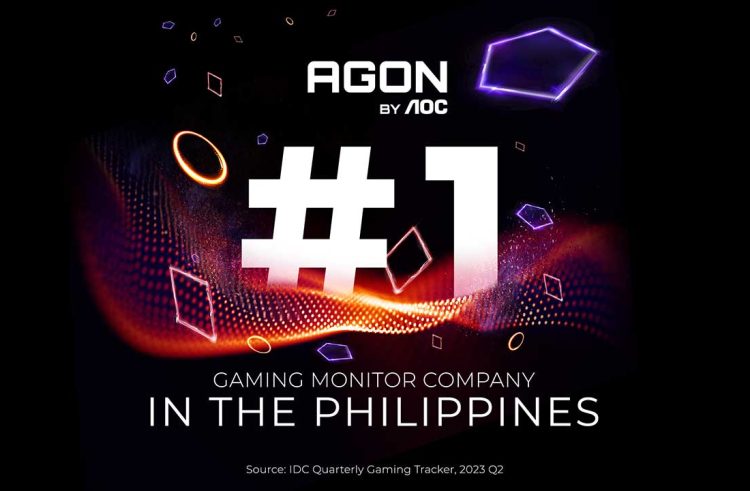 Agon by AOC is committed to providing the best possible gaming monitors at different price points.