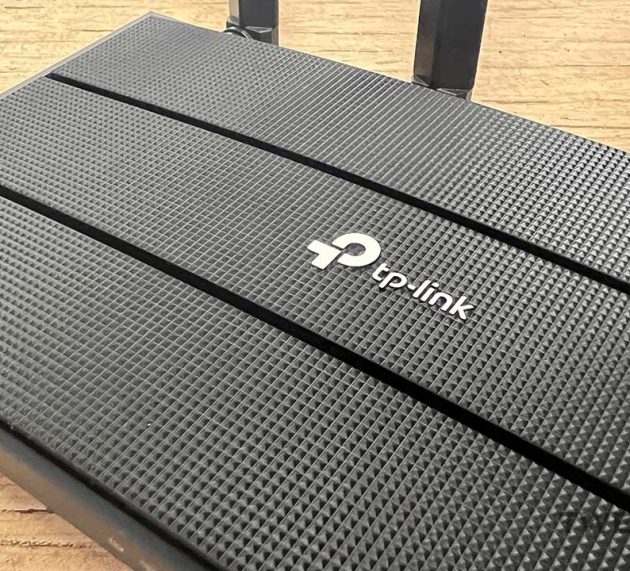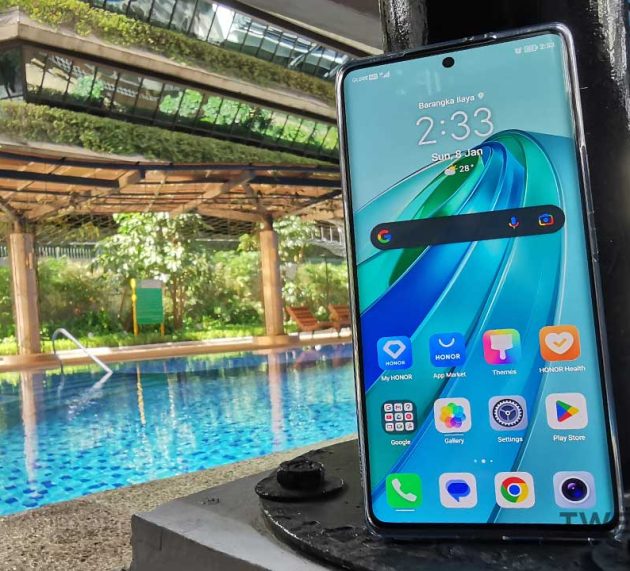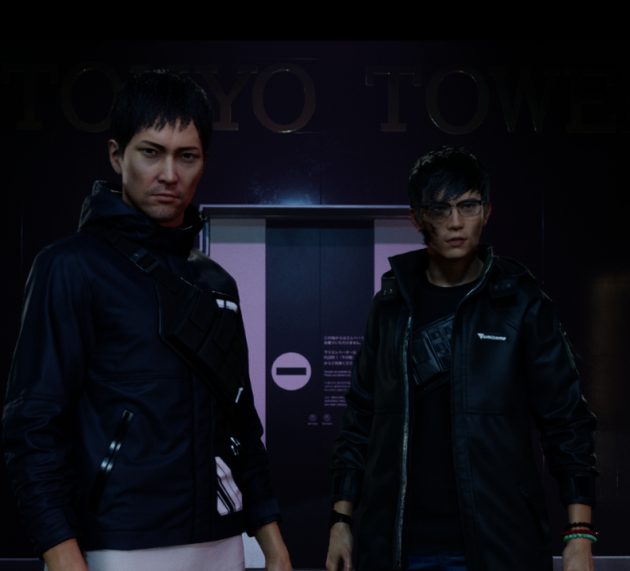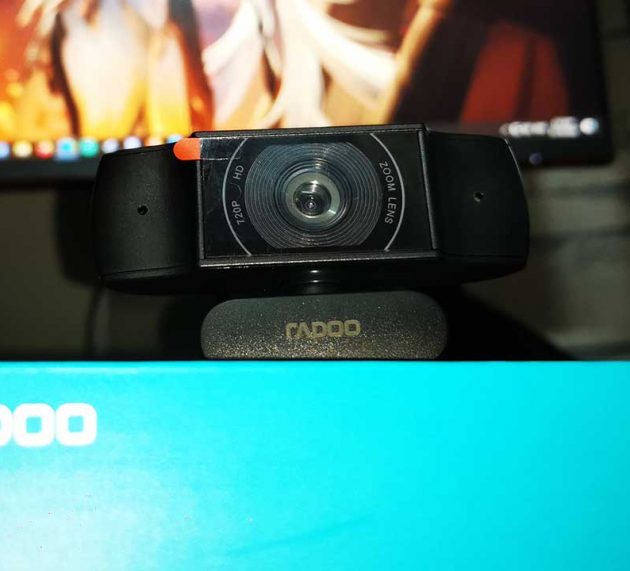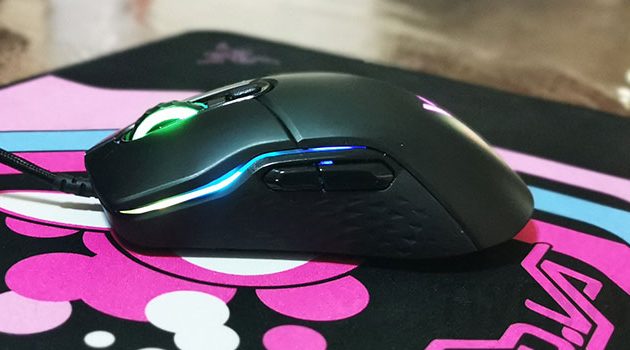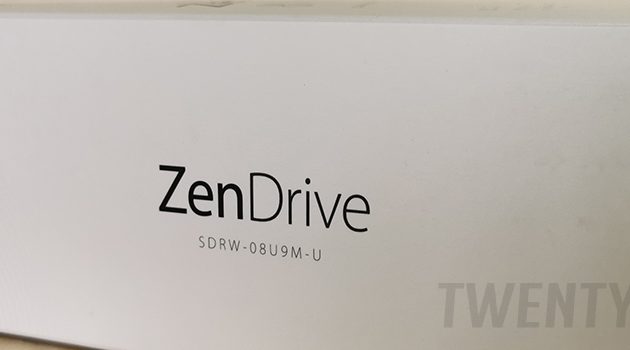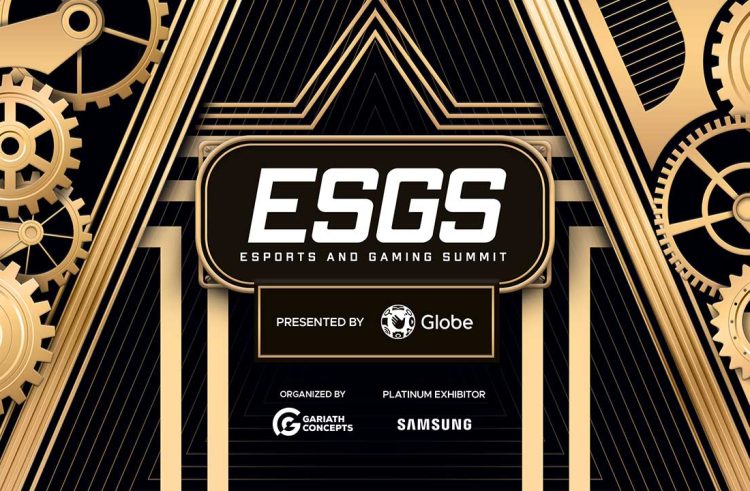 It's that time of the year again! ESGS 2023 is going to be 3 days of video games, esports...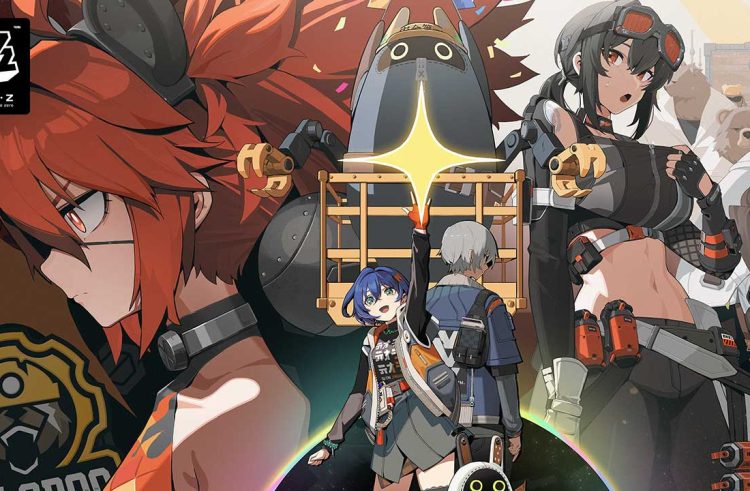 Fine-tune your equalizers and sign up for the 2nd closed beta for Zenless Zone Zero!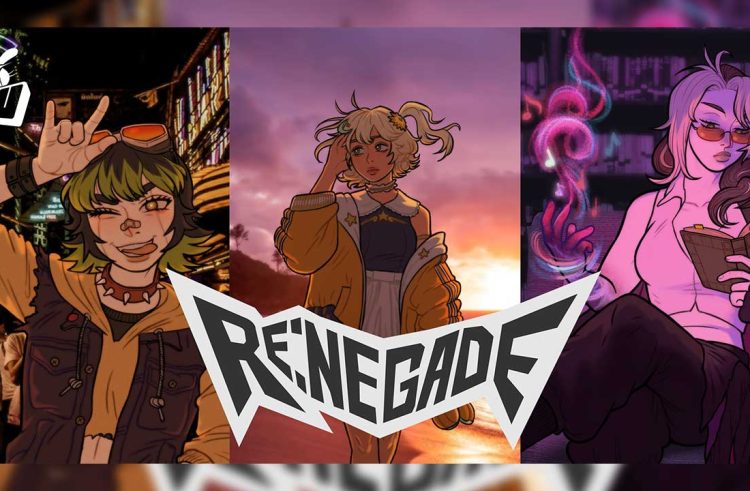 RE:NEGADE is HEYU's first generation of vtuber talents and will debut on August 31, 2023!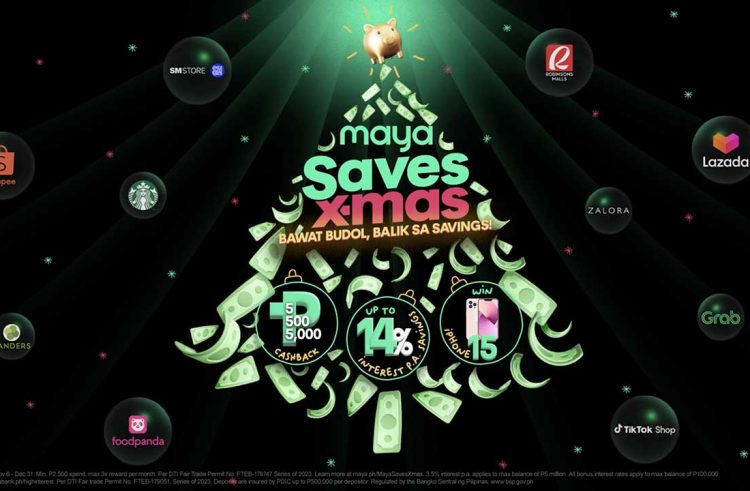 This holiday season, Maya lets you splurge while protecting your savings!