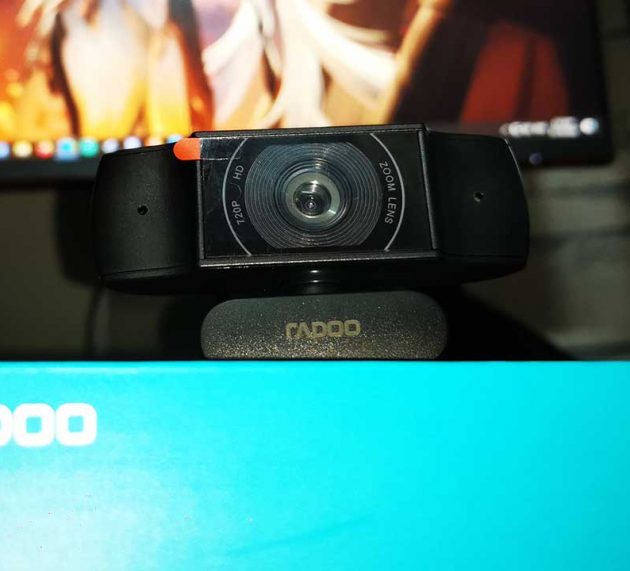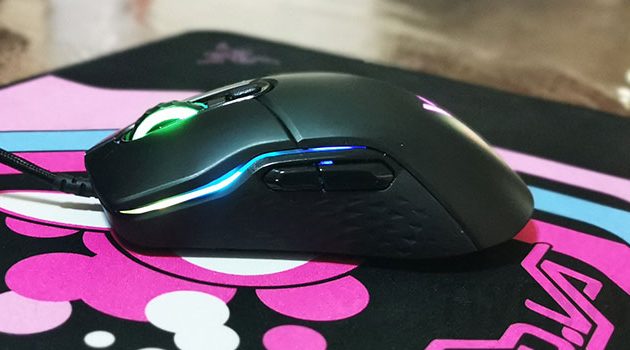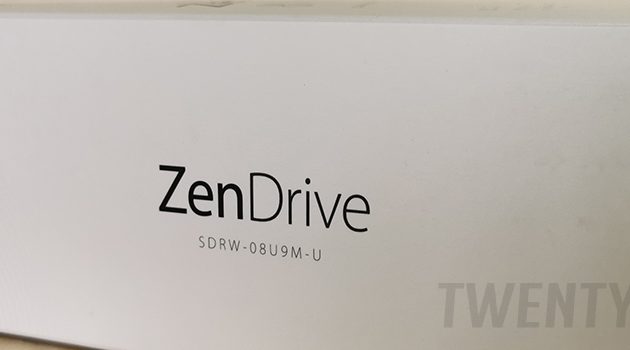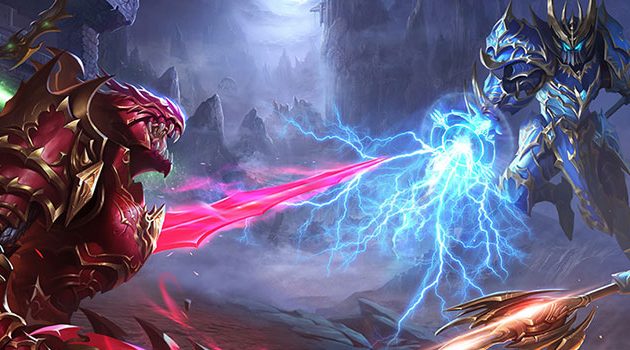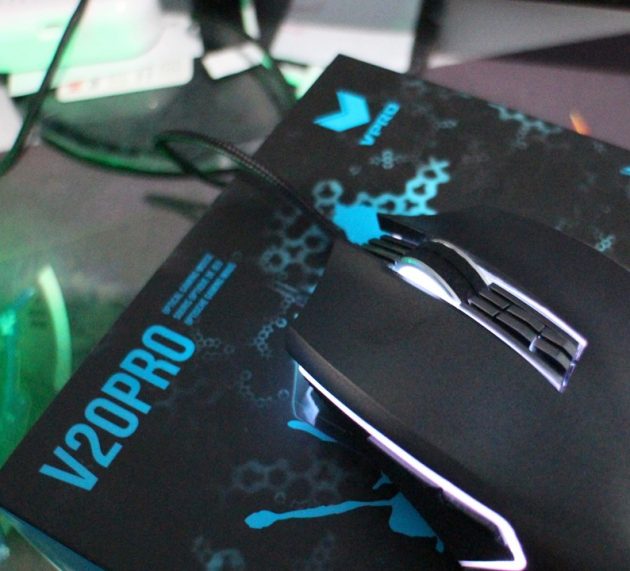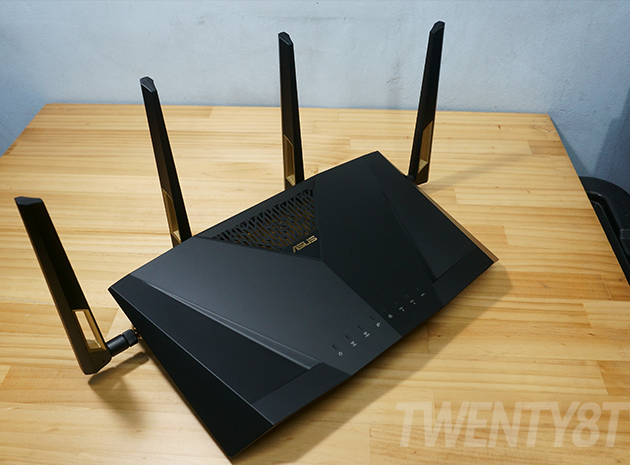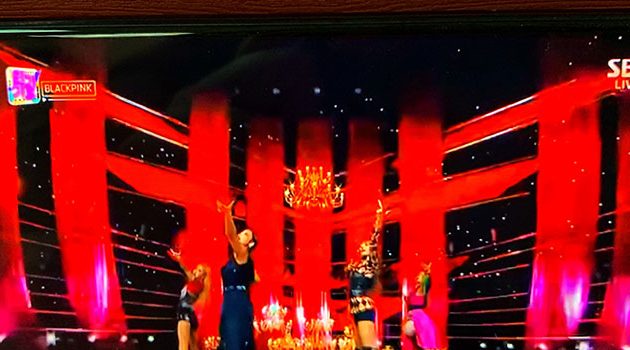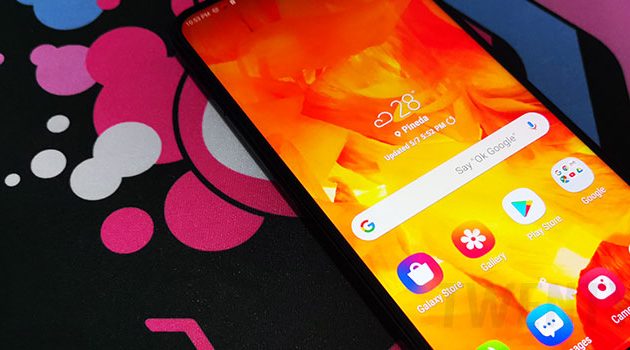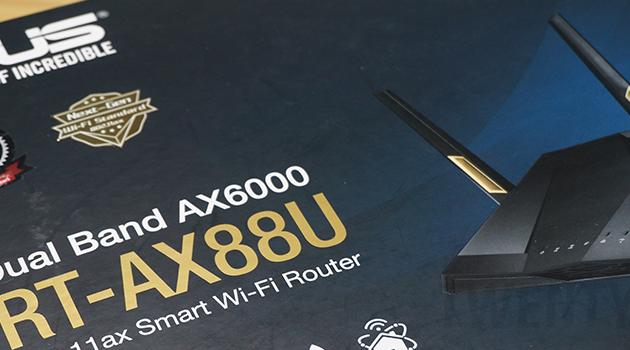 Hatsune Miku is coming to your monitors! ViewSonic has announced the official collab product with the iconic virtual idol,...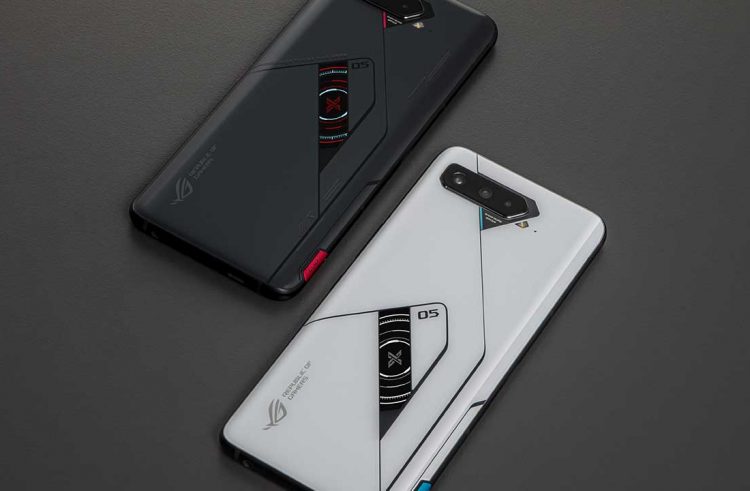 The ROG Phone 5 officially hits the market, complete with its accessory line for the year! Available via accredited...

The new Netflix series takes the influential franchise into new territory, with hits and misses for both its ghost...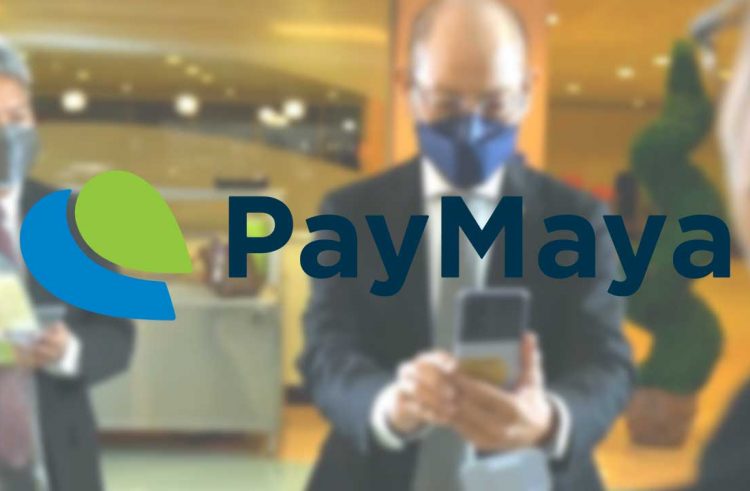 PayMaya now helps merchants and customers become safer with the rollout of the BSP's QR Ph system for all...