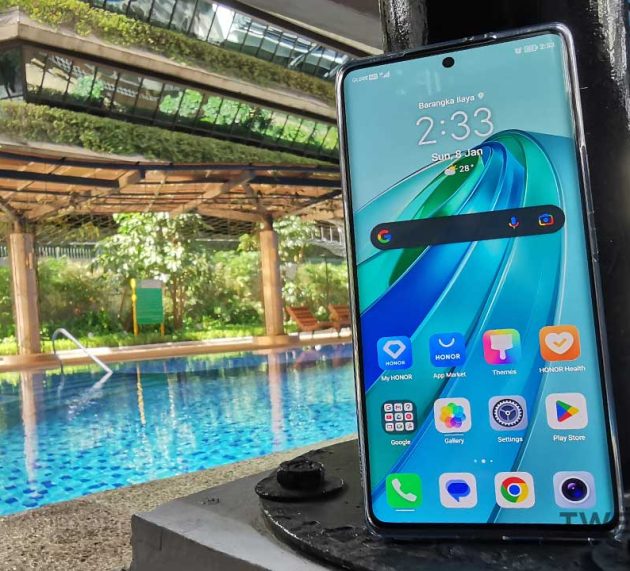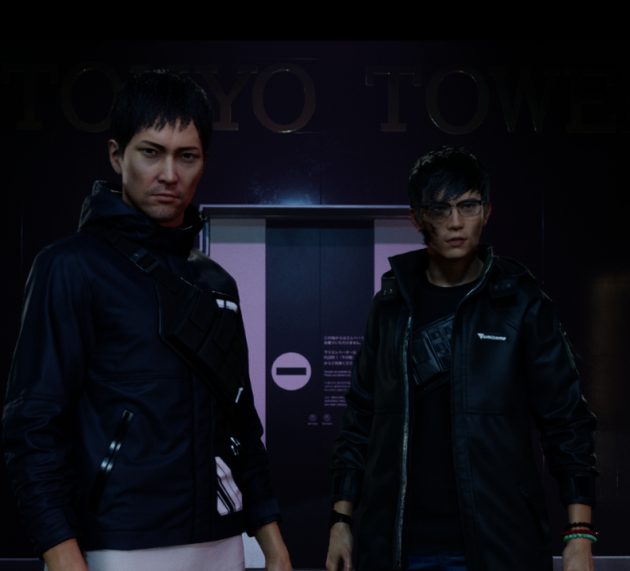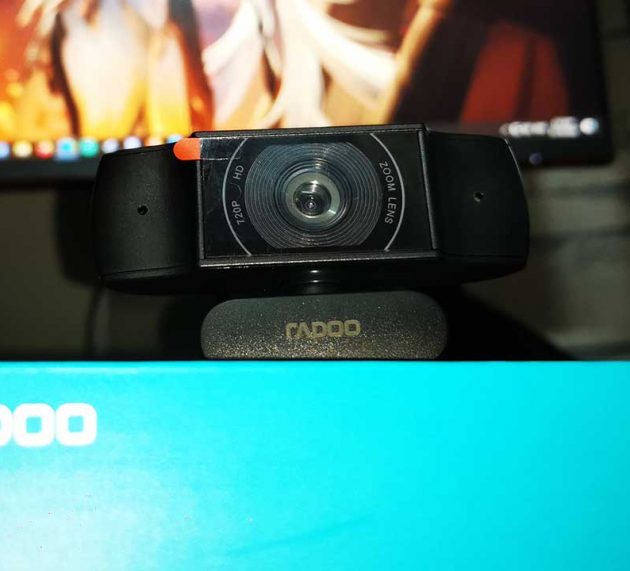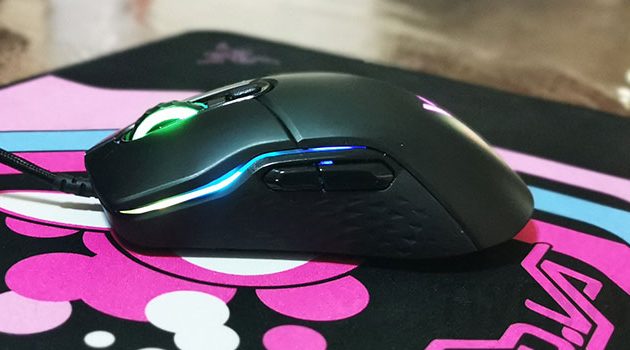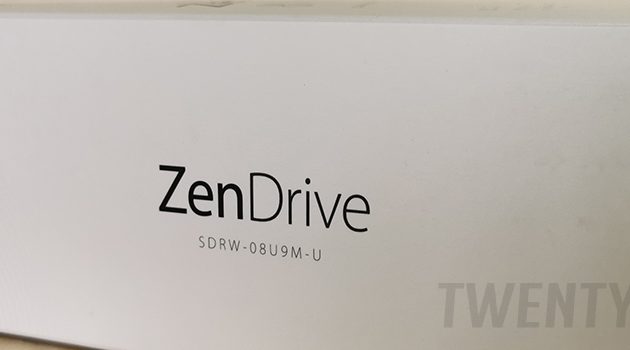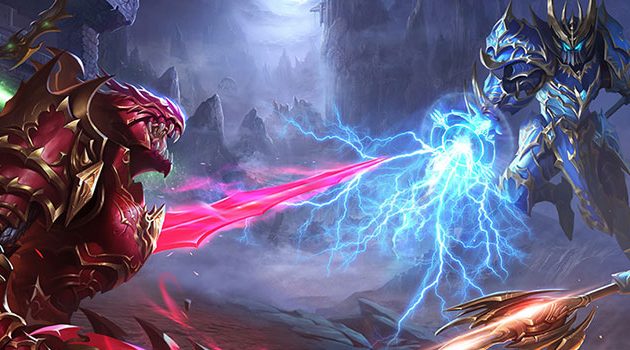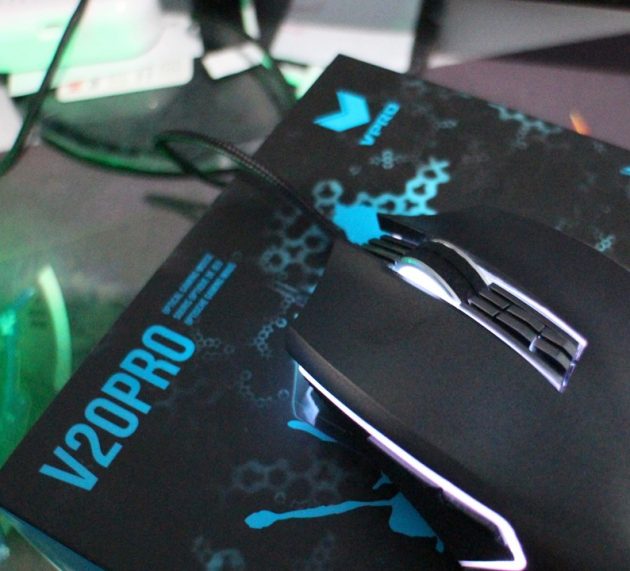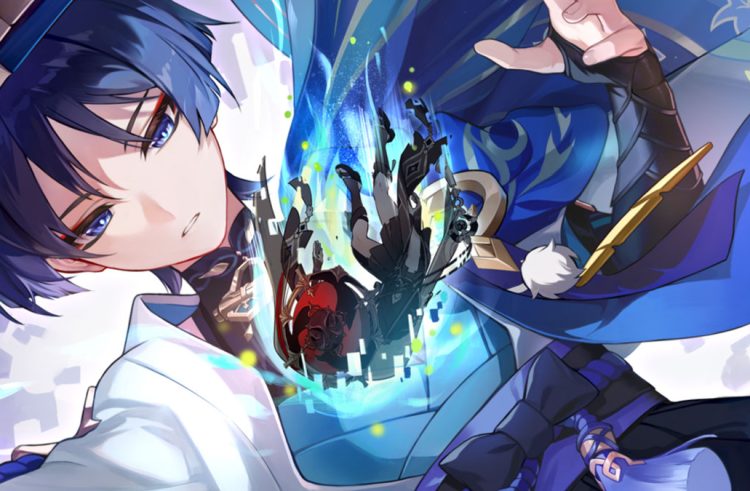 Genshin Impact Version 3.3 with come with exciting new content and the return of a major character!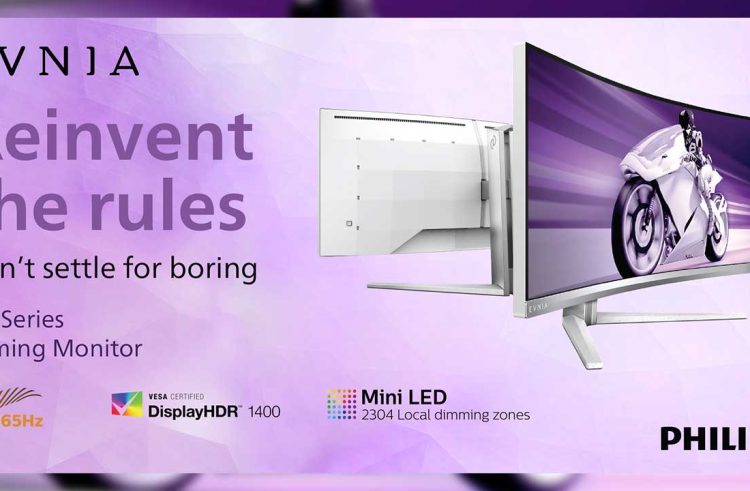 Evnia is the newest line of gaming monitors from Philips that seeks to reinvent the rules by bringing a...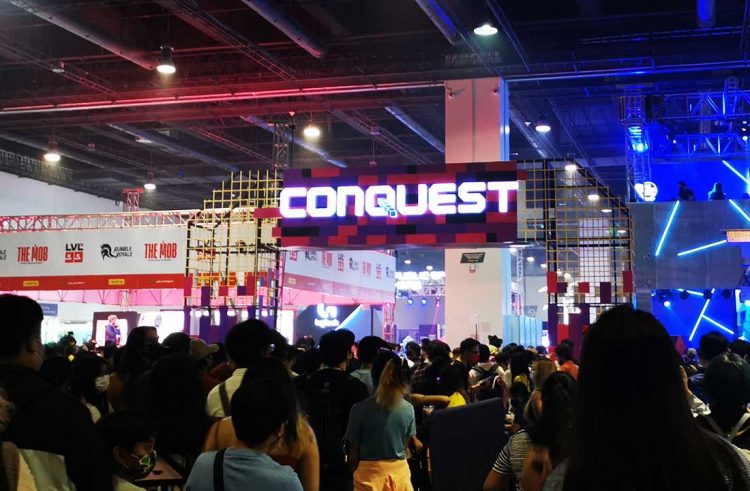 There are so many cool stuff you can buy at Conquest 2022 and here are some of them!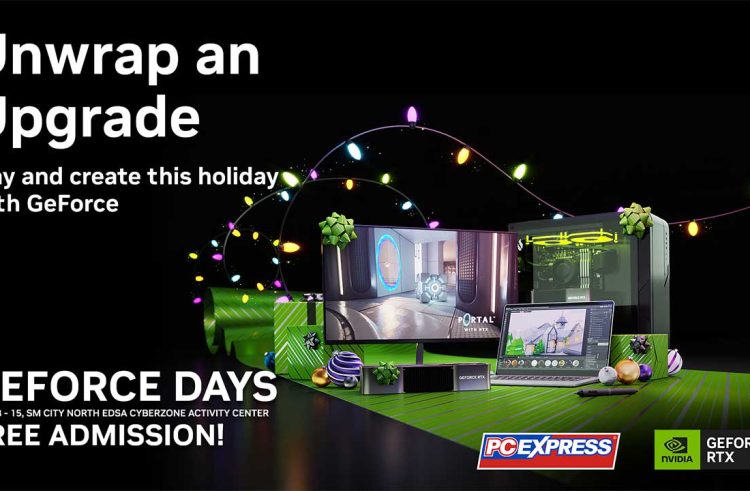 GEFORCE DAYS is a weekend-long showcase of the newest NVIDIA-powered products! Get discounts and freebies this January 13-15, 2023!