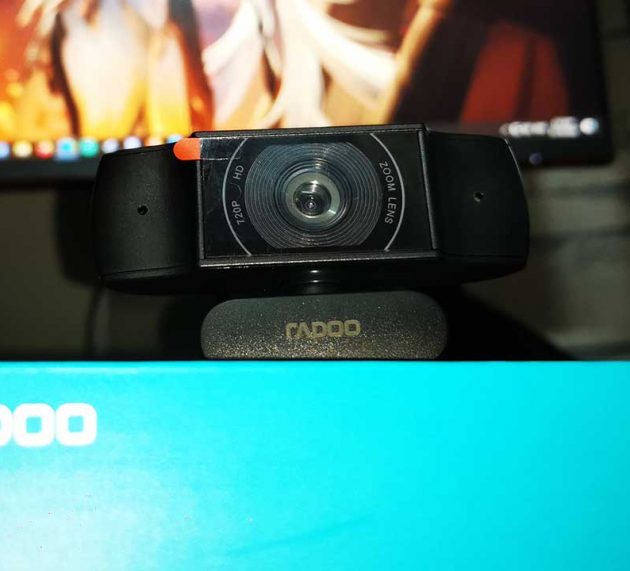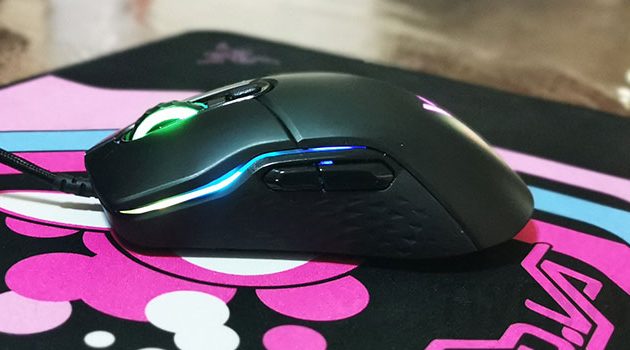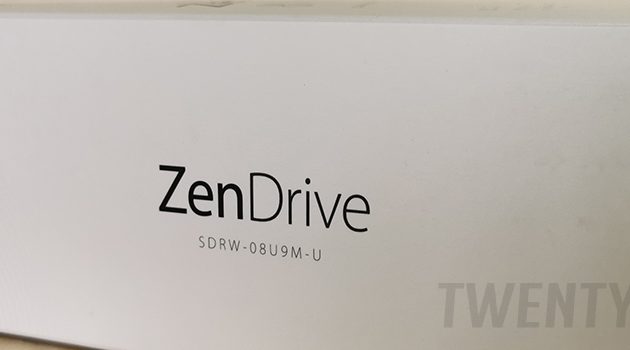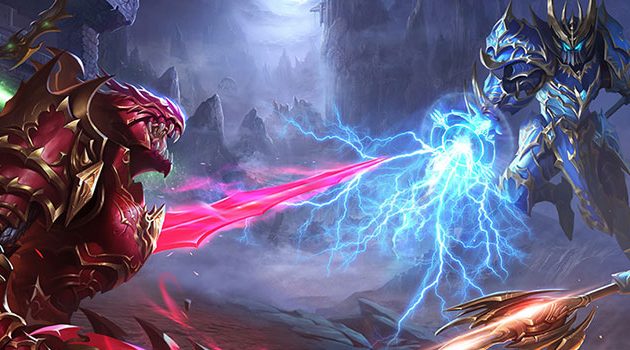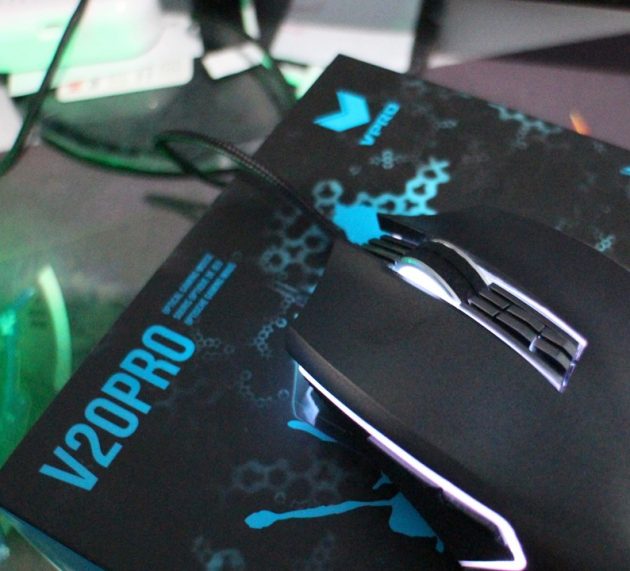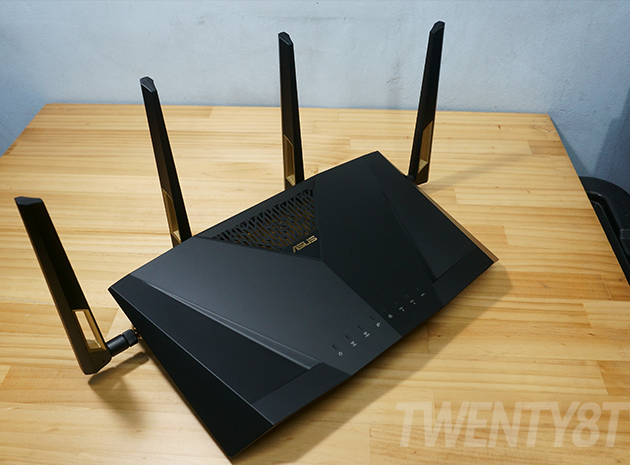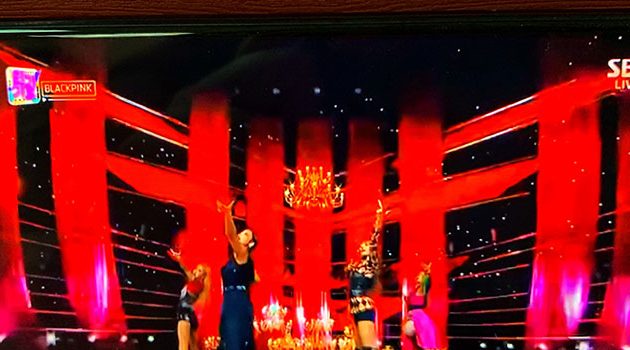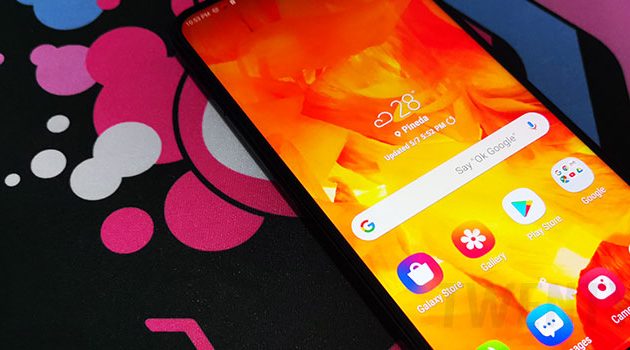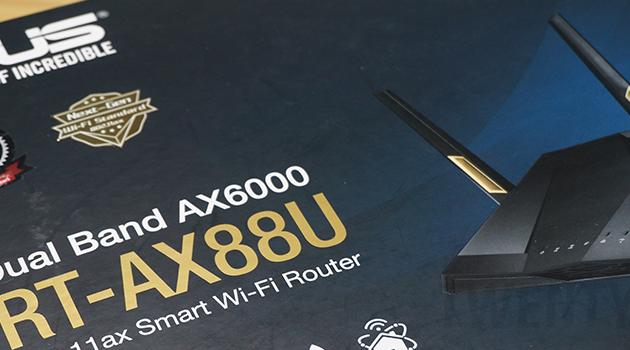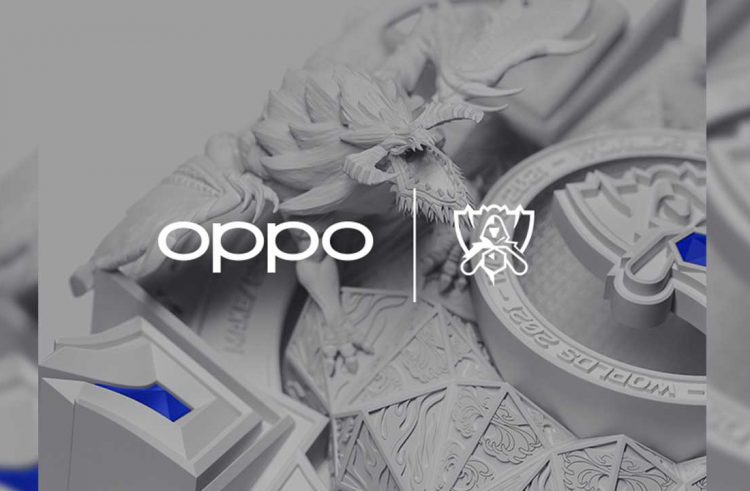 Smartphone brand OPPO kicks off it's multi-year partnership with Riot Games as a presenter during the League of Legends...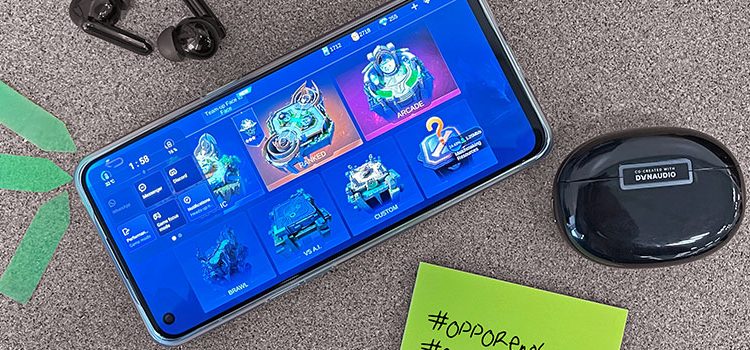 The New Oppo Reno 6 Series boasts a set of features designed to take smartphone gaming to the next...

The new Netflix series takes the influential franchise into new territory, with hits and misses for both its ghost...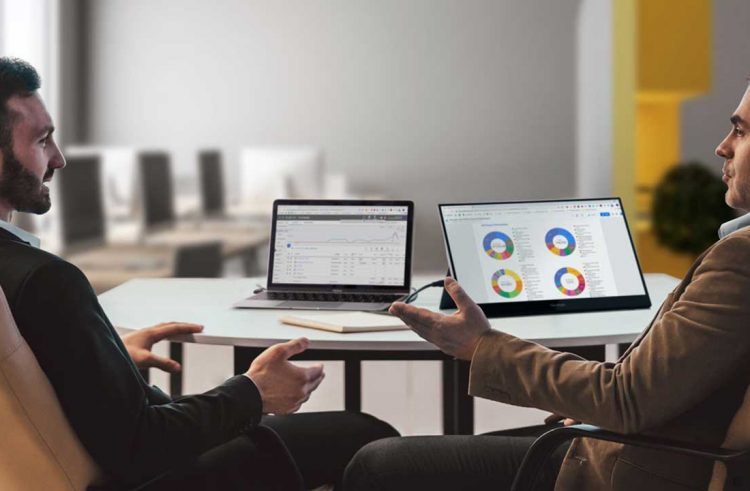 The pandemic has brought about significant change in the working environment and ViewSonic is right here to help.