[vc_row][vc_column]
[/vc_column][vc_column]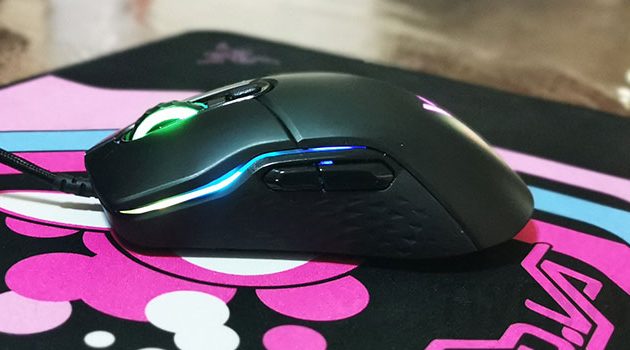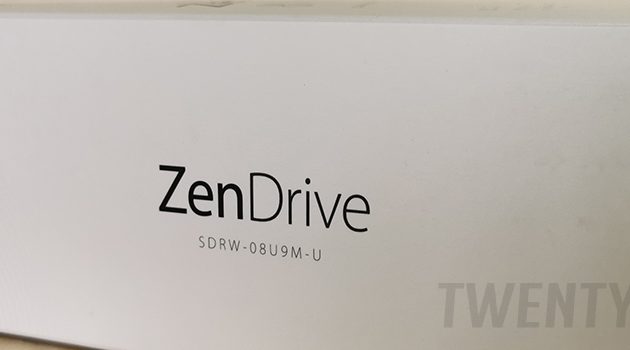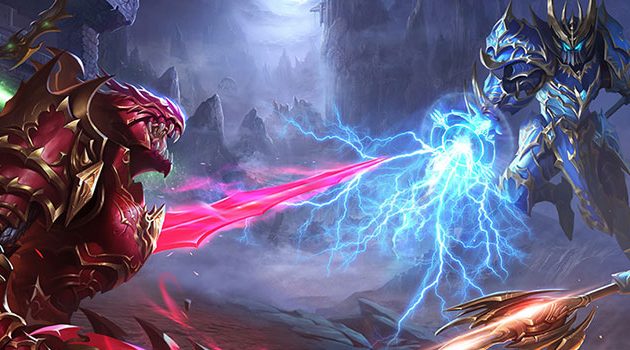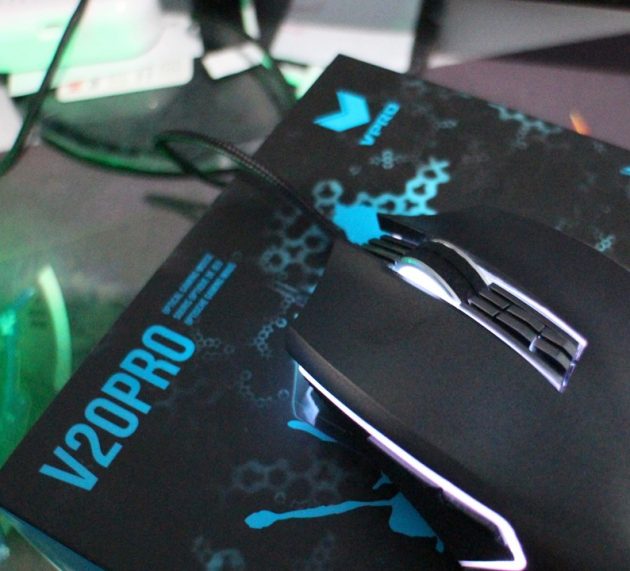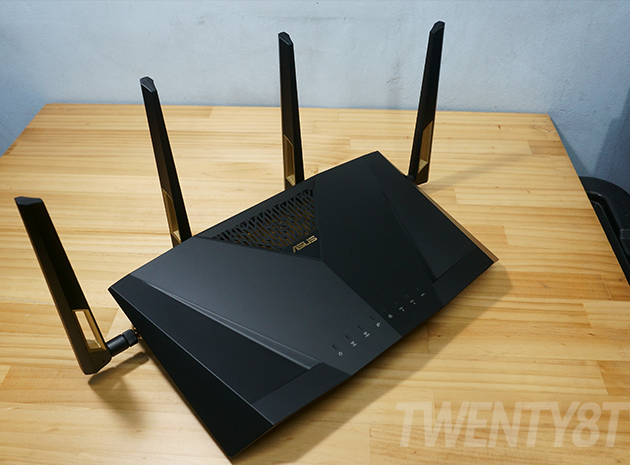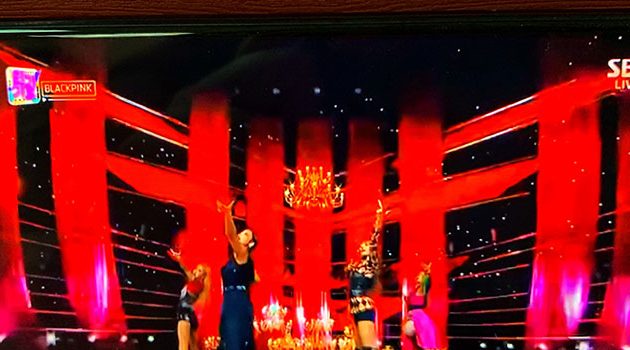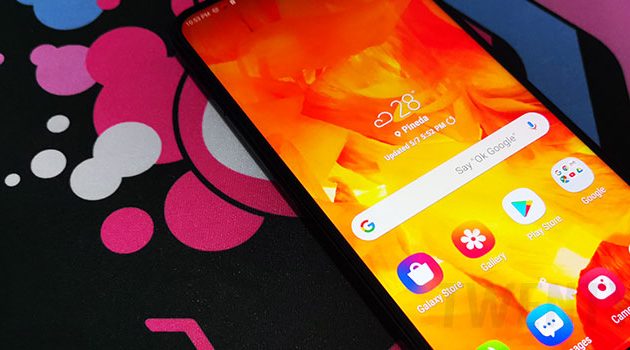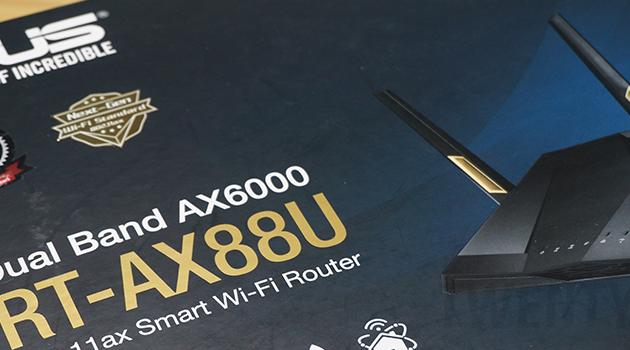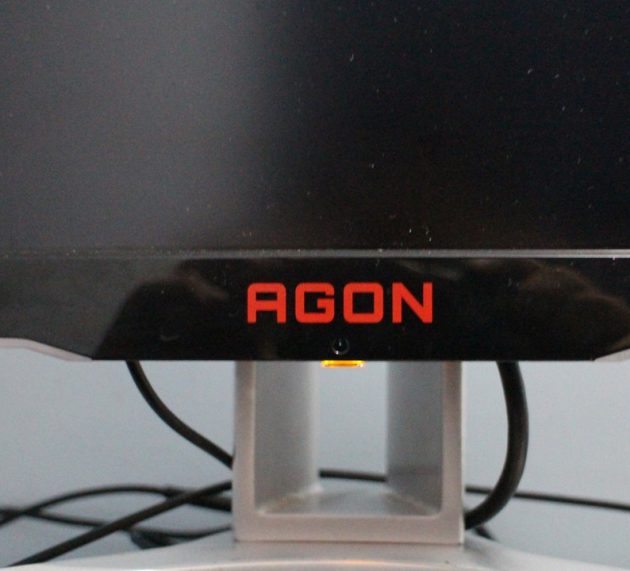 [/vc_column][/vc_row][vc_row][vc_column width="2/3″]

Getting games during the Steam Sale is easy with PayMaya!

barker.ph helps you queue for public transportation in the new normal.

The new Netflix series takes the influential franchise into new territory, with hits and misses for both its ghost...
[/vc_column][vc_column width="1/3″]

realme is giving away the 6i Blue Soda, C3, wireless earbuds, and more for the challenge winners.
[/vc_column][/vc_row][vc_row][vc_column] [/vc_column][/vc_row]