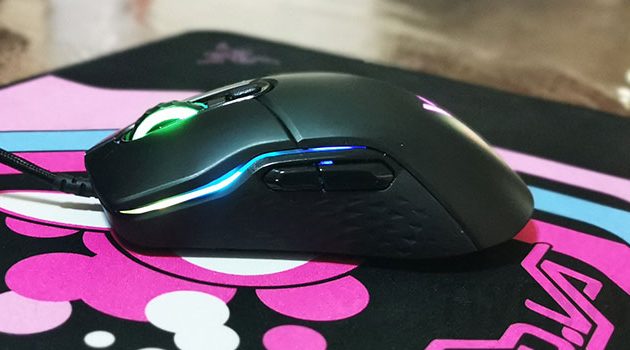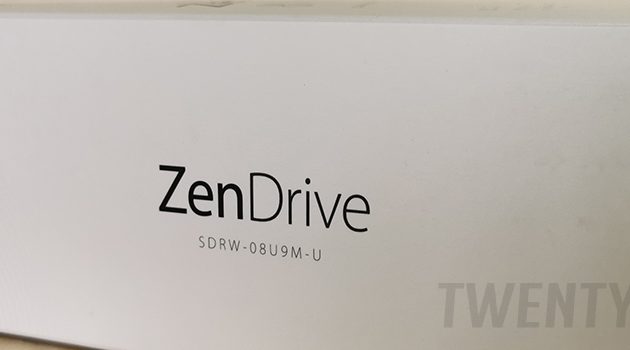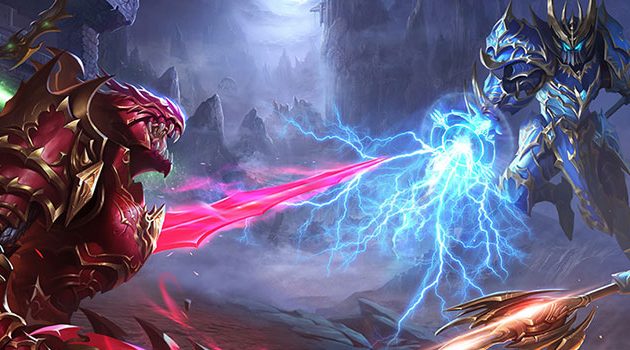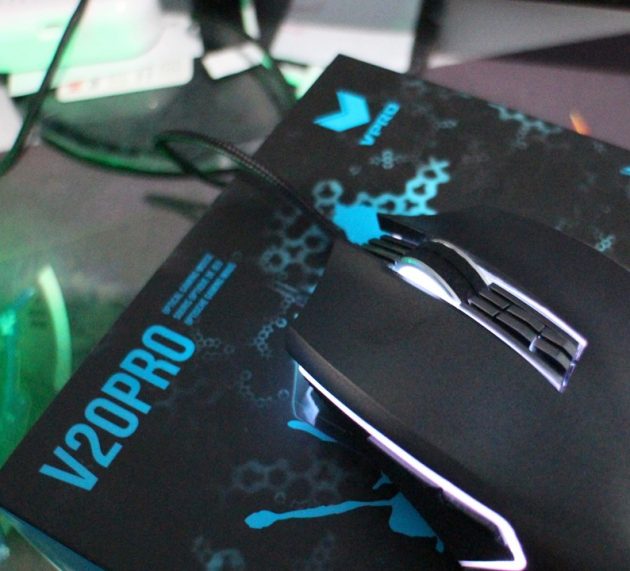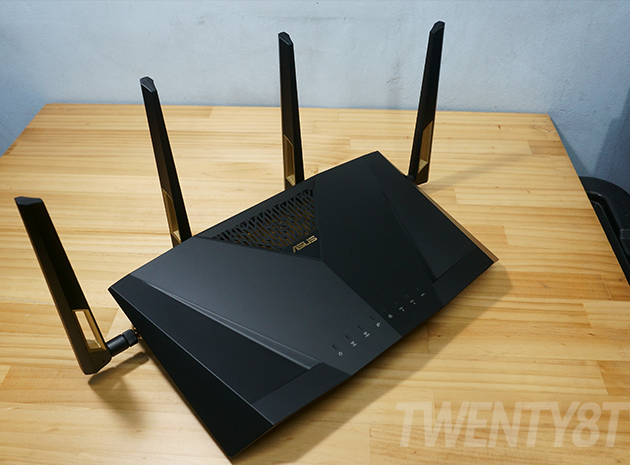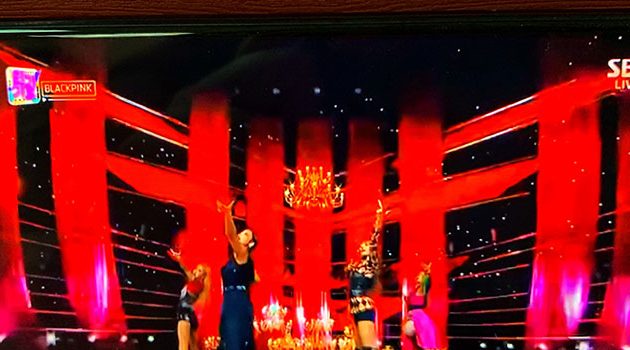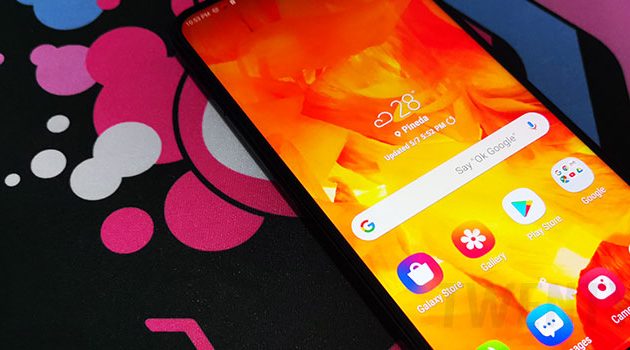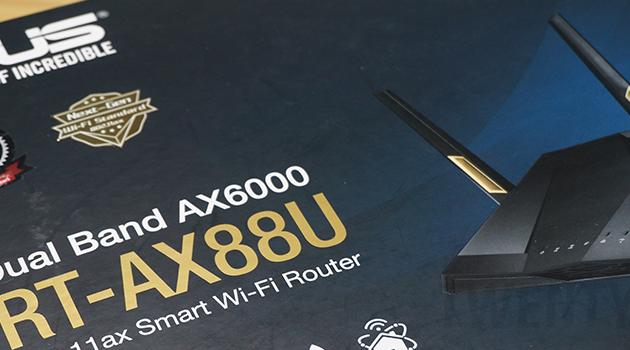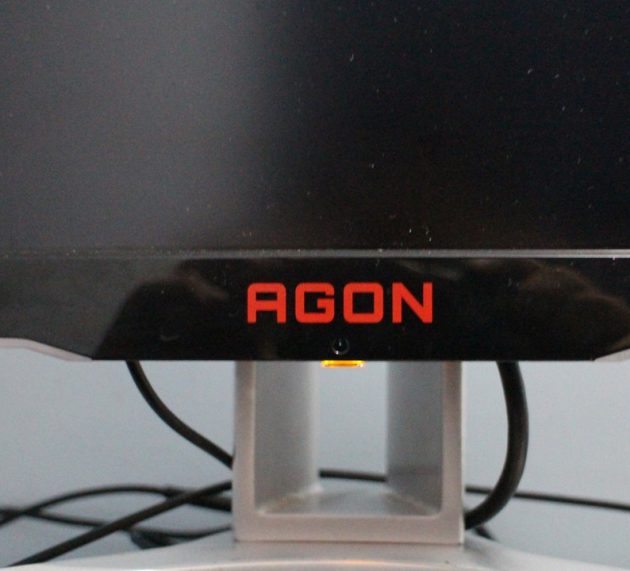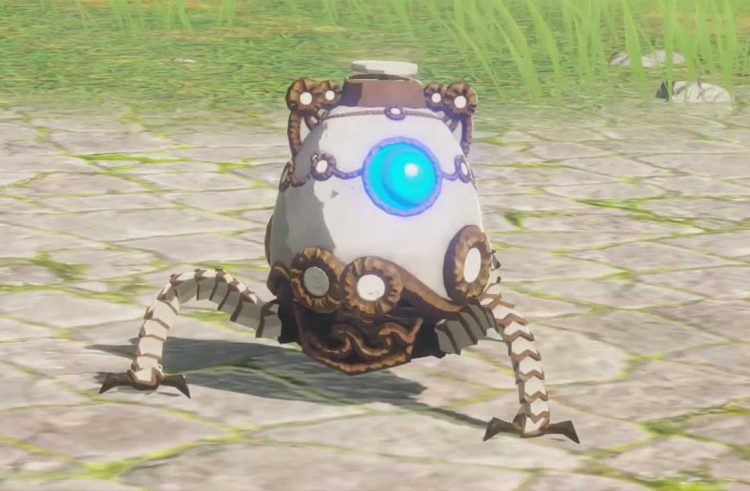 During the Hyrule Warriors: Age of Calamity showcase at the Tokyo Game Show 2020 online stream, this little guy...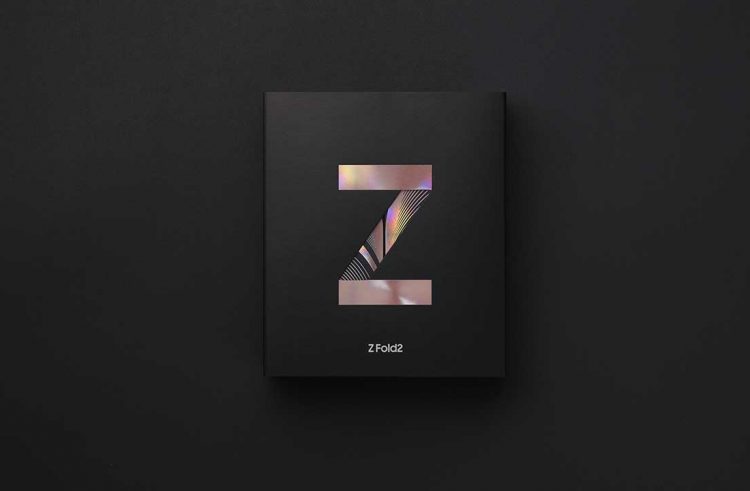 The Samsung Galaxy Z Fold2 sold out during its pre-order period, but the phone will be available in select...

The new Netflix series takes the influential franchise into new territory, with hits and misses for both its ghost...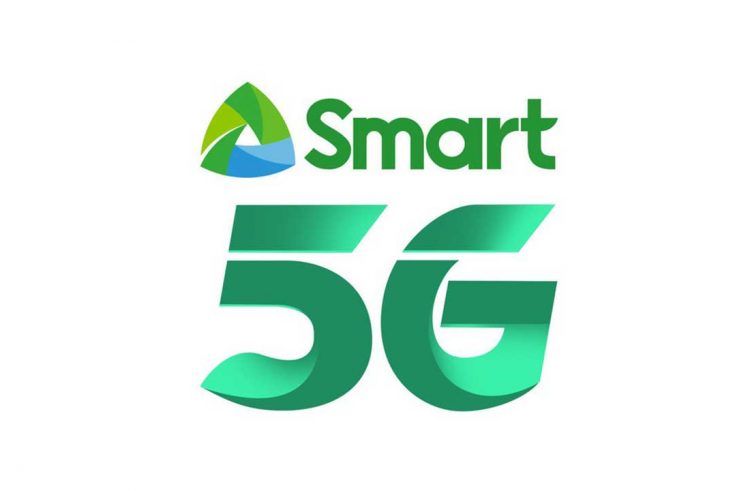 Smart has begun to update more sites in the Philippines to have the superfast mobile data for a Smart...