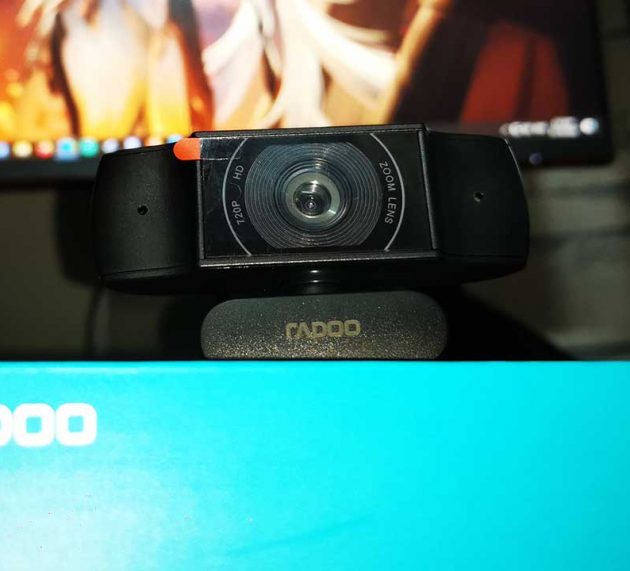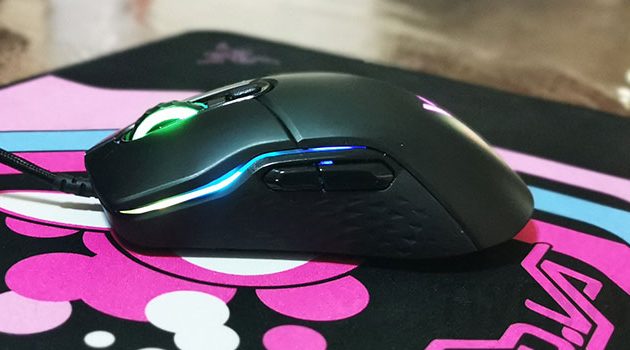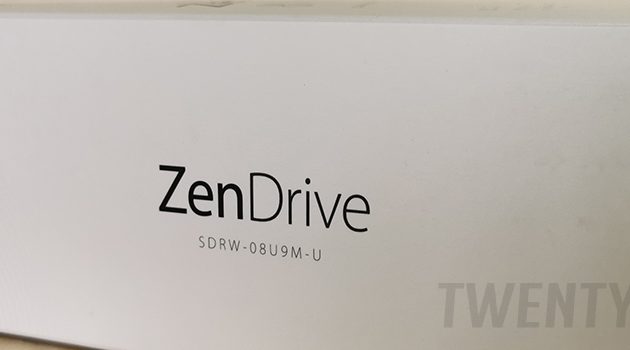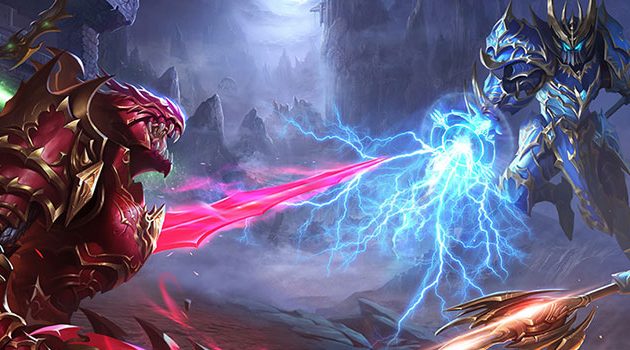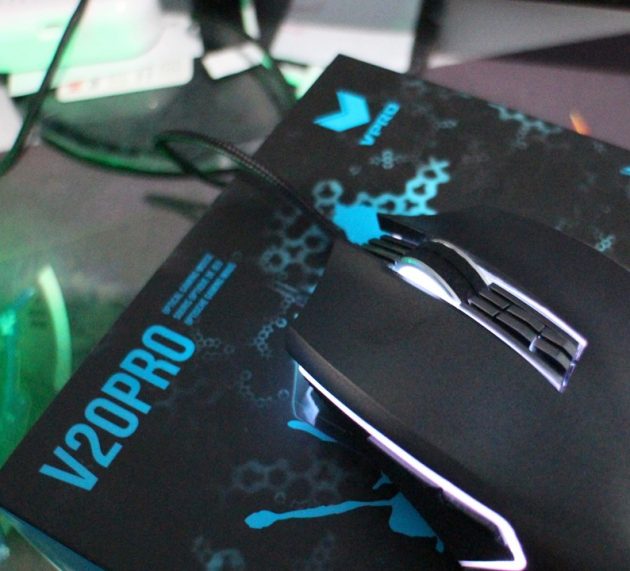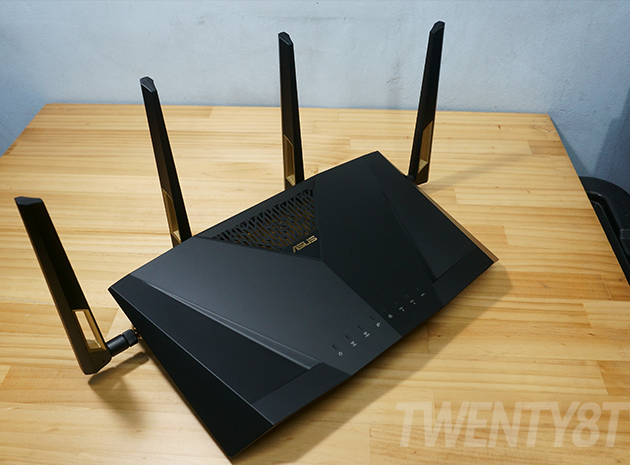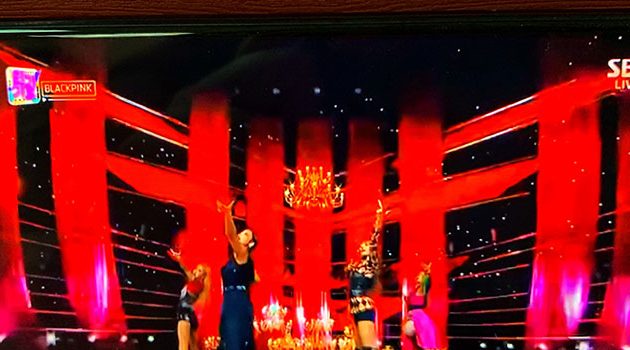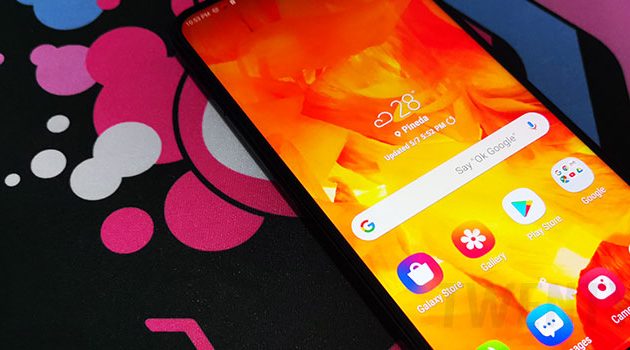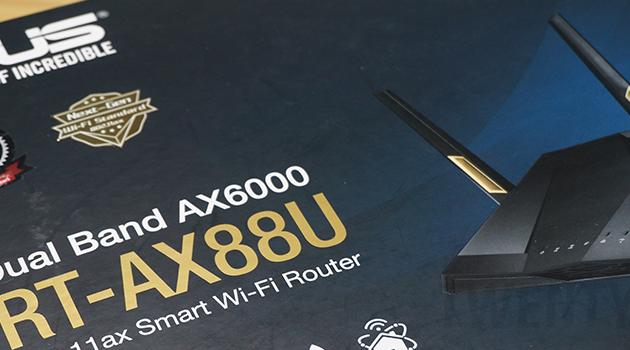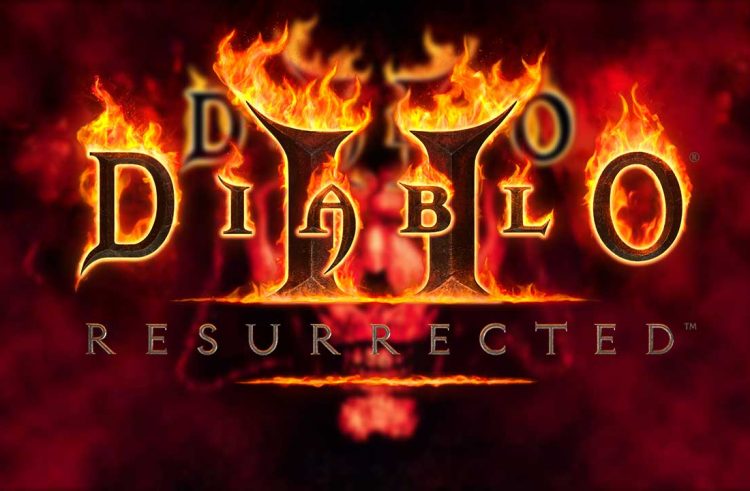 BlizzConline 2021 dropped many big announcements in their two-day online event. We have news on Diablo II Remastered, Overwatch...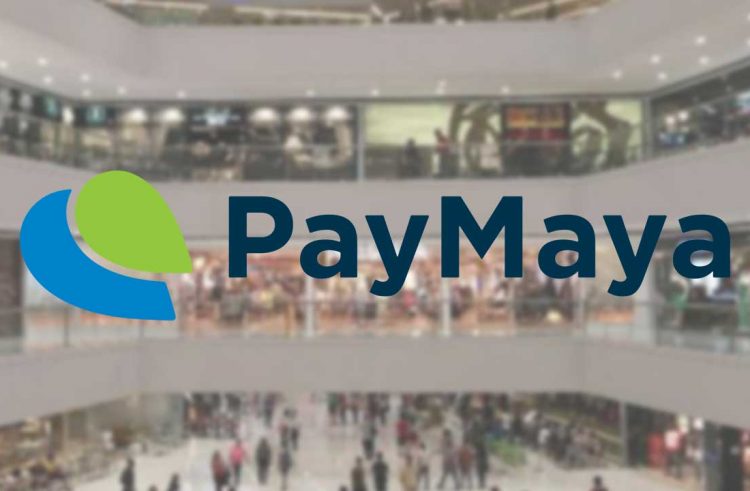 Malling is now safer and easier! PayMaya Mall is the virtual mall in an app that has over 100...

The new Netflix series takes the influential franchise into new territory, with hits and misses for both its ghost...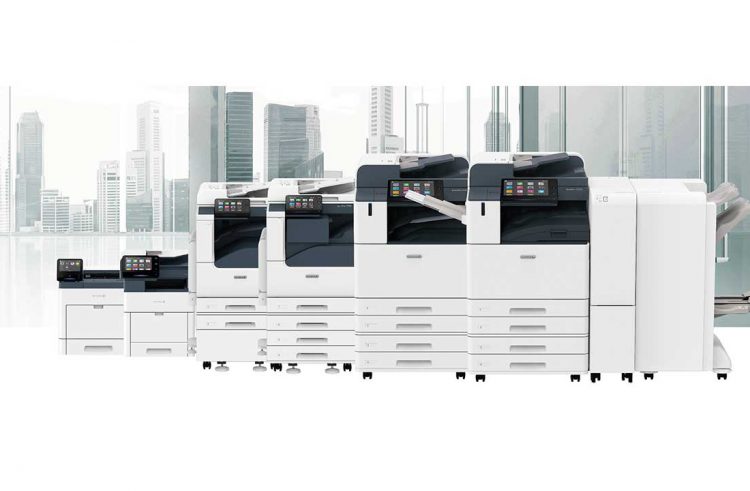 Fuji Xerox has a new set of printers and other devices for 2021 which feature the latest contactless tech,...