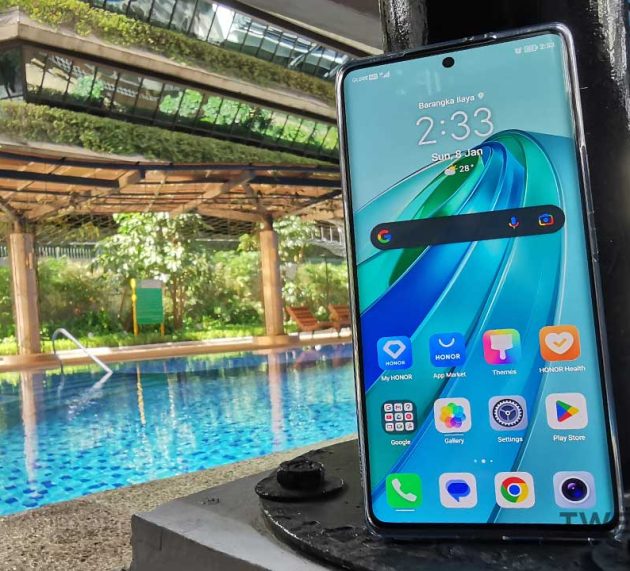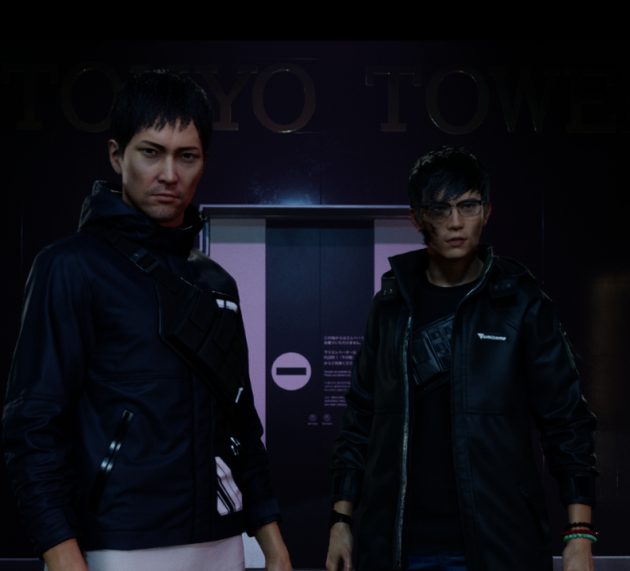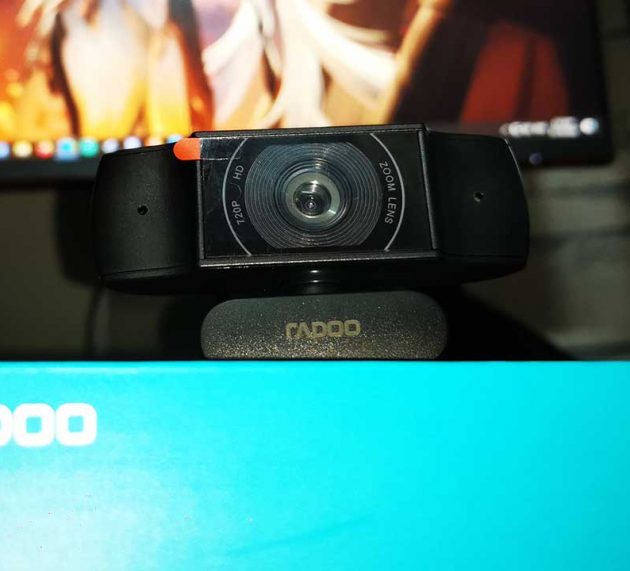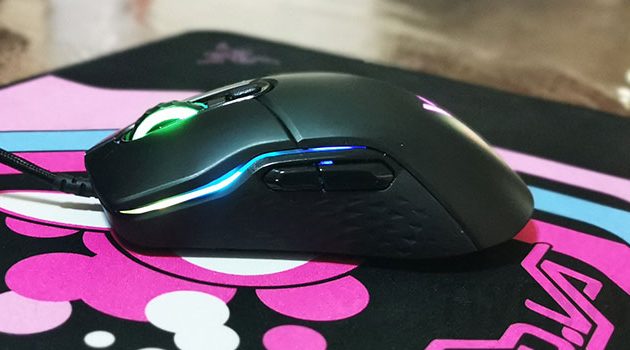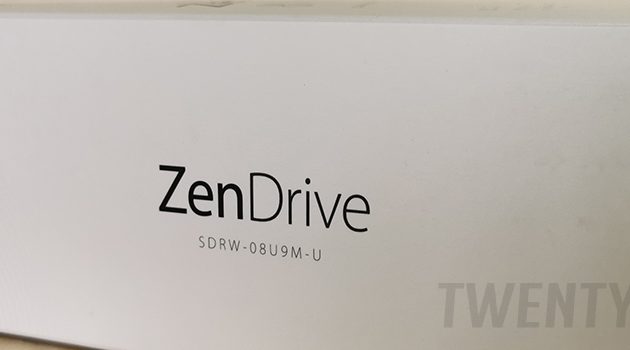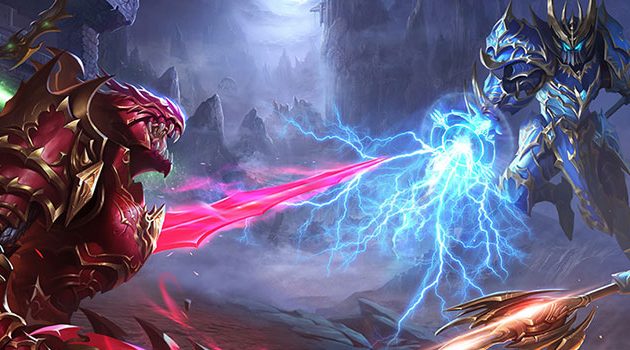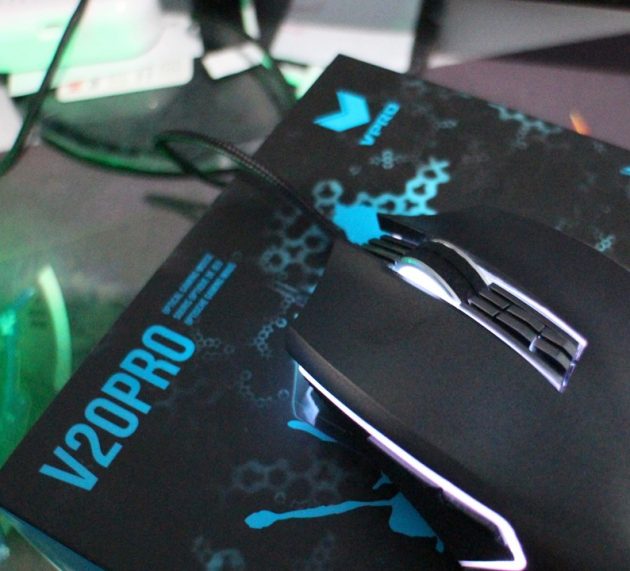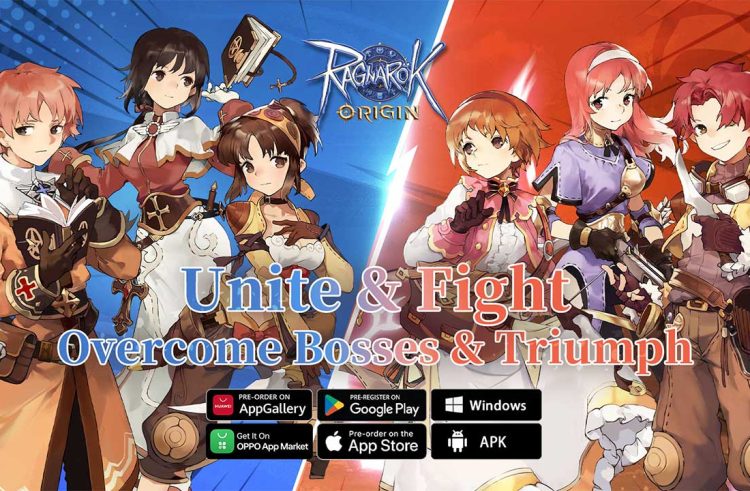 Ragnarok Origin has reached the 500k pre-register milestone! To celebrate, Gravity has released a few details and features about...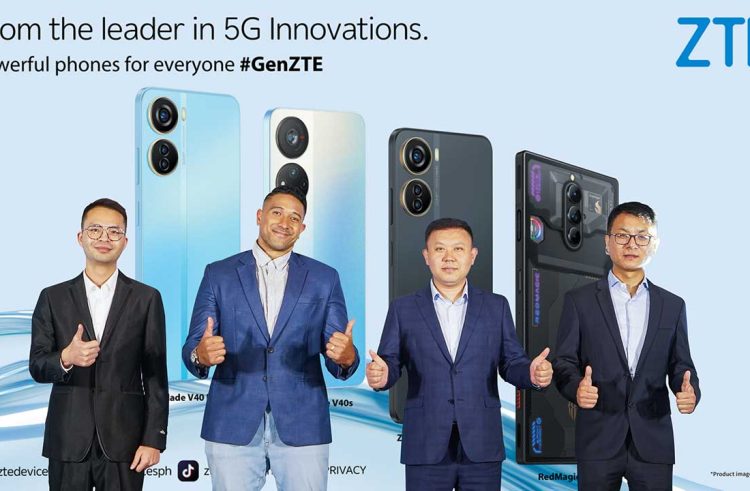 ZTE is back in the Philippines, bringing with it new smartphone offerings including the much-talked-about RedMagic 8PRO!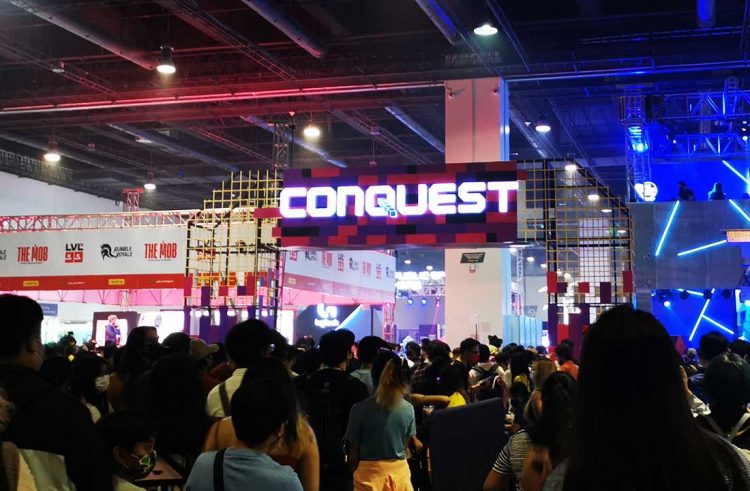 There are so many cool stuff you can buy at Conquest 2022 and here are some of them!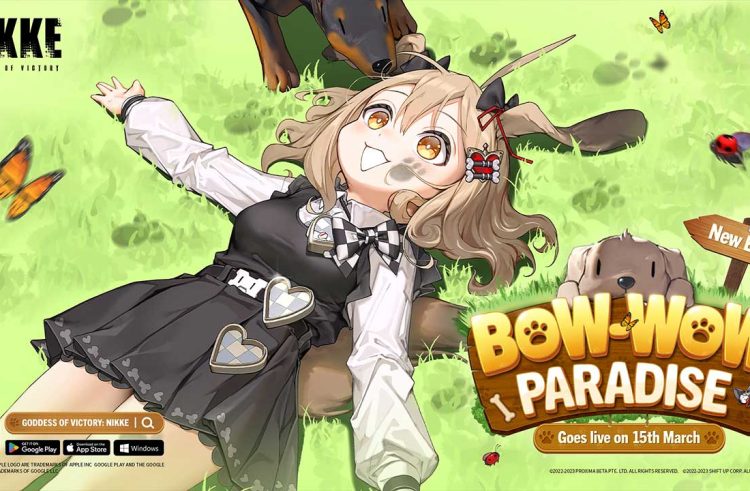 The newest update for Goddess of Victory: Nikke has gone to the dogs! Bow-wow Paradise features a new SSR,...