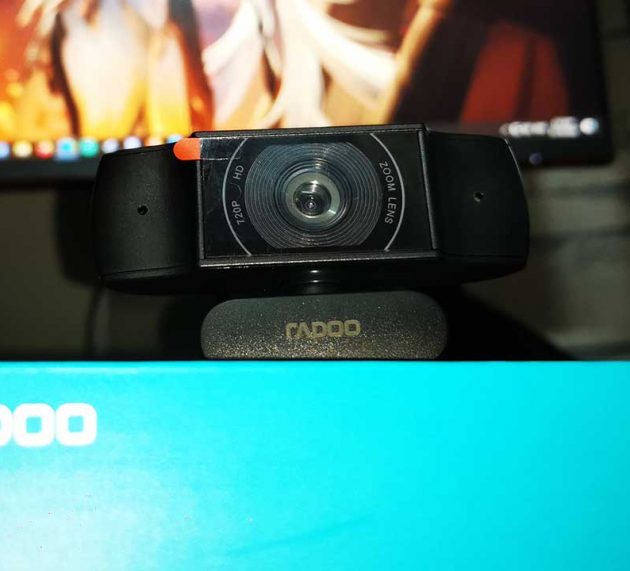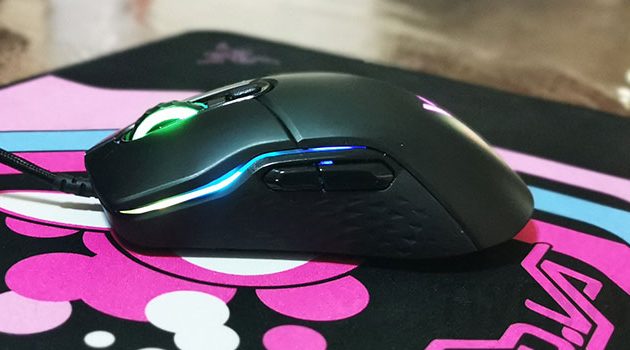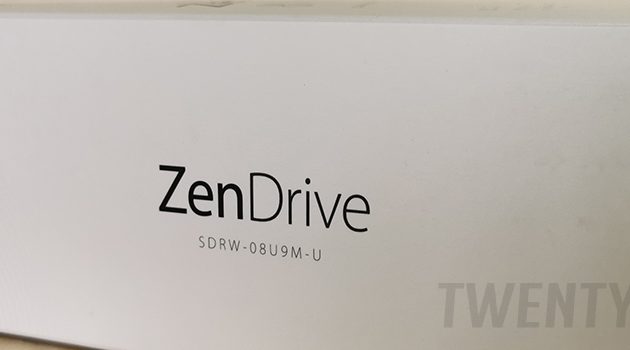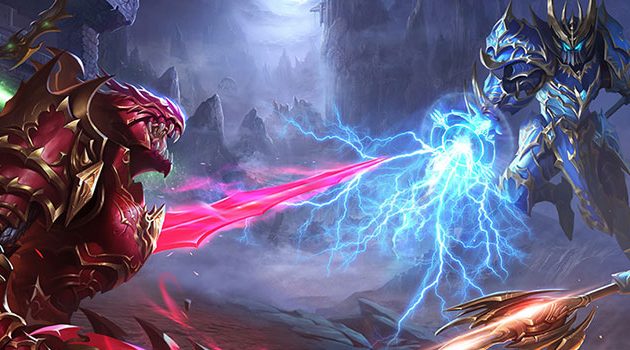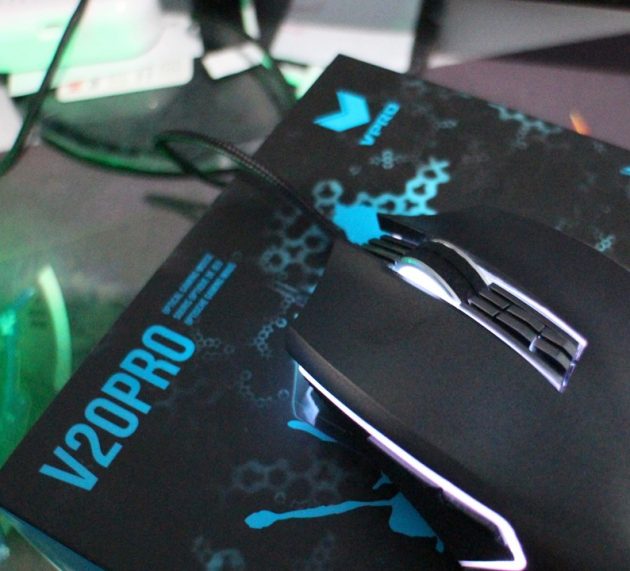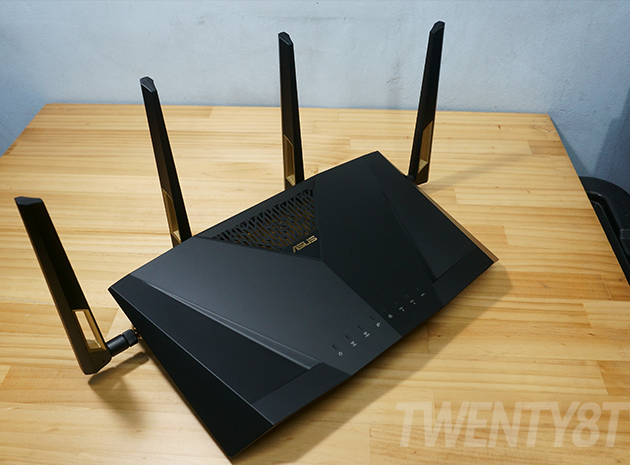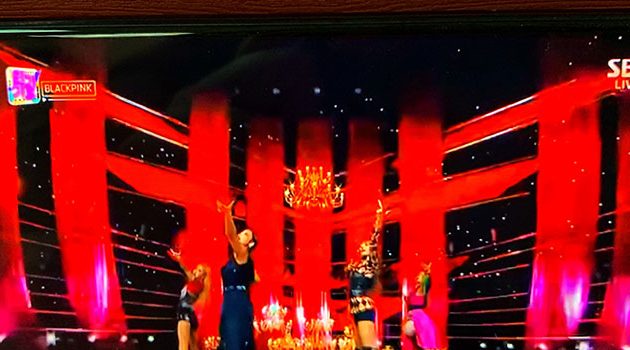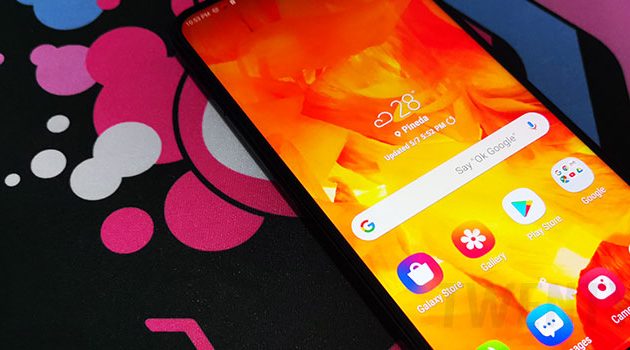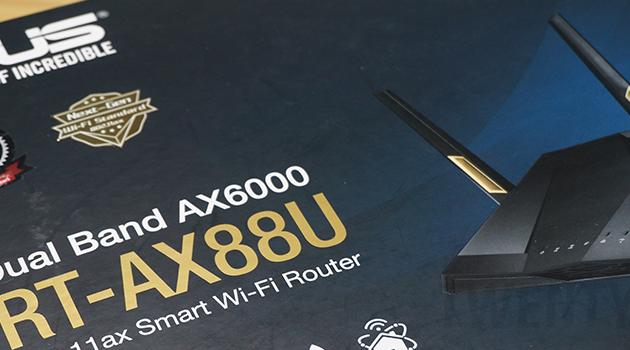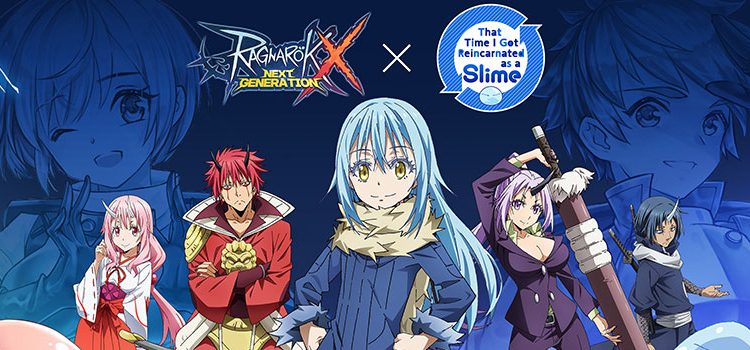 Ragnarok X: Next Generation's collab event with 'That Time I Got Reincarnated as a Slime' anime and is now...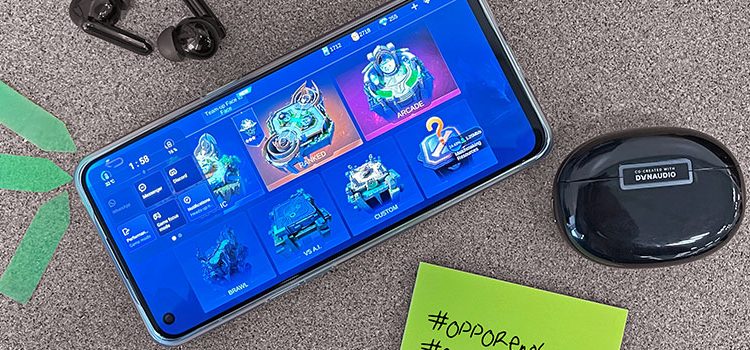 The New Oppo Reno 6 Series boasts a set of features designed to take smartphone gaming to the next...

The new Netflix series takes the influential franchise into new territory, with hits and misses for both its ghost...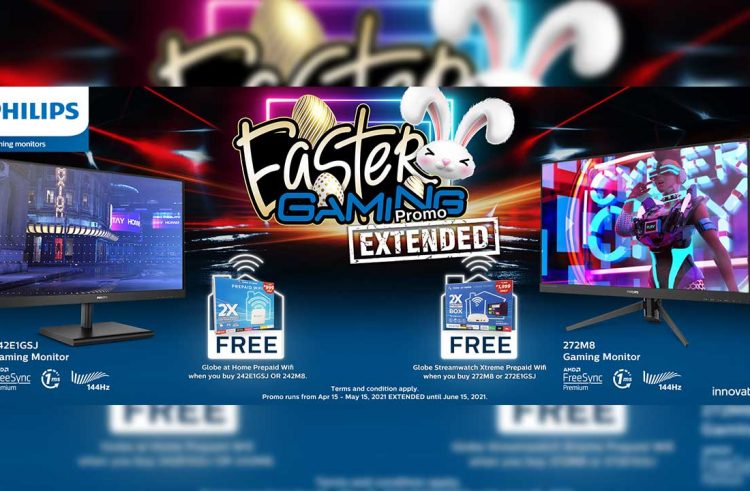 Philips Gaming Monitors, in partnership with Globe, has announced that the Philips Gaming Monitors Easter Promo is extended until...