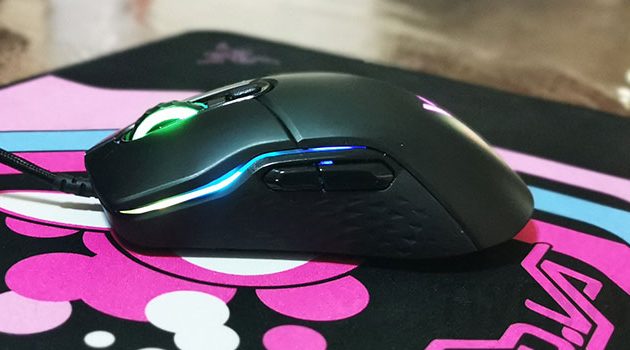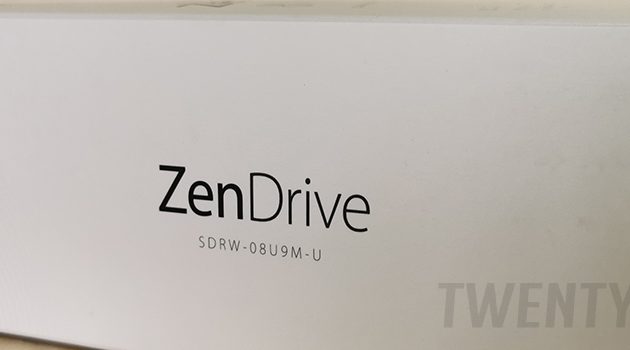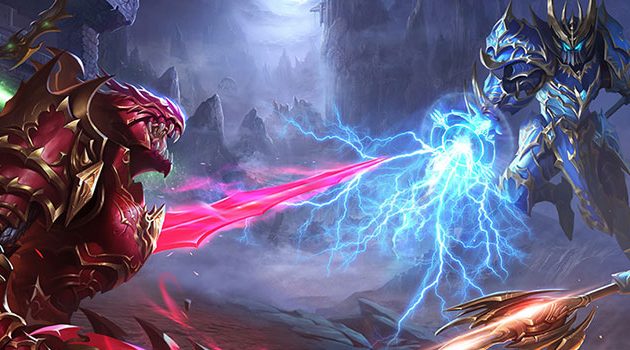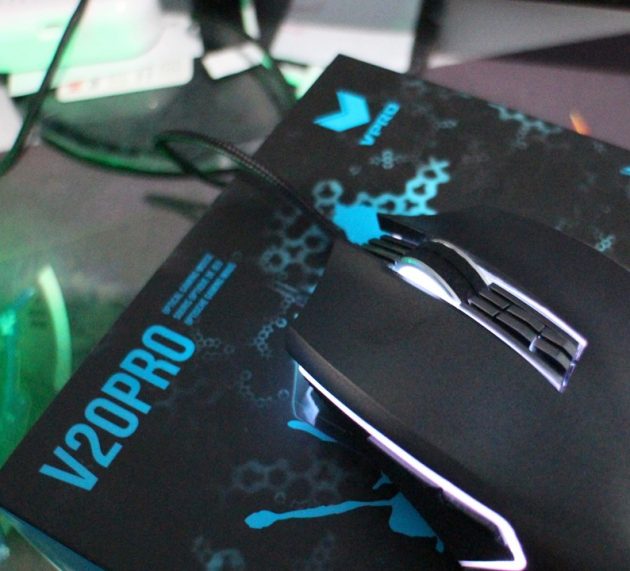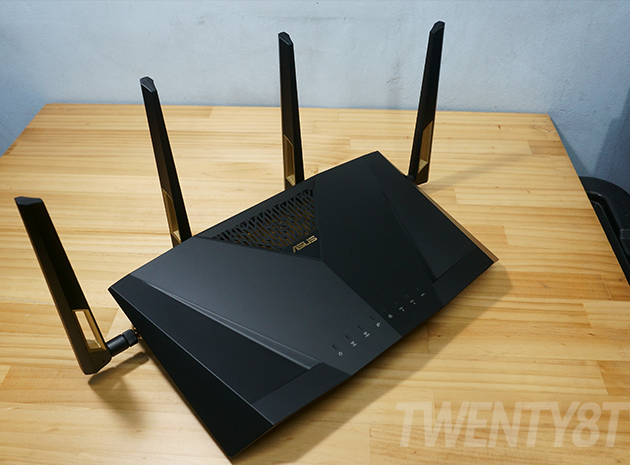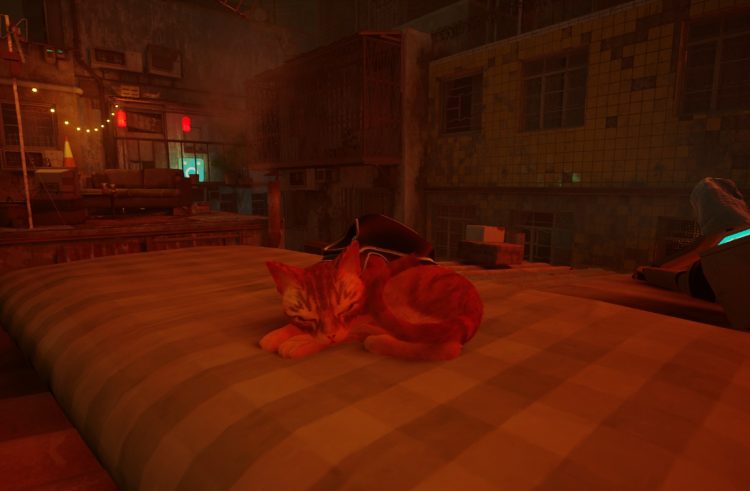 Stray is an action-adventure game about finding humanity in the most unusual places.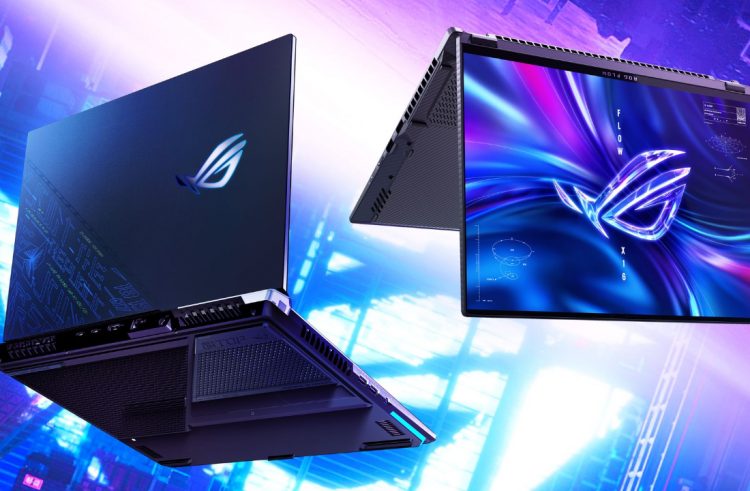 These ASUS ROG laptops announced in May 2022 are going to improve your working and gaming experience.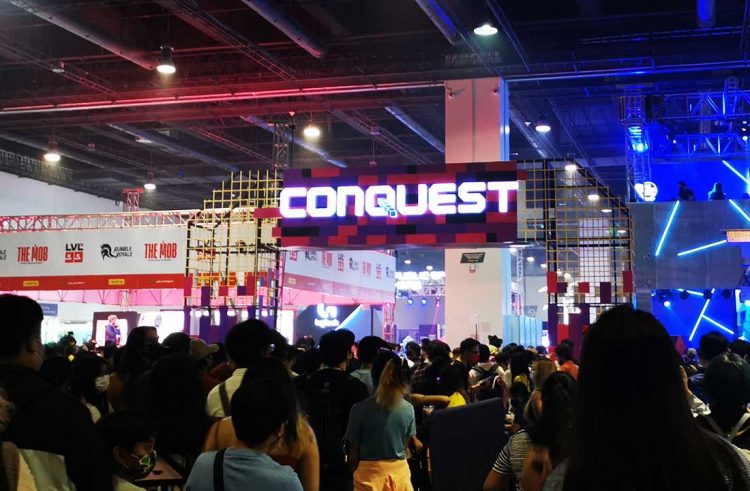 There are so many cool stuff you can buy at Conquest 2022 and here are some of them!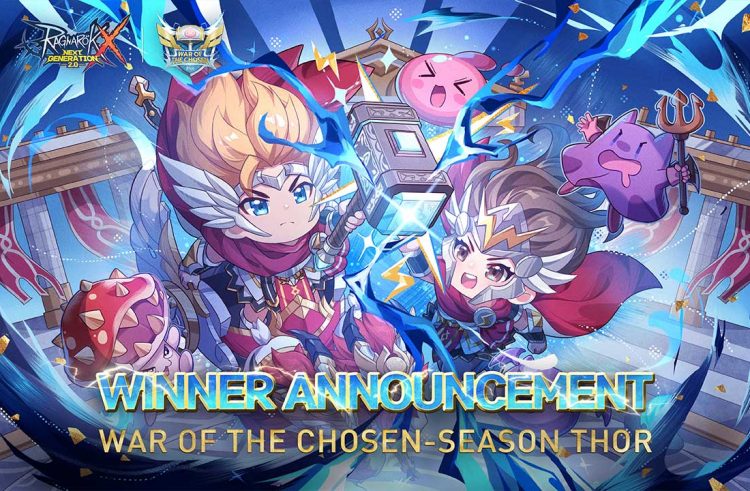 It was a long road for MonSter, but they eventually grabbed the ultimate win for the ROX War of...