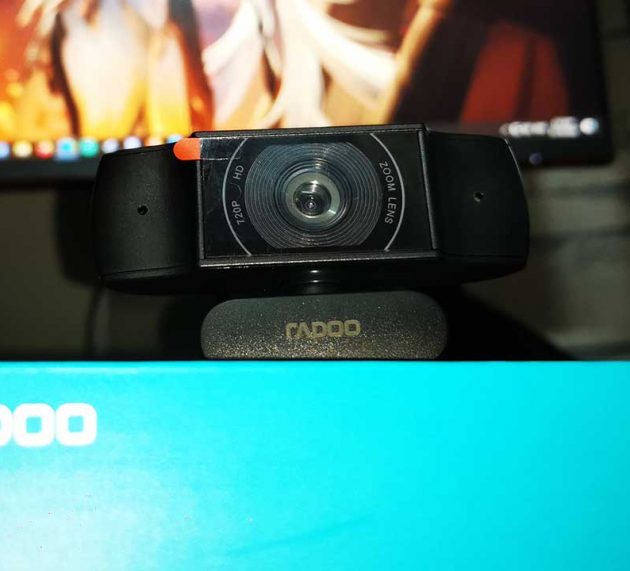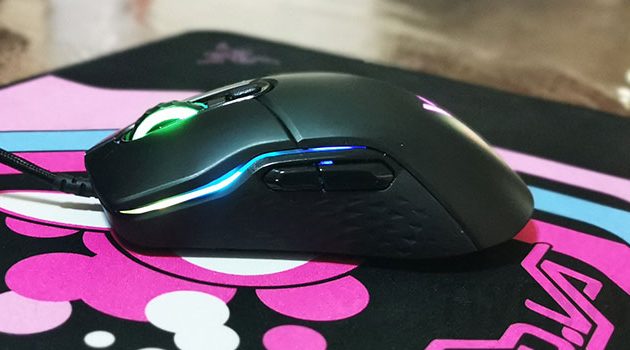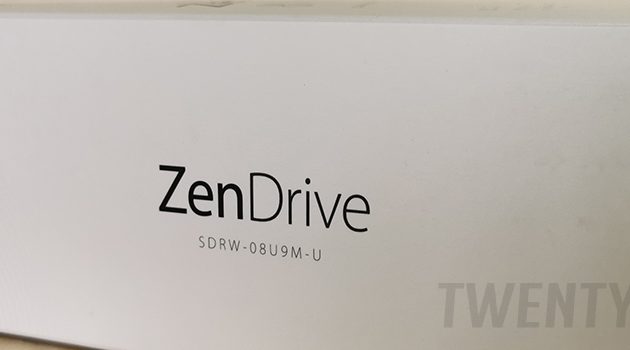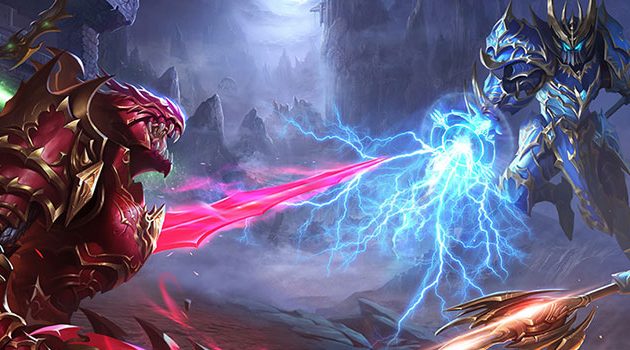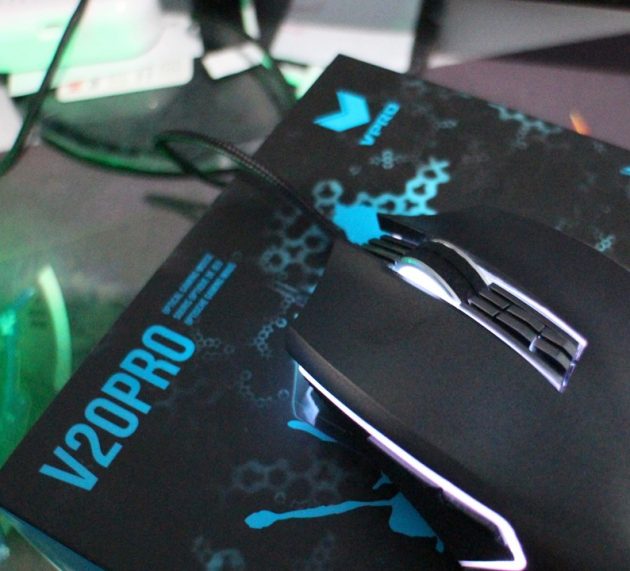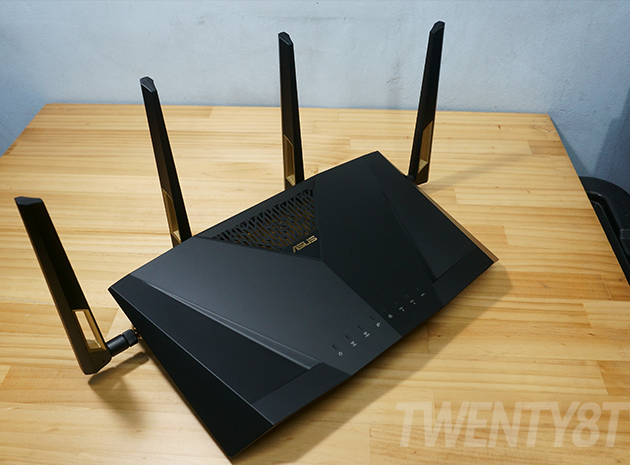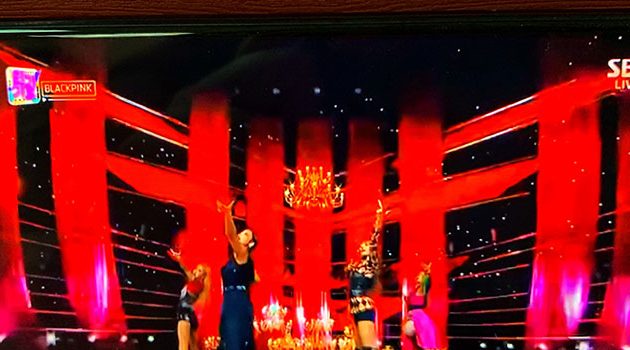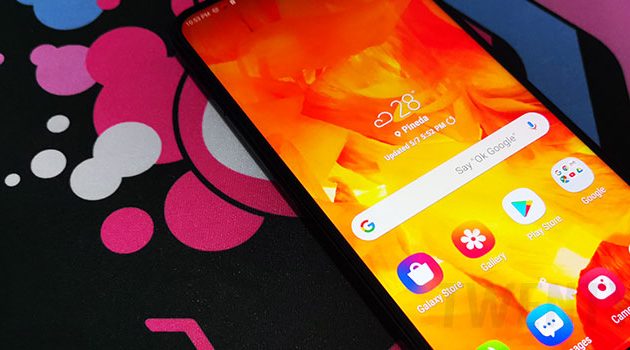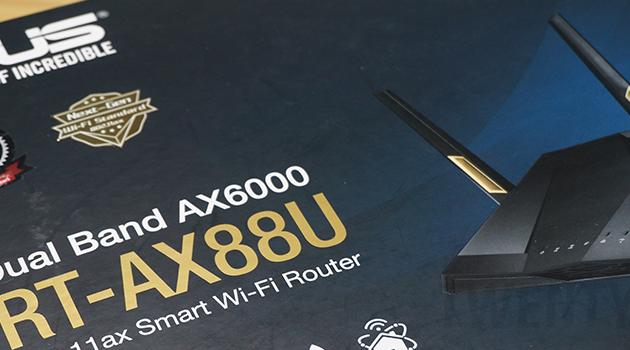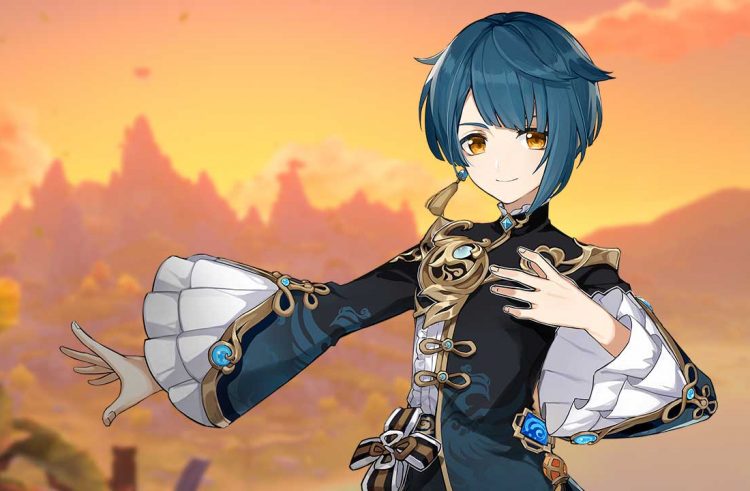 Xingqui is one of the best supports in the game right now because he doesn't need to be on...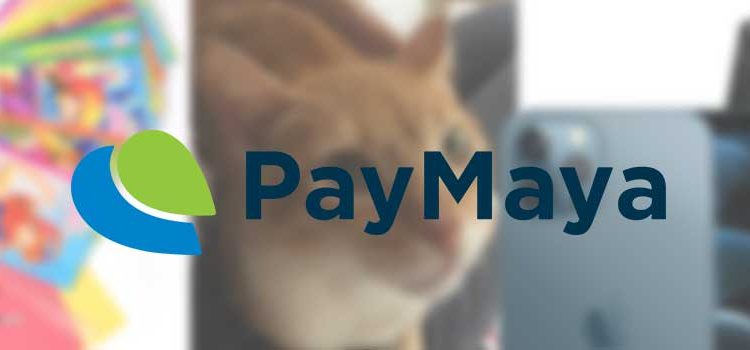 PayMaya is giving away Php 1M in their PayMayaguinaldo grand raffle! We list down how many things you can...

The new Netflix series takes the influential franchise into new territory, with hits and misses for both its ghost...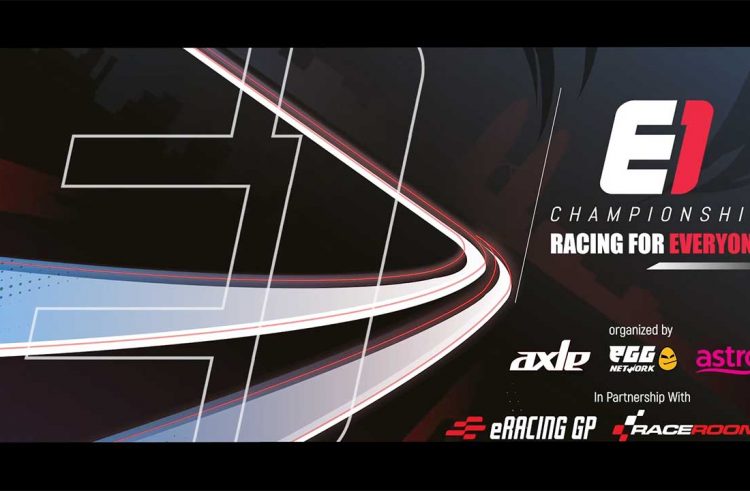 The E1 Championship airs every Thursday at 10pm from now until 21 January 2021. Find out which of the...