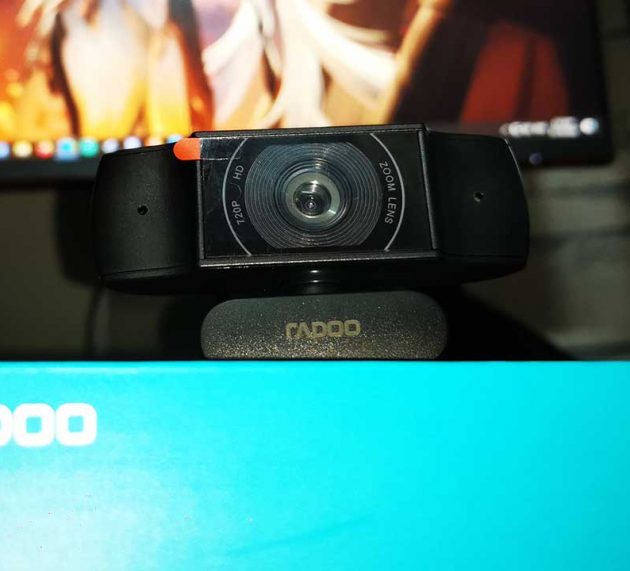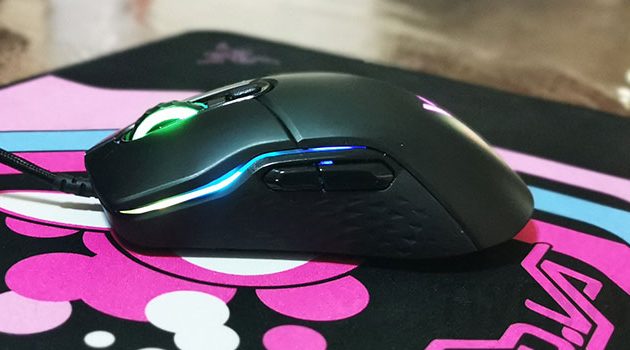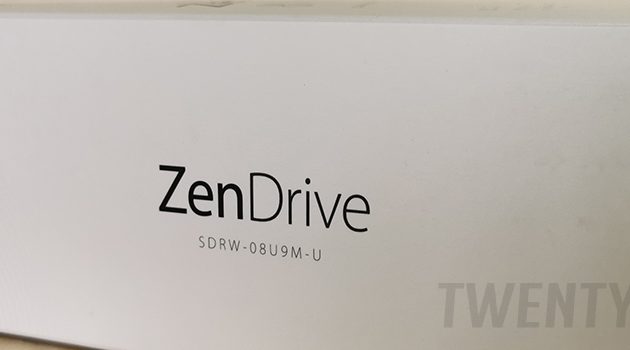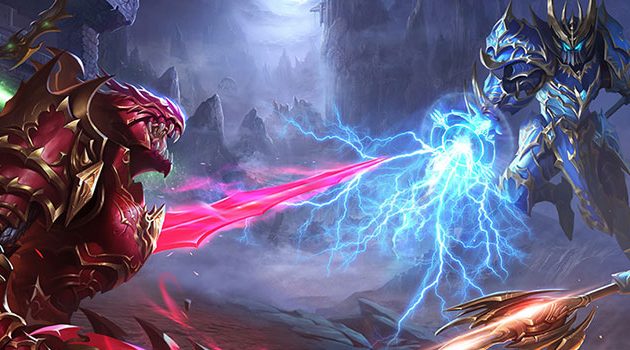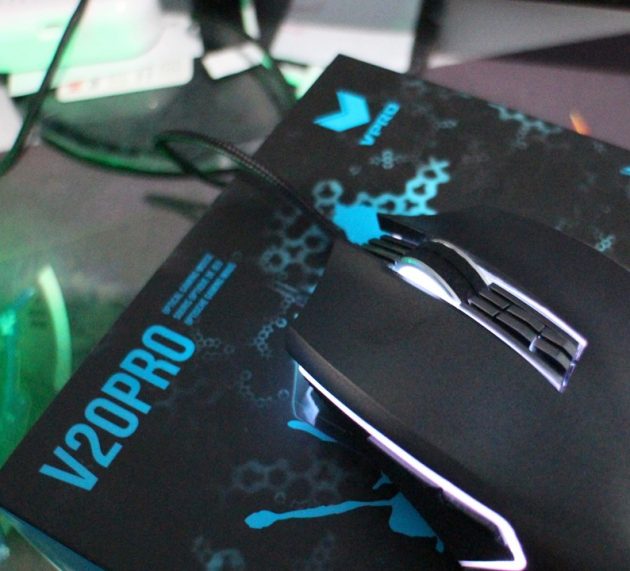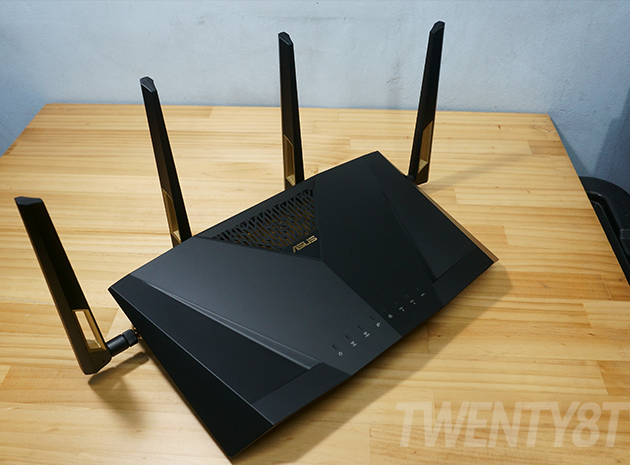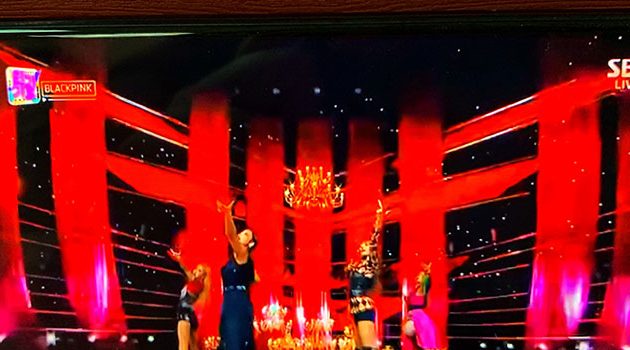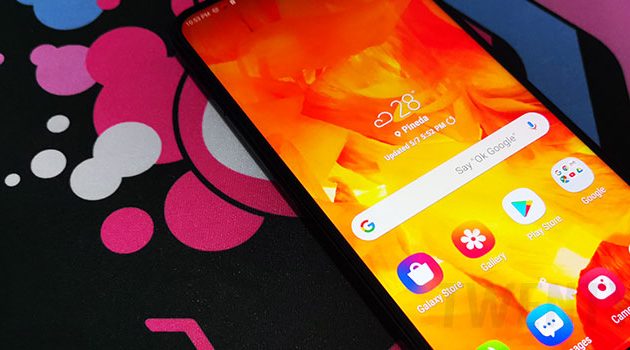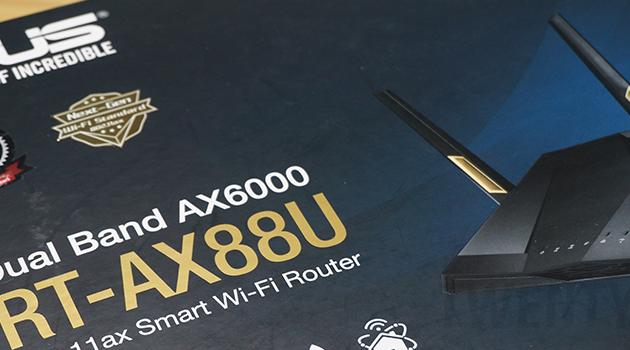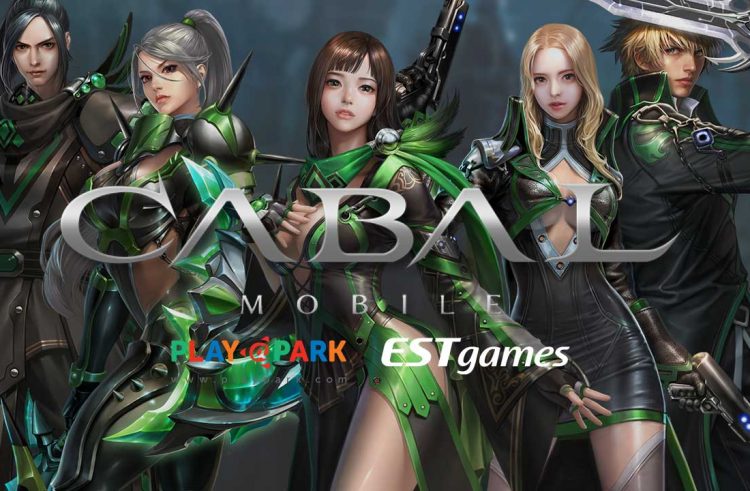 Cabal Mobile is a hotly-anticipated mobile port of one of the biggest MMORPG titles in the world. The English...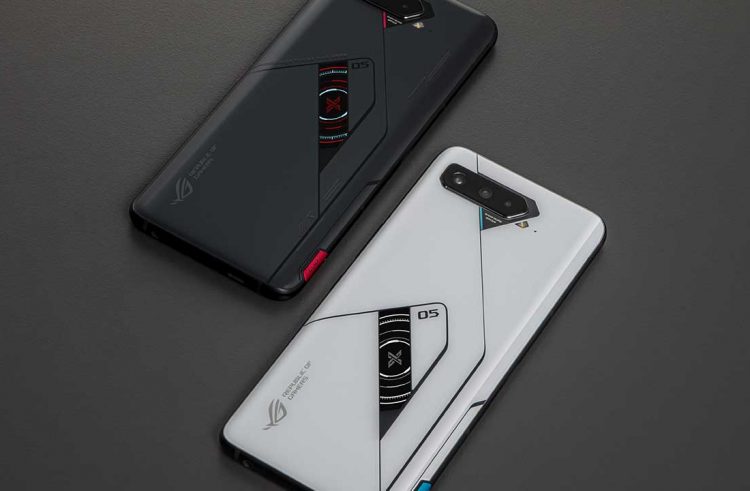 The ROG Phone 5 officially hits the market, complete with its accessory line for the year! Available via accredited...

The new Netflix series takes the influential franchise into new territory, with hits and misses for both its ghost...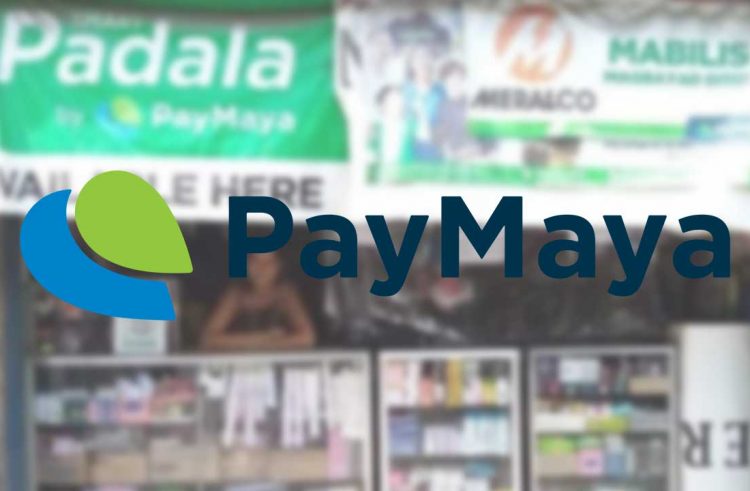 Sending Padalove to your friends and family from the safety of your home has just become even more rewarding...