[vc_row][vc_column]
[/vc_column][vc_column]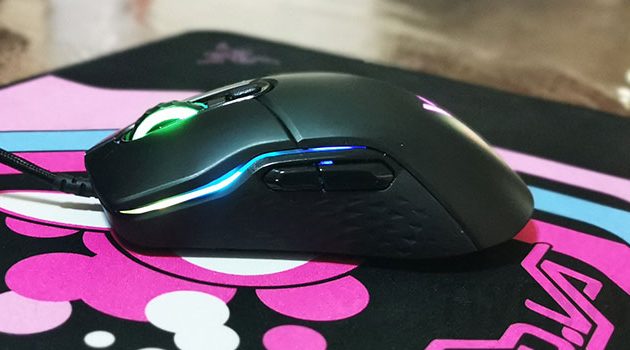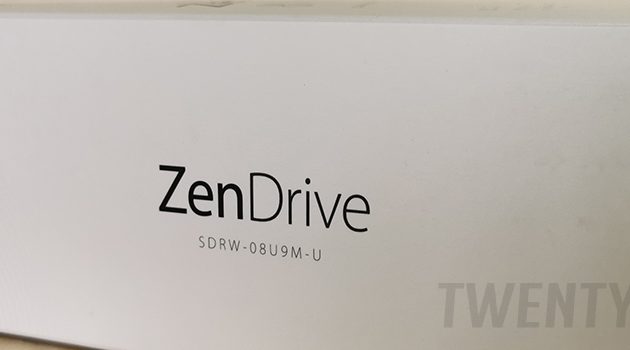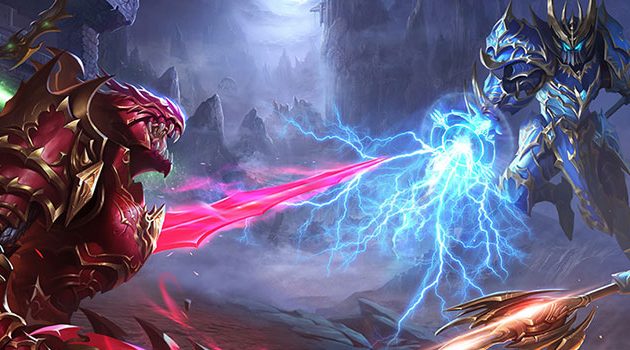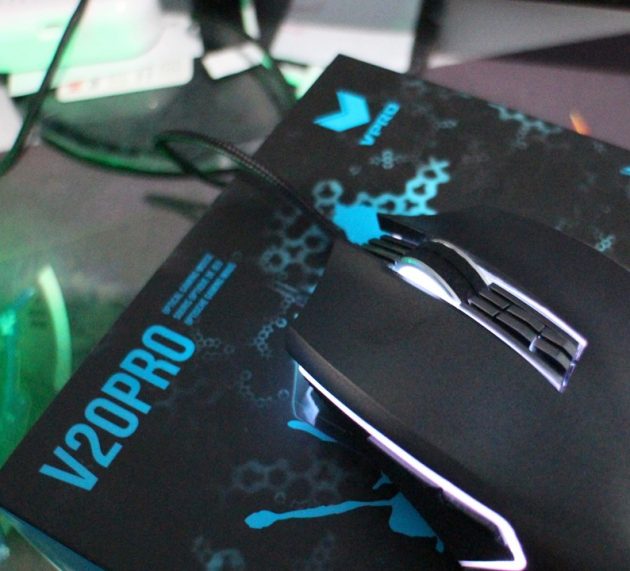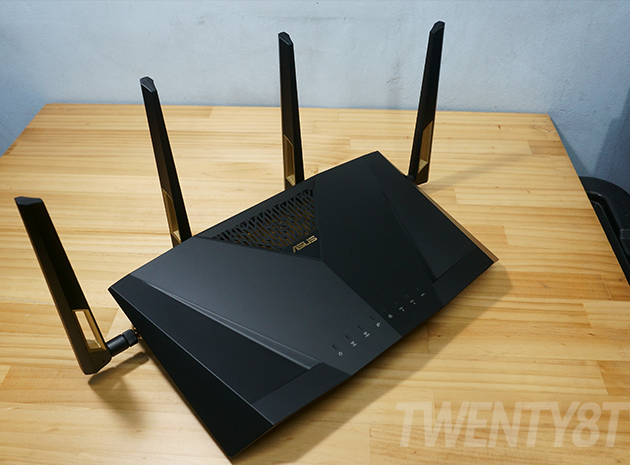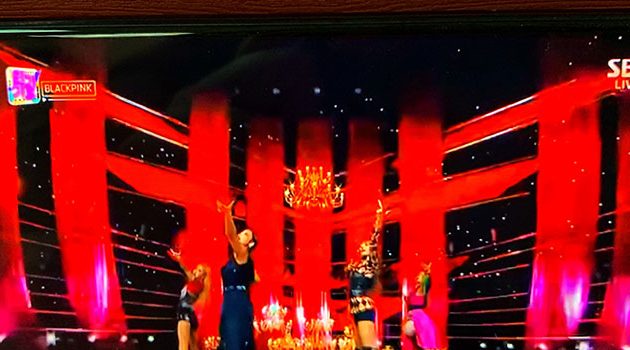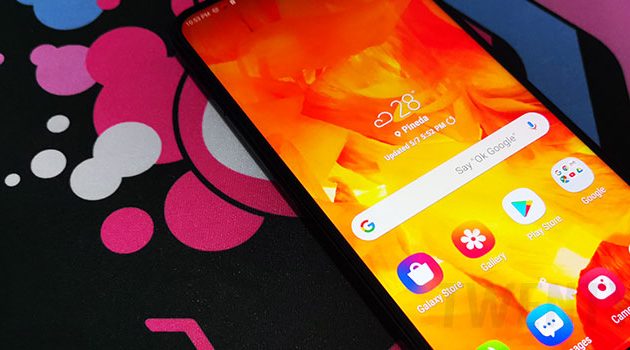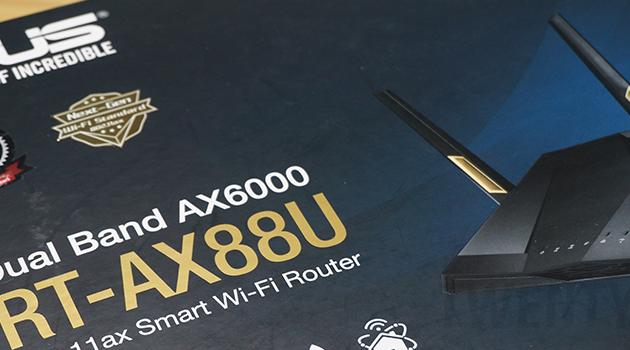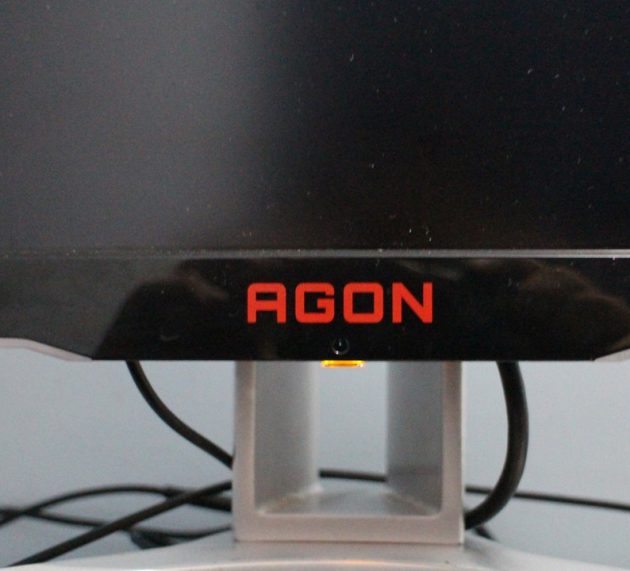 [/vc_column][/vc_row][vc_row][vc_column width="2/3″]

This new King of Fighters game featuring collectible characters is up for pre-registration now!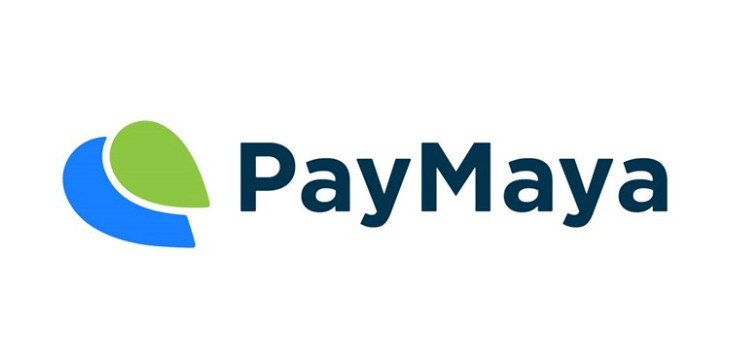 Get additional discounts when using your PayMaya account to shop during Lazada's 6.6 sale!

The new Netflix series takes the influential franchise into new territory, with hits and misses for both its ghost...
[/vc_column][vc_column width="1/3″]

The JoyBuds511 offer great sound, solid connection, longer use, dual microphones, and CVC noise reduction technology.
[/vc_column][/vc_row][vc_row][vc_column] [/vc_column][/vc_row]