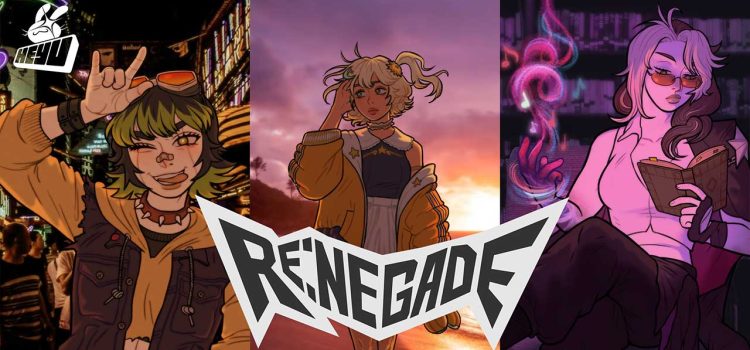 RE:NEGADE is HEYU's first generation of vtuber talents and will debut on August 31, 2023!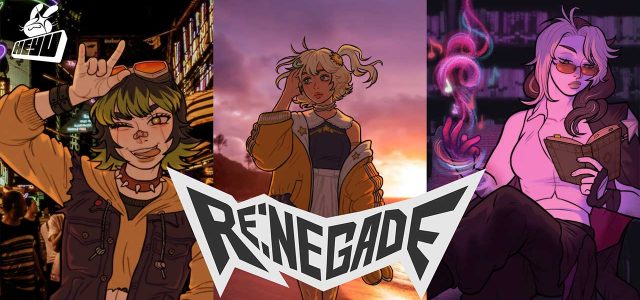 Brand New Company announces their new intellectual property (IP), a virtual talent agency dubbed HEYU. Its first generation, RE:NEGADE, a 3-piece music group- Jacki3, Gemi9, and Ru VII, is set to debut later this month.
Virtual YouTubers or vtubers, have been gaining a lot of momentum recently. Slowly crossing into a more mainstream audience during the pandemic, vtubers and vtubing were seen as a form of alternative entertainment for people who have been locked in their homes. For aspiring streamers, vtubing has become a great alternative for those who don't want to reveal their face for many reasons.
HEYU joins the ranks of agencies like VOLs and brands like HyperX in fielding their own roster of talents for the internet to enjoy. The vtubers from this debut generation seem to take the music-first route versus the more popular way of showcasing gaming talent.
HEYU is an acronym of sorts: Heaven Enforced Youth. It also sounds like "Hey, you!" as a way to call someone's attention. It also means Hope for Every Young Underdog, a bright message of positivity and empowerment. While it can mean many things, one thing is for sure: the agency is here to bring entertainment, fun, and really good music to everyone.
HEYU Gen One – RE:NEGADE
Your friendly neighborhood punks, RE:NEGADE, are here to kick ass and share their pursuit of dreams and collection of heartbreaks through the thing they love the most: Music. The trio will debut on August 31, 2023.
Meet Jacki3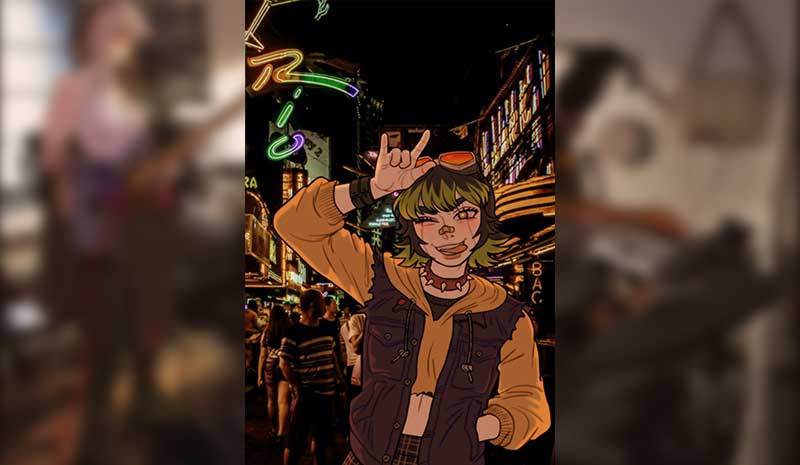 A Rebel Robot Rapper
(former deceased person)
A robot brought back to life after a criminal past struggling to live a normal life and trying to navigate through it without a manual. They also try their damndest to not lose what's left of them that's human, and that is their love for music.
August 31, 2023 | 7:00 PM GMT+8
YouTube: https://youtube.com/@heyujacki3
Twitter: https://twitter.com/heyujacki3
Meet Gemi9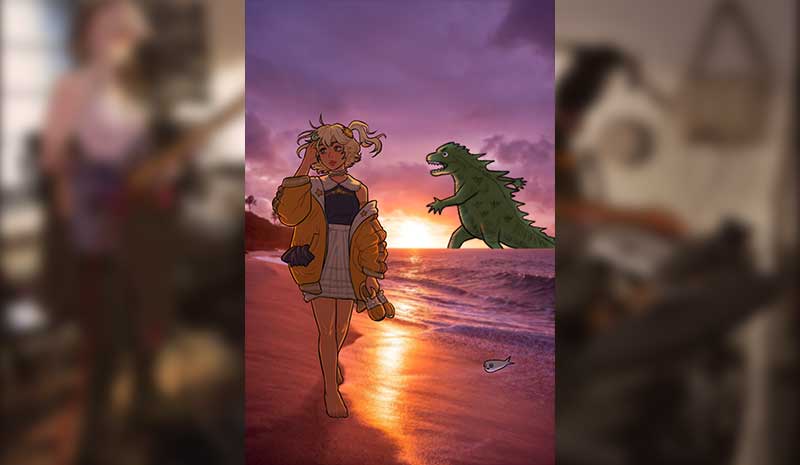 A Siren Songstress Seeking Solace
(not a mermaid)
A siren (not a mermaid!) from the underworld who just wants to find a safe place to sing her own music. Despite facing self-doubt and enduring unfortunate encounters in pursuit of her dream in music, it remains her solace and driving force to move forward.
August 31, 2023 | 8:00 PM GMT+8
YouTube: https://youtube.com/@heyugemi9
Twitter: https://twitter.com/heyugemi9
Meet Ru VII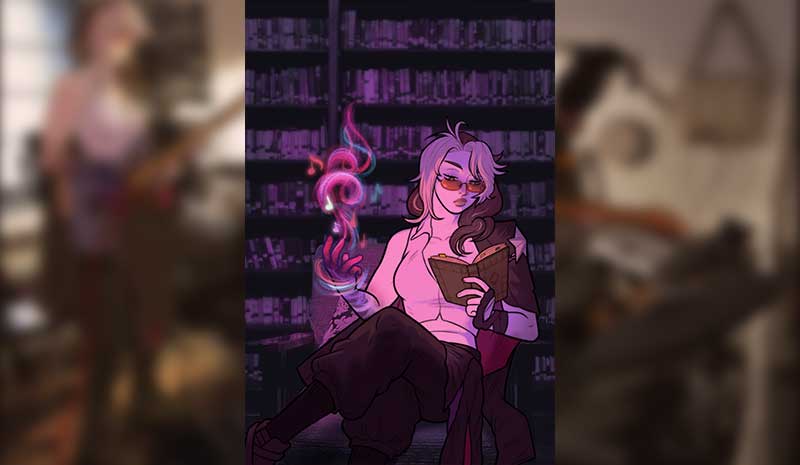 A Vampire Sorceress Rockstar
(of many talents)
A half-blooded vampire and a full-blown sorceress seeking repentance from a regretful decision in the past. Music being the only connection to her real family, she wonders if wounds really heal over time.
August 31, 2023 | 9:00 PM GMT+8
YouTube: https://youtube.com/@heyuruvii
Twitter: https://twitter.com/heyuruvii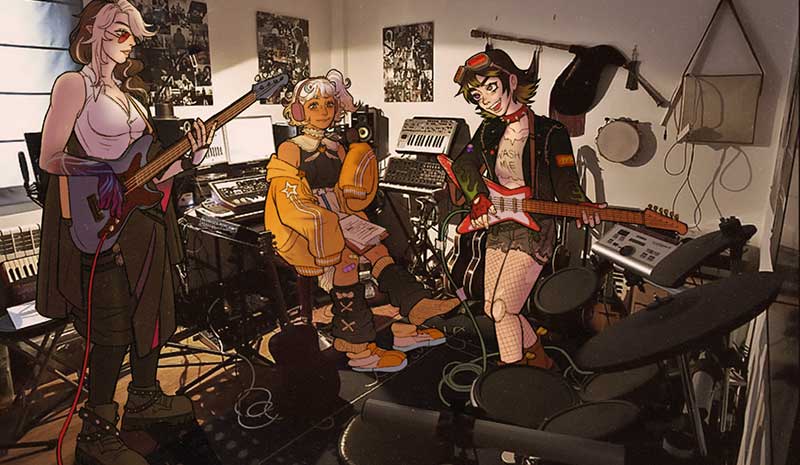 Meet the CEO
Agency CEO Mugen, a talking bunny from Heaven, and the rest of the team are dedicated to empowering every young upstart, being relentless in the pursuit of dreams, and doing it in the coolest way possible.
Check out more from these relevant links:
Website
YouTube
Twitter
Facebook
Instagram
TikTok