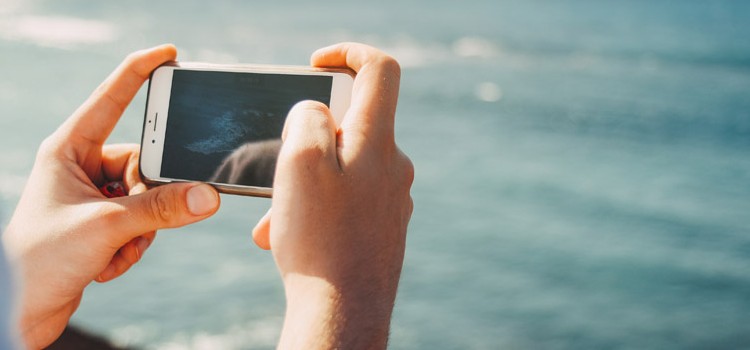 It's summer once again, and with it comes fun summer outings. Whether you're going to a beach destination, or travelling to other countries, here...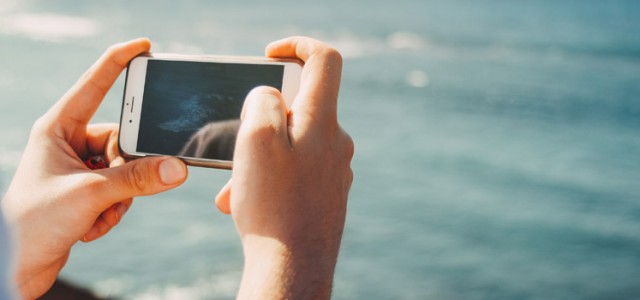 It's summertime once again, and daily temperatures are getting hotter than ever. While it may be tempting to just stay indoors where there's air conditioning, summer is often the time where most people go on trips to beat the heat. Whether you're going to a beach destination, or travelling to other countries, here are five gadgets that are must-brings.
IP68 Water-Resistant Smartphone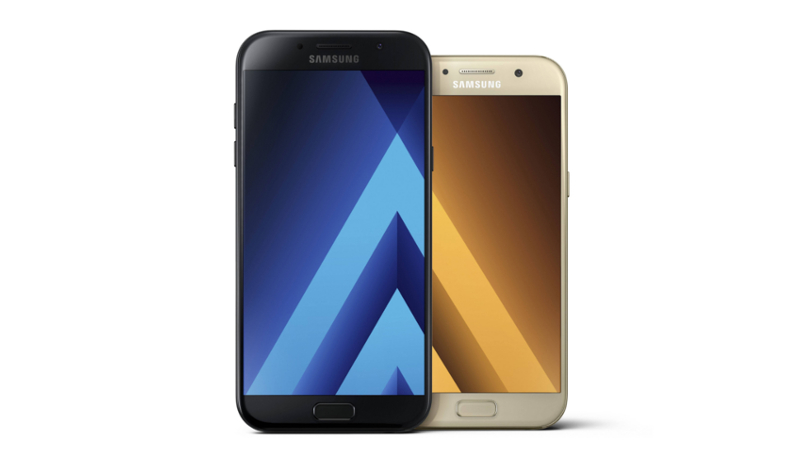 When going on a beach trip, people often buy a waterproof case for their smartphones, so they can still take photos even in the water. Though a problem with these cases is that improper methods of putting them on can lead to leaks inside the device, rendering the case useless. Your best bet on these trips is a smartphone that's IP68 water resistant, meaning that they can be submerged fully in 1.5 meters of water for 30 minutes. Another plus is that IP68 certified phones are also dust-proof, so you won't have to worry about sand wrecking your phone's internals.
Most IP68 rated smartphones are flagships, such as the Galaxy S7 Edge and the iPhone 7/7 Plus. Though for those without the budget for flagship, several midrange phones are being given IP68 ratings such as Samsung's Galaxy A7.
Water-Resistant Earphones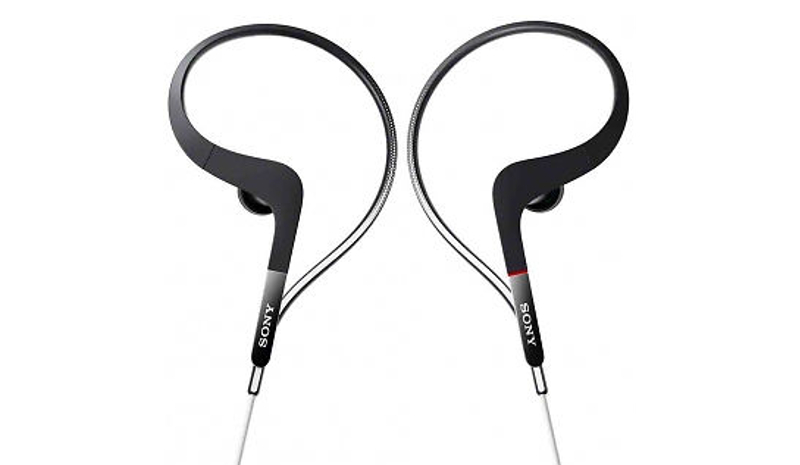 For most people, music is an essential part of any trip, seeing as lengthy travel times can be rather boring without music. Earphones then are a must, preferably water-resistant ones. Having water-resistant earphones not only means that they can be used while out and about in the water, they're also sweatproof; which is very much important when considering the summer temperatures.
High-Capacity Power Bank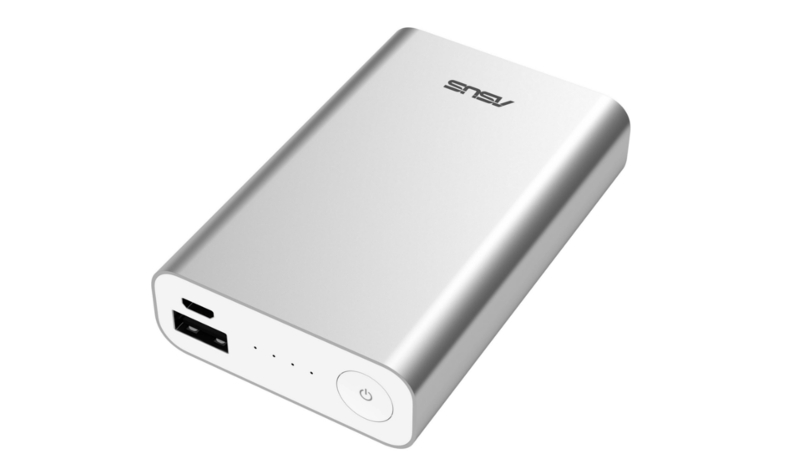 Summer outings with friends/family aren't complete without taking lots of pictures; this is especially true for us Filipinos, as we do love taking shots of any and everything during trips. It's a good thing smartphones today pack capable shooters, though capturing lots of photos takes a toll on a smartphone's battery life. To capture more without fear of running out of juice, a power bank is a must. Not just any regular power bank though, we recommend getting one with a 10,000mAh capacity or more.
Travel Adapter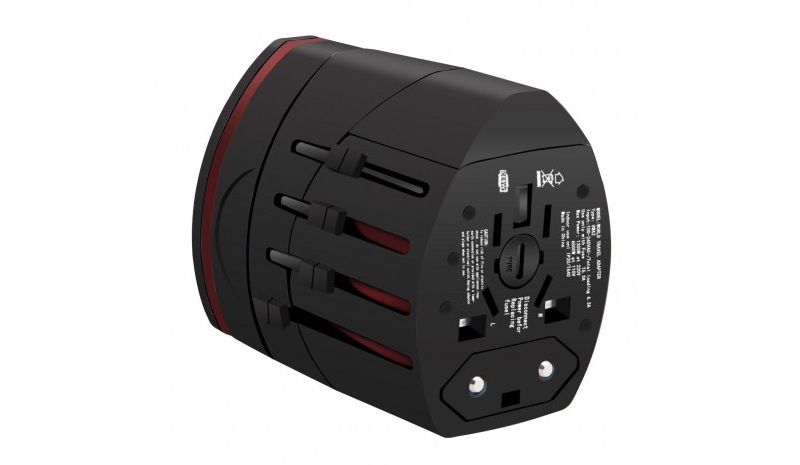 Power banks will keep your smartphone and other gadgets working throughout the day, though they do need charging of their own. And while most hotels/AirBnBs have multiple outlets for charging, you'll never know when your charger might not be compatible. It's best to bring a travel adapter with you, so you can ensure all your gadgets can be charged for another day of heavy use.
Mobile Wi-Fi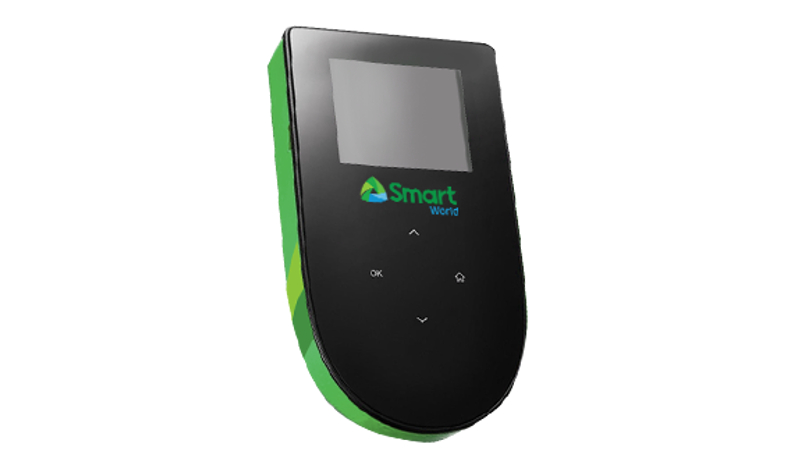 Most travel destinations today offer free Wi-Fi for the convenience of tourists, though more often than not, these free Wi-Fi hotspots are very slow. It's better if you bring with you a Mobile Wi-Fi device, so all your devices (and even your family's/friends' gadgets) can be connected to the internet. There are a lot of options for mobile Wi-Fi, with some even being usable overseas (such as Smart's Travel Wi-Fi in the image above).
Featured image courtesy of ePHOTOzine.