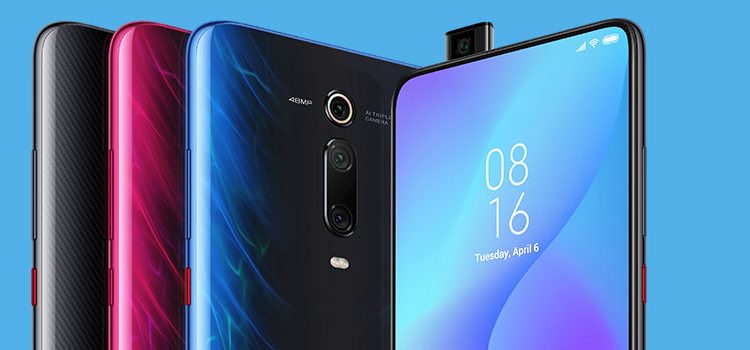 Xiaomi has officially announced that their newest handset, the Mi 9T, will be available in the Philippines. Offering powerful specs at a very attractive...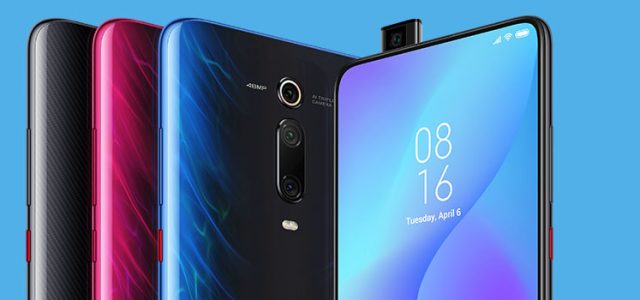 Xiaomi has officially announced that their newest handset, the Mi 9T, will be available in the Philippines. Offering powerful specs at a very attractive price point, the Mi 9T continues Xiaomi's mission to provide Pinoys with smartphones that can keep up with midrange-class models that won't break the bank.
Before we check out the value for money features, here are the specs:
6.39" AMOLED Display, 19.5:9 aspect ratio
Android 9.0 (Pie); MIUI 10
Qualcomm Snapdragon 730, octa core Qualcomm KryoTM 470 CPU
Adreno 618 GPU
6GB + 64GB, 6GB + 128GB RAM + storage options
13MP + 48MP + 8MP triple rear camera
Pop-up 20MP front camera
In-screen fingerprint sensor
USB Type-C
4000mAh battery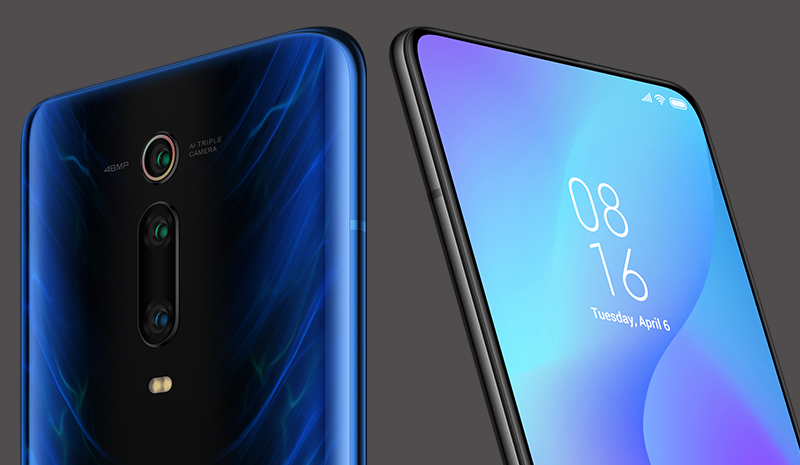 1. Qualcomm Snapdragon 7 series under the hood
Mi 9T features the Qualcomm Snapdragon 730 mobile platform, offering an increase of 35 percent for CPU performance, and of 10 percent for GPU, as well as twice the AI performance, compared to its predecessor Snapdragon 710– all enabled an octa-core Kryo 470 chip processor based on the 8nm process for extreme power efficiency, along with the 4th generation AI smart engine for delivering powerful AI performance. Pretty decent, but not on the level of an 8 series chip.
For gamers, the Mi 9T comes with Game Turbo software that enhances touch response, display, and audio performance levels for when you're deep into a clash and you really need perfect tracking for skill shots in Mobile Legends Bang Bang, or for quick-scoping your targets in PUBG.
2. No notch, no tab, 100% full screen display
Featuring a 6.39-inch AMOLED screen without a notch, the display of Mi 9T supports Reading and Sunlight mode 2.0, low-brightness color grayscale optimization, and 256-scale eye protection technology, delivering an incredible immersive viewing experience.
The Mi 9T is equipped with the 7th-generation in-screen fingerprint technology. The dual optimization of hardware and software significantly improves the fingerprint recognition rate and speed. This eliminates the need for an actual fingerprint scanner on the chin, and keeps up with the current smartphone trend of on-display scanning. This allows the Mi 9T to increase the display real estate of the phone without sacrificing an important security and accessibility feature.
3. Impressive rear and pop-up front cameras
To make the Mi 9T a true full-display smartphone, Xiaomi put in a pop up selfie camera of 20 megapixels. This lens doubles as the facial recognition system of the device for added security, as well as a very cool way to take selfies or groufies.
Offering an AI triple camera setup, Mi 9T features a main 48MP camera with a 1/2″ Sony flagship IMX 582 sensor that can produce ultra-high resolution photos. For night portraits, the camera sensor supports merging four pixels to form large 1.6μm pixels to capture more details in low-light conditions.
In addition to the 48MP main camera, the Mi 9T also features a 13MP ultra wide-angle lens with a 124.8 degree field of view, and an 8MP telephoto lens. The options offered by the combination of these three lenses can cover most settings.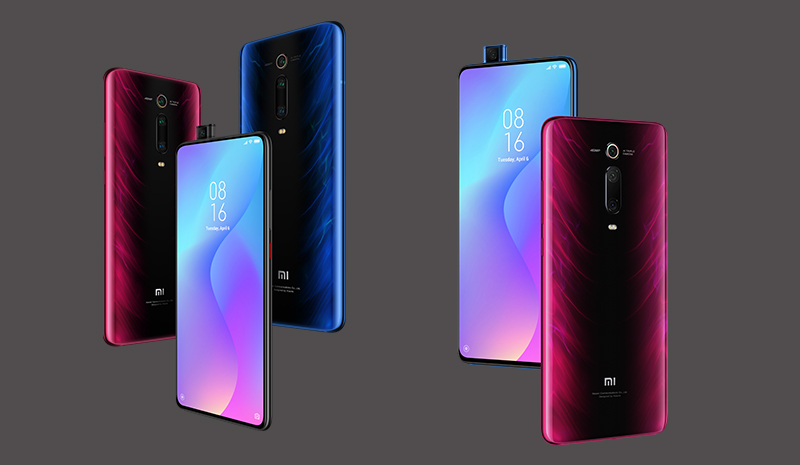 4. Beefy battery life
Featuring a large 4000mAh battery and an AI energy saving mode to automatically adjust screen brightness and for activating sleep mode at night, Mi 9T has power to last through a day of heavy use. Mi 9T supports up to 18W charging.
The Mi 9T's battery pack capacity is more commonplace nowadays than in previous generation smartphones, and is actually considered a must-have feature. Since traffic is always a concern in the Philippines, we felt that 4,000mAh is just the right amount to power you through the long commute home and for those emergency situations when you really need every last bit of battery power.
5. Price and availability
Pre-orders for the Mi 9T will be from June 24, 12 noon, until June 30, 2019 at Xiaomi's official store on Lazada and at Mi Authorized Stores. It will first come in Carbon Black at a retail price of P15,990 for 6GB+64GB, and P17,990 for 6GB+128GB. The Mi 9T will be initially be exclusive on Lazada and will soon roll out on Mi Authorized stores.
Initial thoughts
While the spec sheet is great, we believe that the Xiaomi Mi 9T sets itself firmly in the midrange category of devices both in what it contains and its price point. While the Redmi line already has something similar, we think that Xiaomi wants its customers to still have options when it comes to all the products it offers.
Having a full screen midranger with a pop up selfie camera isn't really the current meta, so that's always an attractive option for people who want to upgrade but still make it to next month's payday. Also take note that the Mi 9T doesn't have a microSD slot, so you really need a place to dump your photos and videos.
Hopefully Xiaomi will release a pro version of this phone complete with the latest specs that can slug it out with the other flagships while still keeping the price point under P25,000. Now that's really going to break the Internet – in the Philippines at least!