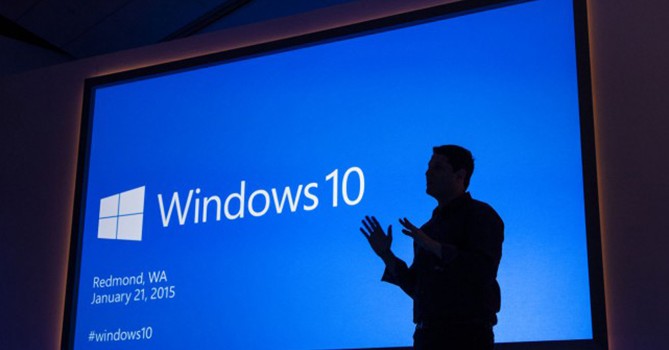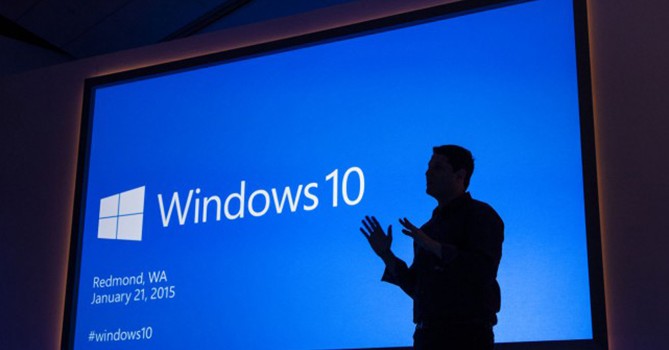 Microsoft just announced the new OS that will be in just about every screen you own. We did a quick rundown on what...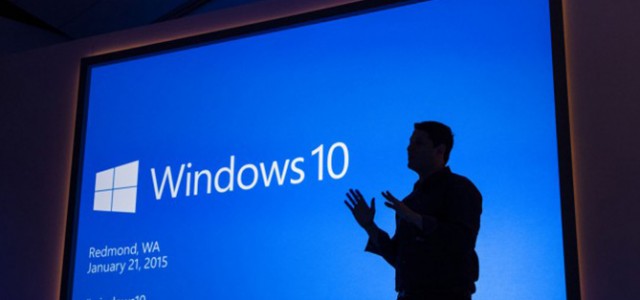 Microsoft just announced the new OS that will be in just about every screen you own. We did a quick rundown on what to expect from Windows 10.
The Windows product announcement event has concluded, and we're left with a big smile. Everything we currently have with Windows will be done away with the introduction of Windows 10. There's a lot about the new OS that was discussed, and we have a few of the key takeaways for you to think about:
1. Windows 10 is for all screens
We live in a time of the "second screen", which is fancy talk for the fact that people are looking at more than one screen. You desktop, smartphone, and tablet are all screens that you interface with, and Windows 10 will be present and synced with all of them. This isn't 'Windows and Windows Mobile', but just 'Windows'.
2. Got a question? Ask Cortana
For those unfamiliar with the name, Cortana first appeared as your A.I. partner in the Halo games. And since Microsoft owns Halo, they ported Cortana to Windows-powered mobile devices and fulfills a role similar to Siri for Apple devices. For the first time, Cortana will also be with you on your desktop thanks to Windows 10. She will be on hand to answer your questions just by asking them out loud or typing them. If you've watched the movie 'Her' by Spike Jones, Cortana is Samantha!
3. Internet Explorer out, Project Spartan in
It's time to finally bid Internet Explorer a fond farewell, as Microsoft also announced Project Spartan, its replacement browser. Spartan will have Cortana built-in, with note-taking features you can access via stylus or keyboard. Since everything is linked and synced, you can change screens (from laptop to tablet for example) whenever you need or want to. We're hoping they do a revamp of Bing as well.
4. The Xbox app brings games to any screen
Well, maybe most screens. Windows 10's Xbox app however, will be available to any Windows-powered device, allowing you to chat with friends who are on Xbox Live, view videos from your smartphone, and check out your activity feed. The best thing about it? You can stream your gameplay from your Xbox straight to your PC or tablet or TV. Similar to the Razer Forge TV, the app brings gaming to the living room, a trend that's slowly being adopted by gaming brands across the globe.
5. An enticing proposition
Microsoft has announced that users running Windows 7, 8, or 8.1 will be getting Windows 10 for free when it launches late this year. This isn't really a magical bout of generosity from Microsoft though, as getting a new OS to more people will entice developers to start making their own products for Windows 10, which in turn may spell more income from Microsoft in the future. Nevertheless, a free upgrade is still free, so that is definitely something to look forward to when Windows 10 finally drops.
The core of Windows 10 is that it is everywhere. It's in your mobile devices, desk devices, and your gaming console. Gaming can be done on multiple platforms and systems, all running Windows 10. Working with multiple files from multiple sources is much easier. Microsoft got a lot of things right with Windows 10 and we hope everything gets delivered as previewed.