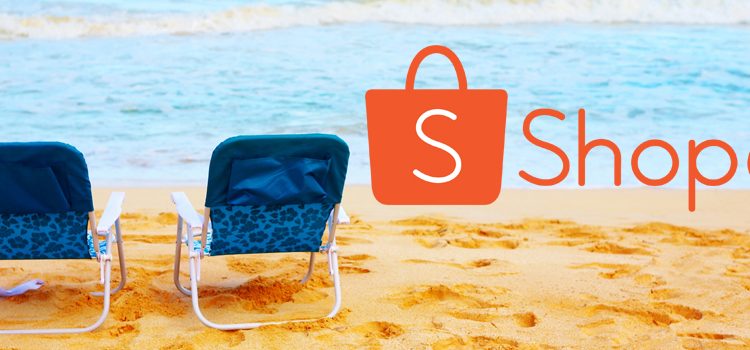 Plan ahead for your great summer escape and get all the items you need from just one place! We checked out Shopee and found...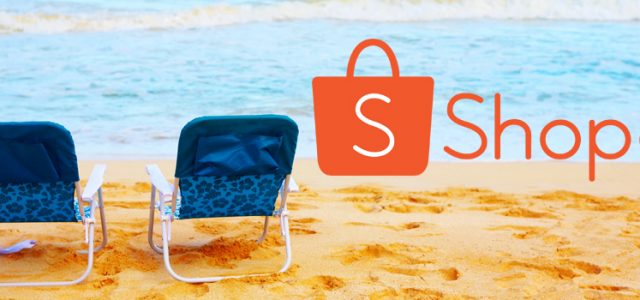 As the days grow hotter, so is that overwhelming need to escape the city. We do have a few more long weekends and holidays lined up for summer 2018, and while planning that day trip to the beach or hiding away in Baguio for a few days starts with actually booking tickets (plane or bus or boat), planning what you'll actually be bringing along can be a bit daunting, especially if you're really used to city life where everything is just a convenience store away.
We've been browsing Shopee.ph for a while looking at a few deals here and there and wondered what items or gadgets are must-haves nowadays. We've checked out the site's inventory and found lots of cool items and most are on sale. Here are a few things we absolutely must have during any trip that involves a change in scenery.
1. Inflatable pool bed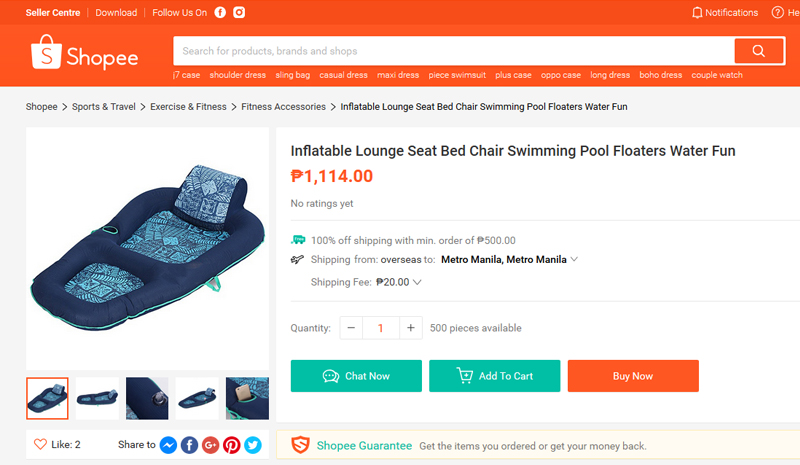 If it's a pool party you're going to for the weekend, then there's nothing better than just lounging around with your friends and spending a lazy afternoon floating in a pool! Of course, until someone decides to overturn the pool bed.
2. Snorkeling mask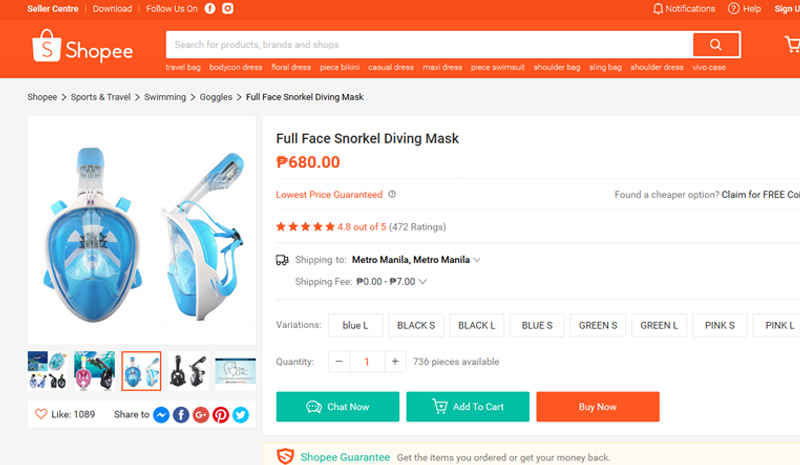 Videos of these unique masks have been making rounds since last year and Shopee has a few variants on hand for adventurous beach-goers! The biggest hurdle first timers experience when snorkeling is how to breath through the mouth so no water can come in. With a full face snorkeling mask, newbies and vets will be enjoying the scenery underwater without full scuba gear.
3. Anti-theft backpack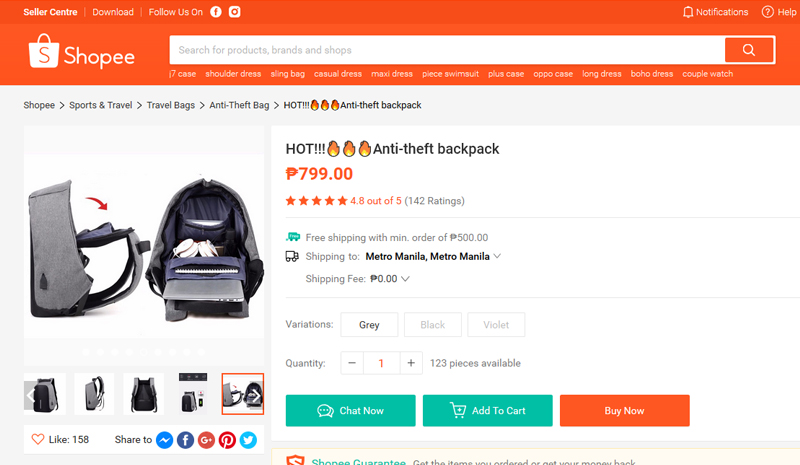 Trips to other cities and countries are great, but there's also risk. These backpacks are a city traveler's best companion. It has ucb charging ports and a cleverly-hidden zipper system so you can enjoy exploring a totally new city without fear of getting your valuable gadgets nicked!
4. Waterproof outdoor pack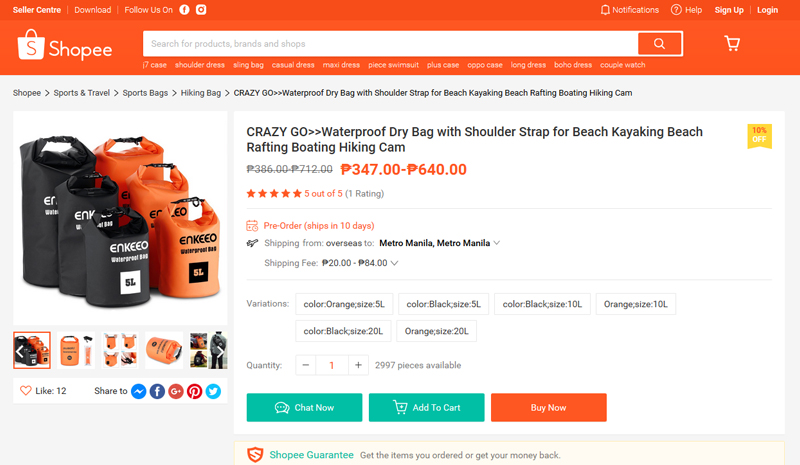 Whether it's on the beach or a sudden downpour when your outdoors, water is the greatest enemy of electronics and waterlogged phones can put a damper on any vacation. Shopee offers a host of sellers with different types of waterproof sling bags perfect for your gadgets and your towel too. These bags are designed to not only be waterproof but to also float, which can come in handy when you're suddenly pushed into the pool while holding the bag.
5. Bluetooth speakers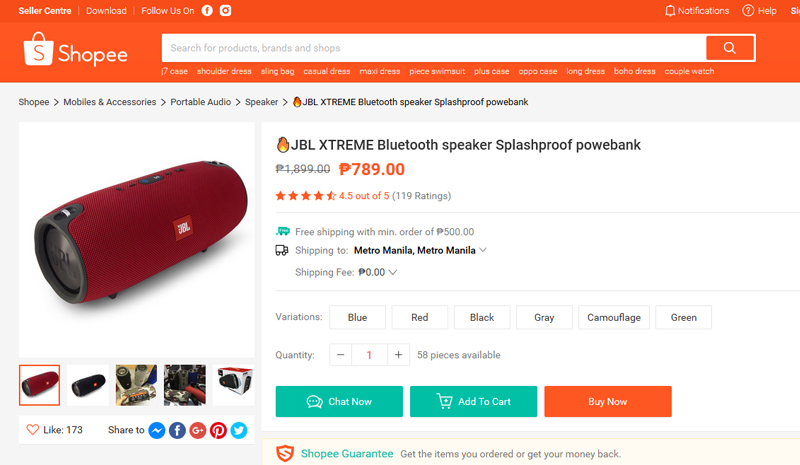 Bring the party with you! Bluetooth speakers like this one are splashproof, so whether you have a pool or beach party, you're prepared with the tunes to keep the feel good vibes flowing.
6. Powerbank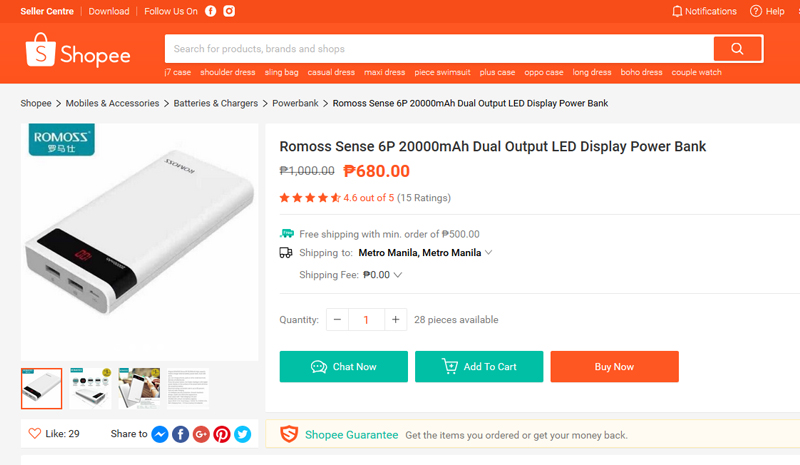 Running out of battery during an overnight mountain hike can be a pain, and can quickly turn dangerous because of lack of communication. Always pack a fully-charged powerbank with you especially during activities where you know you'll have limited to no access to electricity just to be on the safe side.
7. Travel wallet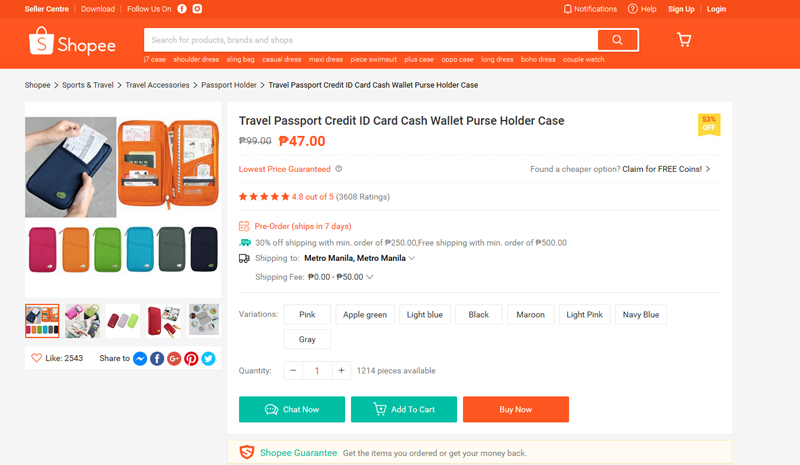 Exploring another country is a great way to unwind, but carrying a passport, valid IDs, and other travel documents can be a hassle, especially to people who don't travel that often. Travel wallets are a great way to store your documents in one place – and keep them neat and organized, too!
8. Universal travel adapter
There's nothing worse than finding out you can't charge your gadgets because you forgot to bring the right adapter for the wall socket. Keep a universal adapter in your travel bag at all times to be sure you can recharge your electronics while you chill in the hotel.
Shopee has a lot of stuff and not just related to travel, but for almost anything you can think of. They even have the equipment you need to set up your very own backyard beer pong tournament! if you're going to prepare for long summer days and nights with friends, Shopee is definitely a site to go to for convenient delivered-to-your-door shopping.
Check out Shopee's Facebook, Twitter, and Instagram pages for more information and promos.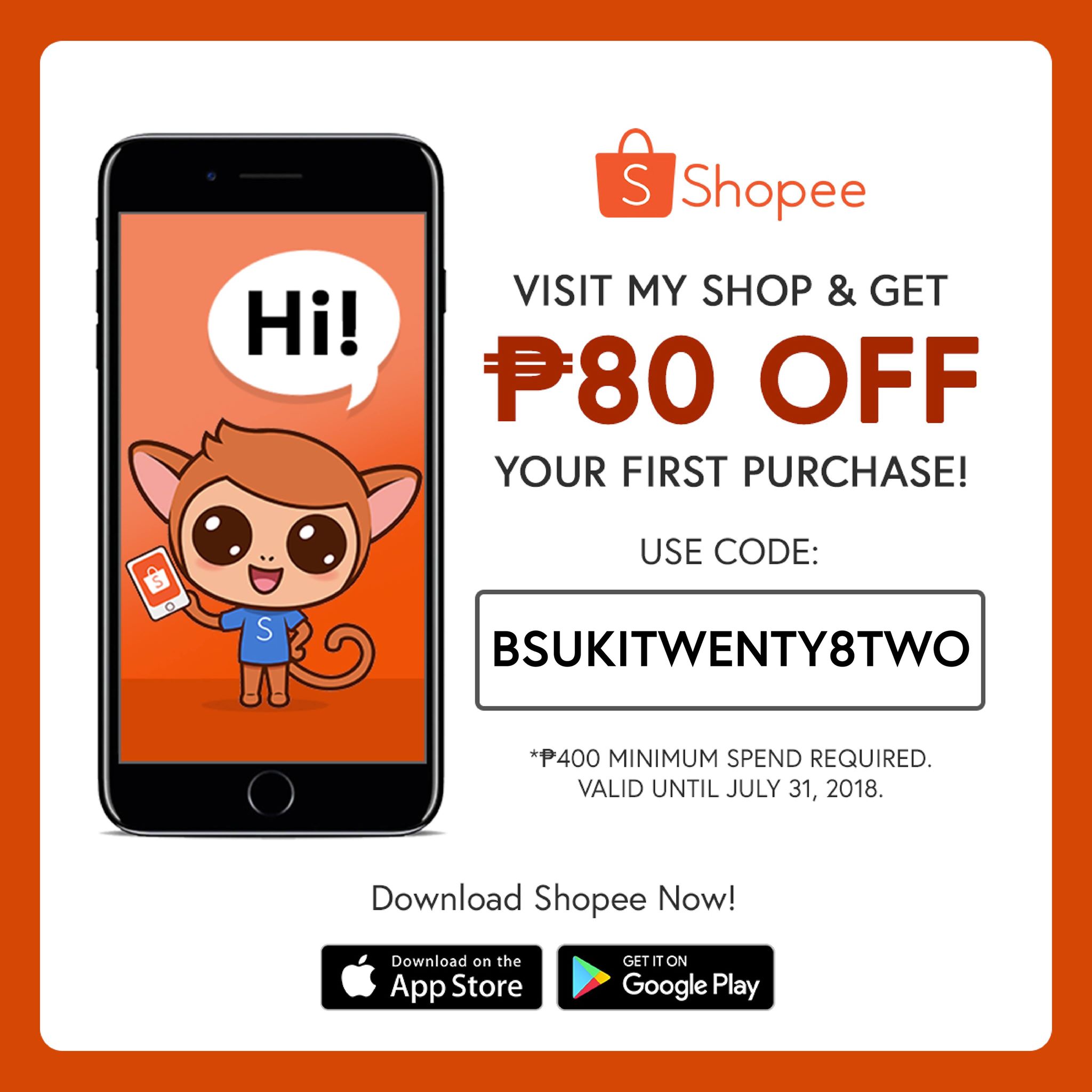 Interested in getting these items with discount? Use our promo code: BSUKITWENTY8TWO for 80 Pesos off of your first purchase! The code is valid until July 31, 2018.