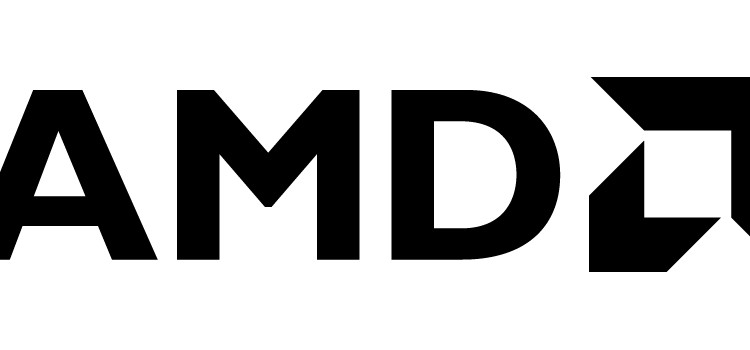 AMD detailed its forthcoming roll-out plan for its new and next generation of high-performance computing and graphics products during an event in Las Vegas just...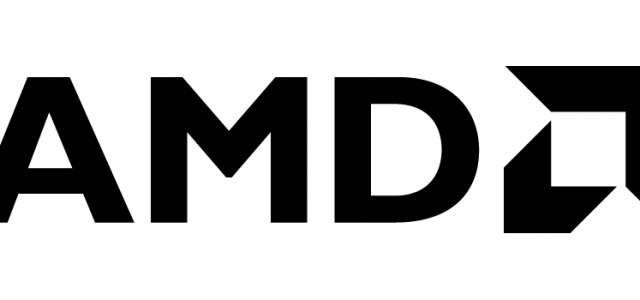 Building on the global enthusiasm generated in 2017 by Ryzen™ processors and Radeon™ graphics technology, AMD detailed its forthcoming roll-out plan for its new and next generation of high-performance computing and graphics products during an event in Las Vegas just prior to the opening of CES 2018. Alongside announcing the first desktop Ryzen™ processors with built-in Radeon™ Vega Graphics, AMD also detailed the full line up of Ryzen™ mobile APUs including the new Ryzen™ PRO and Ryzen™ 3 models, and provided a first look at the performance of its upcoming 12nm 2nd generation Ryzen™ desktop CPU expected to launch in April. In graphics, AMD announced the expansion of the "Vega" family with Radeon Vega Mobile and that its first 7nm product is planned to be a Radeon "Vega" GPU specifically built for machine learning applications

"We successfully accomplished the ambitious goals we set for ourselves in 2017, reestablishing AMD as a high-performance computing leader with the introduction and ramp of 10 different product families," said AMD President and CEO Dr. Lisa Su. "We are building on this momentum in 2018 as we make our strongest product portfolio of the last decade even stronger with new CPUs and GPUs that bring more features and more performance to a broad set of markets."

Technology Updates

AMD CTO and SVP Mark Papermaster shared updates on AMD's process technology roadmaps for both x86 processors and graphics architectures.

x86 Processors

The "Zen" core, currently shipping in Ryzen desktop and mobile processors, is in production at both 14nm and 12nm, with 12nm samples now shipping.
The "Zen 2" design is complete and will improve on the award-winning "Zen" design in multiple dimensions.

Graphics Processors

Expanding the "Vega" product family in 2018 with the Radeon Vega Mobile GPU for ultrathin notebooks.
The first 7nm AMD product, a "Vega" based GPU built specifically for machine learning applications.

A production-level machine learning software environment with AMD's MIOpen libraries supporting common machine learning frameworks like TensorFlow and Caffe on the ROCm Open eCosystem platform. The industry's first fully open heterogeneous software environment, which is making it easier to program using AMD GPUs for high performance compute and deep learning environments.

Client Compute Updates

AMD SVP and General Manager, Computing and Graphics Business Group Jim Anderson detailed upcoming AMD client compute processors including:

The Ryzen™ desktop processor with Radeon™ graphics

Desktop Ryzen™ APUs combine the latest "Zen" core and AMD Radeon™ graphics engine based on the advanced "Vega" architecture, bringing:

The highest performance graphics engine in a desktop processor
Advanced quad core performance with up to 8 processing threads
1080p HD+ gaming performance without a discrete graphics card
Beautiful display features with Radeon™ FreeSync technology
Full benefit of Radeon™ software driver features including Radeon™ Chill, Enhanced Sync and Radeon™ ReLive

Ryzen™ PRO Mobile Processors with Radeon™ Vega Graphics

Targeted for commercial, enterprise, and public sector implementation, Ryzen PRO mobile processors are designed to power sleek and powerful enterprise notebooks featuring the world's fastest processor for commercial ultrathin notebooks, state-of-the-art silicon-level security, and reliable solutions with enterprise-class support and product stack top-to-bottom DASH manageability.

Up to 22% more competitive productivity performance
Up to 125% more competitive graphics performance than Intel i7-8550U and 150% more competitive graphics performance than Intel i7-7500U
Targeting Up to 13.5 hours of battery life
SenseMI features including Precision Boost 2 technology and Mobile Extended Frequency Range (mXFR)

Ryzen™ PRO mobile solutions are expected to launch in Q2 2018.

Graphics & Gaming Updates

AMD discussed its first mobile discrete graphics solution based on the "Vega" architecture. This razor-thin Radeon Vega Mobile GPU is designed to enable new, powerful gaming notebooks in 2018 with extraordinary performance and incredible efficiency.

AMD also announced that Radeon™ Software will add support for HDMI 2.1 Variable Refresh Rate (VRR) technology on Radeon™ RX products in an upcoming driver release. This support will come as an addition to the Radeon™ FreeSync technology umbrella, as displays with HDMI 2.1 VRR support reach market.

Ubisoft announced that Far Cry 5 will support Radeon™ RX Vega specific features like Rapid Packed Math as well as Radeon™ FreeSync 2 technology. Radeon™ RX Vega owners will be able to enjoy Far Cry 5 at exceptional fidelity, with stunning frame rates and beautiful image quality.