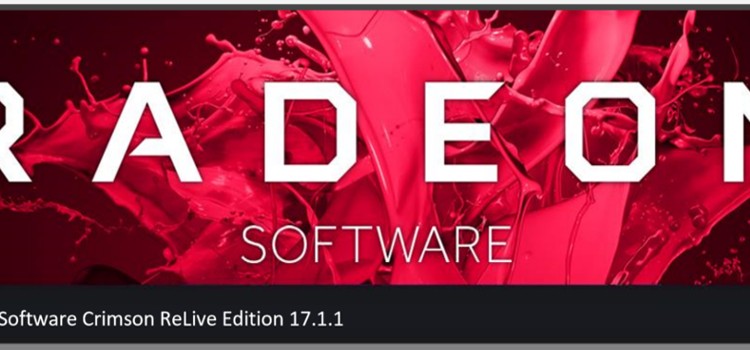 AMD has released an update for the Radeon Software Adrenalin Edition, which adds support for the Windows 10 April 2018 update, along with multiple...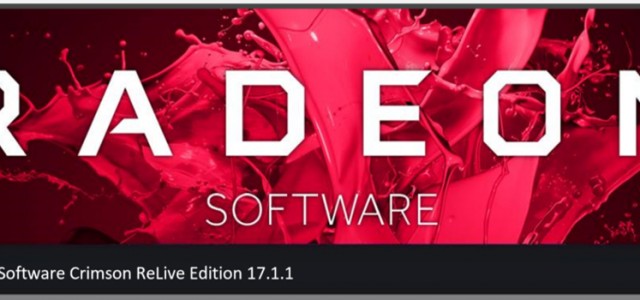 Radeon Technologies Group has recently Radeon Software Adrenalin Edition 18.4.1. This release contains our initial support for the launch of Windows 10 April 2018 update. This release also contains updates to stability with new end user issue fixes.

Support For

Initial support for Windows®10 April 2018 Update

Fixed Issues

Water textures may not render or may appear to be missing in World of Final Fantasy™.
Stellaris™ may experience an application hang on loading screens.
Call of Duty™: World War II may experience corruption during gameplay on some Radeon RX 400 series graphics
products.
The Radeon ReLive Instant Replay feature may fail to record in some gaming applications unless desktop recording is
enabled.
Sea of Thieves™ may experience flickering in some game menus on multi GPU enabled system configurations.