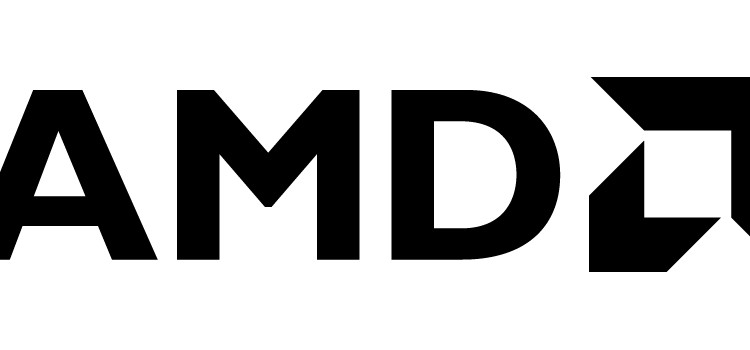 AMD will share the stage with leading game developers to showcase the future of graphics & processor technologies at this year's Game Developer Conference.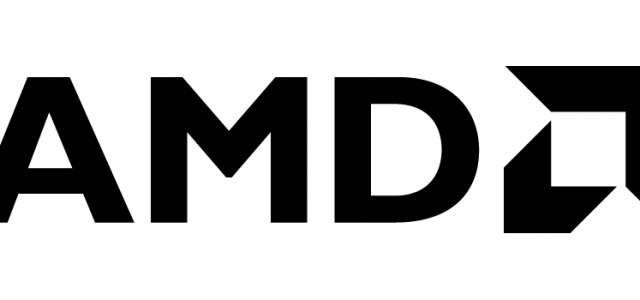 Lately, AMD has been relatively quiet in the gaming scene, as competitors Intel and NVIDIA have released their gaming CPUs and GPUs that are well received by the gamers. Though AMD is looking to fight back, especially as the gaming community awaits the availability of AMD's upcoming RYZEN processors. With that in mind, AMD has announced that they will highlight the future of GPU & CPU tech along with video game developers at this year's GDC.
AMD announced its second annual "Capsaicin Live" webcast and press event on Tuesday, February 28 at 10:30 AM PT (2:30 AM PHT) during the 2017 Game Developer Conference, broadcast live from the famed San Francisco theater district.

Hosted by Radeon Technologies Group's Senior Vice President and Chief Architect, Raja Koduri, the show will be a celebration of PC gaming, the technology steering its future, and the developers who work tirelessly to transform their imaginations into tomorrow's blockbuster games.

The one-hour live event will offer PC gaming enthusiasts and developers around the world a preview of AMD's latest graphics and processor technologies, reveal exciting new details surrounding Vega, and showcase the summer's most anticipated PC and VR games from visionary game developers.

Named after the legendary component in chili peppers that adds an addictive kick to spicy foods, "Capsaicin Live" explores the essence and creative power of the graphics processing unit (GPU), evoking the magic that game and VR developers create every day when they turn raw code into exciting, memorable, and addicting experiences.

A real-time video webcast of the event will be accessible on Radeon.com. A replay of the webcast can be accessed a few hours after the conclusion of the live event on the AMD YouTube channel.