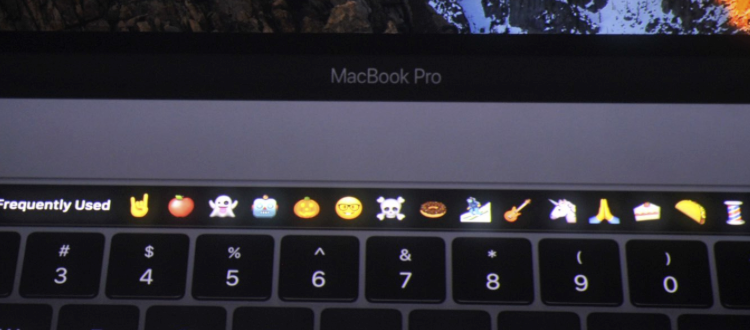 Apple rounds out 2016 with the announcement of the new Macbook Pro.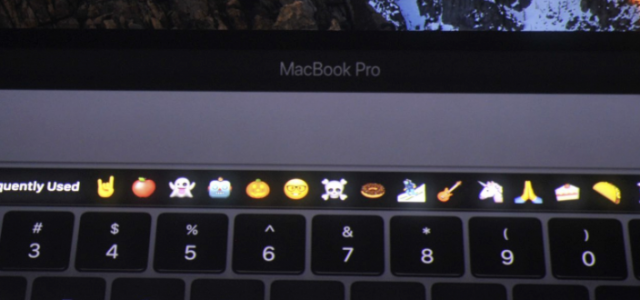 Apple Incorporated has just announced the Macbook Pro for 2016. Check out the specifications below to see what this Macbook Pro is made of.
Specifications:
Display – 13 inch to 15 inch displays
Processor – 6th Generation Intel Skylake Processor
Memory – 8GB to 16GB RAM
Storage – 256GB SSD Flash Storage
GPU – ATI Radeon Pro 450 / Intel Iris Graphics
Ports – 4 x Thunderbolt 3 Ports for various applications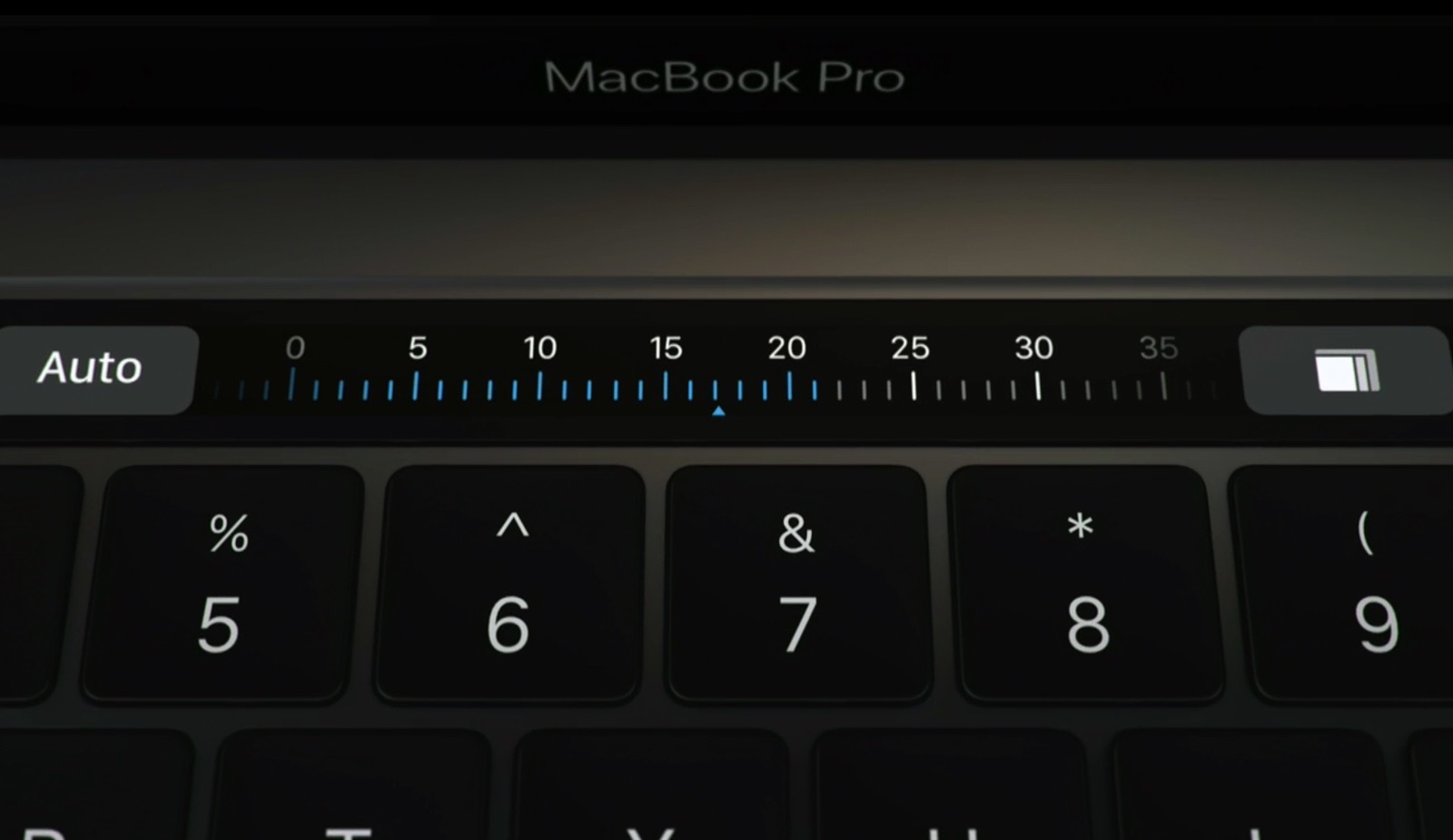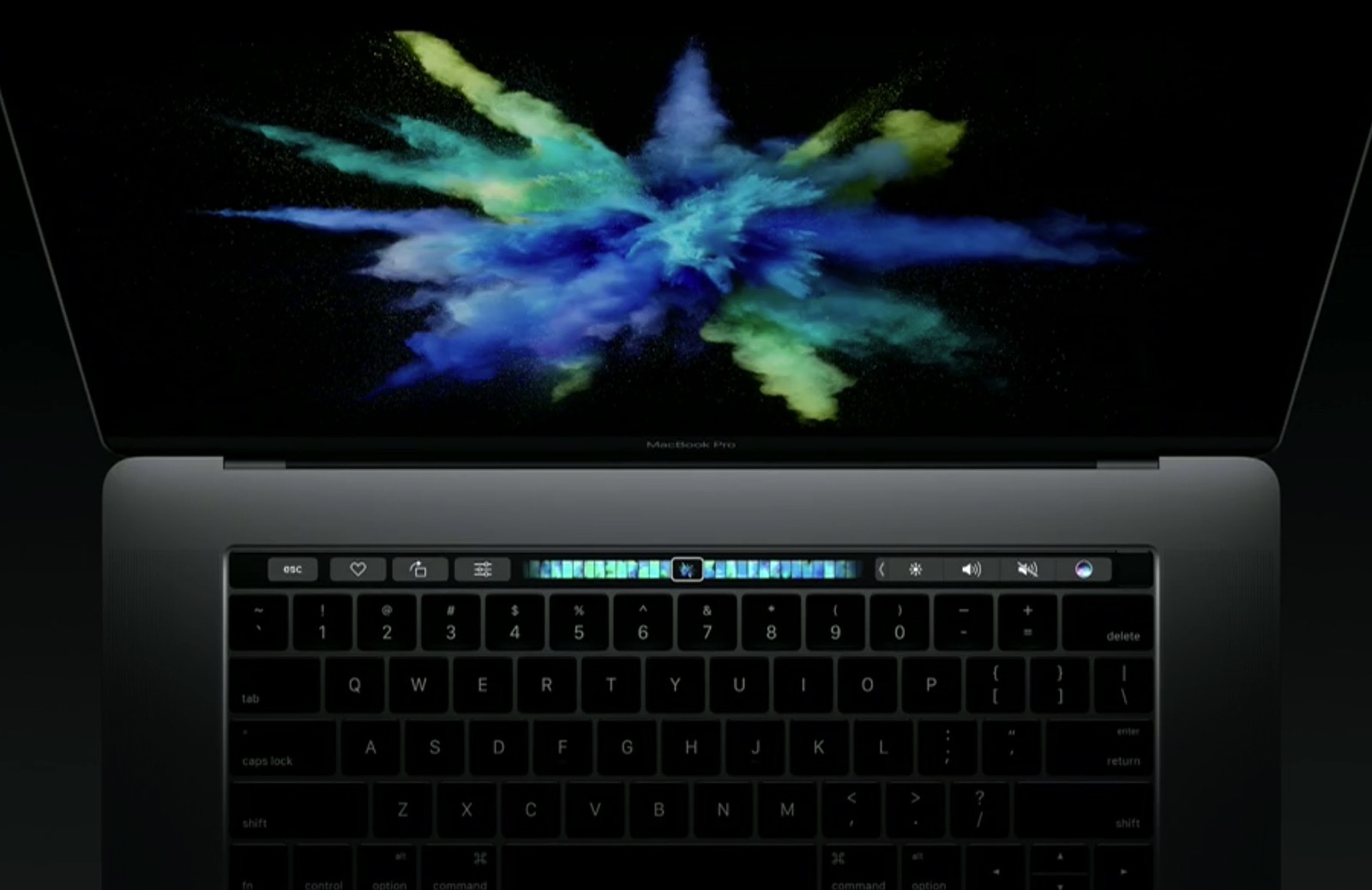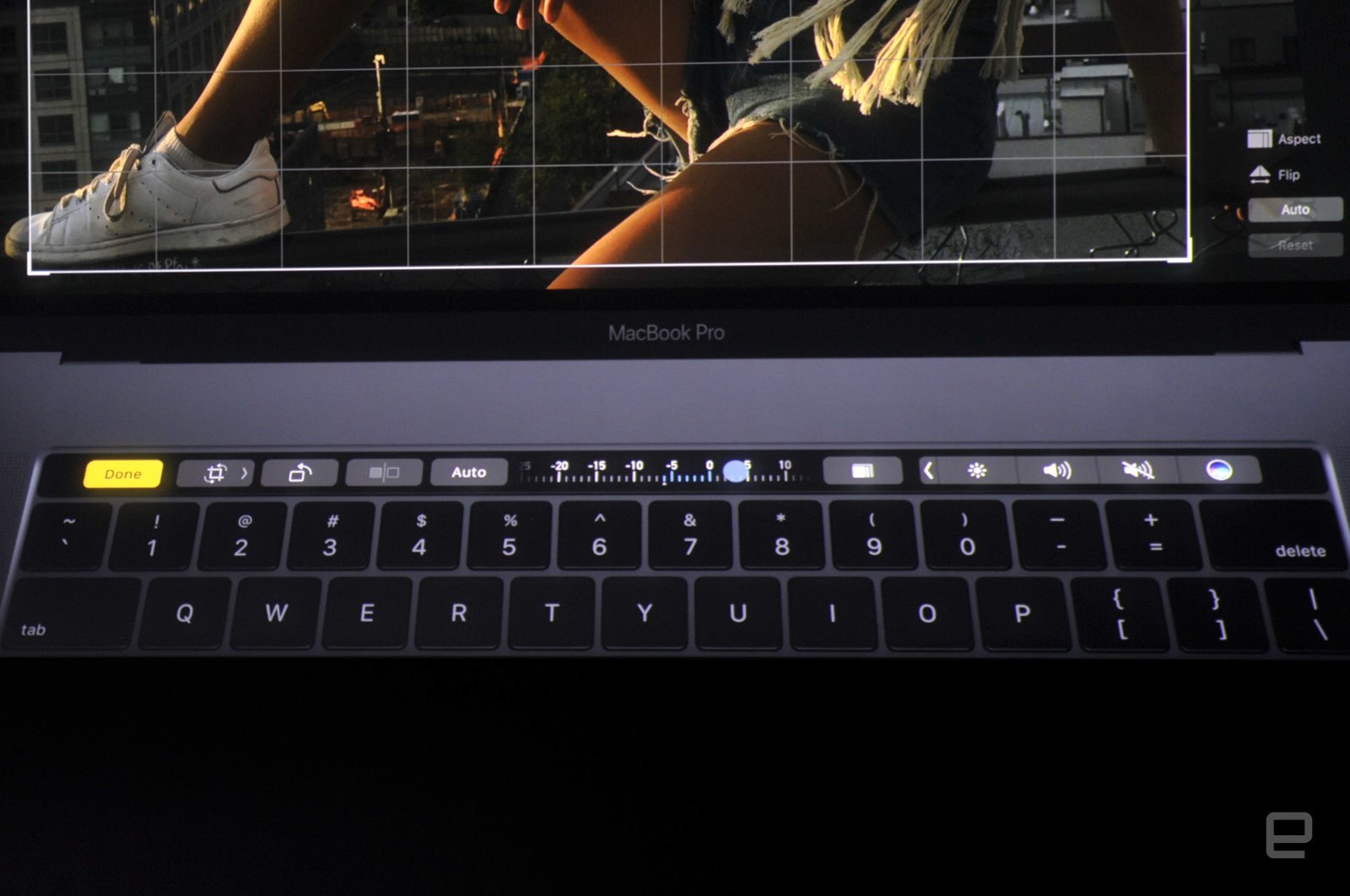 Apple steps up the game in terms of multimedia functions using the Touch Bar which is very unique for a portable device, from using Photoshop, mixing music, and video editing. Apple claims that the innovation is for creative professionals to speed up creative process unique to individuals. This new touch bar is fully customizable with various options and applications dependent on what the user wants, making it more efficient.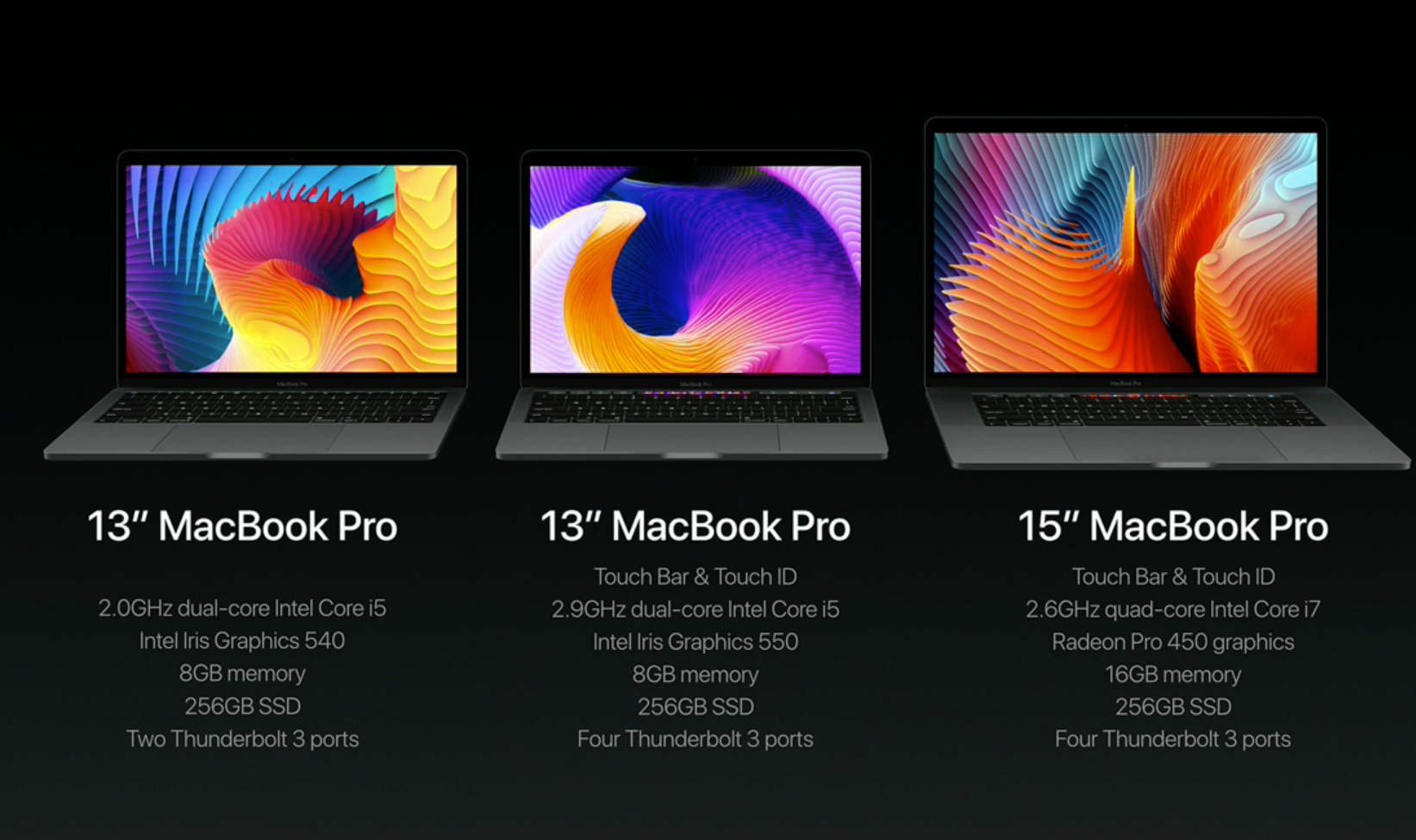 One thing that's missing on the keyboard layout is the physical Escape key. Users can have an Escape button on the Touch Bar instead if needed. Apple also made enhancements to the trackpad for more intuitive gestures.
The Macbook Pro's starts at two Thunderbolt 3 ports which can be used in various ways such as plugging in extra displays, charging, external speakers, hard drives, ethernet cables, etc. Apple took the challenge to squeeze in a lot of components and making it 12% thinner.
Expect the new Macbook to make the rounds in stores very soon.