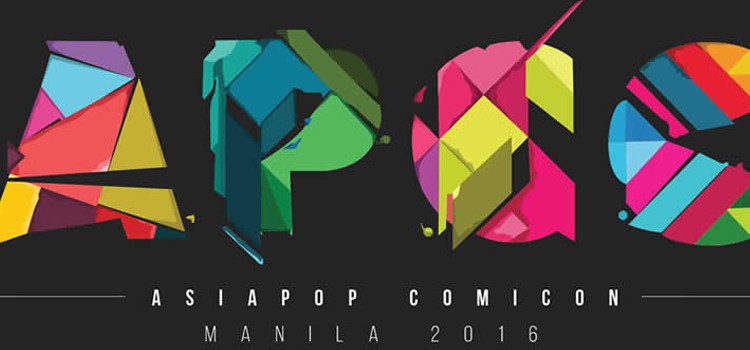 With the celebrity guests confirmed, APCC has released the full schedules for all three days of APCC 2016! It's locked and loaded!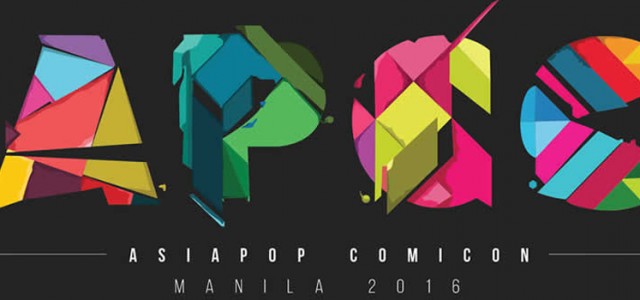 This is it! With just days away from the biggest geek convention in the Philippines, the folks at Asia Pop Comic Con have revealed the official schedule for the three day event. For con-goers, make sure to check out the times and places where you want to go, but keep in mind that schedules may be pushed back at any given time.
Without further ado, check out the schedules (click to enlarge):
Also, APCC 2016 will have a Hall M event for all you Marvel fans! That's right, C.B. Cebulski, Marvel's VP for International Development and Brand Management, is flying to Manila to reveal new never-before-seen footage of upcoming Marvel movies (like Dr. Strange) and TV series. Cebulski will be scouting for fresh talent to work at Marvel Comics, so if you're an aspiring artist, better bring your portfolio!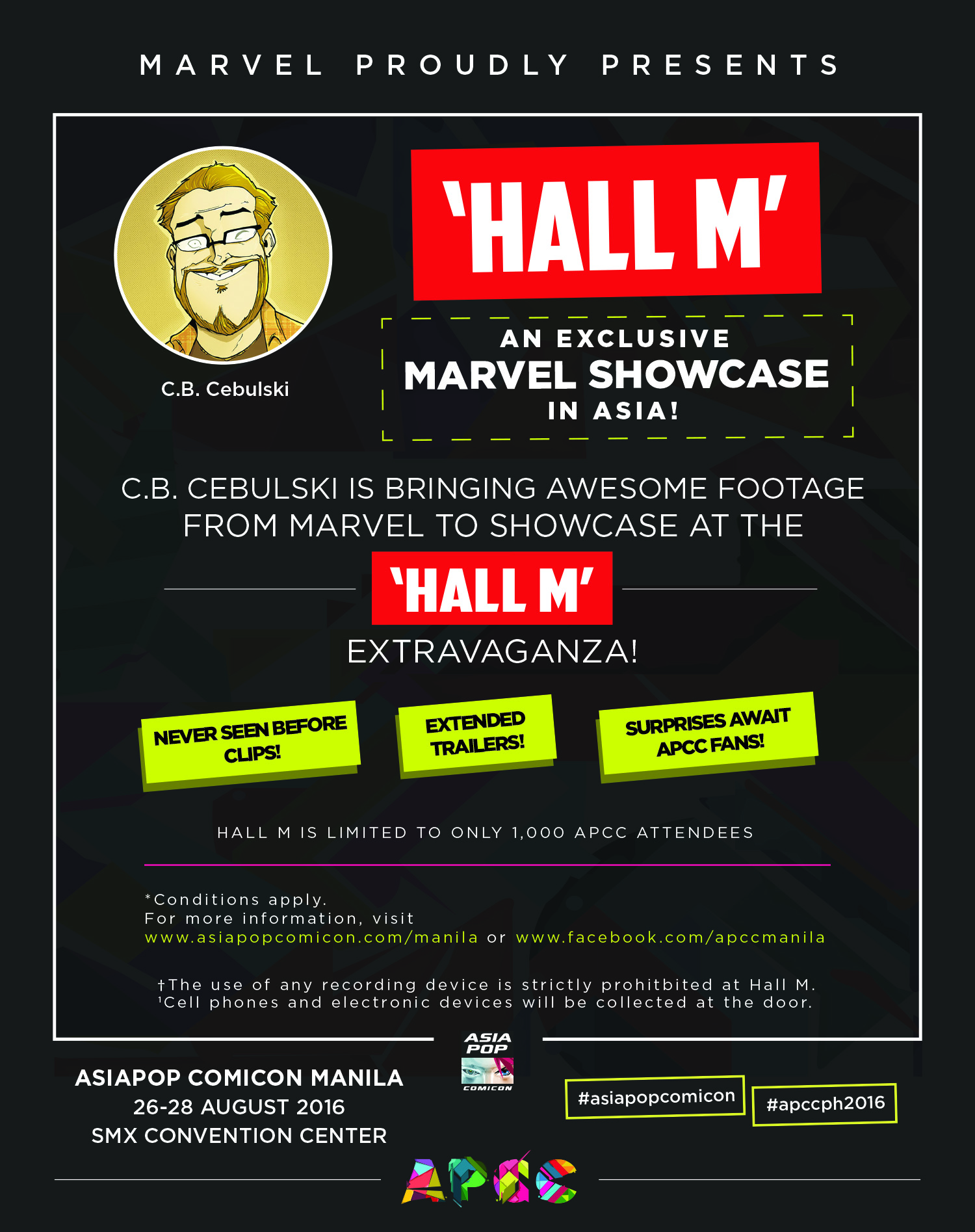 See you at the APCC 2016 on August 26 to 28! Don't forget to say hi!