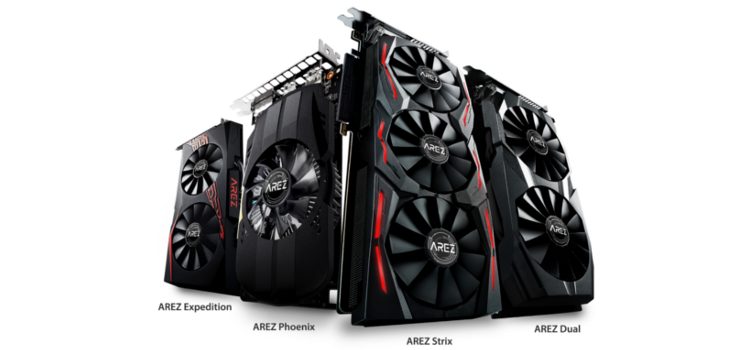 ASUS recently announced AREZ, ASUS' new brand identity for its Radeon RX graphics cards line.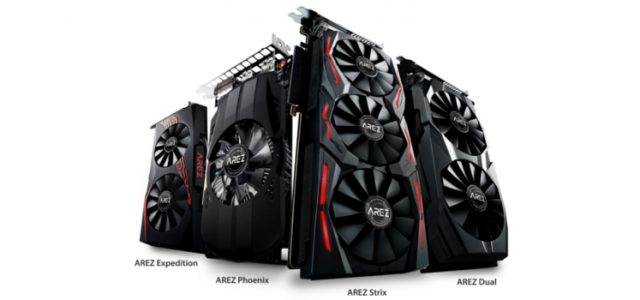 Interested in getting an Radeon GPU to complement your rig's AMD Ryzen CPU? You should definitely look into AREZ, ASUS' new brand identity for its Radeon RX graphics cards line. The brand's new AREZ line is derived from Ares, the Greek god of war.
The new AREZ line of GPUs strengthens the partnership of ASUS and AMD to give gamers and enthusiasts more options for their gaming PC builds. As regards AREZ, AMD Radeon Vice President and General Manager, Scott Herkelman said:
"Gamers around the world rally behind AMD Radeon because of what the Radeon name stands for: a dedication to open innovation such as our contributions to the DirectX and Vulkan APIs, a commitment to true transparency through industry standards like Radeon FreeSync™ technology, and a desire to expand the PC gaming ecosystem by enabling developers to take advantage of all graphics hardware, including AMD Radeon graphics. We invite gamers everywhere who believe in these values and the value of the exceptional gaming experience Radeon graphics delivers to join the Red team."
Image courtesy of Techspot.
The new AREZ graphics cards are made with Auto-Extreme technology that uses premium materials to increase reliability by up to 30%, as well as reduce power consumption by 50%. The cards also have hi-tech cooling cooling technologies such as MaxContact for improved thermal transfer, a patented wing-blade fan design for more efficient cooling, and ASUS' FanConnect II which optimizes system cooling for both the GPU and CPU.
For gamers and PC enthusiasts who overclock their rigs, AREZ cards support GPU Tweak II, which makes overclocking easier while having a multitude of options for more advanced users. The graphics card line also supports AMD Radeon Software Adrenalin Edition drivers for comprehensive GPU control.
ASUS AREZ-branded graphics cards will be available from June 2018 in the Philippines.