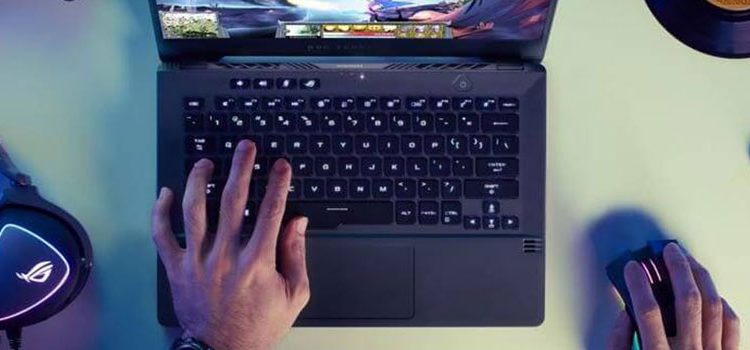 ASUS has these new AMD-powered laptops coming out in May 2020.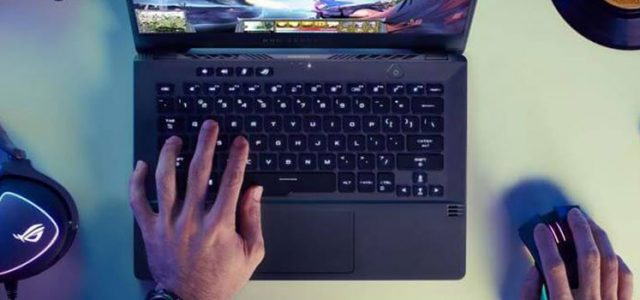 ASUS Philippines is the first brand to officially launch the much-awaited AMD Ryzen™ 4000 Series Mobile Processors, powering up the brand's latest line-up of Consumer and Gaming laptops.
Built on the "Zen 2" architecture with industry-leading 7nm process technology, ASUS and AMD join forces anew to redefine the limits of power and portability. From lifestyle to gaming notebooks, these new products are designed to deliver exceptional productivity and gaming experiences.
These new AMD-powered ASUS laptops are set to make their debut in local shores within a few weeks, by May 2020.
ROG ZEPHYRUS G LINE-UP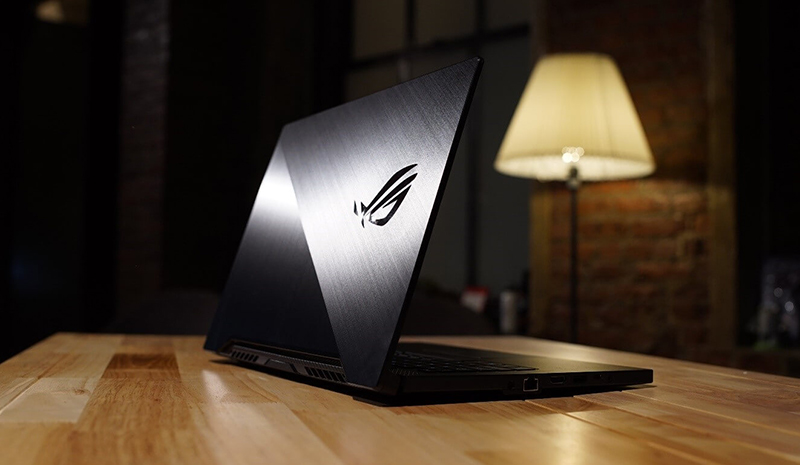 Headlining the release of the AMD Ryzen™ 4000 Series of Processors is the brand-new ROG Zephyrus G14 and the upgraded ROG Zephyrus G15. The ASUS ROG AMD 4000 HS series CPUs bring the power of 8-Core computing into the thin and light Zephyrus legacy, for ultra-portable gaming. Together with up to NVIDIA® GeForce RTX™ 2060, 16GB of RAM, and 1TB of SSD storage, these gaming notebooks redefine the limits between power and portability.
The ROG Zephyrus G14, at 17.9mm thinness and 1.6kg weight, comes with a sleek 14" narrow-bezel IPS-level display that provides a 120Hz refresh rate with 100% sRGB panel color coverage capability, Pantone ® Validation, and Adaptive Sync Technology, providing quality visuals for gamers and content creators alike.
The ROG Zephyrus G14 also comes with an optional AniMe Matrix™ LED. This groundbreaking innovation offers users to display custom graphics and other animation through 1,215 mini-LEDs embedded in the lid of the laptop. Whether pre-designed display functions such as notifications, battery life, or importing the users' customized animations, the AniMe LED display offers a new medium to show creativity and personalization.
ROG Zephyrus G15 GA502, at 19.9mm thinness and 2.1kg weight, also comes in new and improved while continuing its crowd-favorite 240Hz refresh rate. With 3ms response time, Adaptive Sync Technology and Pantone ® Validated colors all fitted in its 15" narrow-bezel IPS display, the ROG Zephyrus G15 delivers the best immersive gaming experience. It still sports the classic metallic brush finish that all gamers have come to love. With this, the ROG Zephyrus G15 is the definition of power and portability — the best way to attain ultra-slim gaming.
ASUS TUF GAMING LINE-UP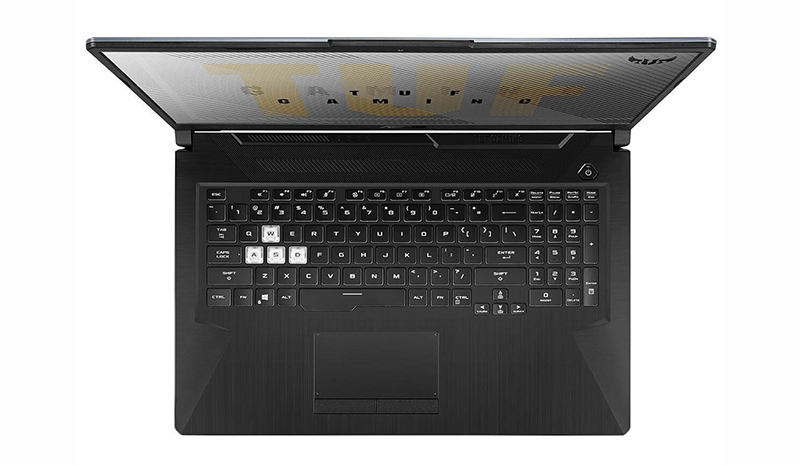 The 15-inch ASUS TUF Gaming A15 and 17-inch ASUS TUF Gaming A17 also come with the latest 4th Gen AMD Ryzen™ Mobile CPUs. With up to NVIDIA® GeForce RTX™ 2060 graphics cards, the ASUS TUF Gaming A15 and A17 ensures smooth power and performance across a wide range of titles. Featuring 144Hz refresh rate displays with adaptive sync technology, the ASUS TUF Gaming A15, and A17 offers an ultra-smooth gaming experience unmatched in its category. The new edition of the best value gaming laptop just got even better!
The new series of ASUS TUF Gaming laptops also come with MIL-STD-810H Military-Grade Durability, great for gaming scenarios.
ASUS VIVOBOOK S14 (M433)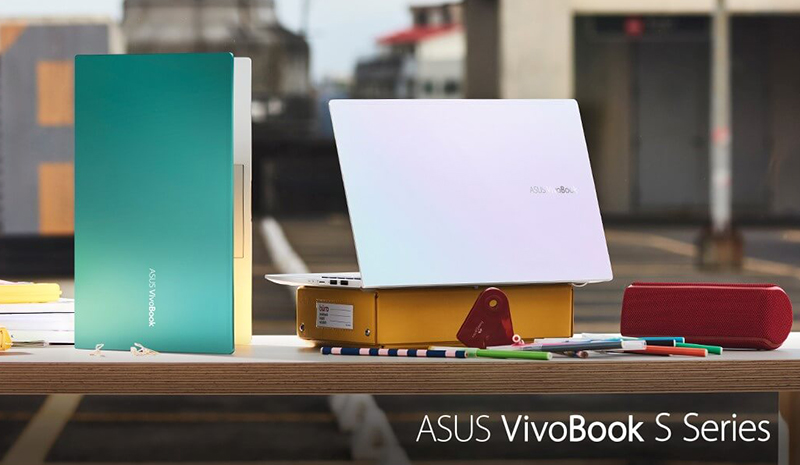 Thanks to the latest AMD Ryzen™ 7 4700U Mobile Processor, which features with up to 8 ultra-fast cores and the most advanced processor technology, users can get to experience the performance they need to get through the entire day with the sleek VivoBook S14 (M433). Whether they are a content creator, or simply looking for an everyday laptop for work, school, or play. Further, a large capacity PCIe® SSD provides superfast storage so that it can access the necessities quickly, allowing the users to conquer all tasks with ease!