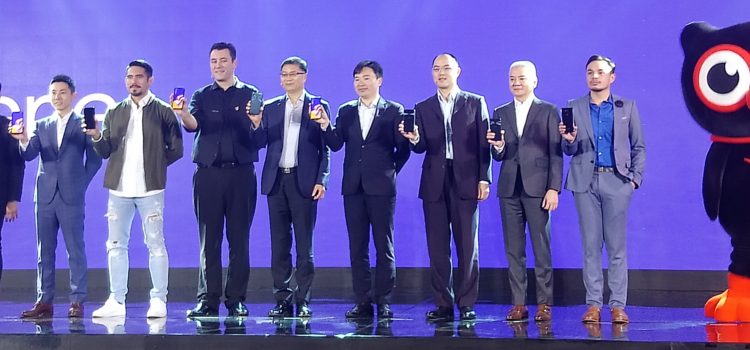 ASUS recently launched its latest ZenFone 5 line of smartphones, along with the ZenFone Max M1 at the #Backto5 launch event last April 14.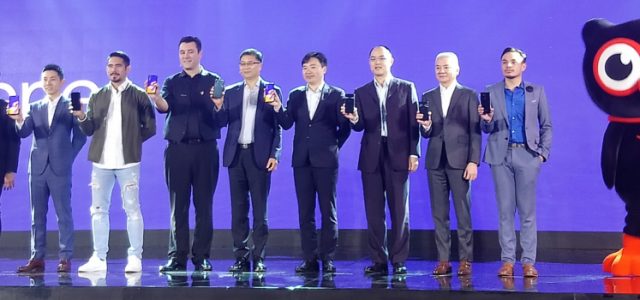 After the reveal of ASUS' latest smartphones at Mobile World Congress 2018 last February, ASUS officially launched the ZenFone 5 line in the Philippines. The #Backto5 launch event was held yesterday at One Esplanade in Pasay City, and during the event the three ZenFone 5 models were showcased — the ZenFone 5Q, ZenFone 5, and ZenFone 5Z.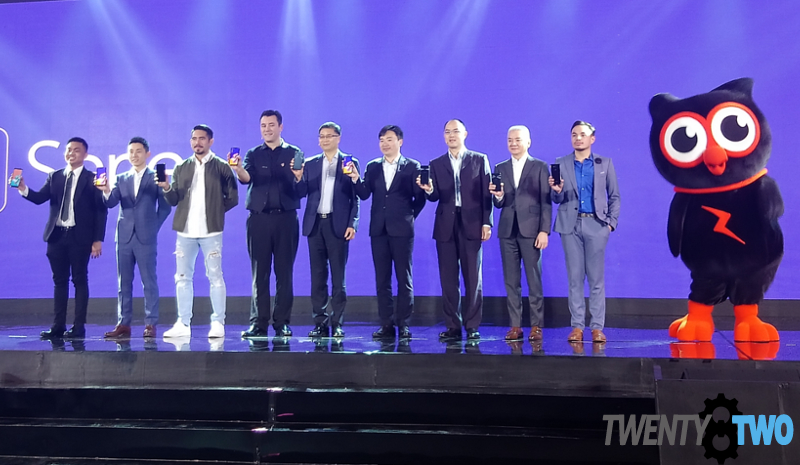 The ZenFone 5 launch was spearheaded by ASUS Global CEO, Jerry Shen; and he was joined by ASUS Global Marketing Operations Head, Marcel Campos. Also present during the event were George Su and Thih Liang Go, ASUS Philippines Country Manager and Qualcomm Philippines/Malaysia Country Manager respectively.
ASUS' new ZenFone 5 line is a nod to their first generation ZenFone 5 phones released in 2014. Though this time their top-of-the-line models — the ZenFone 5 and 5Z, feature AI camera technology and many other exciting features.
ZenFone 5 and ZenFone 5Z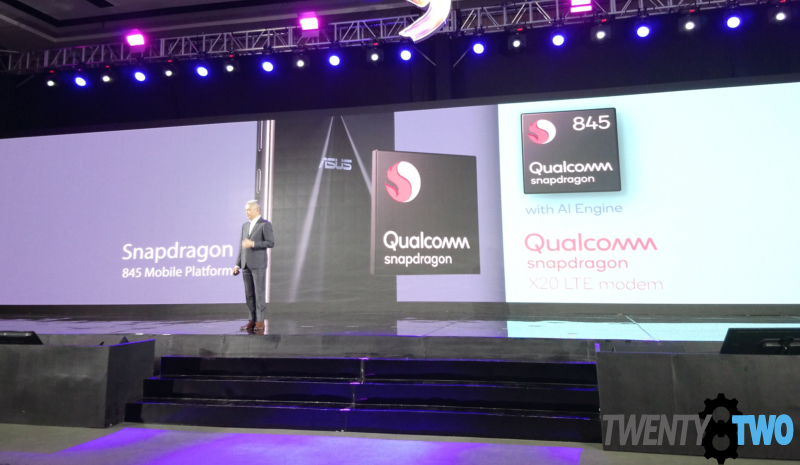 The ZenFone 5 and 5Z have almost exactly the same features, though the 5Z is packed with the top-end Qualcomm Snapdragon 845, while the 5 is equipped with the latest mid-range Snapdragon 636 SoC. The 5Z also benefits from a Snapdragon X20 Gigabit LTE modem for lightning fast internet connectivity, along with 6GB RAM and 128GB ROM.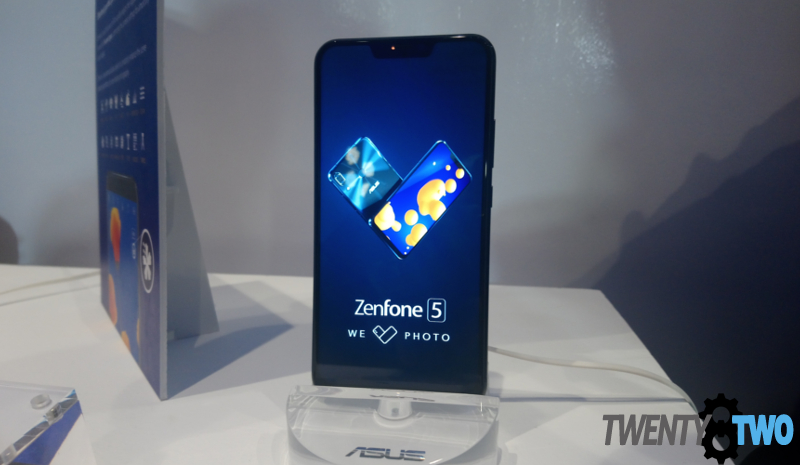 Internals aside, the ZenFone 5 and 5Z share the same features, including a 6.2-inch 19:9 display, and AI-powered dual rear cameras. The 5 and 5Z's rear shooter setup includes a main Sony® IMX363 sensor with an f/1.8 wide-aperture lens, and a  120° wide-angle secondary camera. The phones' AI camera features include AI Scene Detection for 16 different scenes and objects, AI Photo Learning, Real-time Portrait and Real-time Beautification.
ZenFone 5Q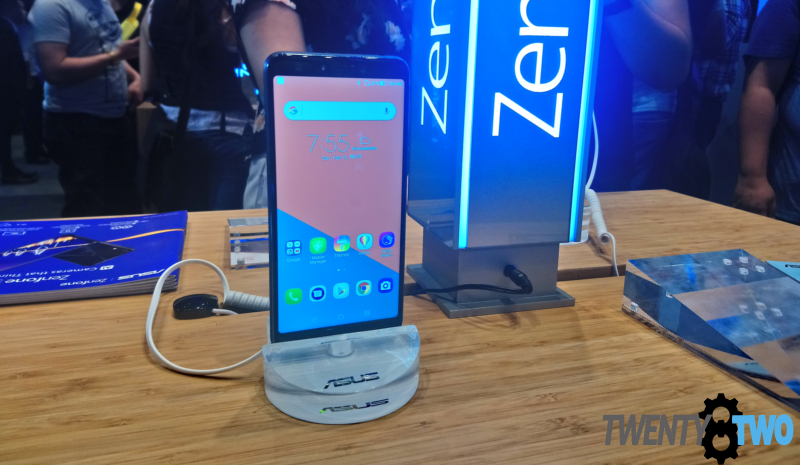 The ZenFone 5Q is ASUS' mid-range option, and it boasts a plethora of compelling features for its segment. The 5Q has an 18:9 Full HD+ 6-inch display, a quad-camera setup (two rear cameras and two front cameras), and a Qualcomm Snapdragon 630 processor.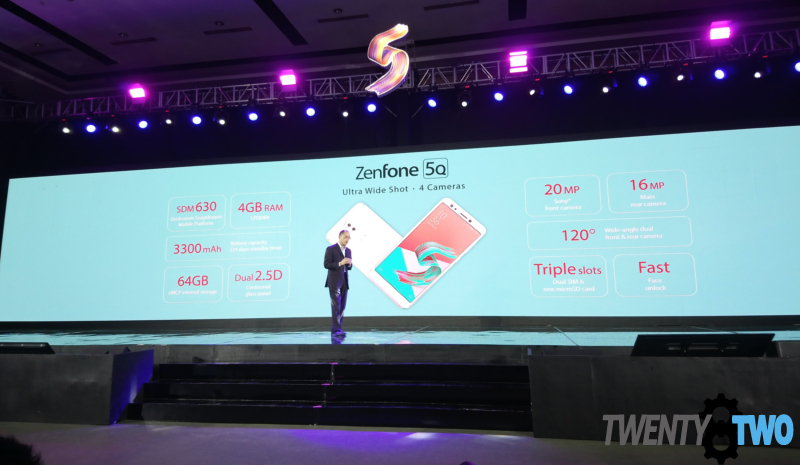 Other features of the ZenFone 5Q include a 3300 mAh battery, a triple-slot SIM/microSD card tray, face unlock, and NFC.
ZenFone Max M1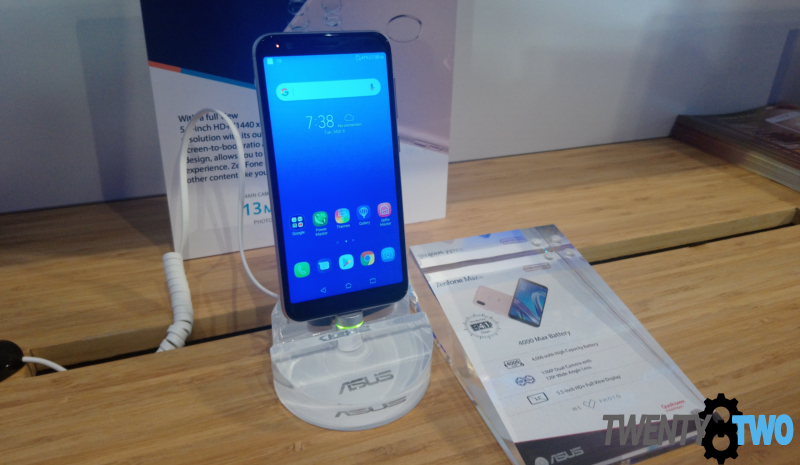 During the ZenFone 5 launch, ASUS also announced their latest entry to the ZenFone Max line — the ZenFone Max M1. Like its predecessors, the ZenFone Max M1 is equipped with a large 4000 mAh battery. It also has a 13MP + 8MP dual rear camera setup, along with a 5.5-inch Full HD+ display.
Pricing and Availability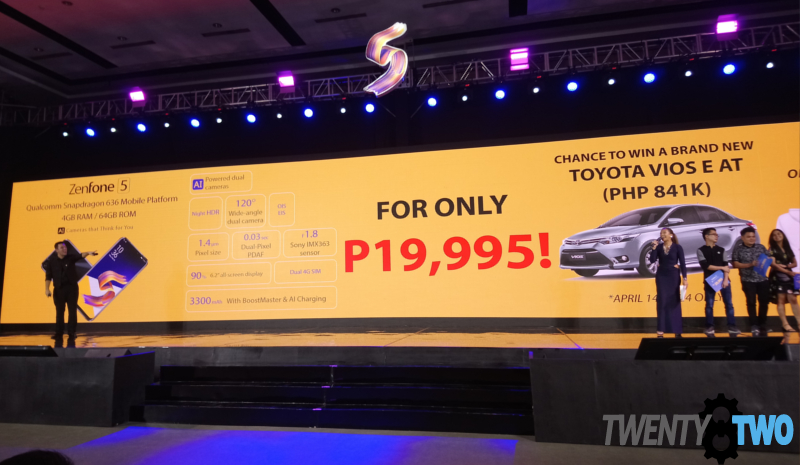 The ZenFone 5 and 5Q are now available nationwide, with both phones being available with 0% interest on Home Credit from April 14 to June 30, 2018. The ZenFone 5 is priced at PHP 19,995, while the ZenFone 5Q is available for PHP 16,995.
In a few weeks, the ZenFone Max M1 will also be made available nationwide, with an SRP of PHP 8,995.
Finally, the ZenFone 5Z will hit the market this June 2018 for PHP 29,995.