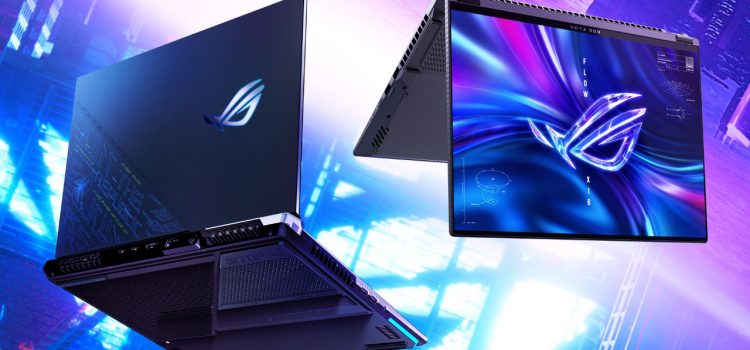 These ASUS ROG laptops announced in May 2022 are going to improve your working and gaming experience.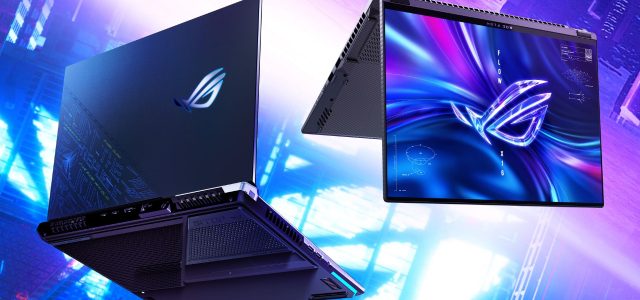 Whether you game a lot or you do heavy editing work, at some point you'll need to graduate to a better, more powerful machine. Check out these these ASUS ROG laptops released in May 2022. They may just be the perfect upgrade for your setup.
ROG Strix SCAR 17 Special Edition
This unit is packed with the latest hardware and the some of the most powerful cooling solutions for lightning-fast response and top-quality graphics.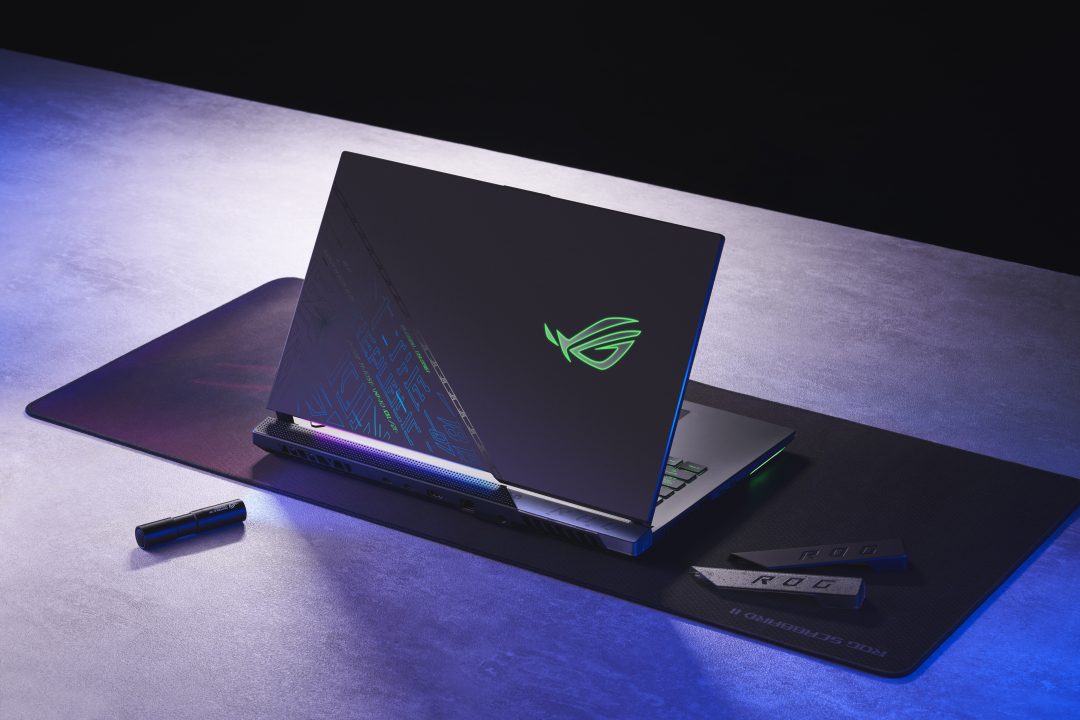 ROG Strix SCAR 17 Special Edition Main Features
Custom vapor chamber paired with Conductonaut Extreme liquid metal
Intel Core i9012950HX CPU
NVIDIA GeForce RTX3080 Ti Laptop GPU
DDR5 4800 MHz RAM up to 64 GB
PCIe Gen 4 storage in a RAID 0 array
Metal chassis designed with invisible ink that, under UV light, reveals in-game hints for SCAR Runner, a first-person parkour game available as an expansion of ROG Citadel XV (more info on SCAR Runner here)
ROG Flow X16
The ROG Flow line has always been about flexibility and awesome visuals. The newest addition to the Flow family kicks the gear up with both power and cooling.
ROG Flow X16 Main Features
AMD Ryzen 9 6900HS processor
NVIDIA GeForce RTX 3070 Ti Laptop GPU with a MUX Switch
Upgradable DDR5 4800 MHz memory
Upgradable PCIe 4.0 SSD
Up to up to 2 TB of SSD storage
ROG Nebula HDR Display
Frost Force Technology and Pulsar Heatsink
With 360-degree hinge, enabling you to use it as a laptop or a tablet
Expanded ROG Slash fashion line
These tactical gear were made for ASUS ROG laptops—and the people who carry them. Get first dibs on their crossbody bag, backpack, hip bag, and protective laptop bag made from water-repellant TPU materials. Add their cap and bucket hat to your collection, too!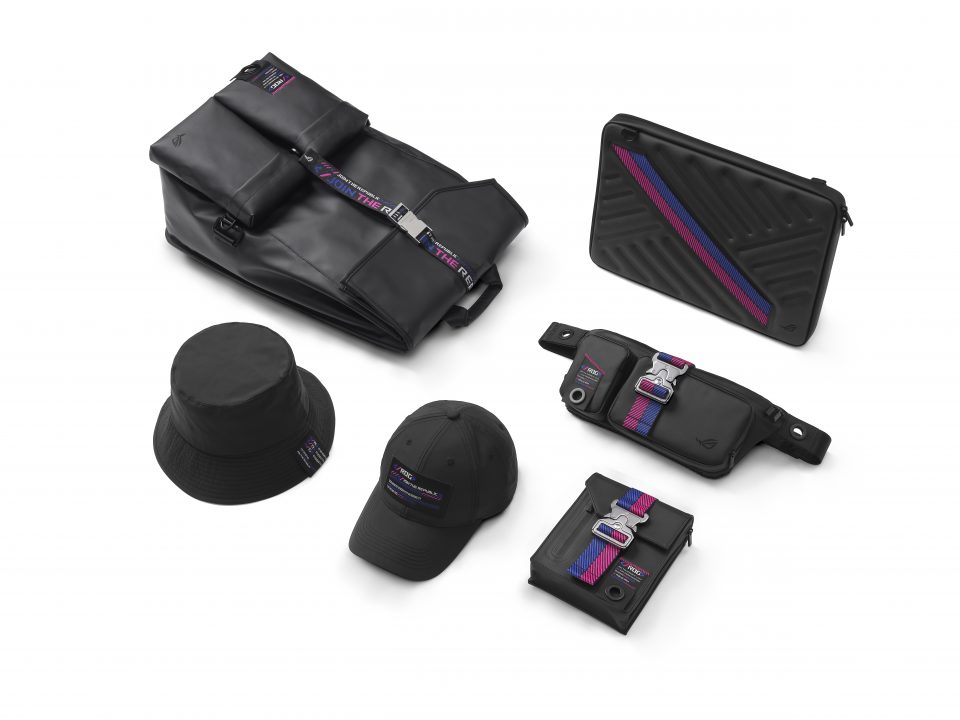 For more information on ASUS ROG laptops, gear, and other products and events, visit this link.
Check out more stories on gaming and gadgets!