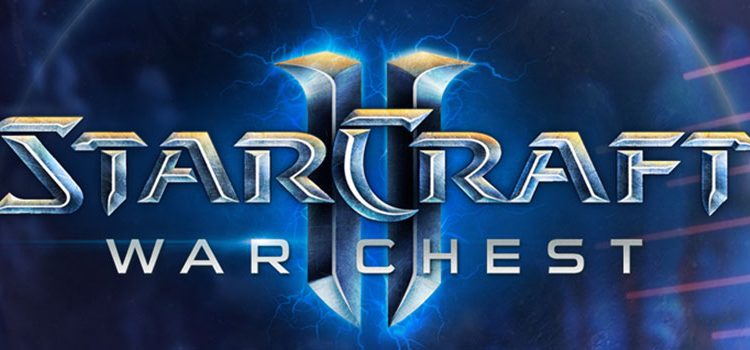 The new Star Craft II War Chest is here and along with the loot, you can also support the War Chest Team League esports...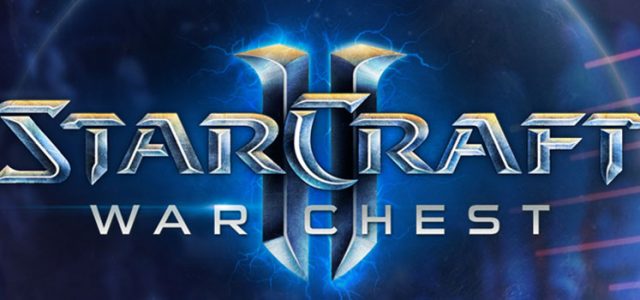 The StarCraft II War Chest is here, with new skins and a brand-new community tournament. In addition to new skins, sprays, emojis, the War Chest 6 allows fans to lend some crucial support to War Chest Team League, an upcoming community tournament in partnership with StarCraft II caster and tournament organizer Wardi.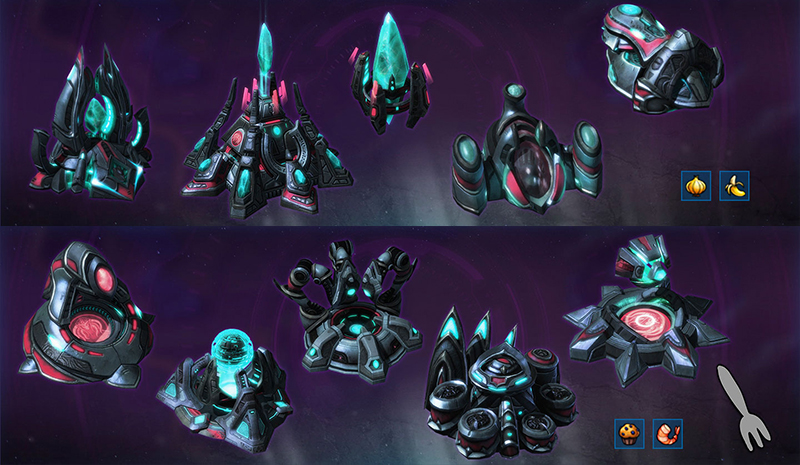 War Chest is a way for fans to show their support in StarCraft II esports and in the process unlock more than 80 new in-game goodies. The Terrans, Protoss, and Zerg each have their own individual War Chest available for purchase filled with unit skins, decals, sprays, emojis, and portraits. War Chests are broken up into phases which last several weeks, and each comes with its own set of rewards players work toward by earning XP in Versus or Co-op matches.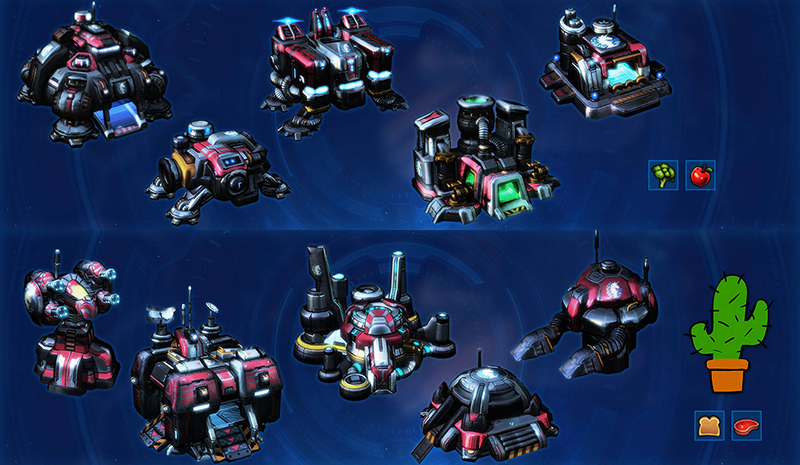 The StarCraft II War Chest Team League
Blizzard teaming up with Wardi and committing $150,000 of War Chest proceeds to the War Chest Team League. The company has also tasked nine professional StarCraft II commentators to bring their talents and insider knowledge to recruit four-player teams to compete in the tournament, which is slated for two phases, across eight broadcast days, and over the span of four weeks. Full tournament details as well as the caster line up will be announced in the coming weeks.
StarCraft II War Chest 6 schedule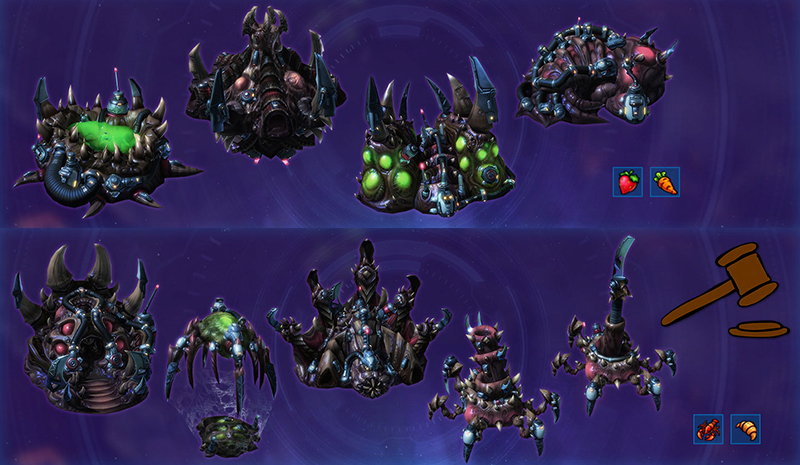 June 12, 2020: Phase 1 Unlocks
July 10, 2020: Phase 2 Unlocks
August 7, 2020: Phase 3 Unlocks
If you don't complete War Chest 6 before the October 1, 2020 deadline, don't worry: all War Chest skins will become available for purchase on a later date.