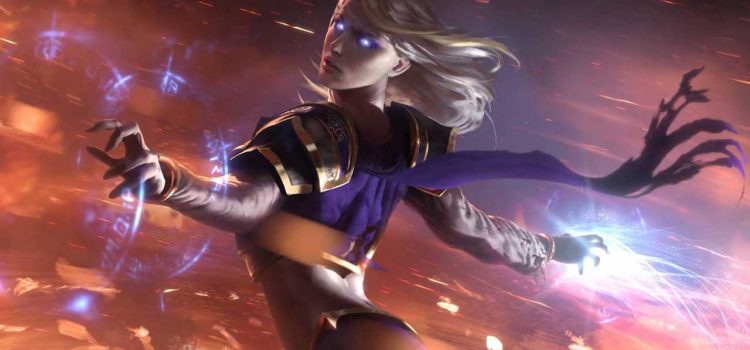 Explore the story of the well-known mage, Jaina Proudmoore in Book of Heroes, Hearthstone's latest solo adventure.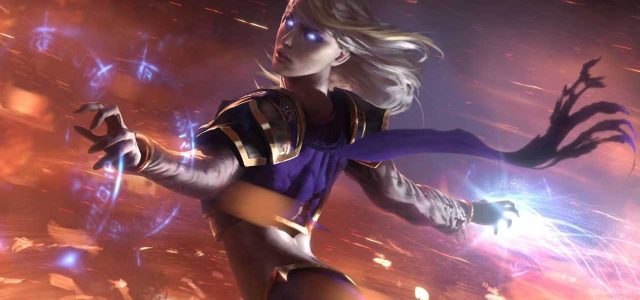 It's back to school for Hearthstone's classic Mage – find out more about Jaina Proudmoore and how she became the powerful Mage we now know her to be in Book of Heroes, a FREE Solo Adventure. This comes directly after the Scholomance Academy expansion.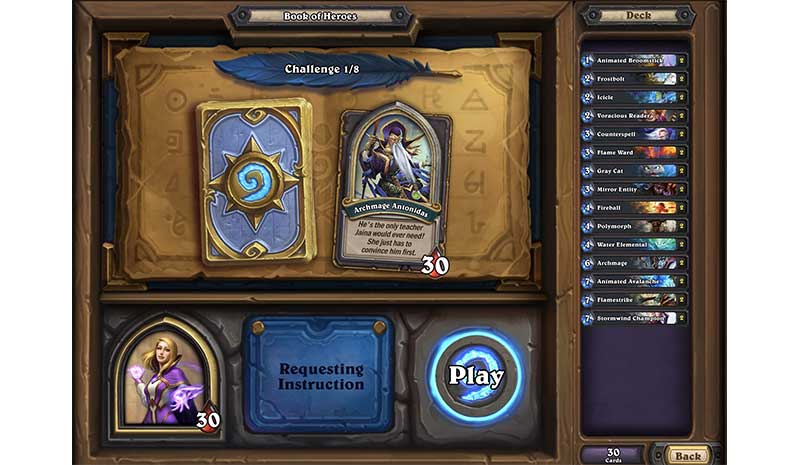 Players will start the solo adventure with a pre-built deck. As players go through this journey with the hero character, the hero power will also get upgraded along the way to allow you challenge even more powerful bosses. Completing Jaina's story will reward 1 Mage Pack, containing only Mage cards from Standard!
Book of Heroes: What to expect
Hearthstone Book of Heroes will bring fresh and FREE single player content over the course of the next 12 months, until the stories for all 10 core Heroes have been told. Book of Heroes contains 10 parts and player will get to experience 8 missions in each part that cover their backstories.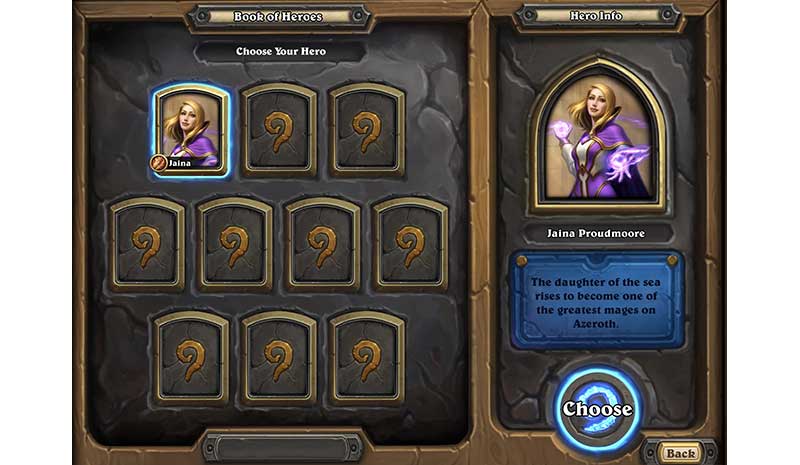 Join Hearthstone's Senior Narrative Designer Valerie Chu in the latest Hearthside Chat for a virtual overview on Hearthstone Book of Heroes.
For more information about Book of Heroes, check out the Hearthstone website.