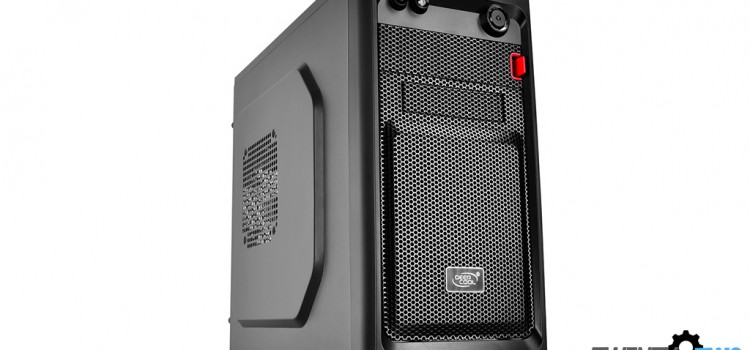 We check out the Deepcool mATX-ITX case for a budget build and show off its features.
Building your own rig can be very rewarding, but it comes with a lot of challenges. Components aside, your choice of case should also be given enough thought. In this series of articles, we build a desktop PC from scratch, starting from the choice of chassis: the Deepcool mATX-ITX PC case.
Over the years of innovation, Deepcool has been a hit with PC enthusiasts thanks to its value for money products such as cooling systems, PC chassis, and cooling fans. If you've thought about building your own PC, this Deepcool mATX-ITX PC case is a good first step to make, since it offers good specs for the price.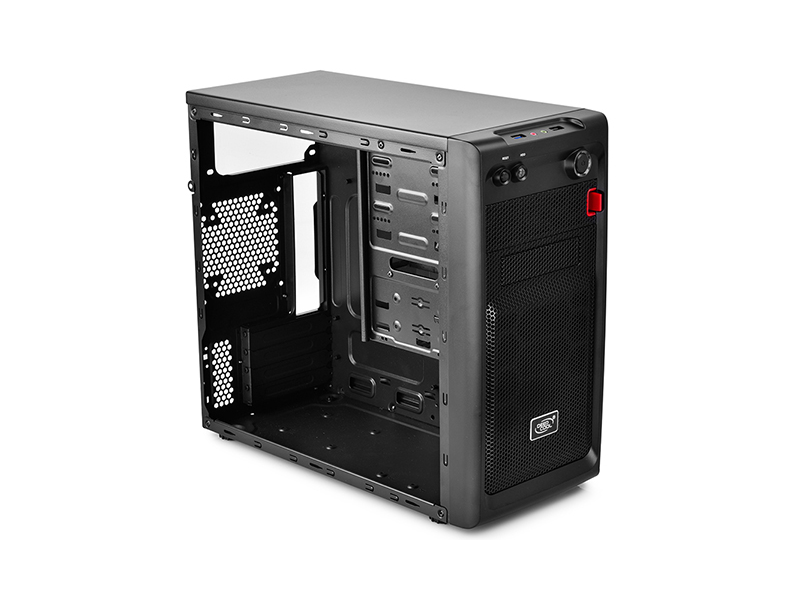 Deepcool mATX-ITX PC Case: Technical Specifications
Motherboards Support: MICRO ATX/MINI-ITX
Power Supply Type: ATX
CPU Cooler Compatibility: 165mm
GPU Compatibility: 320mm
5.25″ Drive Bays: 1
3.5″ Drive Bays: 3 (1 External 2 Internal)
2.5″ Drive Bays: 1 (Internal)
I/O Panel: USB3.0 | USB2.0 | Line Out | Microphone
Expansion Slots: 4
Cooling Fans: Rear: 1×120mm / 80mm
Front: 1×120mm /90mm / 80mm
Side: 1x120mm
Materials: SPCC+PLASTIC (ABS) (Panel thickness: 0.5mm)
Dimension (LxWxH): 420mm x 201mm x 365mm
Net Weight: 3.4kg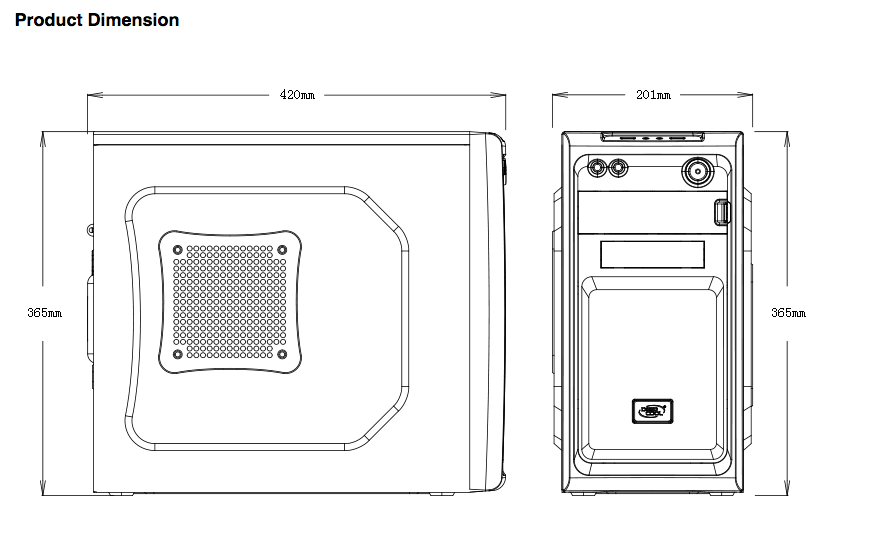 Choosing the correct case for the rig you have in mind is important, as the specs will determine what kind of internals you can cram in it. Budget is another thing to consider and a big part of the reason why I chose the Deepcool mATX-ITX PC case. I want to be able to build the best possible rig on a budget, so tune in to part 2 of this series of articles as I detail my next steps and hardware choices.
Upon checking the Deepcool website, this particular case doesn't seem to be available anymore but I'm pretty sure there are still units out there in the second-hand market.