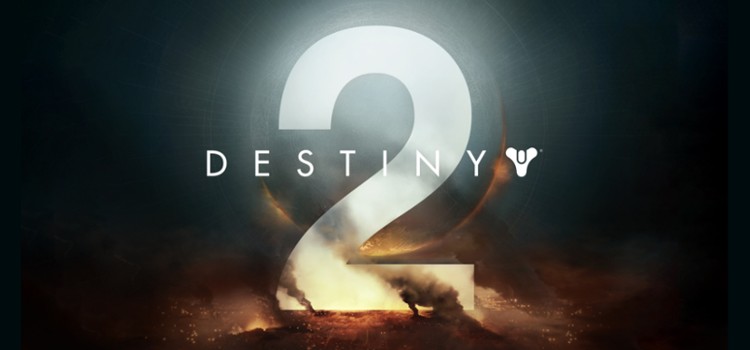 Bungie and Activision Publishing, Inc., announced the early launch date for Destiny 2 on PlayStation®4, scheduled for September 6, 2017.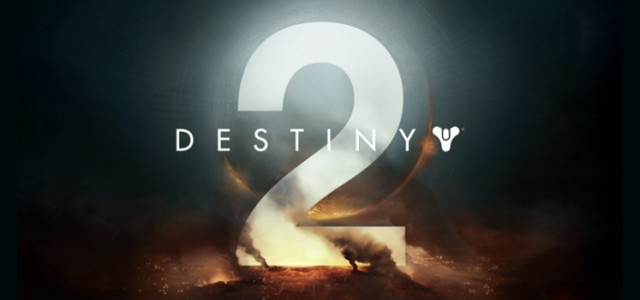 E3 is an exciting time for gamers around the world, as its the place where developers announce new games, or showcase gameplay and more features of upcoming titles. For Activision and Bungie, E3 is where they announced the early ship date for Destiny 2, with the global launch starting at September 6, 2017.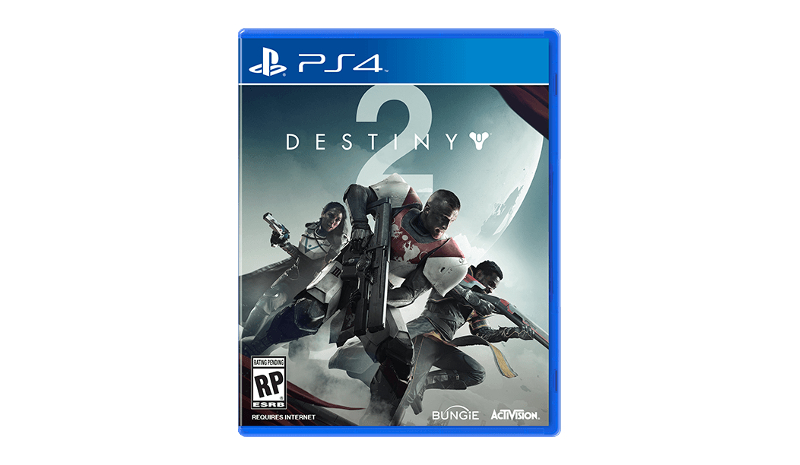 Bungie and Activision Publishing, Inc., announced the early launch date for Destiny 2 on PlayStation®4, scheduled for September 6, 2017.  Debuted during the E3 Sony Press Conference was Destiny 2's latest cinematic story trailer "Our Darkest Hour" featuring the ominous villain, Dominus Ghaul.

At E3, inside the Los Angeles Convention Center, Bungie and Activision provides a variety of hands-on experiences for attendees with the all-new story campaign as well as competitive, and cooperative multiplayer gameplay, debuting a brand-new subclass, the Arcstrider Hunter whose "super" ability is to summon an Arc-empowered staff to be used for close-quarters melee combat.

"With our partners at Bungie, we're delighted to be welcoming players to Destiny 2 early.  The game looks and plays great, and moving the launch date up allows us to provide the best possible day one experience for our console players around the world." said Eric Hirshberg, CEO of Activision.

Bungie CEO, Pete Parsons, said, "For all of us at the studio, this is a humbling year to see the vision of the Destiny universe welcome its sequel, and for us, the most exciting part is to see what stories this amazing community will tell once it is in their hands."  He added, "We had an industry-defining moment at our Destiny 2 gameplay reveal in May, and at E3, the team is expanding hands-on to showcase a new subclass and will continue to highlight the vast variety of hands-on experiences that appeal to both solo and multiplayer gamers."

Revealed were the Destiny 2 PlayStation timed exclusives available at launch, which include a competitive multiplayer map, a three-player cooperative Strike, a blue and white colored ship, specialized gear sets, and an exclusive exotic weapon.

Destiny 2 is the sequel to the internationally acclaimed Destiny, a first-person action game that takes the player on an epic journey to defend humanity from annihilation.  In the story of Destiny 2, the last safe city on Earth has fallen and lay in ruins, occupied by a powerful new enemy Dominus Ghaul and his elite army, the Red Legion. Every player creates their own character called a "Guardian," humanity's chosen protectors. As a Guardian in Destiny 2, players must master new abilities and weapons to reunite the city's forces, stand together and fight back to reclaim their home. The game will offer a fresh start to all players with no previous knowledge or background needed.

Destiny 2 for PlayStation®4 will be available at a suggested retail price (SRP) of PHP2,799. The Limited Edition version of Destiny 2 will be priced at a SRP of PHP4,999.