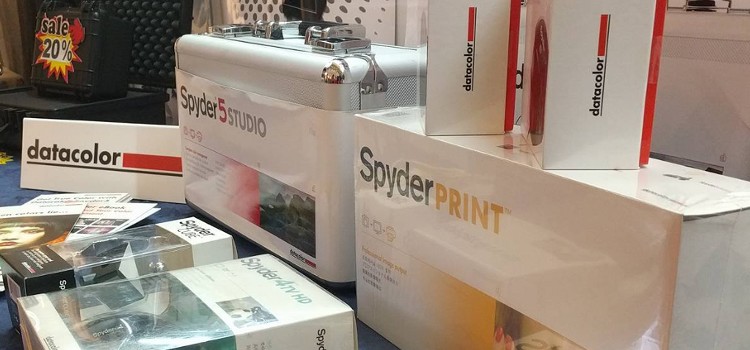 Datacolor' lineup of calibration equipment is currently on display at Photo World Asia 2017 at Glorietta, Makati until January 31.

Pro photographers invest in high quality cameras, lenses, and other high quality photography gear. These high-end equipment mean better picture quality in most cases, though they still do have to be properly color and focus calibrated. To aid in ensuring optimal performance for cameras, Datacolor has several products in their lineup: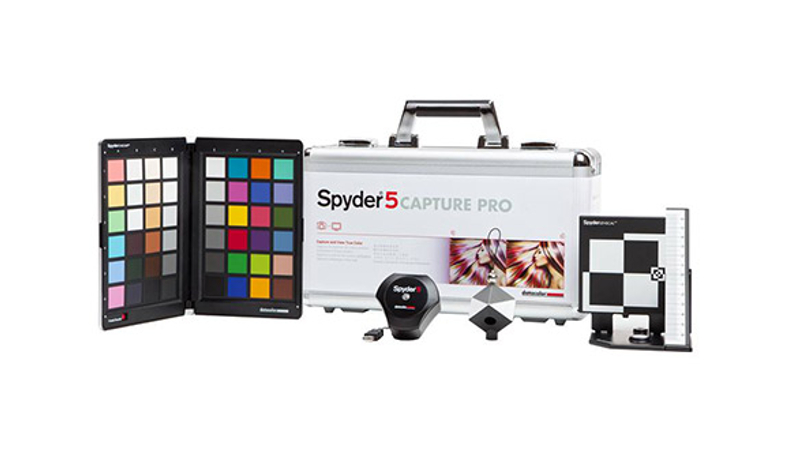 SpyderCHECKR is a color reference chart that will allow users to color calibrate their camera, perform precision in-camera white balance, and record known-color samples. It has 48 color patches for calibration, and is easy to use.

SpyderLENSCAL provides a fast, reliable method of measuring the focus performance of different camera and lens combinations. It allows photographers to obtain sharp focusing and check to see that their lenses are working at their peak performance.

SpyderCUBE is accelerates RAW processing in providing references to set the white balance, exposure, black level and brightness right from the start. Simply take one reference shot with SpyderCUBE under the same light condition, adjust, save as preset and apply to the entire series. (PHP7,000)
Photography does not end when a photo is taken, as post-production is done by virtually every photographer nowadays. Thus, it's important for monitors to also be color calibrated, as the monitor being used might not display the correct colors when editing. Datacolor also has calibration equipment for displays: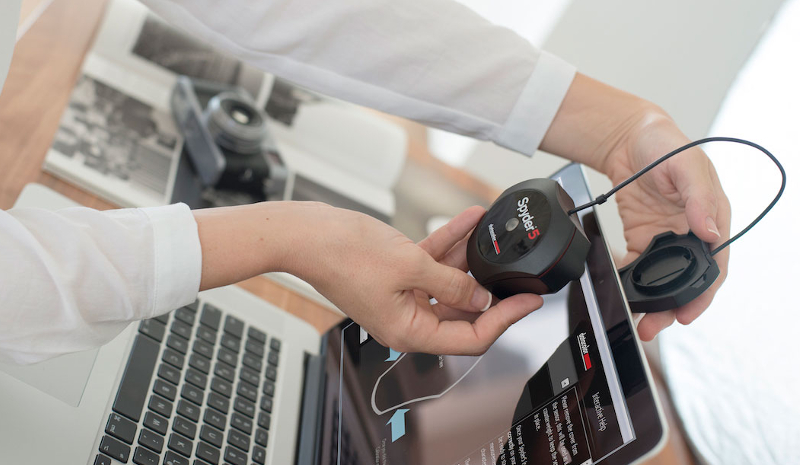 Spyder5EXPRESS: Simple color accuracy solution for monitors to help you see true colors on screen and achieve better print matching. Easy and fast calibration for laptops and desktops. (PHP7,000)

Spyder5PRO: Advanced color accuracy solution, with room lighting settings for optimal monitor brightness, to help you get true colors on screen and in print. (PHP10,500)

Spyder5ELITE: Expert color accuracy solution for laptops, desktops and projectors with room light monitoring and unlimited settings for gamma, white point and advanced grey balancing. (PHP14,500)
Lastly, printers also need proper color calibration, especially as some printers don't print the exact colors that are displayed on the screen. Datacolor also has a tool for printers: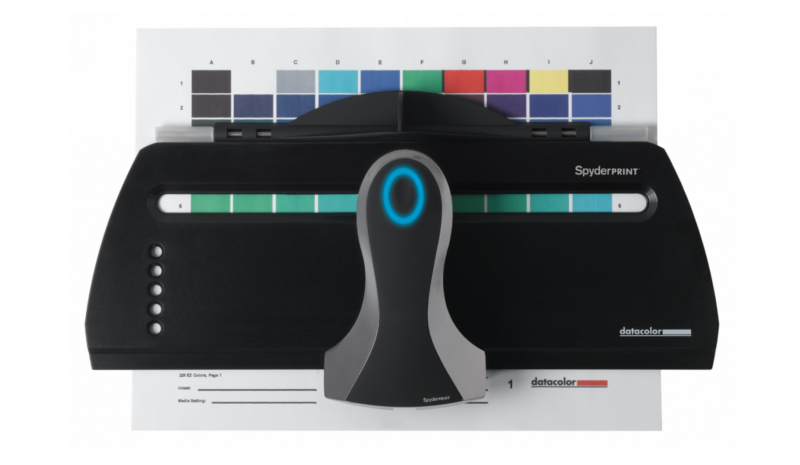 SpyderPRINT™is the full-featured solution to manage color in print output. By selecting any combination of printer, ink and media in the software, SpyderPRINT provides a full assortment of tools to let you push the limits of advanced inkjets to create gallery quality prints in color and black and white.

Spyder5STUDIO: A package that includes a SpyderCUBE, Spyder5ELITE, and a SpyderPRINT. (PHP 29,000)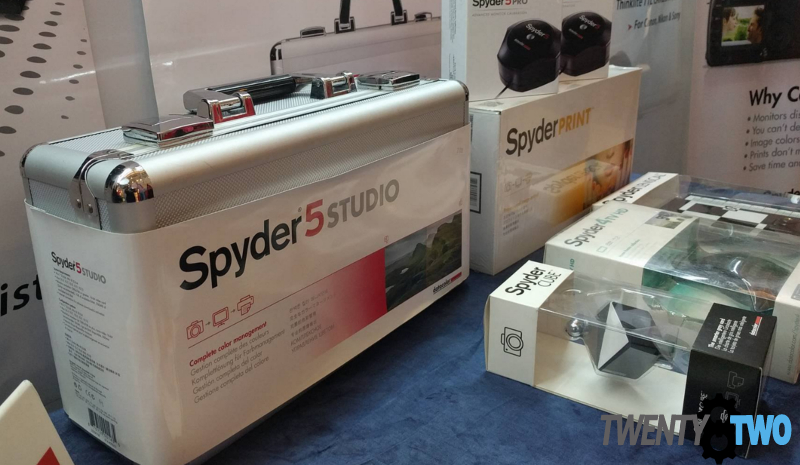 These products are currently on display at the Datacolor booth at Photo World Asia 2017 at Glorietta, Makati. The trade show will be at Glorietta until January 31.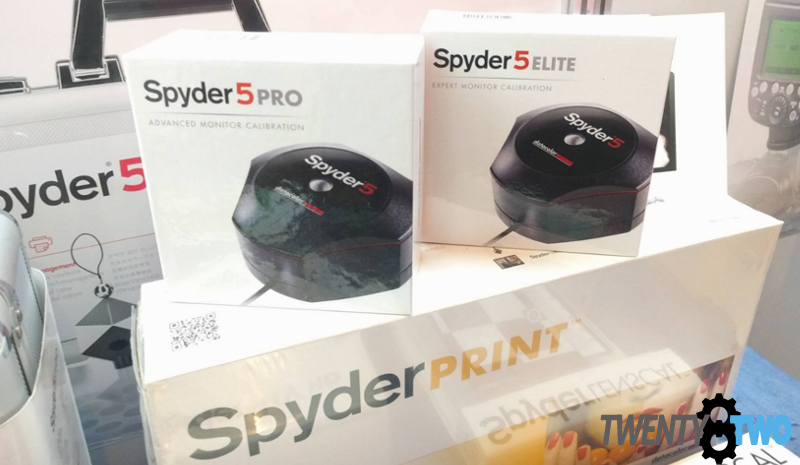 The Datacolor products are available at ShuttleMaster Pro stores. Branches are located at:
Shutter Master Pro Makati
Address: #118 Sct. Dr. Lazcano St. Brgy. Sacred Heart Quezon City
Email: [email protected]
Telephone No: (02) 413-66-28
Shutter Master Pro Quezon City
Address: #2227 Chino Roces Ave. Makati City
Email: [email protected]
Telephone No: (02) 893-36-56