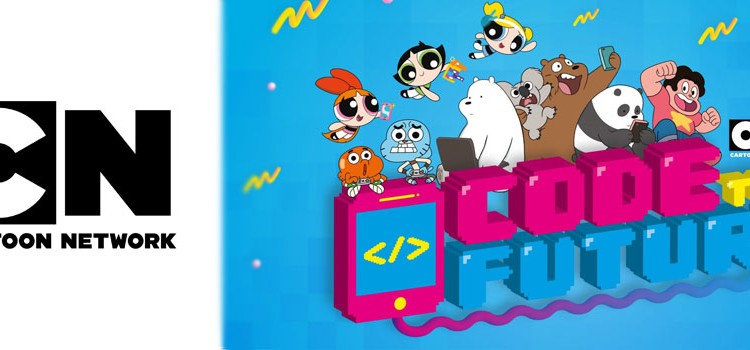 Cartoon Network and SparkleLAB launched a program that aims to teach kids the basics of coding to encourage creativity, production, and imagination.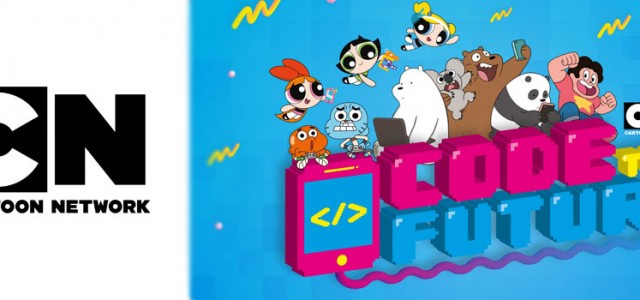 Just like Neo realizing that his world was made up of code in The Matrix, we too, must realize that whenever we browse a website or play a video game, that we're actually looking at a string of ones, zeroes, and commands – a great new language that can allow us to create anything we want on the digital plane. This code is a language that forms the basis of anything digital we perceive.
That's why as early as the late 90s, coding has been taught in schools. Coding is like a language, and the best way to learn a new language is to start young. That's why Cartoon Network has joined the global trend of teaching coding to kids in a fun way with Code The Future.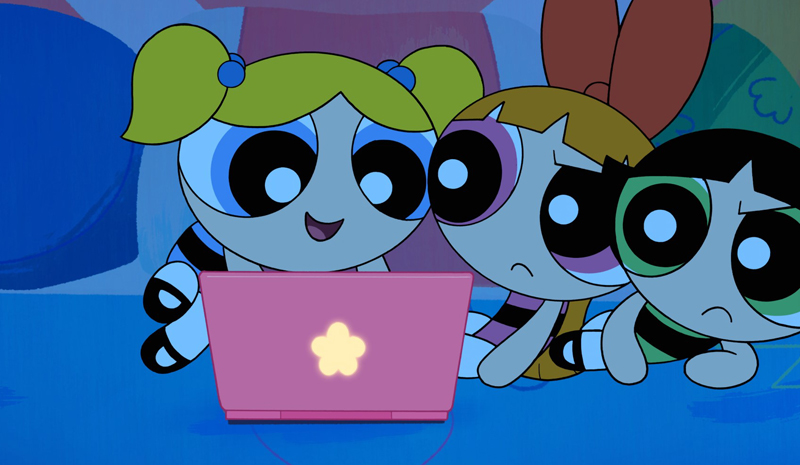 To learn code, one needs a classroom for teaching and thanks to CN's partnership with SparkleLAB, kids aged 8-10 are treated to an interactive classroom designed to teach them the basics of coding and hopefully spark their interest and even pave the way to a passion and career.
"Integrating Cartoon Network's well-known characters with coding concepts is a great way to engage kids beyond traditional entertainment and provide an introduction to this valuable lifeskill," said Nicole Schneiderjohn, Turner's Country Lead in the Philippines. "We're making coding fun, and we're excited to collaborate with partners like SparkeLAB to bring these ideas to life."

Activities will use characters from popular cartoons like Ben 10, Adventure Time, The Powerpuff Girls and We Bare Bears to gain a better understanding of basic coding concepts. Kids will learn about the Cartesian plane, conditional statements, and how to make characters move and groove.

All these concepts will be combined in a culminating activity for kids to see how these are applied on screen. Rosanna Lopez, Founder of SparkleLAB PH, added: "Through this collaboration, we wish to
spark an interest in coding among kids — encouraging young people to become producers and not just consumers of media. We are happy to partner with Cartoon Network, an organization that shares our passion for creating experiences that delight, captivate the imagination, spur creativity and make learning extraordinary."

The collaboration enlists the help of young and talented Filipino "coding ambassadors" Nico Jorge and Faith Khoo. Nico is passionate about building and playing games, while Faith relies on her creativity to develop games for school projects. Both are extremely motivated to help their communities by inspiring their peers to learn how to code.

"Using coding to create worlds for people to interact with, and for people to interact with each other, gives me a great sense of purpose," said Nico. Turner's New Generations 2017 survey revealed that 57% of Manila-based kids aged 4-14 learnt coding in schools with 87% of them enjoying the subject. Cartoon Network dominates the kids space in the Philippines, hosting regular branded events, developing games and apps for local fans, and continues to be the leading international kids channel on TV.*

For more information about Code the Future with Cartoon Network, visit their Facebook page.