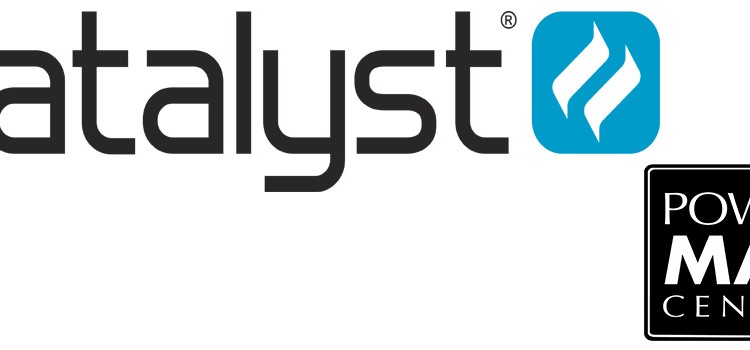 Catalyst, together with Power Mac Center has just launched their new line of waterproof, dust-proof, and shockproof cases for Apple Devices.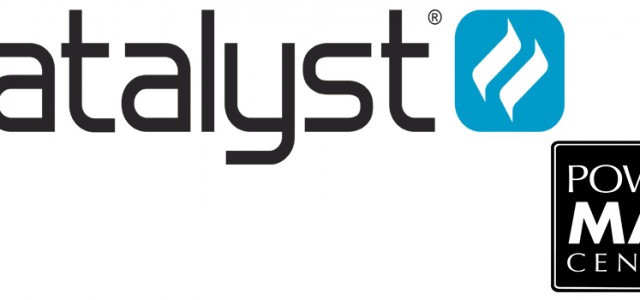 Smartphones are immensely important in our day to day lives. Almost everyone carries theirs at all times; most, if not all people, even sleep with their phones beside them. So, it's standard practice for owners to buy a case for their device. Though not all cases are made equal, as some offer more protection than others, especially for out-of-town trips to the beach or the mountains. For these kinds of trips, accessories brand Catalyst has launched its new line of cases for Apple devices at the Power Plant Mall branch of Power Mac Center last October 25.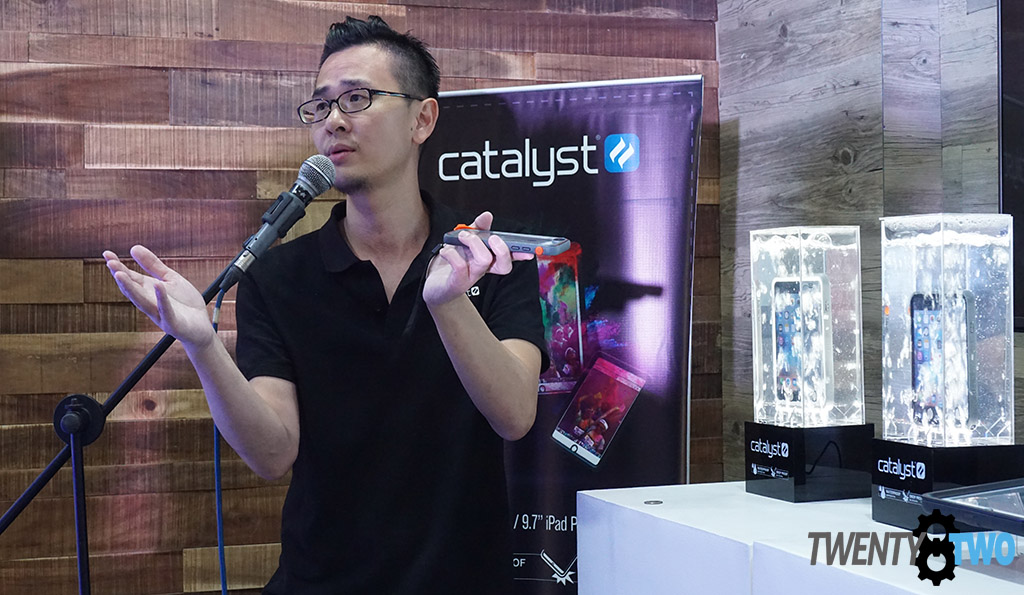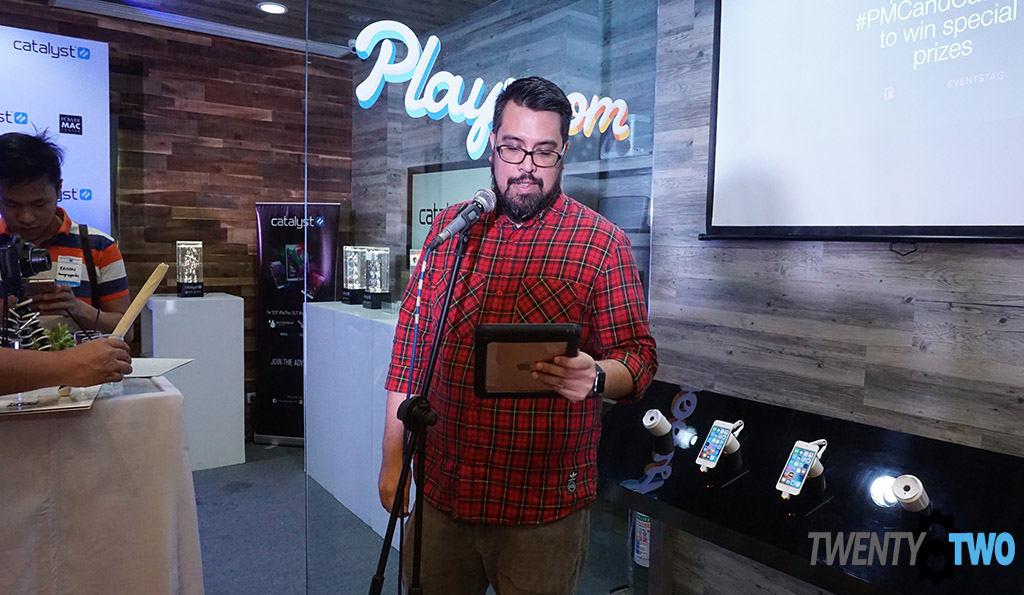 Catalyst's line includes waterproof, dirt-proof, and shockproof cases for the following devices: iPhone 6/6S, iPhone 6+/6S+, iPhone SE, iPad Mini 4, iPad Pro 9.7", and the Apple Watch (Original and Series 1) . A floating lanyard rounds out the line.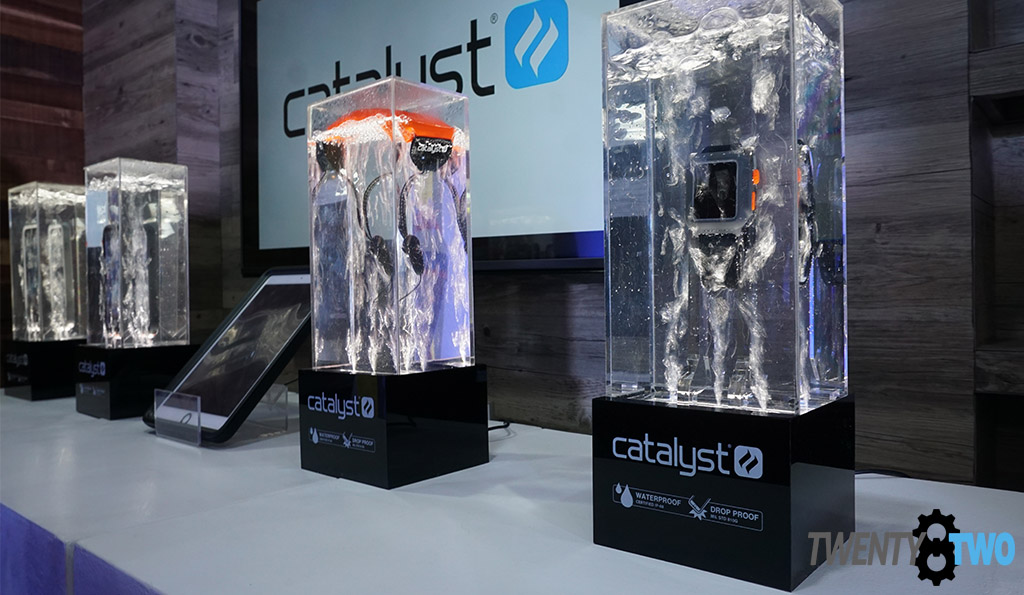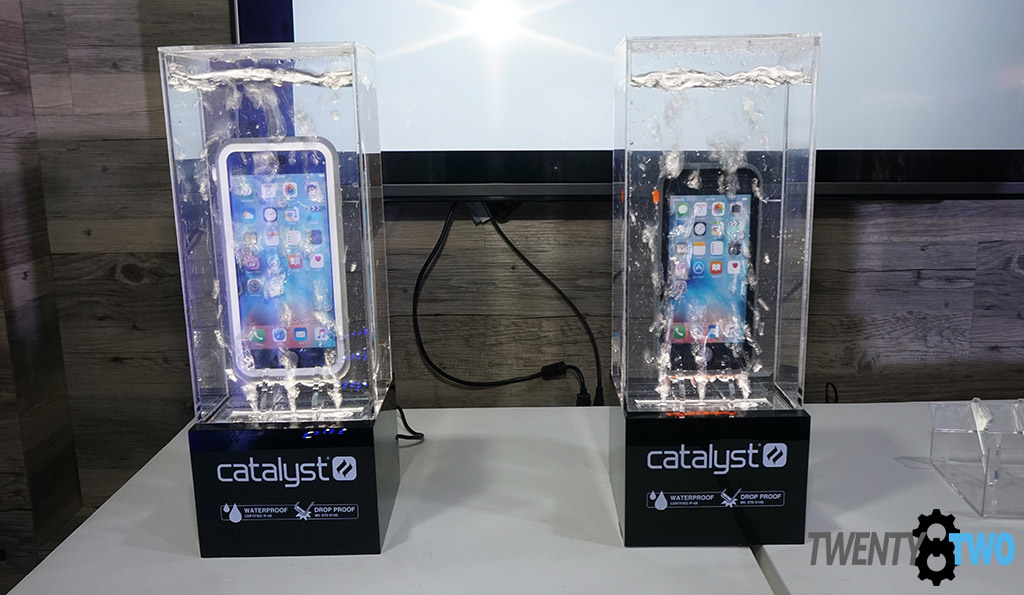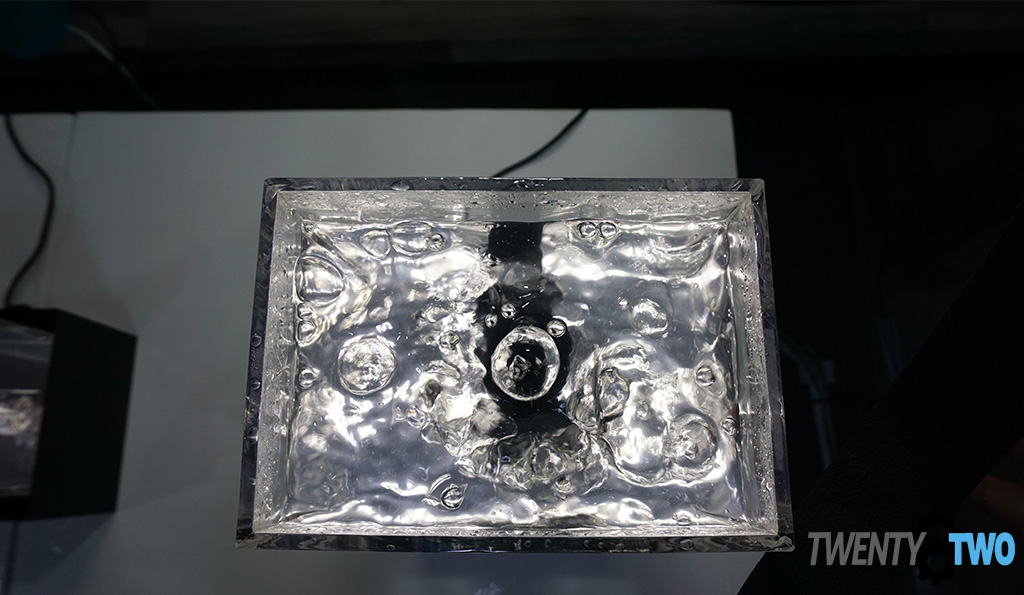 The iPhone/iPad cases are made from premium quality materials such as an impact resistant polycarbonate shell, soft-touch rubber bumpers, and air/water-tight acoustic membranes. The cases also feature a "True Acoustic" sound design for clear audio in calls. The iPhone cases also come with a clear back to showcase the phone's color.
These cases can be used every day, though they're designed to withstand strenuous usage such as diving and mountain climbing. Every unit is tested IP-68 waterproof, meaning they are waterproof up to 5 meters, and can survive drops of up to 2 meters.
The Apple watch case features a double-sealing waterproof system, along with a rotating digital crown and tactical side-buttons. The case is rated waterproof at 5 atm, meaning that the case can withstand a pressure equivalent to a depth of 50 meters.
As for the floating lanyard, they can fit any wrist size and features a bright orange or black color with a reflective logo and strap. The lanyard is useful to keep your Apple device afloat, preventing more damage.
During the event, the iPhone 6S of twenty8two's own Matt Animos, was put in a Catalyst case and was subsequently dunked in water. The test was successful and no damage was done to Matt's iPhone.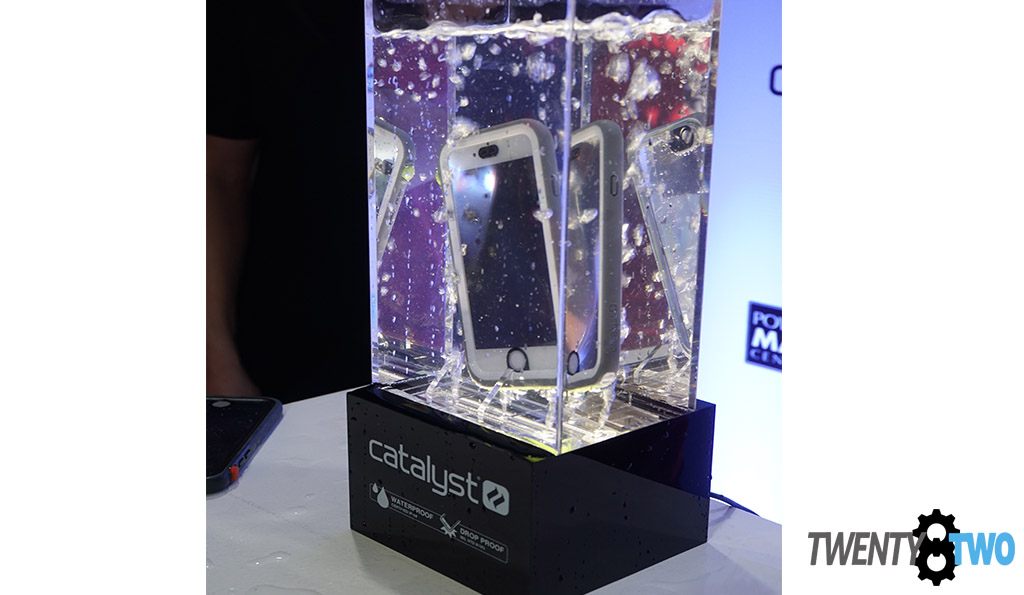 Catalyst's cases are now available at select Power Mac Center stores (such as Mall of Asia, Megamall, North EDSA, Trinoma, etc.). The prices for the cases are:
Floating Lanyard – PHP 1095
iPhone 6/6S – PHP 3690
iPhone 6+/6S+ – PHP 3990
iPad Mini 4 – PHP 4590
iPad Pro 9.7" – PHP 5990
Apple Watch (Original and Series 1) – PHP 2590
As for those with Apple Watch Series 2 models, expect Catalyst to launch them at around January. And cases for the iPhone 7/7+ will be launched in 6 months' time.