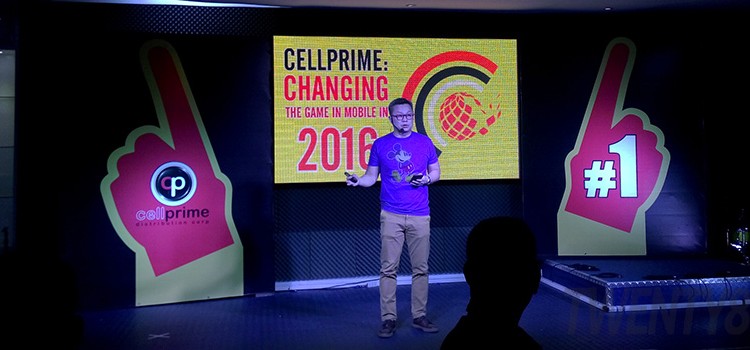 Cellprime Distribution Corporation officially announced their partnership with giant brands Hyundai and Gionee for the local market of Philippine smartphones. During the press event...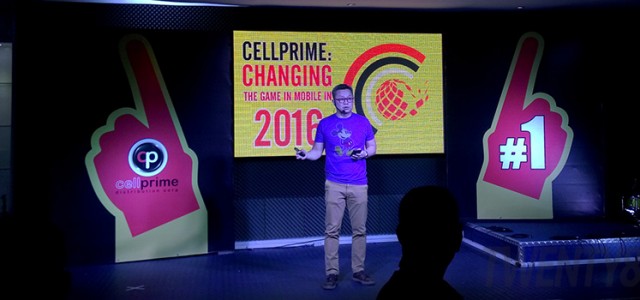 Cellprime Distribution Corporation officially announced their partnership with giant brands Hyundai and Gionee for the local market of Philippine smartphones. During the press event at PBA Cafe Metrowalk, Pasig City, Cellprime President CEO Eric Yu spearheaded the discussion on the stage regarding the business partnership's details.
In this colaboration, Cellprime will be the Sole distributor of high-end Gionee Flagship phones in this country. The Gionee S Plus; Gionee P8 and Gionee P5w will be distributed this first quarter of 2016 by Cellprime.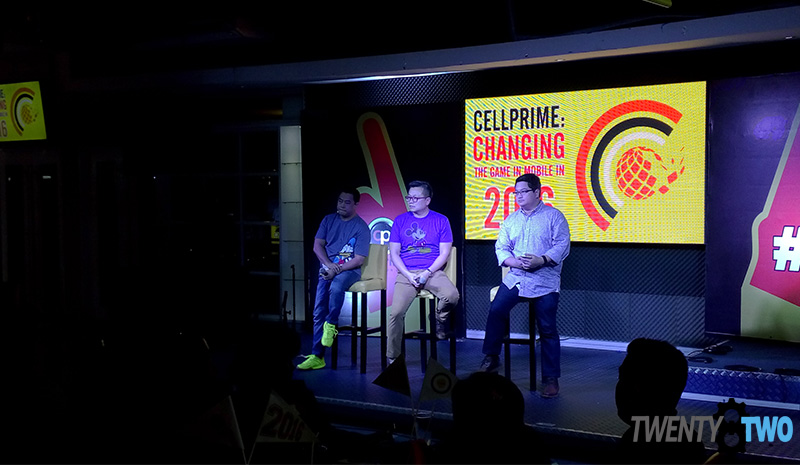 "Cellprime's mission was to give more Filipinos greater access to mobile technologies that are not just

affordable but also equipped with the latest and most compelling innovations from leading technology

providers," said Eric Yu, CEO of Cellprime. "Our partnership with these lifestyle, sports, entertainment,

gaming and technology giants solidifies our position as a key player in the mobile market and enables us

to be ready for the future."
"As heavy users of social networking sites, Filipinos are constantly looking for better experiences on

their smartphone — not just in terms of performance and price — but also on design preferences that

reflect their interests and personalities," said Jaime Alcantara, COO of Cellprime. "2016 will be a banner

year for Cellprime because we have succeeded in making some of the world's biggest lifestyle and

technology brands part of our growing family, giving Filipinos the widest range of smartphone and tablet

options to choose from."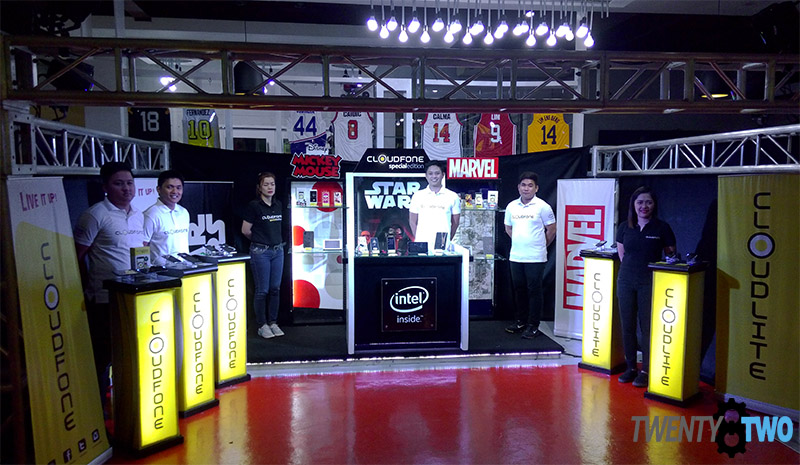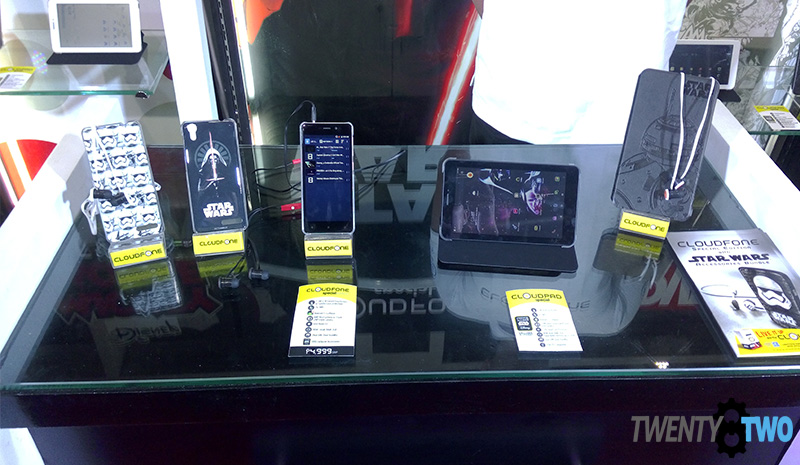 CloudFone Special Edition phones will also cater to Filipinos' passion for sports as CloudFone becomes the official mobile phone of the NBA and PBA.  CloudFone remains committed to affordability as it releases a strong line-up of best-value devices this year. In addition to the colaboration CloudFone Special Edition smartphones and tablets were also developed, and are currently bundled with Disney,  Marvel and Star Wars accessories in 2016. More than just eye-catching, the CloudFone Special Edition boasts the distinction as the world's first smartphones and tablets powered by the Intel Atom x3 Quadcore mobile processor (codenamed SoFIA 3GR), and will be available through official dealers and retailers by February 2016 with prices starting from Php4,999.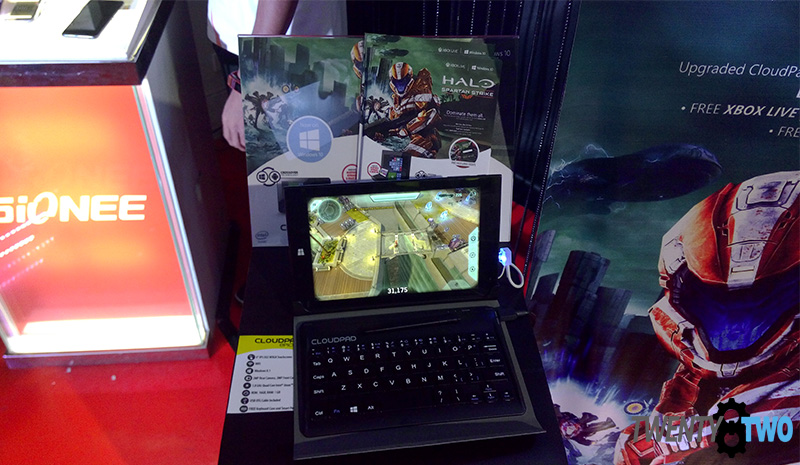 The CloudFone Excite Prime comes with a price tag of P3,999.99 and has a Qualcomm Snapdragon octacore processor, 13MP rear camera and 5MP front camera, 16GB ROM, 2GB RAM and a HD Screen. The CloudFone Thrill Lite is priced at P1,999.99 and the CloudFone Thrill HD at P2,999.99.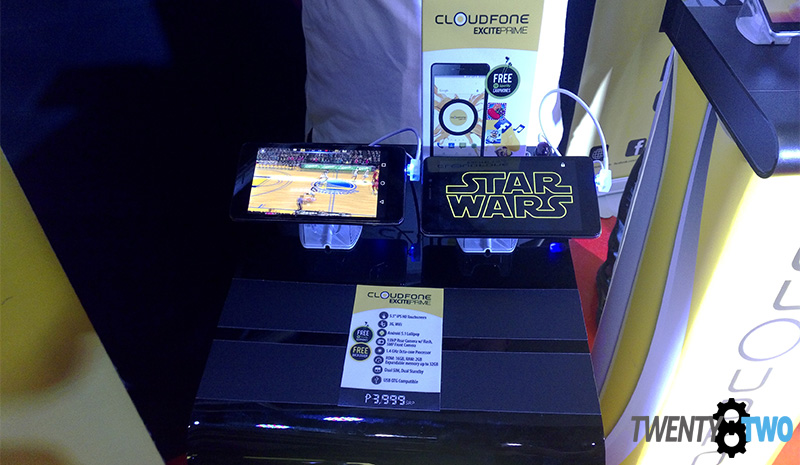 Filipinos' strong interest in gaming has also driven CloudFone to expand its collaboration with Microsoft, resulting in a Special Edition CloudFone Epic 8.0 tablet co-branded with Windows 10|Xbox. The device comes pre-loaded with Windows 10, award-winning Xbox game HALO and keyboard.
Cellprime also caught everyone a surprise that they collaborated with the car manufacturer Hyundai for a series of mid-to-high-end smartphones to be released within 2016. One of these phones is the Hyundai Aero. It sells for P13,999 and features a 4.8-inch HD IPS screen, a Snapdragon 410 processor which is an efficient processor with 2GB RAM, 16GB storage astonishingly a 5.1mm thin metal chassis and back-to-back glass.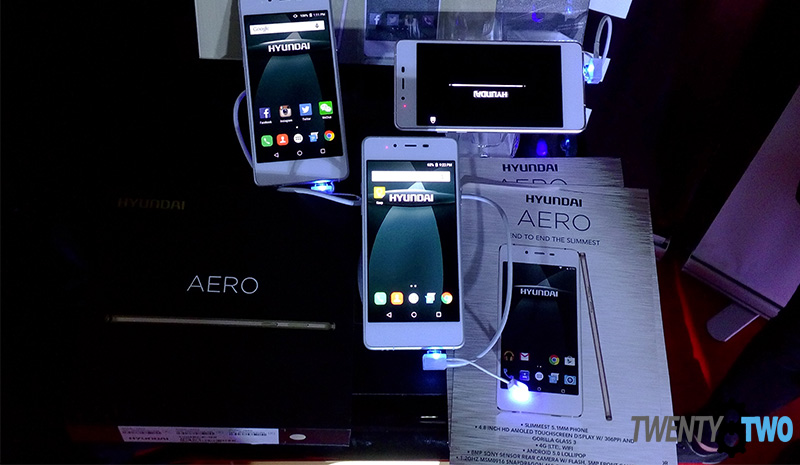 Gionee also released its own early offerings during the event: the Gionee S Plus for P9,999; Gionee P5w for P4,499; Gionee M5 for P11,999, and finally the Gionee P8 for Php 23,999.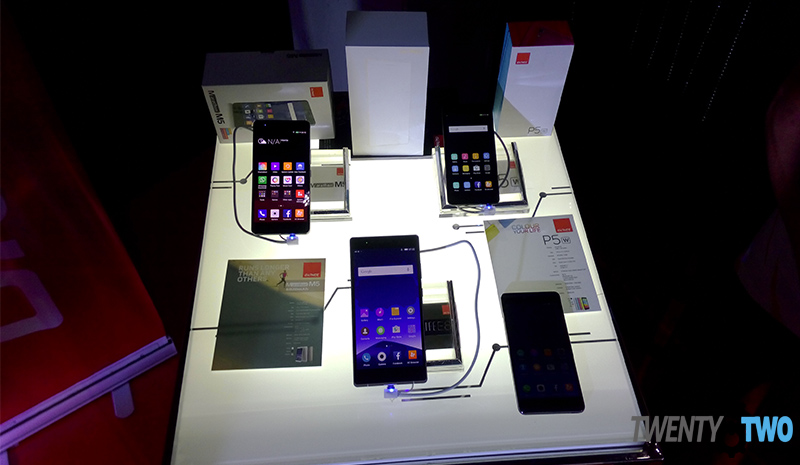 "This marks the beginning of more opportunities for Cellprime, as our partners enrich our capabilities

and knowledge of the mobile market," said Yu. "These partnerships will build on Cellprime's strengths,

and bring us to the forefront of design, marketing, manufacturing and global distribution."
Check out these phones in participating dealerships and concept stores nationwide.