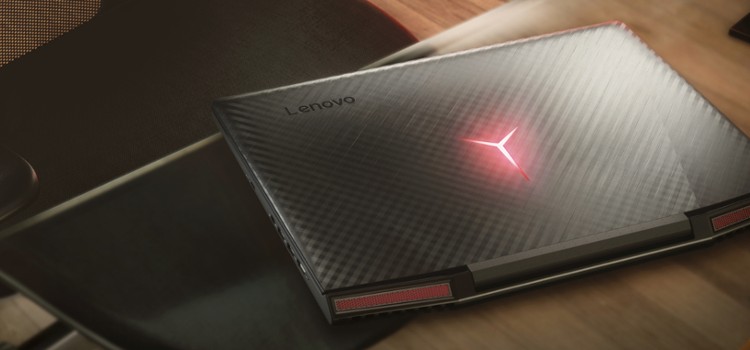 Lenovo launches Legion, their new gaming line consisting of the Y720 and Y520 laptops. They both come with NVIDIA Pascal GPUs, 7th gen Intel...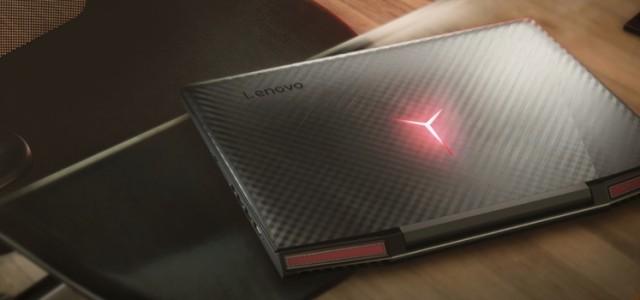 CES 2017 has certainly given us some crazy gaming laptops, like Razer's triple-display Project Valerie, or Acer's $8999 Predator 21 X. Though not all the laptops announced were like the aforementioned monsters, some are more reasonable, like Lenovo's Legion line.
Lenovo isn't new to the gaming world, as they've released several gaming laptop models back then. Though this is the first time they've launched a gaming sub-brand; as is the trend today among laptop manufacturers today (ASUS' ROG, Acer's Predator, among others).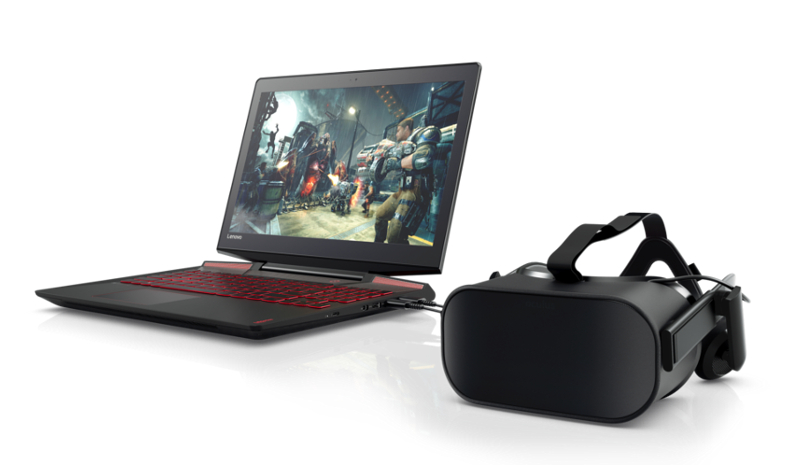 The Legion line currently consist of two models, namely the Y720 and the Y520, both of which are 15.6 inchers. The Y720 features a GTX 1060 GPU (making it VR-ready), along with either a 7th gen Intel Core i5 or i7 processor. A top-of-the-line variant comes with a 4K IPS display, and all Y720 models come with Dolby Atmos (it's actually the first Dolby Atmos laptop). And most importantly, it has a glowing red Legion logo.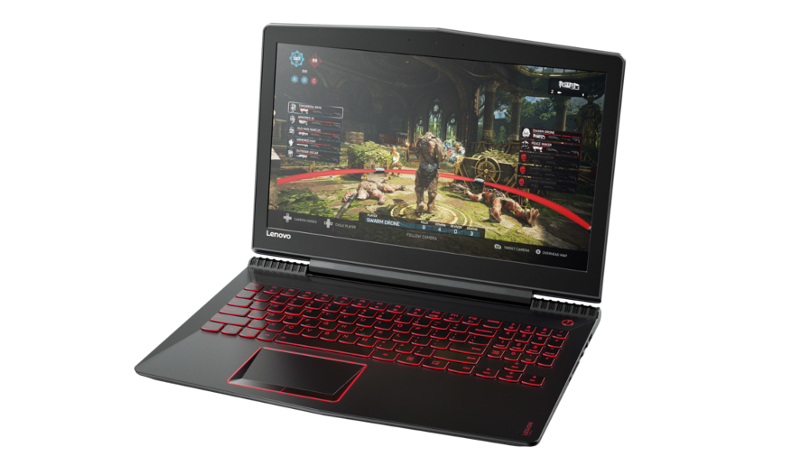 As for the Y520, it packs either a GTX 1050/1050Ti or an AMD RX-560M, along with a 7th gen Intel processor. Unlike the Y720, it does not have Dolby Atmos, nor is it considered VR-ready. And it sadly loses the red Legion logo at the back.
The Y520 starts at $899.99. the Y720 meanwhile starts at $1399.99. They'll be released in the US on February 2017 and April 2017 respectively. No words yet on local availability though.