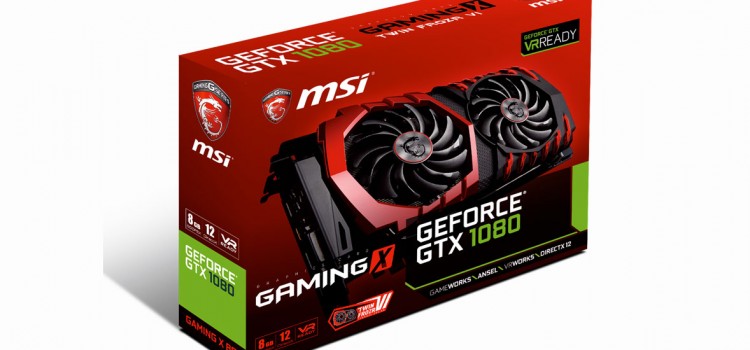 MSI rounds up their CES 2017 showcase with their newest graphics cards for the enthusiast desktop gamers!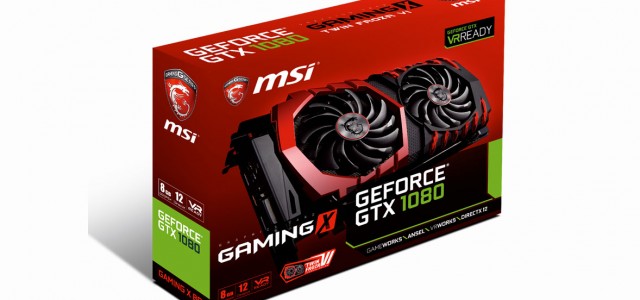 Any gaming rig enthusiast knows that a good video card can make or break the experience. The saying "go big or go home" rings particularly true for any hot-blooded gamer, and the triple A games being released right now only deserve the best hardware.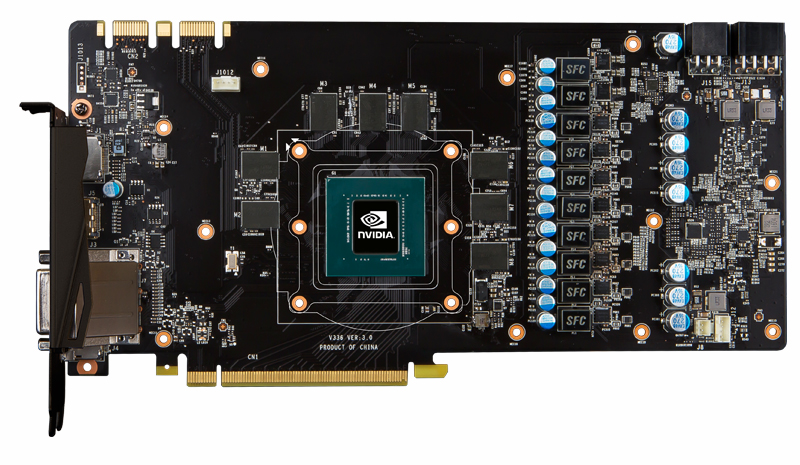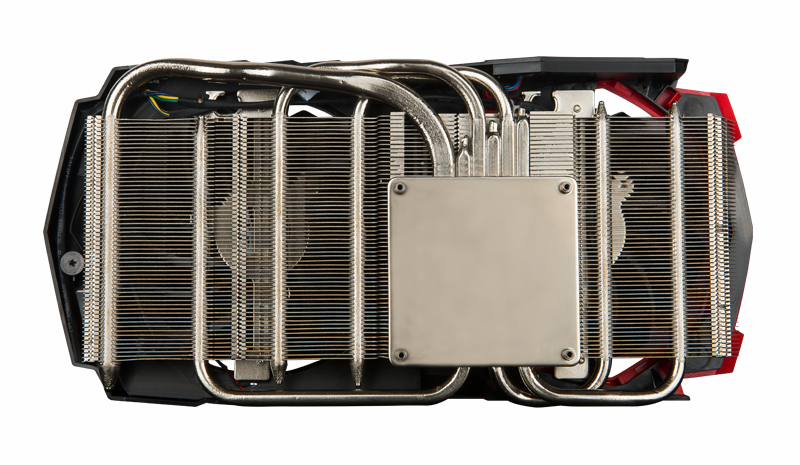 Enter MSI's Gaming line of GPUs. The GeForce® GTX 1080 GAMING Z & X 8G are proudly on display as the ultimate gaming graphics card equipped with the Twin Frozr VI. The GeForce® GTX 1070 Quick Silver 8G is sure to add some ice-cold class to the mix. Standing tall amongst all of this beastly performance is the exquisite limited edition MSI GeForce® GTX 1080 30th Anniversary with unique custom designed EK water block.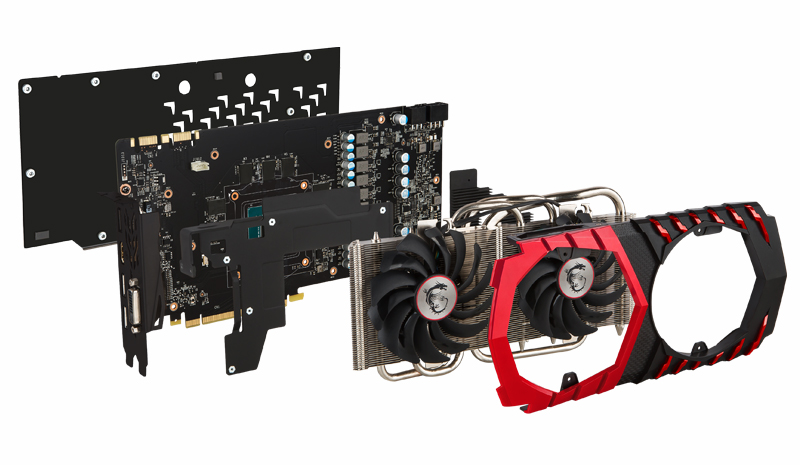 Borrowing some of the best technologies from the award-winning TWIN FROZR VI cooler, Core Frozr is the best choice for gamers looking for a complete MSI style setup with top-notch acoustic performance. For gamers looking to gain more graphics power while staying with their current laptop, MSI GUS (Graphics Upgrade Solution) is the answer to elevate the graphics performance to the highest level. Using a Thunderbolt interface, both latest generation NVIDIA® GeForce® and AMD® Radeon™ graphics cards are supported.
Expect these video cards to land on our shores soon.